Also known as Vitamin B7 and sometimes as Vitamin H or coenzyme R, biotin is an increasingly popular nutrient that's relatively common in whole foods, particularly animal products, nuts, seeds, and avocado, and deficiencies are rare.
But many take extra biotin as a supplement because of its links with hair growth, nail strength, and skin health. With countless companies producing their contenders for best biotin supplement, it can be hard to know where to start — so we did the research and landed on this list of the best biotin pills for your needs.
Editor's note: The content on BarBend is meant to be informative in nature, but it shouldn't take the place of advice and/or supervision from a medical professional. The opinions and articles on this site are not intended for use as diagnosis, prevention, and/or treatment of health problems. Speak with your physician if you have any concerns or before beginning any new workout regimen.
Best Overall: Solgar Super Potency Biotin
Solgar has both 5,000-microgram and 10,000-microgram products, and many prefer to start with 5,000 micrograms to see how the body responds. Extensively tested by third parties, Solgar received the highest score of all biotin pills from the third party supplement testing company Labdoor — a high standard to reach.
Pros
With 5,000 micrograms of biotin per pill, it's easy to start out with a smaller dose than competing products.
This product received the highest purity rating from independent testing company Labdoor.
The pills are non-GMO, gluten free, vegan friendly.
Cons
This isn't the cheapest biotin supplement you can find.
Most Transparent: Amazon Elements Biotin
Amazon Elements' biotin is vegan friendly, contains no binders, and it's gluten free, but our favorite aspect is that you can scan a QR code on your bottle to see its certificate of analysis for yourself.
Pros
This product is very transparent, enabling you to view the certificate of analysis yourself.
Unlike many biotin supplements, the offering from Amazon Elements is vegan friendly.
This product has a money back guarantee if you're unsatisfied at any time in your first year of purchase.
Cons
The biotin is sourced from China, which may be important information for consumers who prefer all-American supplements.
Best for Hair Growth: Zhou Nutrition Hairfluence
Zhou has produced something of a premium pill for hair growth, delivering 5,000 micrograms of biotin along with other ingredients linked to hair growth like keratin and collagen. It's not a "pure" biotin supplement and it's about ten times more expensive (per microgram) than leading biotin pills, but if you're looking for a full service supplement then this might be for you.
Pros
In addition to biotin, Hairfluence contains several nutrients and compounds linked to hair growth.
This product has been third party tested for purity and potency.
It appears to be vegetarian friendly, although since Vitamin D3 is often sourced from sheep's wool, it may not be vegan friendly.
Cons
Hairfluence is considerably more expensive than other biotin supplements.
Best Value: Nutricost Biotin
As the name implies, Nutricost produces some of the most inexpensive supplements around, but that doesn't mean it's low quality. This biotin is made in the USA, third party tested, and non-GMO.
Pros
Nutricost produces one of the most inexpensive biotin supplements around.
These pills are third party tested for purity.
Nutricost Biotin is gluten free and non-GMO.
Cons
As they're encased in gelatin, the pills aren't vegetarian friendly.
These pills are larger than a lot of competitors, with some reports that they're hard to swallow.
Best Dissolve Tablets Biotin: Nature's Wonder
Made in an FDA approved, GMP certified facility, Nature's Wonder came up with a reasonably priced pill that easily dissolves in water — or you can pop it in your mouth like a candy.
Pros
Nature's Wonder is made with a tasty, natural grape flavor.
The coloring is natural, sourced from beets.
The pills are made in an FDA approved facility in the United States.
Nature's Wonder's pills don't contain gelatin or animal products.
Cons
There's no calorie information on the bottle and it contains sucralose, an artificial sweetener some people steer clear of.
Best Gummies: Nutra Champs Biotin Gummies
With a great cost per serving, Nutra Champs has the best gummies. It's vegetarian friendly, third party tested, plus Nutra Champs donates a portion of every sale to Vitamin Angels, who provide micronutrient supplements to mothers and children at risk of malnutrition.
Pros
Unlike most gummies, these ones are vegetarian friendly and made from citrus pectin.
A portion of each sale is donated to charity.
These gummies are third party tested, non-GMO, and free from all major allergens.
Cons
This product is well priced, but it's a few more cents per serving than your regular, non-vegetarian biotin gummies.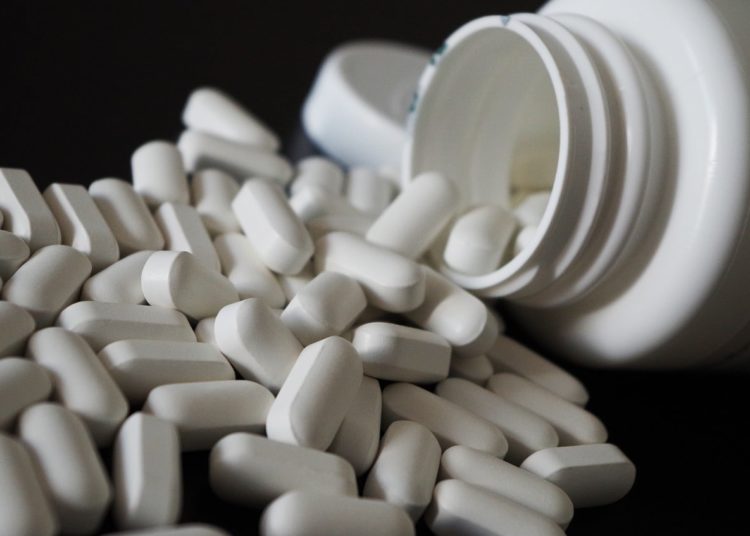 How We Picked Our Favorites
Evidence is limited, but some research suggests that supplementing biotin may help to thicken hair and strengthen nails, particularly if a person's diet is low in this important B-vitamin.(1)(2) So how do you choose the best biotin supplement?
Third party testing
Supplements aren't regulated by the FDA, so many consumers have concerns about label accuracy. This is why we favored companies that employ a third party to test their product to ensure purity, an absence of heavy metals, and so on.
Cost
These supplements vary by dosage and the number of pills you get in a bottle, so it can be tough to know how to weigh the cost of competing products. We figured out the cost per microgram, with most reputable biotin supplements cost between 2 and 7 cents per 5,000 micrograms. Using this scale, we were able to ascertain which products are reasonably priced.
Animal products
Oftentimes, the pills are encased in gelatin, taking them off the menu for vegans, vegetarians, and usually people who keep kosher or halal. This doesn't mean the product is bad, but we made sure to include it when determining its usefulness.
Ingredient sourcing
Many consumers value products that are confirmed to be non-GMO and free from allergens, so we included this information where relevant. We also took into account whether or not a product is made in the United States; there's no evidence foreign made biotin is lower quality, particularly if the company does third party testing, but since some consumers prioritize keeping their money within the U.S. we mentioned this where appropriate.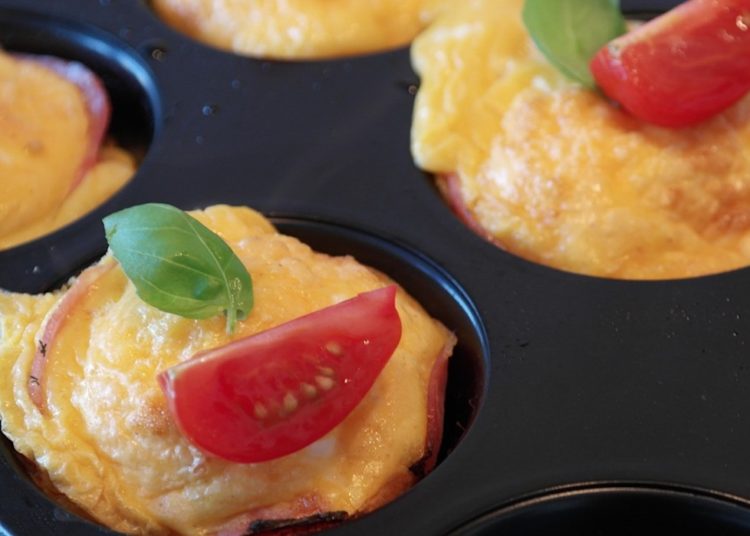 BarBend Tips
Some users report that high amounts of biotin can cause acne or digestive issues, so it's worth starting with smaller doses of 2,000 to 5,000 micrograms to see how your body responds.
A lot of the evidence that biotin improves your hair is anecdotal, as very few clinical studies have been performed in this regard. This doesn't mean it won't have an effect, but temper your expectations when you start.
Take your supplement with a meal to help improve absorption.
Wrapping Up
Thinning hair and brittle nails can have a variety of causes and there's no guarantee that biotin is the right solution for you. But it's an important nutrient and there's a lot of anecdotal evidence supporting its use — just start at a smaller dose and see how you feel.
References
1. Glynis A. A Double-blind, Placebo-controlled Study Evaluating the Efficacy of an Oral Supplement in Women with Self-perceived Thinning Hair. J Clin Aesthet Dermatol. 2012 Nov;5(11):28-34.
2. Patel DP, et al. A Review of the Use of Biotin for Hair Loss. Skin Appendage Disord. 2017 Aug;3(3):166-169.