We receive free products and receive commissions through our links. See
disclosures page
.
Vitamin C is one of the most widely available and popular supplements on the market. Though reports of its ability to cure the common cold have been wildly exaggerated, Vitamin C is an essential nutrient and antioxidant that can help promote healthier skin, among other benefits.
Humans do not produce Vitamin C. Though it's found naturally in fruits and veggies, it's also easy to boost your daily intake with a variety of supplements, found in powdered or pill form. With a seemingly endless supply of Vitamin C supplements on the market, how can you find the most effective way to get more of this commonly used nutrient?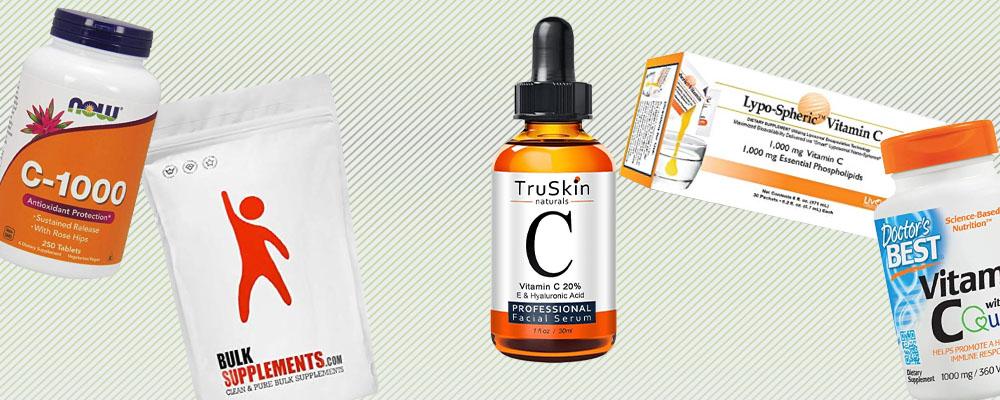 Editor's Choice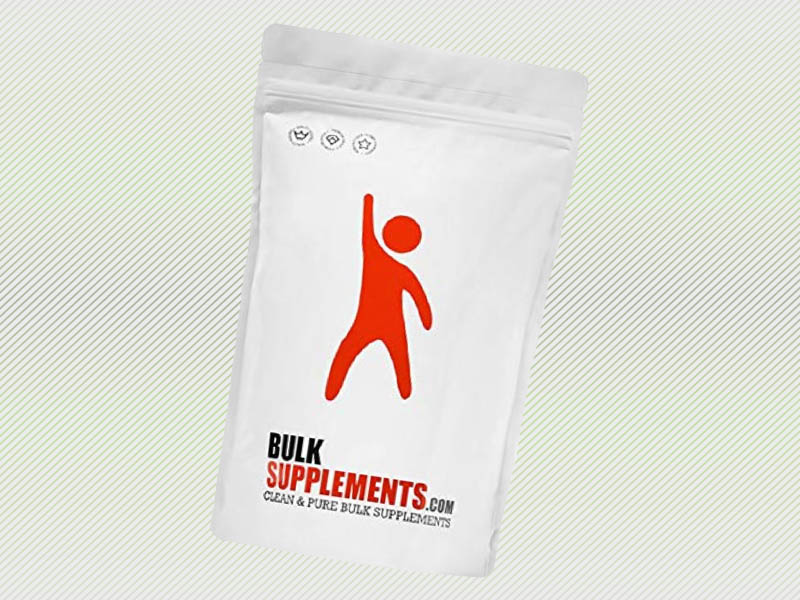 BulkSupplements Vitamin C Powder
Pros:
Since you scoop the powder yourself, it's very easy to control how much Vitamin C you're adding to your diet. 

The powder is water soluble, making it very easy to mix with water or any other protein shake or smoothie you're making.

This powder is 100% ascorbic acid. That means no sugar, soy, gluten, or any other type of additive. If you're very specific about what you add to your diet, this is probably the purest way to add Vitamin C and nothing else. 

At 1,000mg servings, this container offers 1,000 servings. That is an incredible value – less than $.02 per serving. 
Cons:
Depending on your routine, taking a powdered supplement may be a bit of a time-consuming process. 
BulkSupplements Vitamin C Powder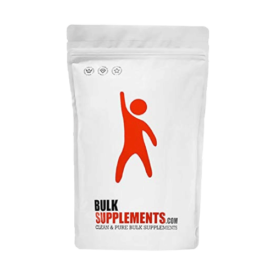 BulkSupplements Vitamin C Powder
BulkSupplements offers a very straightforward powdered Vitamin C supplement. Made of 100% ascorbic acid, a synthetic compound chemically identical to Vitamin C, this supplement keeps things very simple, as Labdoor confirms.
Best for Skincare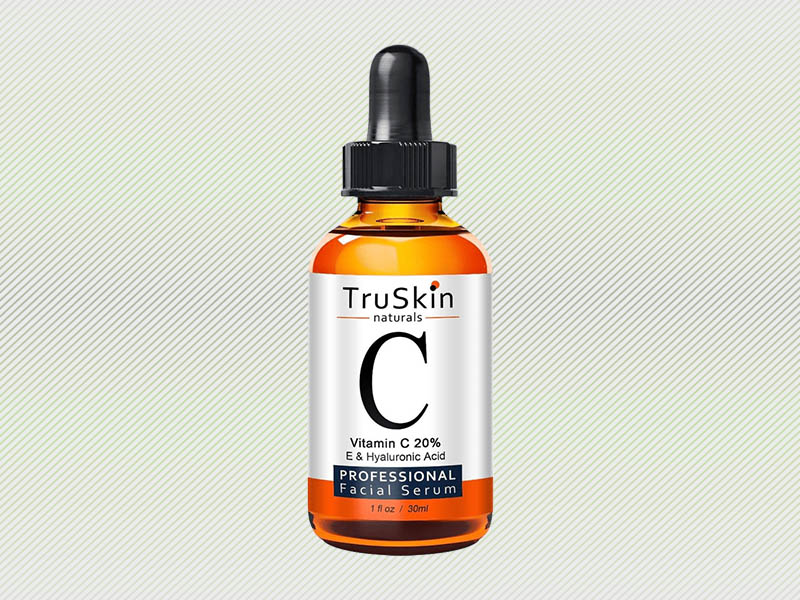 TruSkin Vitamin C Serum
Pros:
This serum is heavy on plant-based, organic ingredients, leaving out unnecessary artificial colors or fillers.

As you only need a few drops every day, it makes for a pretty easy way to improve your skin-care regimen.

Though studies are limited, early research has shown that topical Vitamin C application may be an effective anti-aging solution.
Con:
While safe for most people, it's important to try a patch test on your skin – maybe an arm – to make sure you don't have an adverse reaction.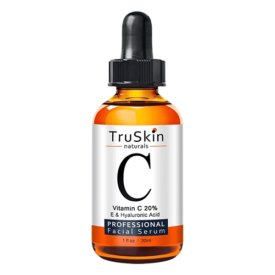 TruSkin offers a Vitamin C Serum designed to hydrate your skin and target signs of aging by increasing collagen production. While not a dietary supplement, who among us wouldn't enjoy healthier skin? 
Trendy Option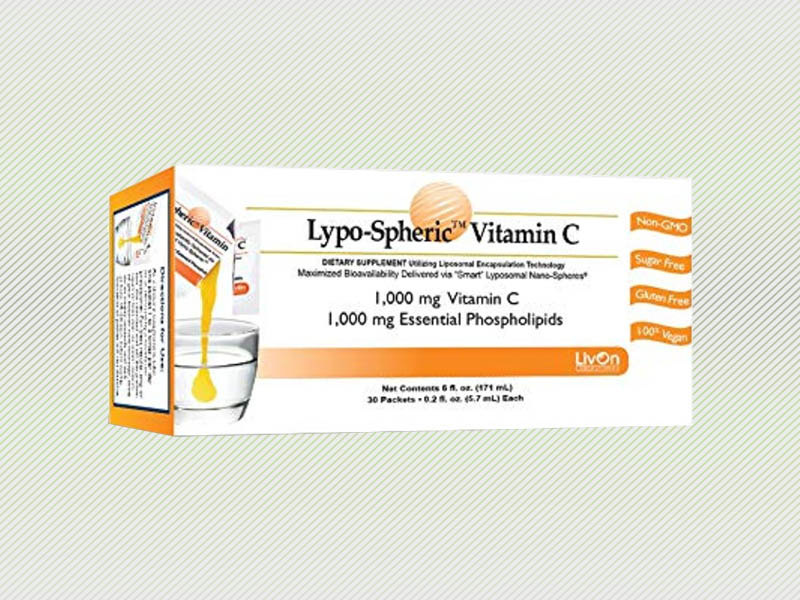 Lypo-Spheric Vitamin C Packets
Pros:
Small liposomal spheres are intended to deliver Vitamin C more efficiently than typical modes of ingestion, allowing your body to absorb more nutrients. 

Lypo-Spheric Vitamin C Packets have no sugar or gluten and are 100% vegan friendly. 

Designed to be taken with 1-3 oz of a cold beverage – most folks use water – and downed in one gulp, much like a shot glass. 
Con:
At over $1 per serving, you're paying for the delivery method, as this is one of the most expensive Vitamin-C supplements on our list. 
Lypo-Spheric Vitamin C Packets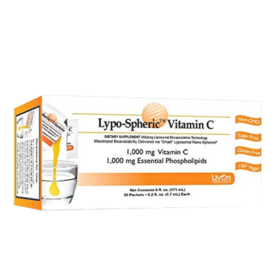 Lypo-Spheric Vitamin C Packets
The gooey, orange substance loved by celebrities and Instagram influencers has become a bit of a wellness craze in the last few years. While more research is needed to determine overall effectiveness, one study does seem to back up the claim that liposomal spheres deliver nutrients to the bloodstream more quickly than more traditional oral methods. 
Best Slow Release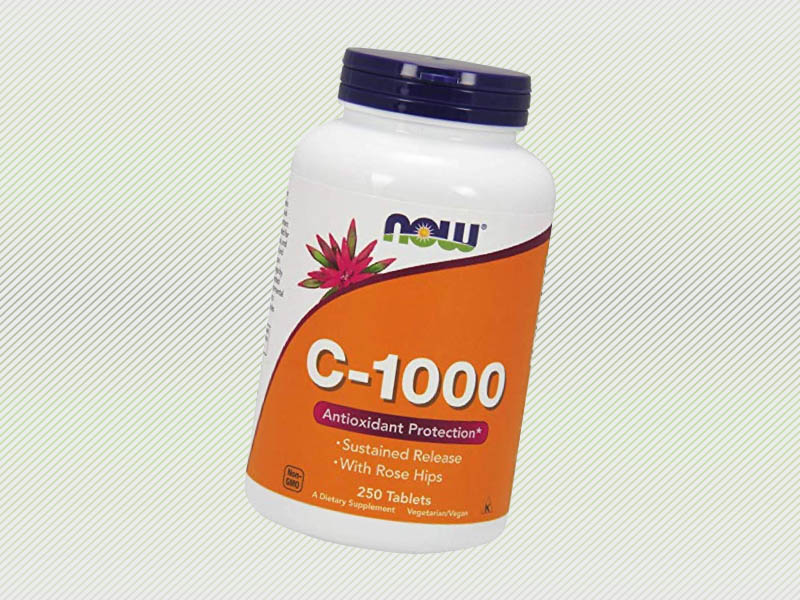 NOW Supplements Sustained Release Tablets
Pros:
At $15 for 250 tablets, this supplement checks in at a very affordable $.06 per serving.

In addition to ascorbic acid, NOW includes Rose Hips, which they claim to be an additional source of Vitamin C.

Designed for a sustained release, NOW tablets are meant to provide Vitamin C throughout the day. 
Con:
A potential drawback of this item is that there's really no science to back up the efficacy or even desirability of slow-release vitamins. 
NOW Supplements Sustained Release Tablets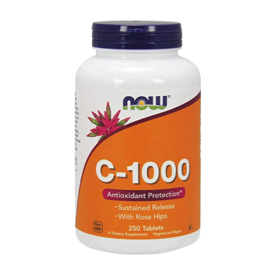 NOW Supplements Sustained Release Tablets
Designed to release Vitamin C over the course of the day, NOW Supplements tablets are a vegan-friendly tablet option for folks looking to up their Vitamin C intake. Devoid of sugar, soy, or any artificial colors or flavoring, this is a very solidly made supplement.
Simplest Tablet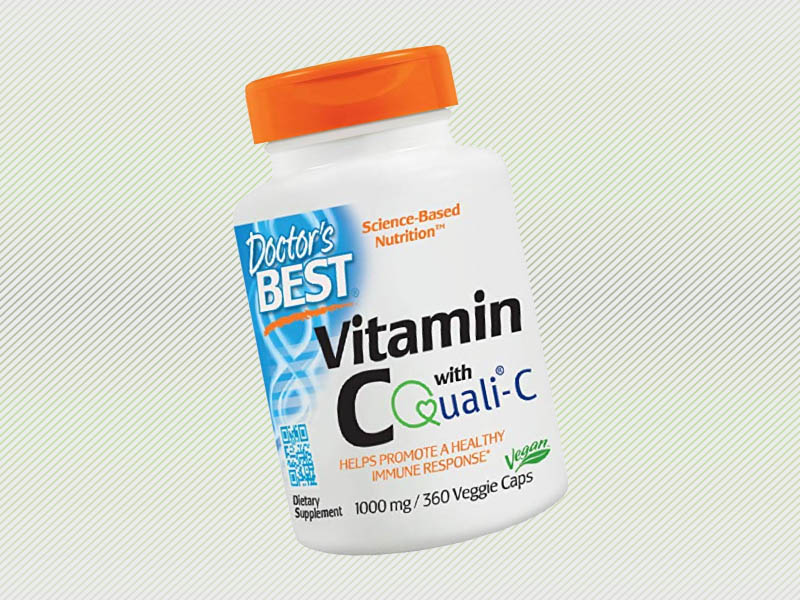 Doctor's Best Vitamin C
Pros:
Made with a cellulose-cased tablet, this is a vegan-friendly product. 

At $23 for 360 capsules, this checks in at less than $.07 per serving, a very competitive price. 

Doctor's Best is third party tested, meaning you can trust you're getting nothing but straight up Vitamin C.
Con: 
The main downside of a pill vs. a powdered supplement is that there's no flexibility in how much Vitamin C you take per serving. Folks with sensitive stomachs that are set off by acid may opt for a powdered form to more accurately control the amount per serving.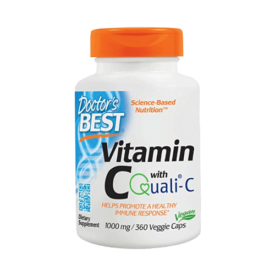 For a basic Vitamin C tablet with no frills, Doctor's Best may be the way to go. Featuring 1000mg of ascorbic acid made in Scotland, this a very straightforward supplement. 
Methodology
While not the cure-all it was once marketed as, Vitamin C has been linked to healthier skin and other potential benefits. In choosing a Vitamin C supplement, there are a few factors you may want to consider.
How Do You Take It?
Know your routines. If your mornings are jam-packed as it is, do you think you'll be able to fit a powdered drink into your routine? If saving a few minutes by swallowing a pill instead means you'll take your vitamins more regularly, you should probably go that route.
How Much Per Serving?
Widely available in fruits and vegetables, it's possible to meet the doctor recommended amount of 75-90mg of Vitamin C in one piece of fruit. Most studies use 500mg doses on their subjects, and 1000mg is the standard dosage for most brands.
How Much Do You Want To Spend?
How much you want to spend on Vitamin C could go a long way toward deciding which type of supplement you purchase. Divide the cost by the amount of servings per package to figure out how much you're paying per serving.
BarBend Tips
Find a Vitamin C supplement that you'll be able to stick with, both financially and logistically.
Store your supplements where it'll be easy to work them into your existing regimen. If you take medicine in the bathroom, but travel to the kitchen for your vitamins, you may forget to make that extra trip.
Vitamin C is a very popular supplement. With so many options on the market, you've got plenty of choices for upping your daily intake.