On the surface, CrossFit looks like one of the biggest meathead sports around: At competitions, spectators watch ripped athletes toss heavy weight, roar and grunt to the sound of techno or heavy metal.
It's a performance that wouldn't find itself anywhere near the bright lights of the Broadway stage–unless someone were bold enough to turn the Rich Froning story into a blockbuster musical.
But peak behind the red curtain, and the WOD talk might be closer than you think. Turn down the Avicii, and you might find that your gym mate has the voice of a Backstreet Boy; look closely, and you may notice your WOD-wife has the flexibility of a Rockette and the best Liza Minnelli impressions you've ever seen.
These guys should perform for a living, you think.
Maybe they already do and their names are Nicolas and Desiree Dromard: a young couple who represent the theatre community touring CrossFit boxes across the country.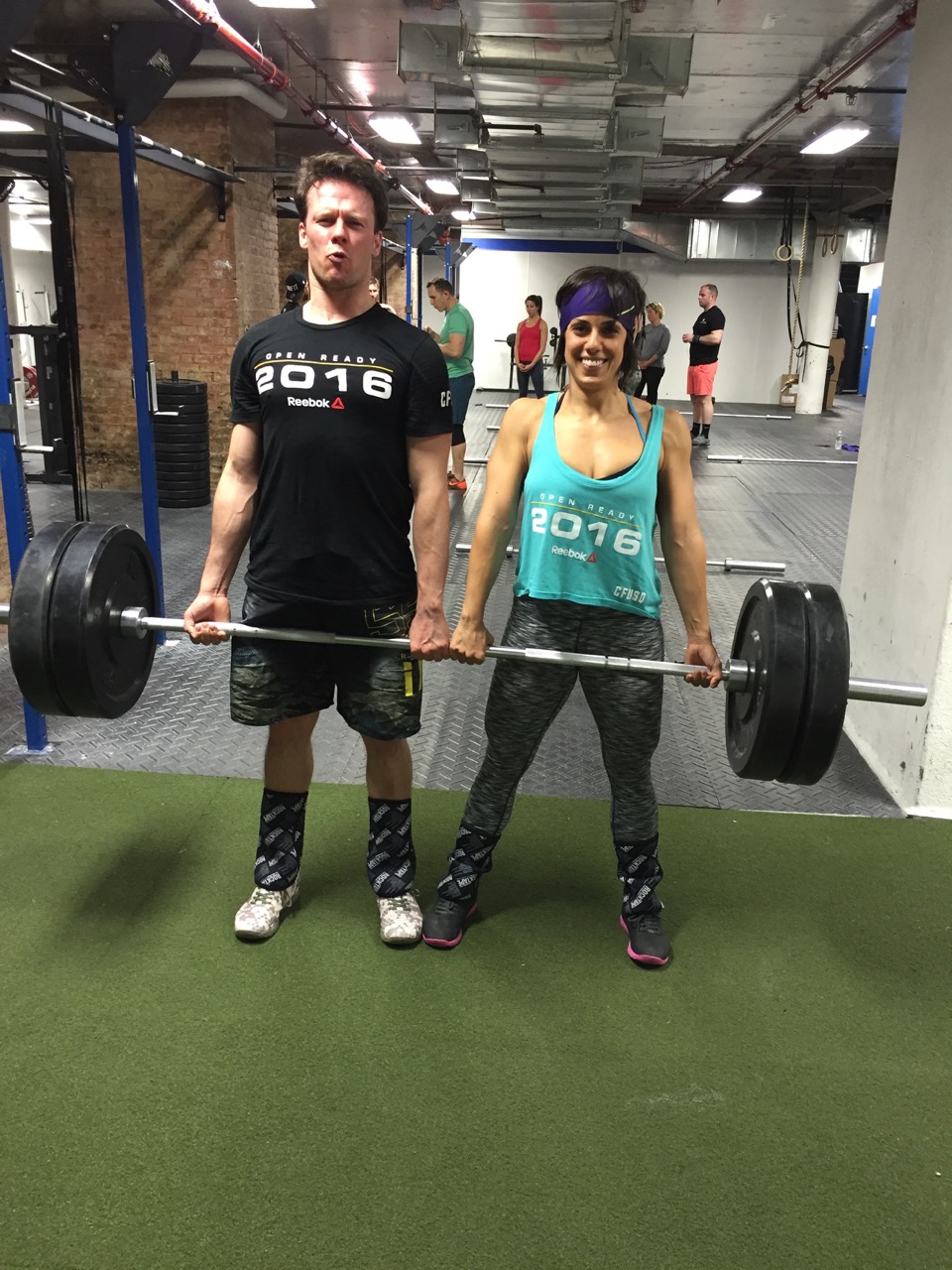 Nicolas and Desiree Dromard
When Nic and Desi aren't singing and dancing for shows like Wicked and West Side Story, they coach. Desi coaches at CrossFit Jersey City, and Nic coaches at ICE NYC, a CrossFit gym on the lower east side of Manhattan. Both are CrossFit Level 1 Trainers.
Nic, 34, discovered CrossFit three years ago when he was touring for Jersey Boys starring as the daring Tommy DeVito in the Tony Award-winning musical. One of "the Boys" on tour happened to be heavily into CrossFit, and he would bring his crew of crooners to a gym in every city they stopped in.
"I just fell in love with it," said Nic. "I wanted to stay fit while on tour, but it's hard when you are constantly changing cities and most of the hotel gyms suck. They only have a few dumbbells and a treadmill."
Nic loved the convenience of CrossFit, the variation of the methodology, and he felt like he was getting stronger. But here's the intangible blessing: Nic discovered that CrossFit was also making him a better performer on stage.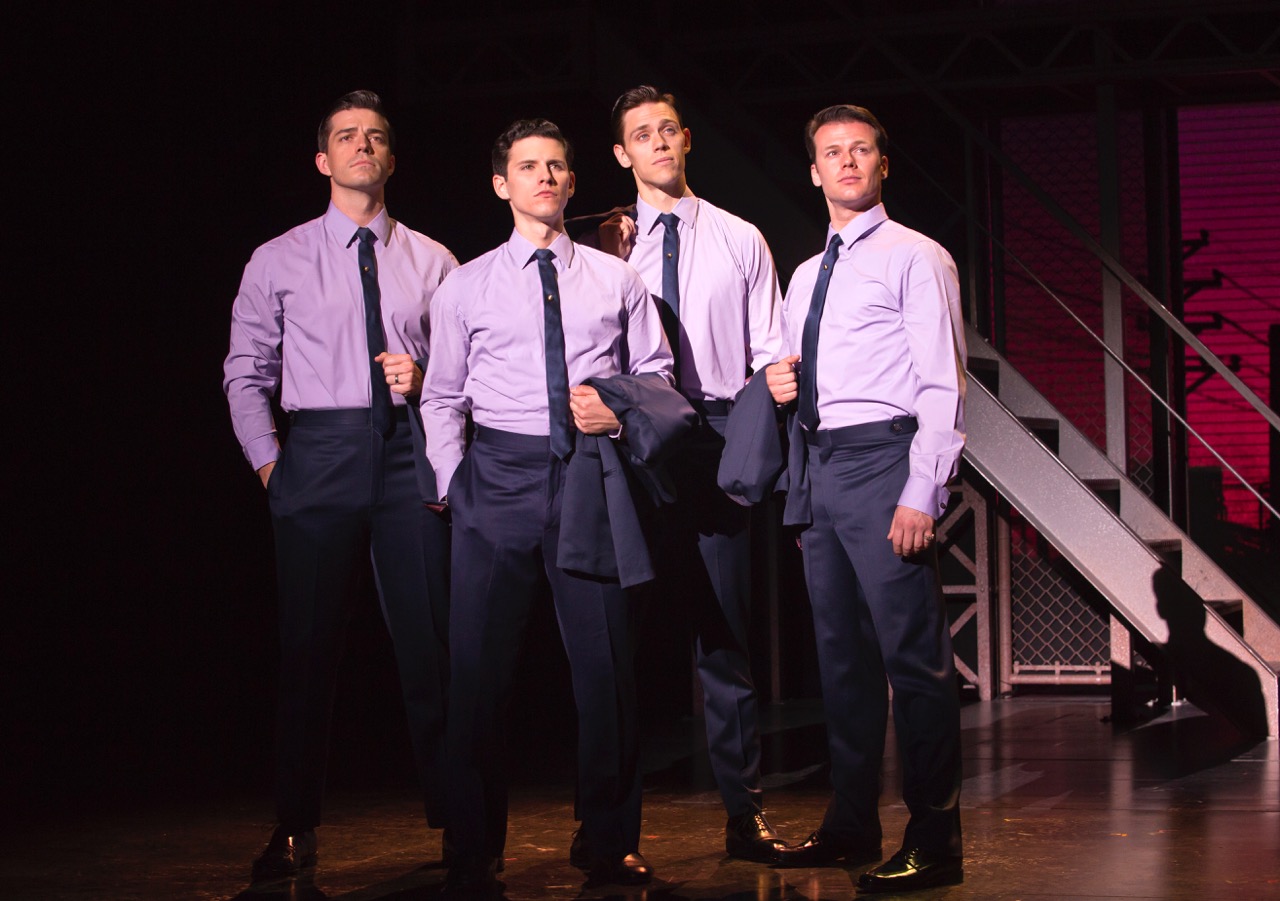 Nic Dromard (far right) in Jersey Boys
"I felt that during the show I would get winded from the numbers and singing," said Nic. "But after doing CrossFit for a month, I saw a huge difference in my stamina."
Desi, 34, was dating Nic at the time he introduced her to the sport. She was dancing in Can-Can, a show that involves a lot of kicking, running, and jumping in high heels and heavy skirts. The actresses frequently got hurt, but since Desi started squatting she always had a leg up against her fellow dancers.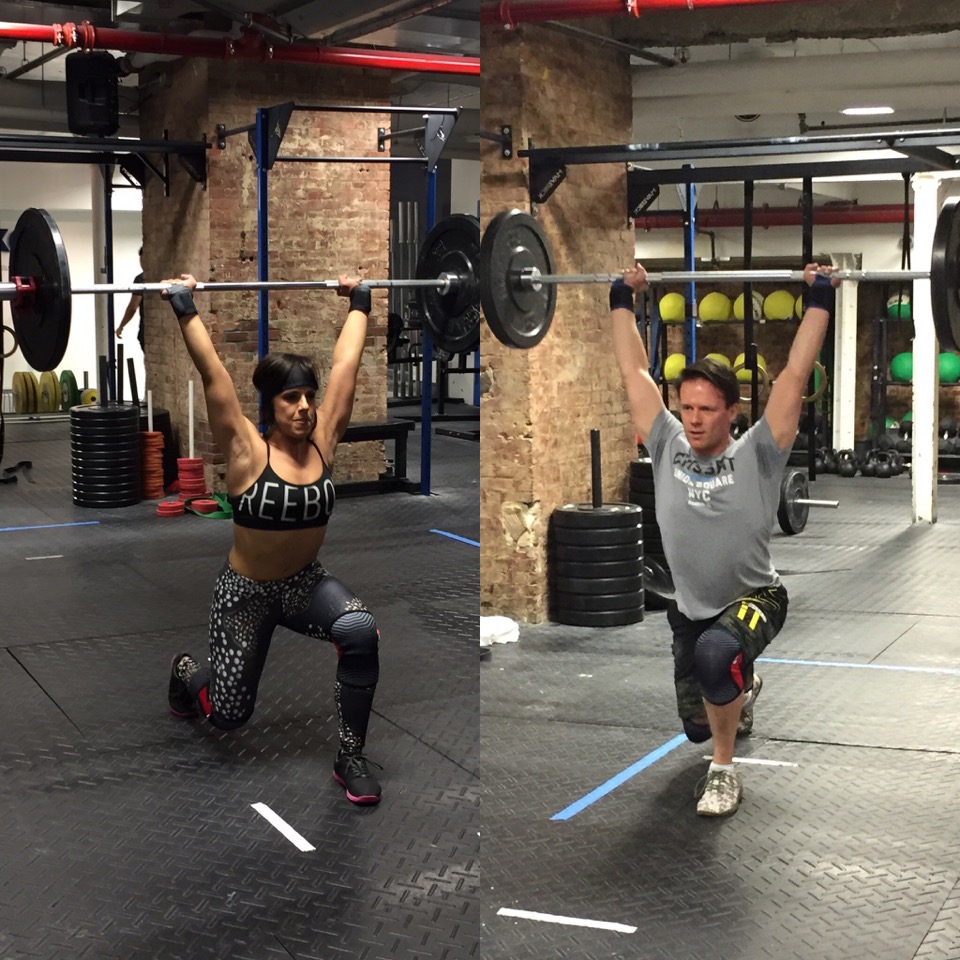 "Everyone was injured," said Desi. "All they did was stretch before the show. They had no form of strength training. I was the only one who wasn't injured and they were always like: 'How are you doing this?' Well I lift heavy things."
Desi has inspired some of her colleagues to lift heavy things too.
"Two of the dancers in the show I just did are really interested in taking a CrossFit class," said Desi. "They like that it's technical and they see that I'm strong. I love how people say 'Don't mess with Desi' even in our business. I like being powerful."
Nic and Desi not only love CrossFit because of the physical benefits, they love that it's fitness they can do together. What's more, it provided them with a positive community that isn't always present in competitive show business, they said. In fact, they loved the community so much they wanted to give back.  Last year, the two of them applied for a grant through their actor's union to pay for their CrossFit Level 1 coaching certification.
"We love coaching and helping others," said Nic. "And because of our dance backgrounds, we are very good at seeing the body positions and the queues to help people get their lifts."
Right now the Dromards are a part of a Facebook theatre group that reviews gyms across the country. But when their acting careers are over, they dream of opening up their own more tailored to their tastes: It'll be a fitness factory with metcons, pilates, yoga and dance classes with midday hours that would better accommodate artists that work evenings. And at night the gym will transform into a speakeasy.
"A paleo speakeasy," Nic emphasized.
There are other actors like Nic and Desi who have fallen in love with CrossFit and strength training (take for example the other 90 or so members in their Facebook group). But it's not always easy to work in a business that relies heavily on image and still engage in a sport that can change a person's physique.
Former Jersey Boy Ian Joseph, 31, also started CrossFit when he was on tour with Nic, but he found that it has been difficult to balance his passion for fitness and acting. Ian was cast as the understudy for the young singing phenom Frankie Valli. He's often cast in these teenager, non-macho, anti-sex symbol roles, he said.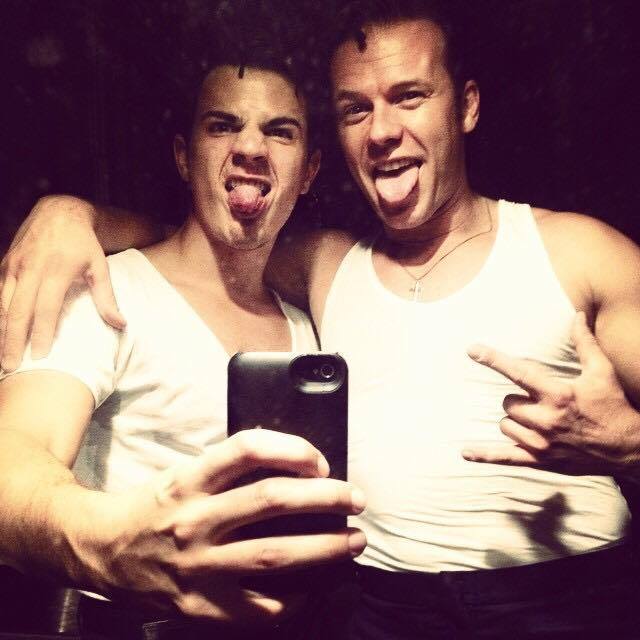 Ian and Nic
"Well why can't I be the sexy person?" asked Ian. "It's hard to break from the norm in  the casting industry. When they are looking for a certain type, that's the type that they want."
When Ian was in high school, he was the artsy type. He avoided the unfriendly jocks and found refuge with the theatre geeks. To him acting and sport were two separate worlds, and working out was the last thing he wanted to do.
"I actually failed gym class," said Ian. "I was so uncomfortable with my sexuality and was definitely made fun of. I was unathletic and intimidated by group fitness for the longest time."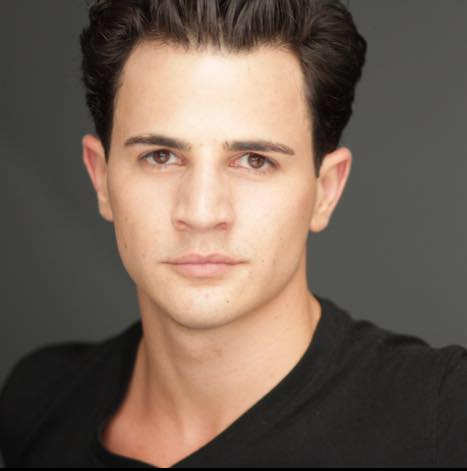 Ian Joseph
But one day, Ian hurt his back while dancing. A herniated disc left him painfully stiff and unable to perform. Doctors told him surgery was the only option. But he discovered the benefits of weightlifting at a "Globo Gym" and started building muscle. He also liked joining "the Boys" for their sessions at various CrossFit boxes. The community pushed him to get better, and now his back is stronger than ever before.
"I'm shocking myself," said Ian. "Like the other day I did a 200 pound clean and I had people tell me I was never going to dance again. That's unbelievable to me."
But his agents were not always happy with Ian's new fitness obsession. They were afraid he was "building himself out of the market," Ian said. If he continued to bulk, they no longer wanted represent him. These were moments when Ian felt like leaving the business.
"Casting is always in somebody else's hands. It's so subjective. So for me, I just wanted to have control over myself,"  said Ian. "That's why I like CrossFit. When I set a goal, I know what I need to do. If I eat right, if I sleep right, if I train towards a realistic goal, I can get it. If I don't it's nobody's fault but my own."
Today, Ian is finding a way to balance his love for theatre and his fitness aspirations. Right now he's doing a reading for a musical called "Gay Camp" and working as a dancer for a drag queen named "Juicy Lui." He also plans on getting certified in personal training and hopes to be a CrossFit coach one day.
"I'm trying to figure out my niche and where I am marketable in both worlds," said Ian. "But I'm happy with where I am and I think my agents are happy with where I am. It's nice not to have that worry at the back of my head. I can figure out who my authentic self is. CrossFit has broken me down and it's built me up. I feel like I walk taller now."
Editors note: This article is an op-ed. The views expressed herein are the authors and don't necessarily reflect the views of BarBend. Claims, assertions, opinions, and quotes have been sourced exclusively by the author.