Jean-Simon Lemaire admits his first CrossFit Games experience last year was a disappointment.
The now 26-year-old French Canadian was cut after the first event, an event he expected would be a good one for him.
"But a couple of no reps on the rope (climbs) cost me my spot," the Lemaire, who finished 84th overall.
Since last summer's Games, Lemaire has obviously been doing something right, as he returned in the fall and placed 8th overall in the worldwide CrossFit Games Open, solidifying his opportunity to redeem himself this summer in the Aromas, California this summer, should the virus be under control and the 2020 CrossFit Games go off as intended.
But Lemaire says he didn't ramp up his training after last summer. In fact, he took it a bit easier than normal.
"I was feeling a lot of fatigue even before the Games and I feel like I needed to slow down a bit. So I did what I loved most like moving a barbell and some easier stuff," Lemaire said. "Then the Open came and I did it again without expectations. It was not my goal to qualify (through) the Open."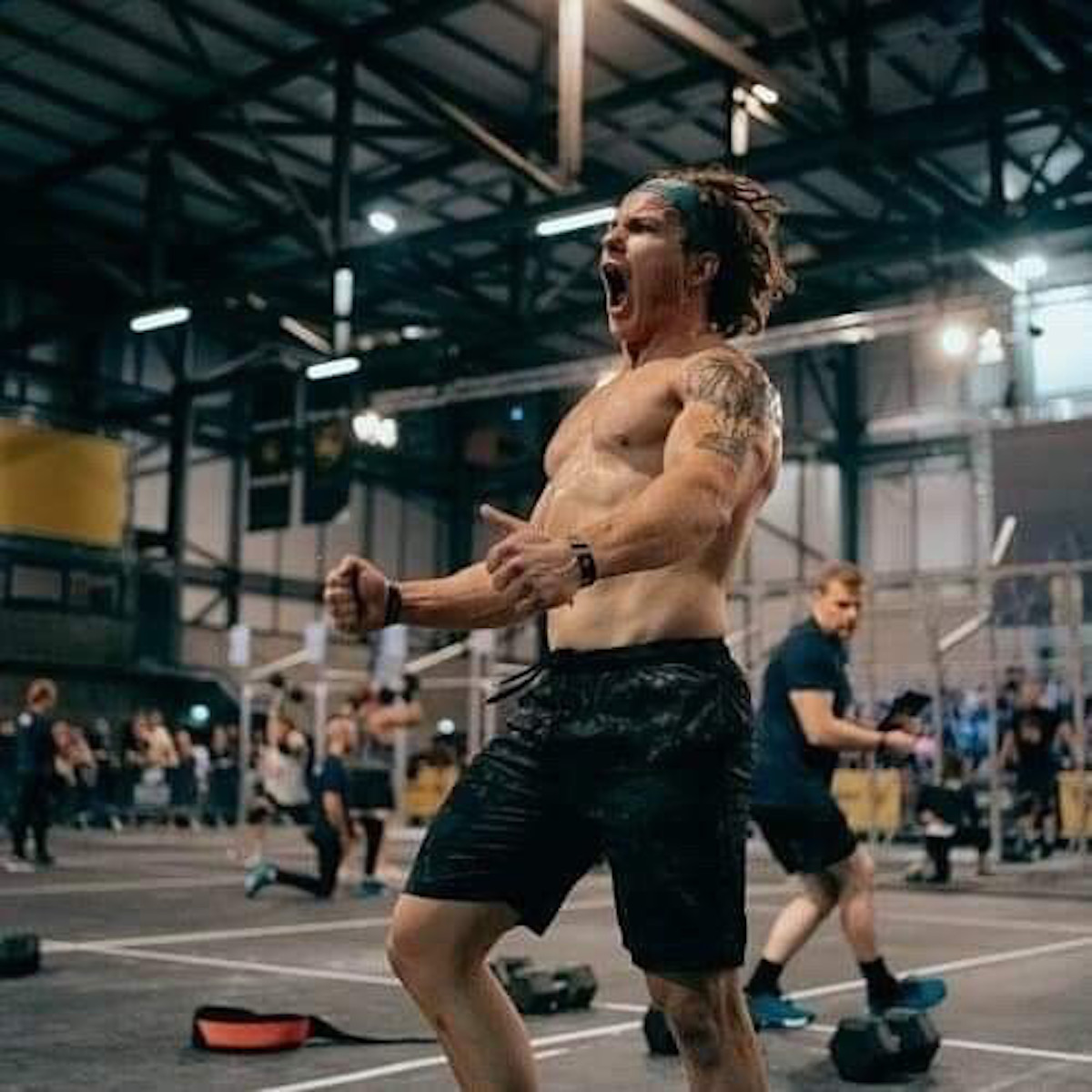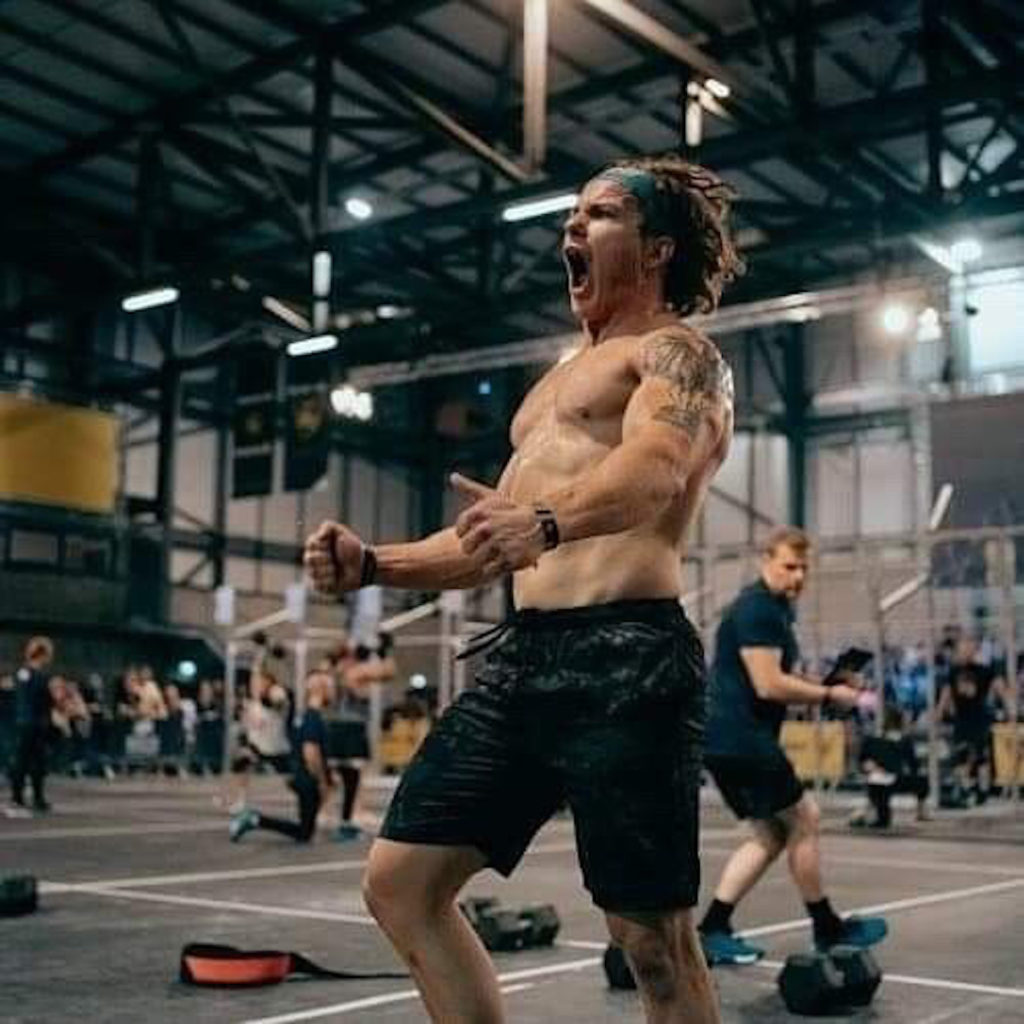 10 Questions with Jean-Simon Lemaire
BarBend: How are you feeling about the Games this summer with the whole pandemic situation?
Lemaire: To be honest, I didn't know how to react. Sure, I was happy (it is still going to happen), but a part of me is not believing it will happen with all the things going on.
What has your training situation been like since the pandemic?
Lemaire: I don't have a home gym. I have stuff to train outside when the weather is by my side, and sometimes I have access to my gym because I work there (as a coach). I did slow down a bit the intensity and work on my strength and hypertrophy because I felt like it was good timing.
You coach? So you're not a full-time athlete?
Lemaire: I still work. I manage TonicCrossFit, where I put in a lot of time, but I also put in a lot of time to my training.
What does a day in your life look like right now?
Lemaire: For now, a day in my life looks like: Wake up around 6:30 am or 7:30 am depending on how I feel. Then I will do some dynamic stretching and move around just to feel good. Then I will have a first training session like conditioning and some easier stuff like accessory and core work. Then I will have breakfast and I will work on my computer on (clients training) programs, calls, managing stuff and (making) training videos.
My second session training session is in the afternoon, which includes more specific things, like strength, weightlifting, skills, retcons etc. Then I will work on my computer again and make sure that all my (work things) are done.
I will take time for my recovery and my nutrition too. I eat the most of my calories after my second training session. I will go to bed somewhere between 9:30 pm to 10:30 pm and repeat.
Do you count your macros?
Lemaire: I do count my macros, but I love to feel free to try new things. I love testing some stuff with nutrition, energy wise and body composition. On a daily basis, I'm around 400 grams of carbohydrates, 100 grams of fat and 200 grams of protein. It all depends on what my training looks like and how I feel.
What's your food vice?
Lemaire: Beer. Haha. Not, for real, pizza and ice cream, but I'm not going to lie, I love drinking beer from time to time.
If you had to eat the same thing for dinner each night for the rest of your life, what would it be?
Lemaire: Only one dinner? I think it would be burritos. They taste so good and you can put whatever you want in them.
How many hours of sleep do you get a night?
Lemaire: I try to get about eight or nine hours of sleep. I have been struggling a lot in the past year (to get that), so it was a primary goal this year.
Do you have a coach?
Lemaire: I do not work with anyone in any way. I plan my training, nutrition and all the things that I need, but (working with a coach) is something I'm starting to think about.
What are your goals for this summer?
Lemaire: To be honest, I don't have any goals heading to the Games this year. Just giving it my best, enjoying the moment and having fun. I'm really excited to see what it looks like. I have never been to (the Aromas, California), and I have seen a lot (of old footage from the CrossFit Games) so it's going to be a great experience.
Images courtesy @michelegrenierphoto