Like many CrossFit affiliates and other gyms, Sherman Merricks, the owner of Dynasty CrossFit in Gainesville, Florida, temporarily closed his doors last week.
But this hasn't stopped Merricks, his wife Christina, two sons and daughter from pursuing fitness together at home, family-style.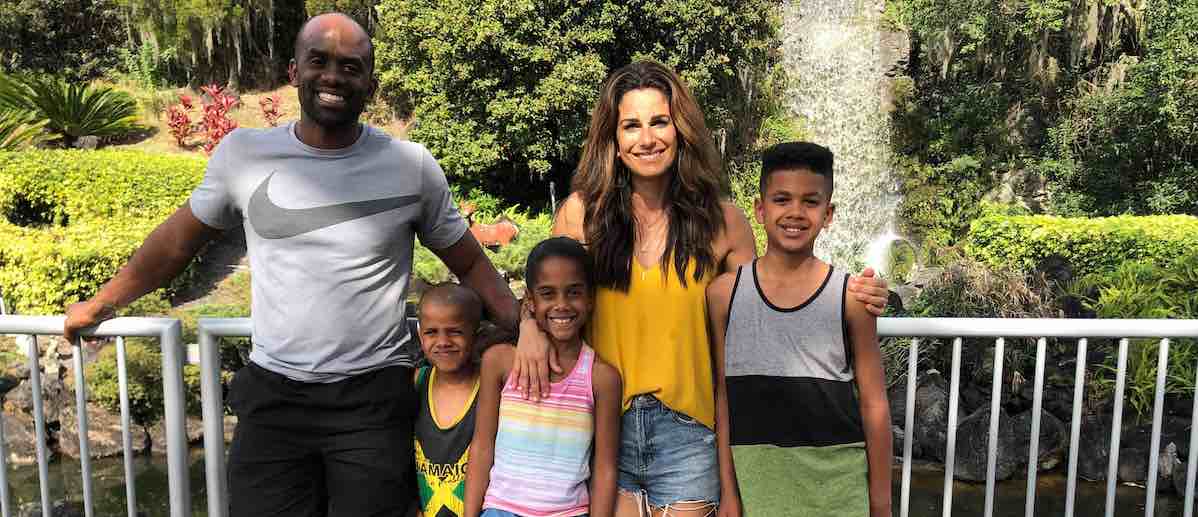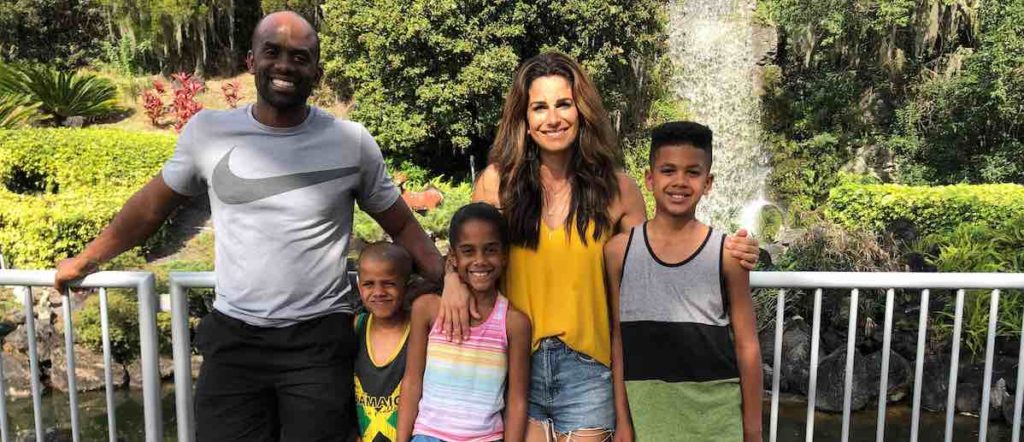 Merricks continues to work from his home office, servicing his clients remotely through virtual training and nutrition services, while his wife homeschools 11-year-old Kayden, 8-year-old Ariana and 6-year-old Judah. Merricks gym has even been offering virtual classes for kids since closing their physical location.
He admits, they are all going a bit stir crazy, but what's saving them are their daily workouts together in their garage, a one car garage they turned into a gym complete with barbells, dumbbells, jump ropes, bands and a bike.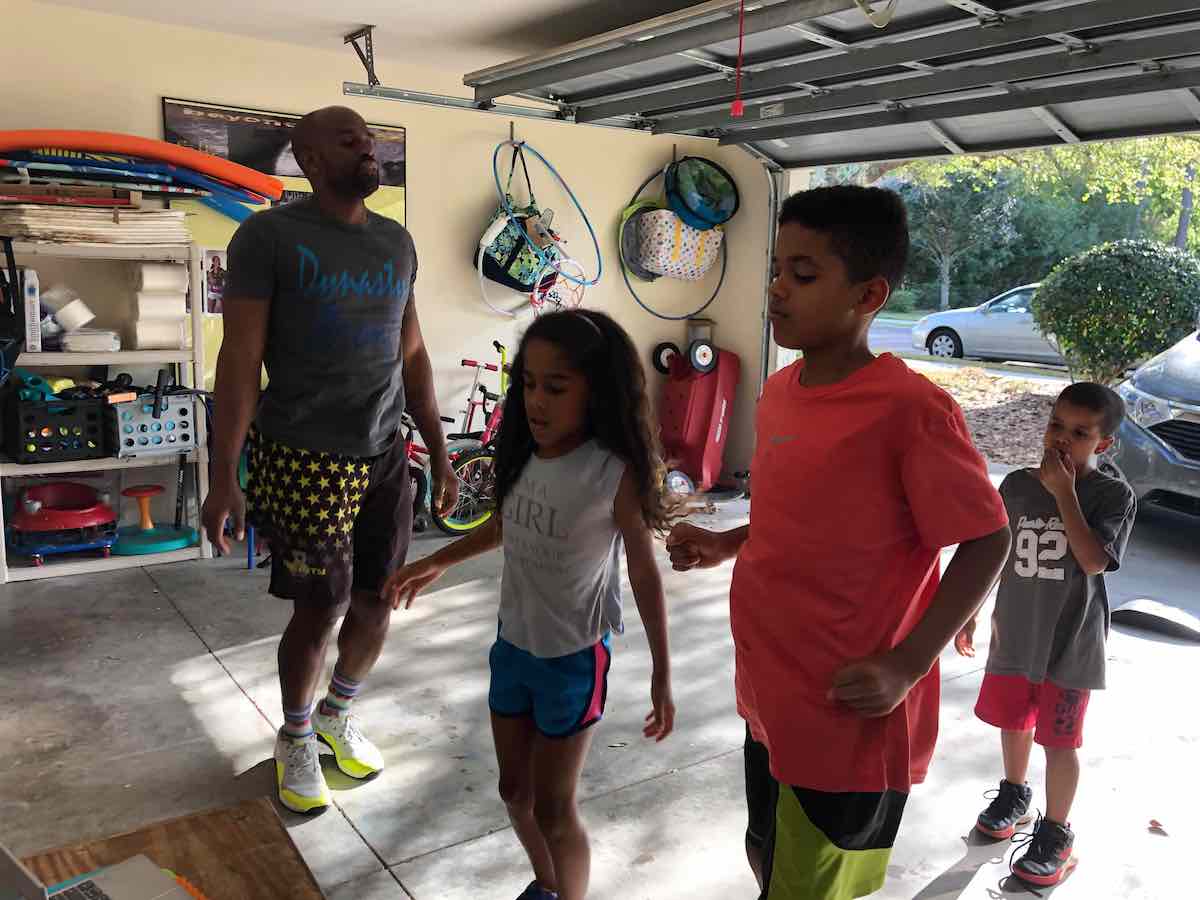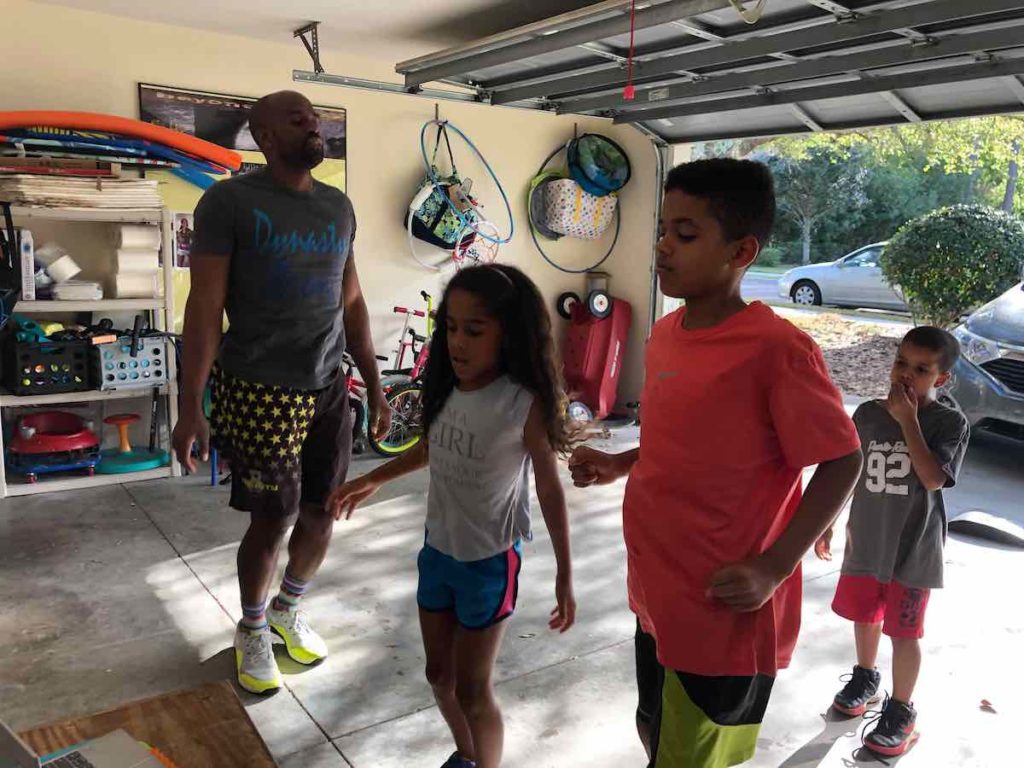 "If we need a break, we'll do a workout together, or we'll have a competition, like the first one to do 100 squats gets a piece of gum," Merricks said, a former college basketball player. "And as you can imagine, I'm overly competitive, so my kids have inherited that gene. They'll see me and my wife going head-to-head and they'll try to jump in on teams and turn it into a competition."
Other times, Merricks programs less competitive workouts for his family.
"We worked out yesterday and just did some burpees and sit-ups in the garage and a little bit of running to get some fresh air," he said.
Though working out all together from home is somewhat new to the Merricks family, CrossFit is not. All three of his children have essentially been doing CrossFit for as long as they have been able to walk. Merrick is adamant, though, that he didn't push them into it.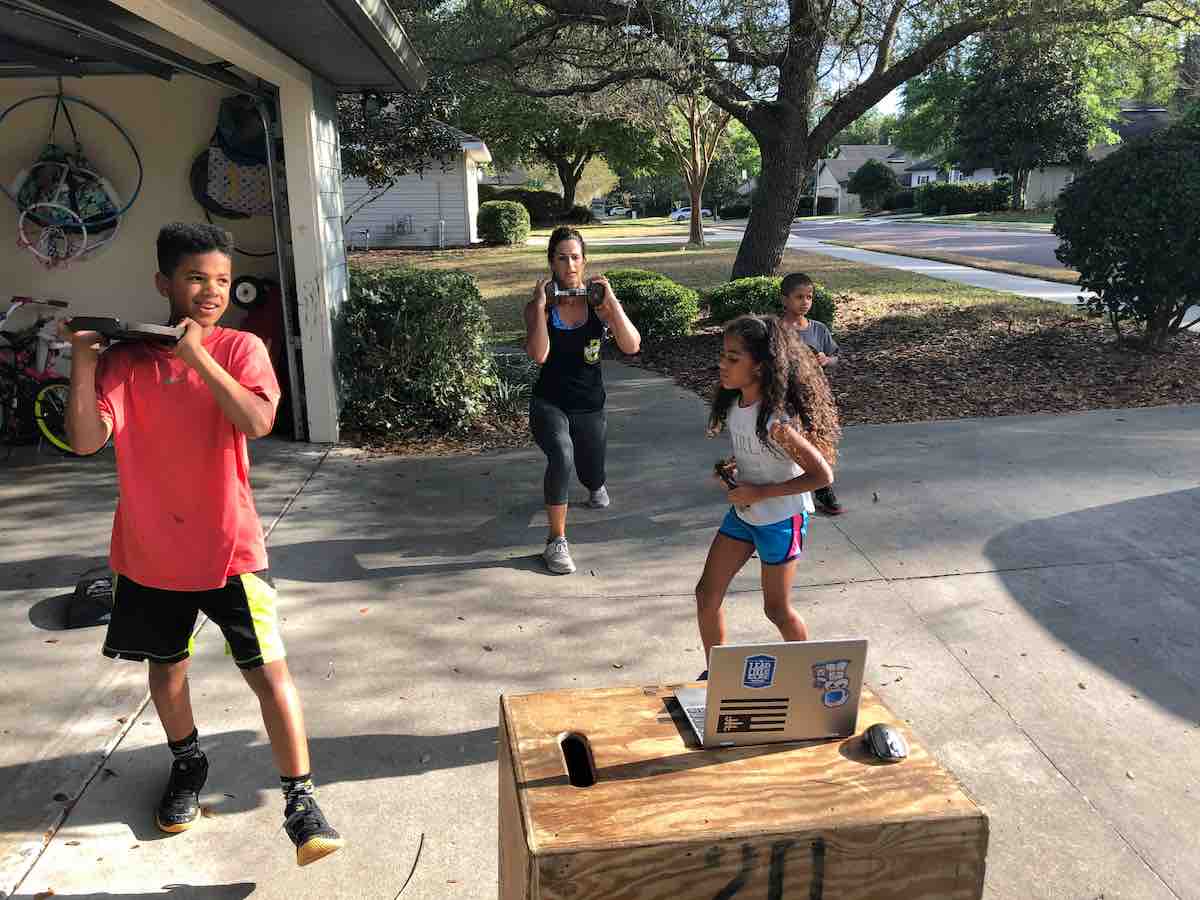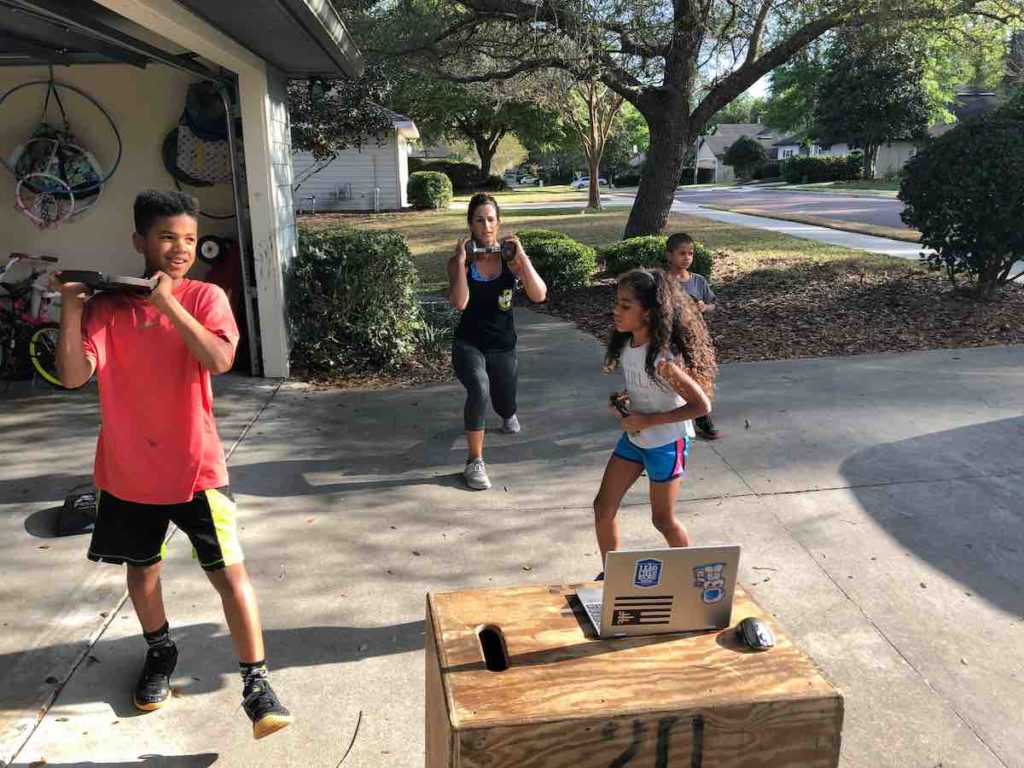 "It has come from them," he said. "There's no pressure from us. We just want them to have fun, so we always try to keep it really fun."
He added: "We don't care what they do for fitness or sports. We just want fitness to be a part of their lives. We want them to know what it feels like to feel good, so we're a really healthy family."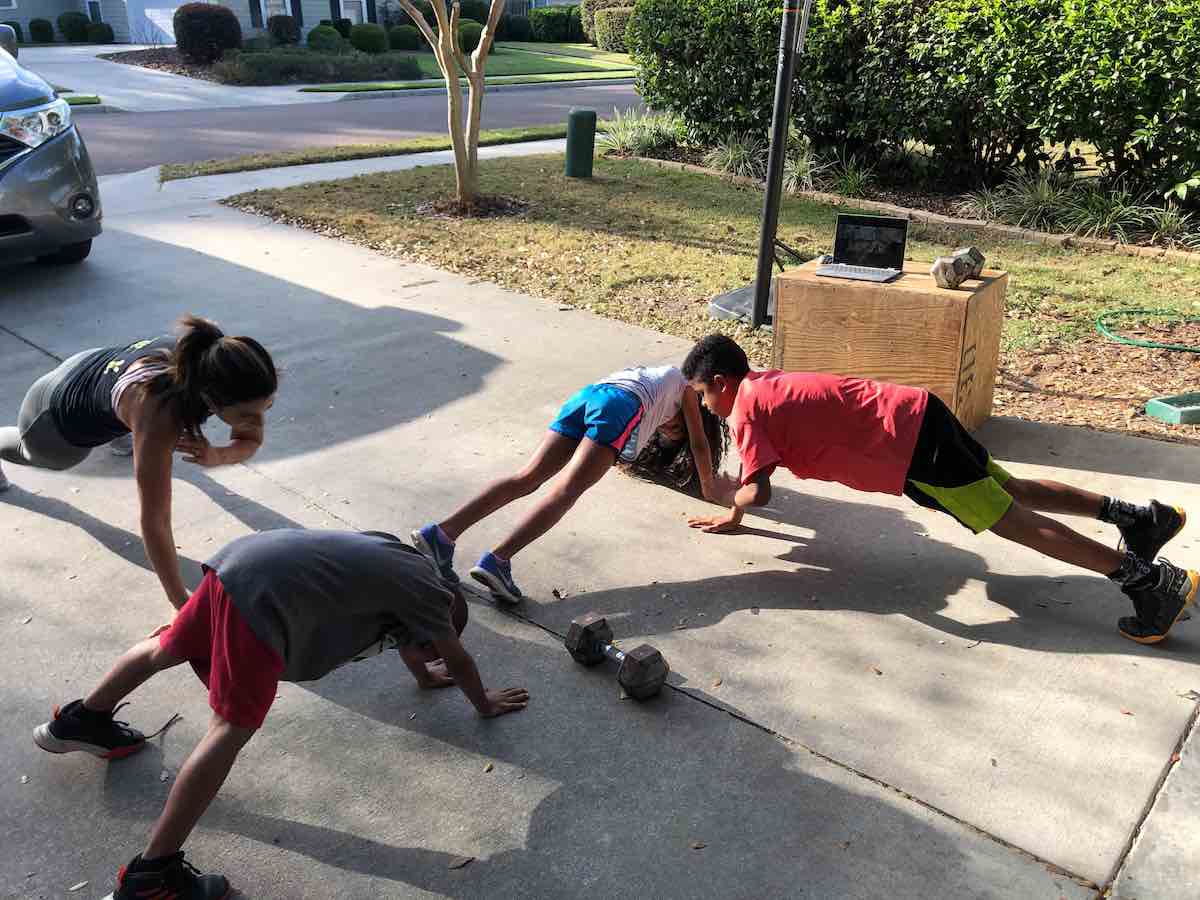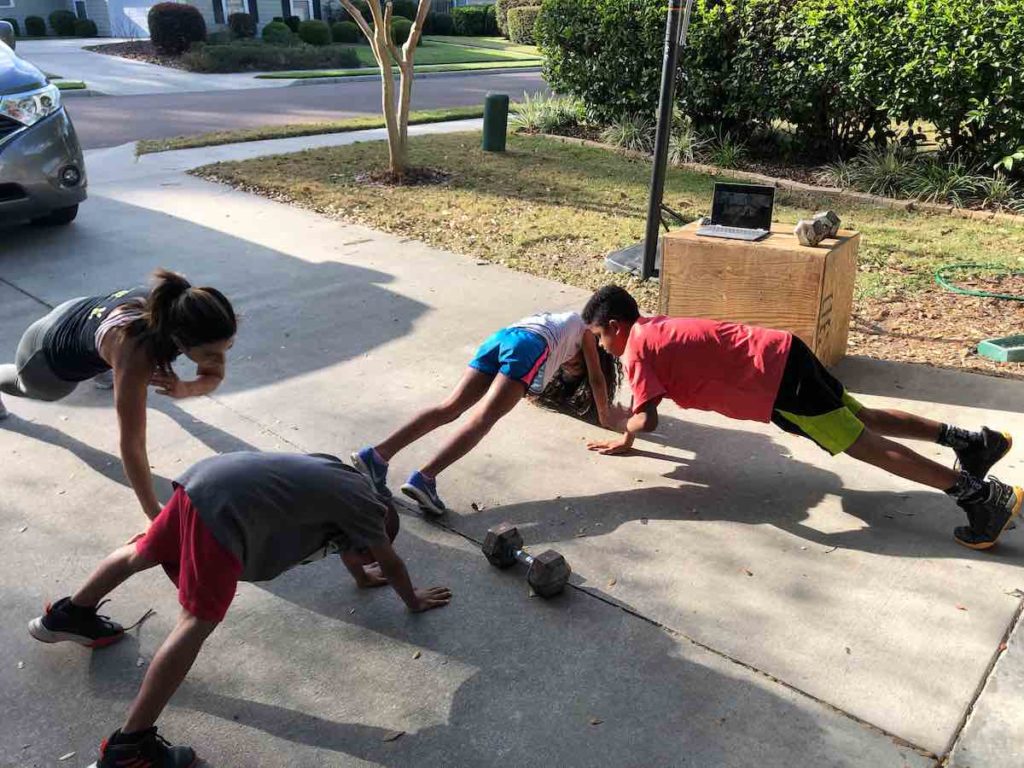 And right now, a regular fitness routine is especially important for his entire family's mental health, Merricks added. Especially for him, considering he's dealing with potential financial damage to his business.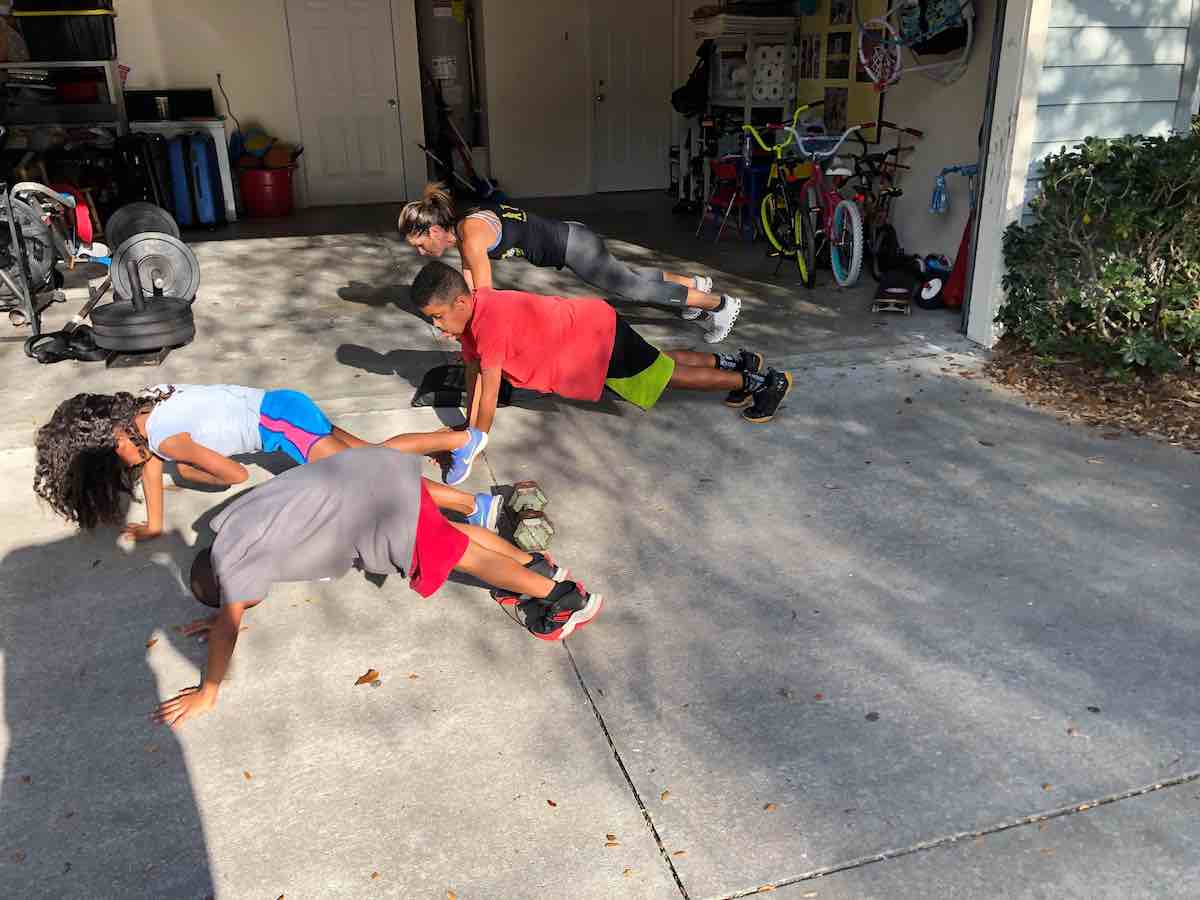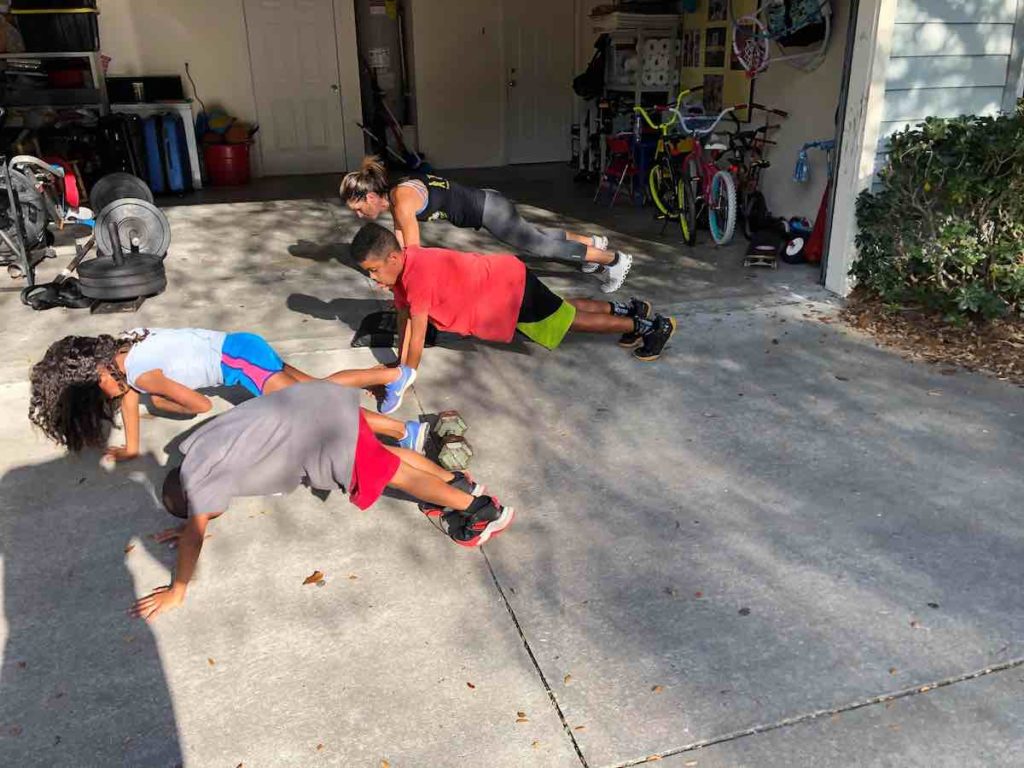 "I'm OK right now, but if this thing drags on for another 12 weeks, it'll get harder," he admitted. "So working out is helping a ton. We're taking care of the kids from home, so having a break to go into the garage for 60 to 90 minutes is a big deal."
Merricks added: "It's a game changer. For everyone."