Plenty of people enjoy following a ketogenic diet — some find it's useful for managing hunger, others believe it may lower the risk of some diseases, but no matter why you follow the diet, there's a good chance you're tired of all the meat.
That's one reason we're huge fans of the keto-friendly meal replacement shake Ample K, which has very keto-friendly macros and a suite of ingredients to improve gut health and lower inflammation, but we've also come up with four other smoothies so you can find the best one to fit your mood.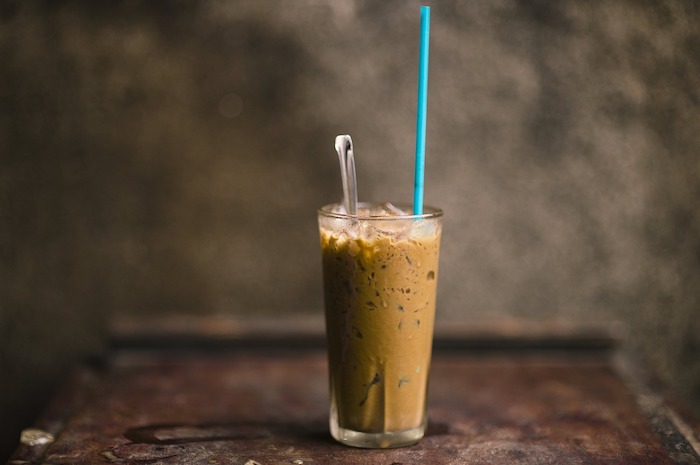 1. The Eye Opener
What's better than coffee and keto? This is a classic keto drink that provides a hit of caffeine, plenty of medium chain triglycerides, and a smooth, creamy flavor that makes for a real tasty way to start the day.
1 cup iced coffee
1 cup unsweetened almond milk
1 tbsp MCT oil
1 tbsp ghee
1 tsp cocoa powder (optional)
Because it's cold, we used ghee so that it doesn't separate as easily as butter — simply blend it all and go.
Calories: 235
Fat: 28.5g
Carbs: 1g
Protein: 1g
Feel free to add a scoop of unflavored whey protein isolate for about 25 grams of protein and 120 or so extra calories.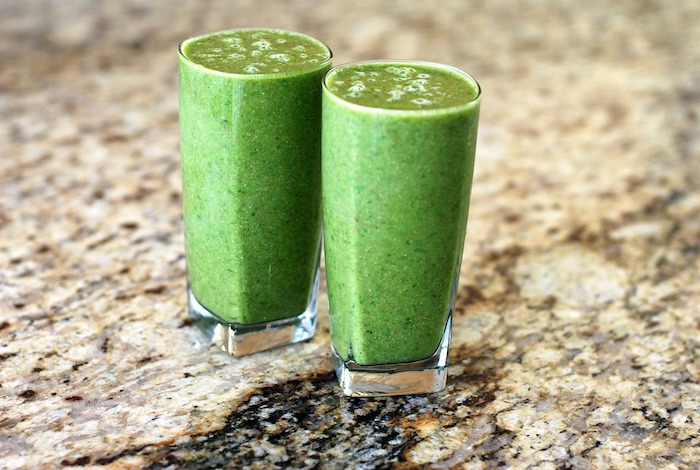 2. The Green Smoothie
Keto isn't all cheese and coconuts. This concoction gets in plenty of greens and is a great source of Vitamins A, C, K, magnesium, folate, and more.
1 cup coconut milk
0.5 avocado
1 cup spinach
1 scoop vanilla whey protein
1 tsp erythritol (optional)
0.5 tsp vanilla essence
Blend everything together and add water until it reaches your desired consistency.
Calories: 820
Fat: 72.5g
Carbs: 30g (11.5g fiber)
Protein: 30g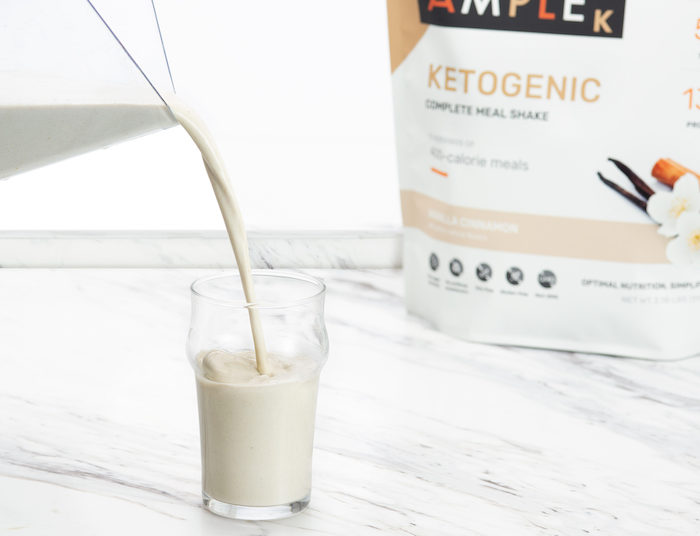 3. Ample K
This one's easy. Nutrition company Ample has released a bulk version of their popular Ample K meal replacement, so it's easier than ever to make a shake that hits the right macros with no effort. The ingredients include coconut oil, grass-fed whey protein, organic wheatgrass, 4 billion probiotic bacteria, and a range of other ingredients. Two scoops of Ample K provides:
Calories: 400
Fat: 34g
Carbs: 13g (10g fiber)
Protein: 13g
Another bonus is that each bag has some recipes on the back you can toy with, from simply adding a handful of raspberries to elaborate avocado-and-spinach shakes.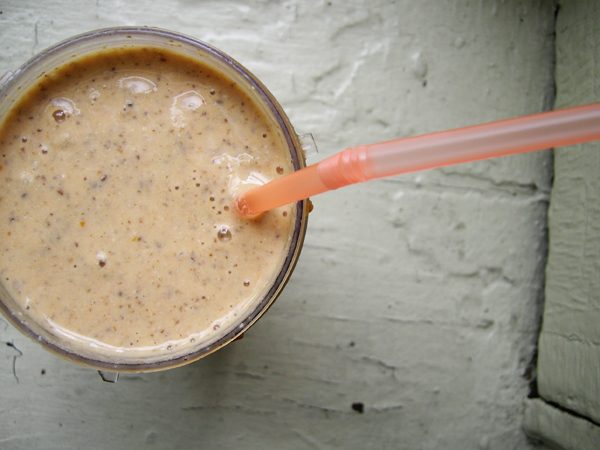 4. The Snickerdoodle
Cinnamon is a godsend for the keto dieter with a sweet tooth. That's why we had to include this deliciously nutty shake that delivers a third of your daily fiber, half your daily calcium and iron, and solid hits of fat and protein to promote satiety. Feel free to leave out the whey if you're after more of a fat bomb.
1.5 cups unsweetened almond milk
2 tbsp almond butter
2 tbsp flaxmeal
0.5 tsp cinnamon
0.25 tsp salt
1 scoop unflavored whey
6 ice cubes
1 – 2 teaspoons Stevia (to taste)
Here's the nutrition info.
Calories: 521
Fat: 42.5g
Carbs: 15g (9g fiber)
Protein: 34g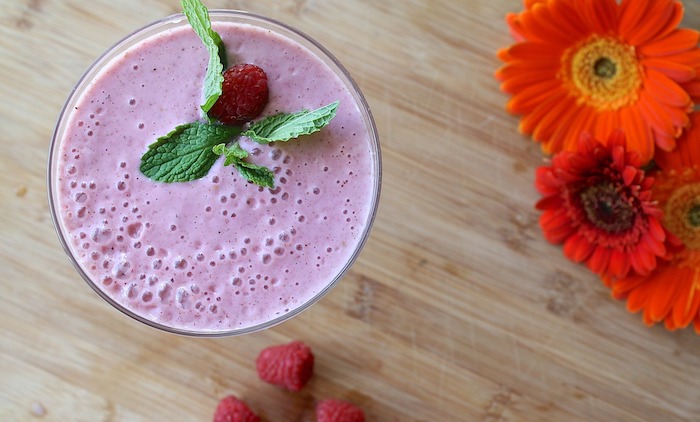 5. The Peanut Butter and Jelly
Sure, there are plenty of cocoa-themed keto shakes out there, but for those who prefer strawberry over chocolate, you might be missing out on that special kind of berry-flavored sweetness. The thing is that berries are surprisingly low in carbs and high in fiber, so they're easier to work into a keto diet than you might think. Combine that with the fatty goodness of peanut butter and you've got a keto shake for the ages — and it's simple, too.
1.25 cups almond milk
2 tbsp peanut butter
1 tbsp MCT oil
0.5 cups berries
Here's the nutrition in one serving.
Calories: 408
Fat: 35g
Carbs: 17g (6g fiber)
Protein: 10g
Wrapping Up
Note that you can sub out the almond milk for other low carb plant-based milks (like rice milk) and you can swap whey for collagen, MCT oil for macadamia nut oil — play with the recipes and find one that suits your palate and helps you achieve your dietary goals. For homemade shakes, our favorite is probably the nutritious Green Smoothie but for the ready to drink variety, we can't go past Ample K.