Dr. Karyn Marshall began her weightlifting career in the 1970's with little to no fanfare. At the time, there were no national women's weightlifting events, and women's weightlifting was not yet recognized at the Olympics. However, over the course of her career, she helped set a precedent for generations of female weightlifters to come.
In a recent interview with BarBend, Marshall explains how she discovered weightlifting, culminating in a victory 1987 World Championships, and why this was such a landmark achievement.
Karyn Marshall truly got into weightlifting for the love of the sport. As a female weightlifter in 1978, Marshall was certainly in the minority during training and competitions. Fortunately, she was surrounded by coaches and friends who wouldn't allow her potential to go to waste. Marshall said their encouragement was a driving force for her in the early days.
"I kind of liked being different. I liked the fact that it was brand new," said Marshall. "I liked that I could maybe make a mark in this world."
By 1980, the first women's Nationals was sanctioned, and Marshall began her long and decorated career as a competitive weightlifter. Seven years later, after becoming the first woman to clean & jerk 300lbs, Marshall headed to Daytona Beach, Florida to compete in the 82.5kg weight class at the inaugural Women's World Championships. However, the US Women's team was not the only group with gold on their minds that week.
"China showed up," said Marshall. "(China) an unknown entity at the time in weightlifting – it really wasn't the dominant force that it is today. They swept the gold."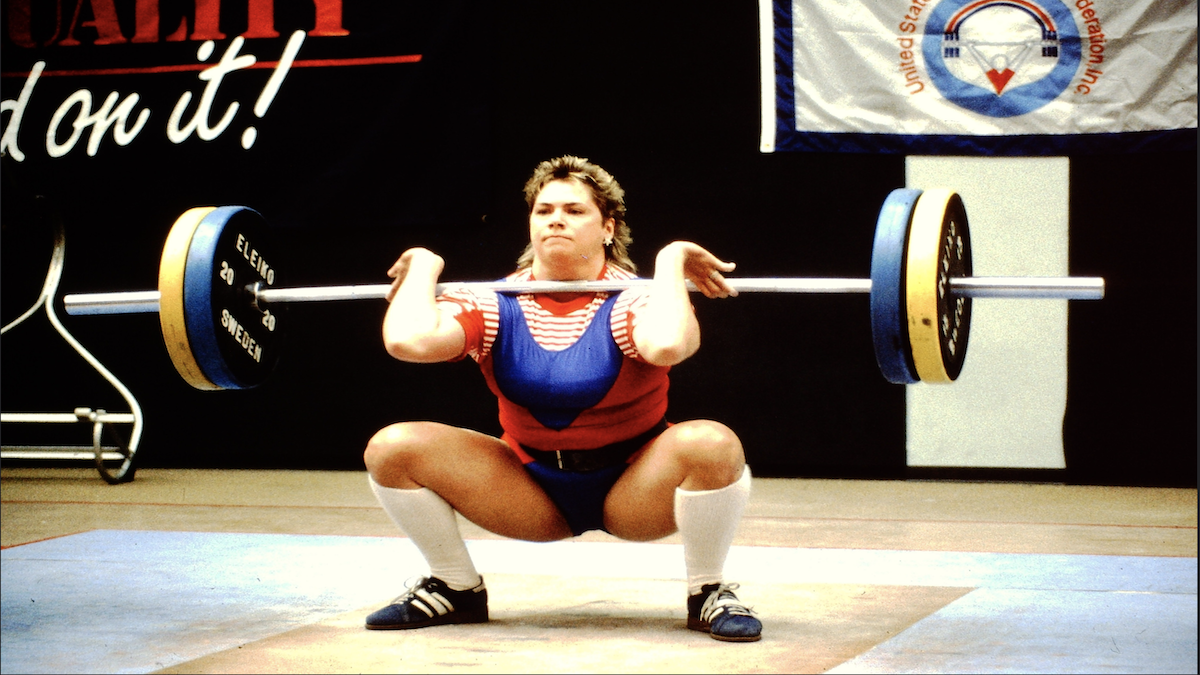 While her teammates had competed admirably, Marshall increasingly felt the weight of the competition would come to rest on her shoulders. Marshall said she was even approached by the executive director of USA Weightlifting at the time about bringing it home.
"They came up to me and basically said, 'You're it. You're our one chance to win gold,'" said Marshall.
Marshall would not disappoint, going on to hit a 90kg snatch and a 110kg clean & jerk for a cool 200kg total which was easily enough to earn a gold medal. Marshall said that after all the years of training and competing, it was a life-changing experience to exhibit her talents on the world stage.
"It was an incredible feeling," said Marshall. "To be able to showcase that we were a legitimate sport and we deserved recognition and to do the best that we could – here we are. I won the very first women's world championships."
Featured image: Bruce Klemens Photography