December will mark "7" for my next weightlifting power couple: 7 years married, and also 7 combined National Championships.
Unlike Jason and I's coach/athlete relationship, Caleb and Kelly Williams share a bond while both being competitive athletes. They met through weightlifting at the legendary John Coffee's gym and have together spent a combined 43 years dedicated to competitive sports. What I've found to be most impressive about them both is how many years they have been able to stay healthy at at the top of the rankings.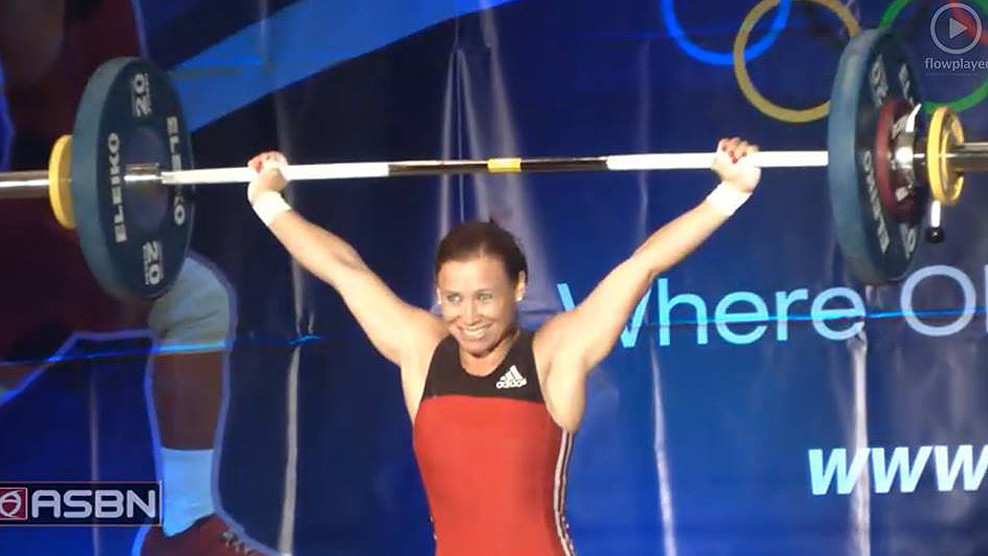 While I'd personally love to see this dynamic duo back on the platform, right now they are both concentrating solely on coaching and currently have no plans to compete.
Caleb found the love of the barbell when one of his football coaches first introduced him to powerlifting in middle school at the age of 12. Many people don't realize that Caleb was actually a 10x National Champion in USA Powerlifting and a 2x IPF World Champion before deciding to retire in 2006 and make the transition. He has since competed for 10 years in Olympic Weightlifting.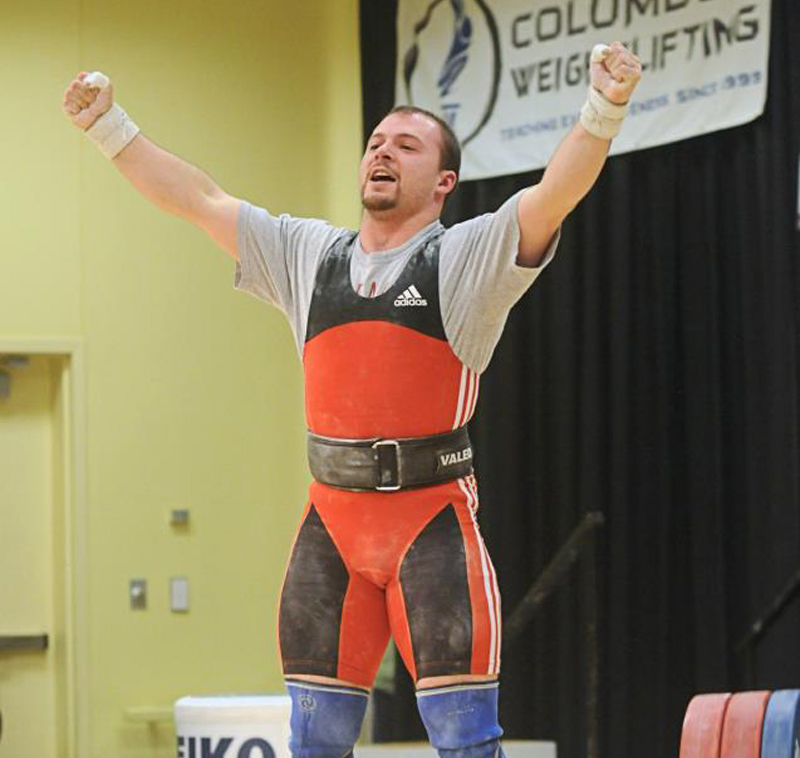 Kelly made the transition from cheerleading with the influence of Christy Byrd and has been competing since the age of 15. Christy is the sister of 2000 Olympian Robin Byrd Goad. Since making the switch, the pair has become even more accomplished with a combined 7 National Championships and over 20 international appearances.
Caleb:
4x Senior National Champion

3x Senior World Team Member

2x Pan American Championships Team Member

Former Senior American Record Holder in Clean and Jerk and Total in the 69kg class
Kelly:
3x Senior National Champion

4x Junior World Team Member

3x Senior World Team Member

Multiple Pan American Championships Team Member

Pan American Games Team Member

University Worlds Team Member

Junior Worlds Bronze Medalist in Snatch, Clean & Jerk, and Total

2010 Pan American Championships Bronze Medal in Snatch

Masters American Record Holder (35-39 age division) in Snatch (72 kg), Clean & Jerk (90 kg) and Total (160 kg) in the 48kg class
The Williams' have an incredible support system behind them as well. Today, they receive programming from 1972 Olympic Gold Medalist, Zygmunt Smalcerz, and are coached in national competition by either Coach Zygmunt or Coach John Coffee of Coffee's Gym. Kelly also noted that they love the assistance of Ursula Garza Papandrea as well. Papandrea is the head coach for the Texas Barbell Club and the new Board Chairman of USA Weightlifting. In local meets, they count attempts for each other.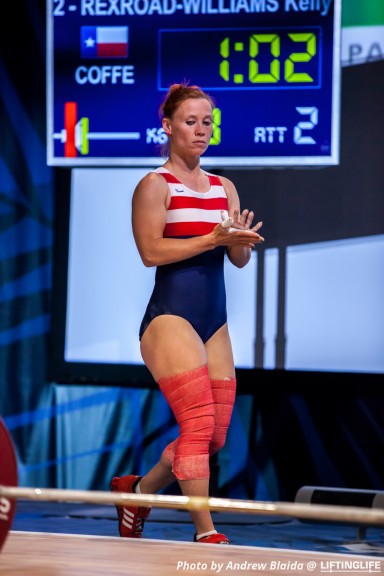 Kelly says that while she and Caleb do look forward to training together, typically their schedules don't allow for it. Kelly works at Sugar Hill Christian Academy as a Physical Education Teacher and Coach, and Caleb runs their gym, Peak Athletics, in Flowery Branch, Georgia. She says they have had a few arguments over training, but ultimately decided to leave it on the platform and try not to bring anything home. Kelly explains, "training and competing at a high level takes a lot of sacrifice and having someone who understands and is going through the same thing allows us to give each other a lot of support."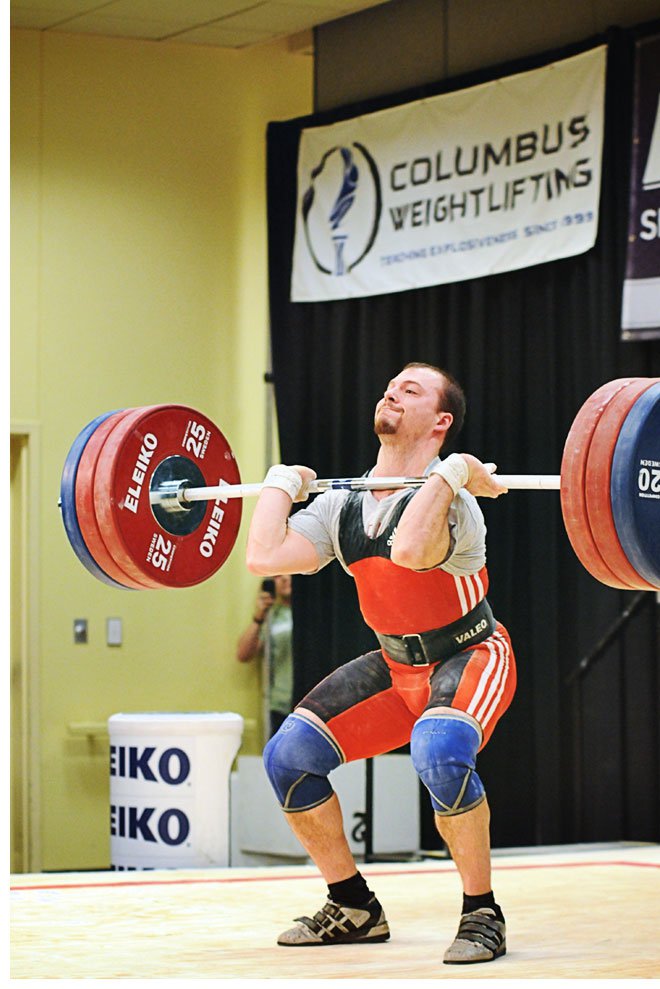 For the Williams', being business owners is a huge blessing, but time management is of the utmost importance. When they aren't working or training in the gym, you can still find them doing things together like street football, hiking, playing board games, gardening and watching Expedition Unknown. They also have a son named Rex. Right now he is unsure if he will compete in weightlifting, because he is really loving football and his team made the play-offs, but Kelly believes he will start lifting when he decides he wants to be really good. (Ha!) Separately, Kelly likes to read, take walks and create while Caleb likes hunting and woodworking. (Rex says he likes to play transformers, his guitar, and with his iPad.)
Images courtesy Kelly and Caleb Williams