Welcome to another edition of the BarBend newsletter, folks. Today marks a somber anniversary in American history, and we're going to keep things on the shorter side. But there's still plenty of news, big lifts, and happenings in the world of strength to read below.
Another champion is out of this year's World's Strongest Man, we celebrate some history-making women in weightlifting, and we finally — finally! — have details on how to watch this year's Reebok CrossFit Games.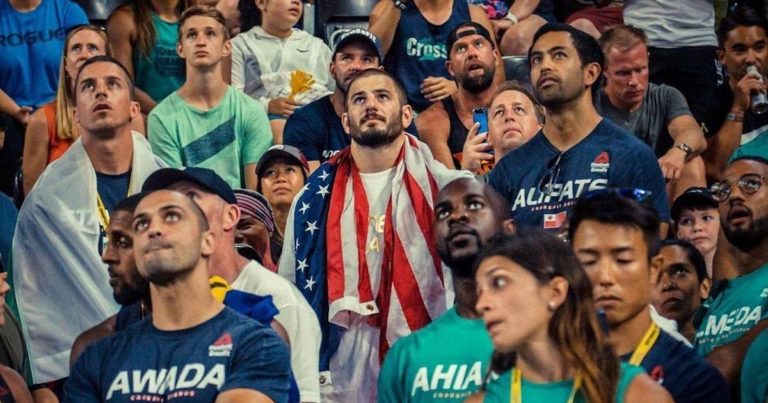 Here's the link you've been waiting for: How to Watch the 2020 Reebok CrossFit Games
It's different this year — waaaay different — with the competition spread over two different weekends and a much smaller field of just 30 men and 30 women. 
The first weekend is a virtual competition, and instead of competing all at once, the athletes will have their workouts recorded individually, with results and highlights becoming publicly available on a delay. 
"Starting Thursday, Sept. 17, at 3:30 p.m. PT/10:30 p.m. GMT, CrossFit will go live from its studio in California to guide fans through an action-packed weekend of competition."
Results and live shows will start on a predetermined schedule, which CrossFit released on the Games website.
BarBend is one of several media outlets who will be bringing you additional coverage, video, and analysis throughout the weekend. Stay tuned.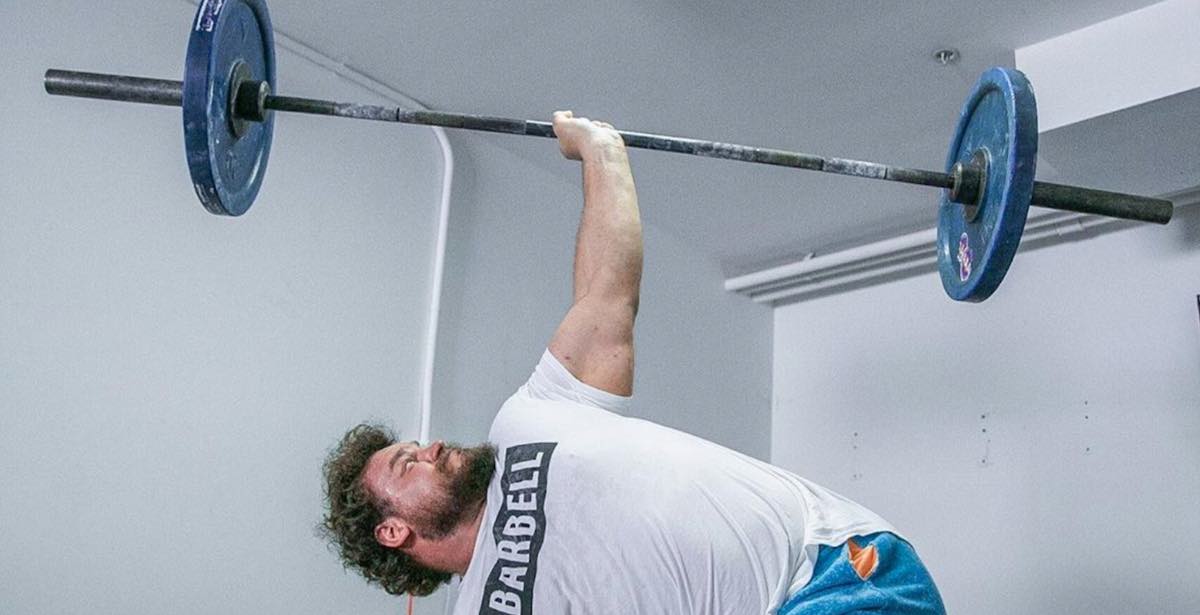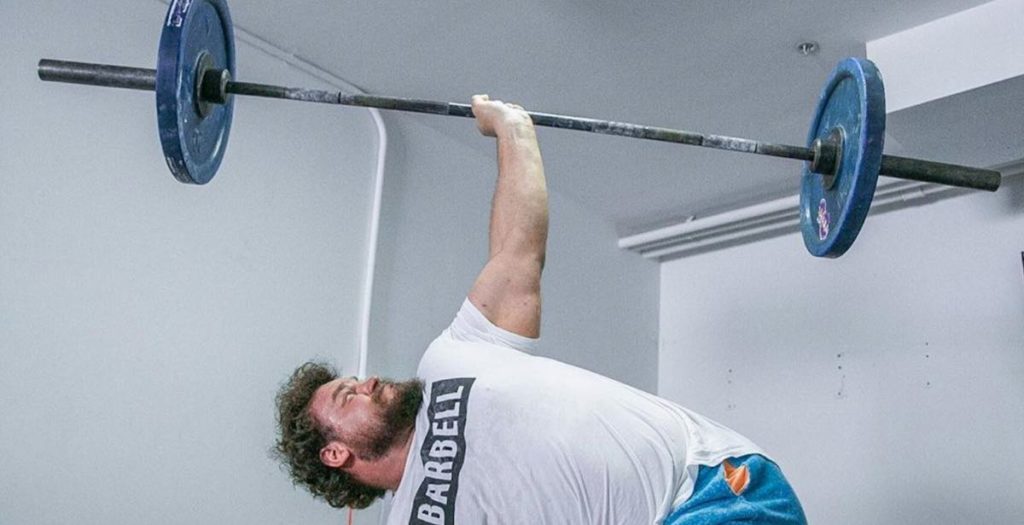 Reigning World's Strongest Man Martins Licis will not be taking part in this year's contest, and will instead focus all of his efforts into winning the 2021 Arnold Strongman Classic. Martins is recovering from injuries sustained in a car accident some months ago.
Licis and business partner Romark Weiss confirmed the news directly to BarBend. Licis' absence will come as a big disappointment to his many adoring fans (come on, they guy is downright charismatic). 
In an interesting twist, this means none of the three most recent WSM champions — Licis, Hafthor Bjornsson, and Eddie Hall — will be participating in this year's contest. Four-time champ Brian Shaw, who IS in this year's competition field, last won in 2016.
In other Martins Licis content, here's an article where he runs through one of his favorite old-timey strongman lifts, the bent press.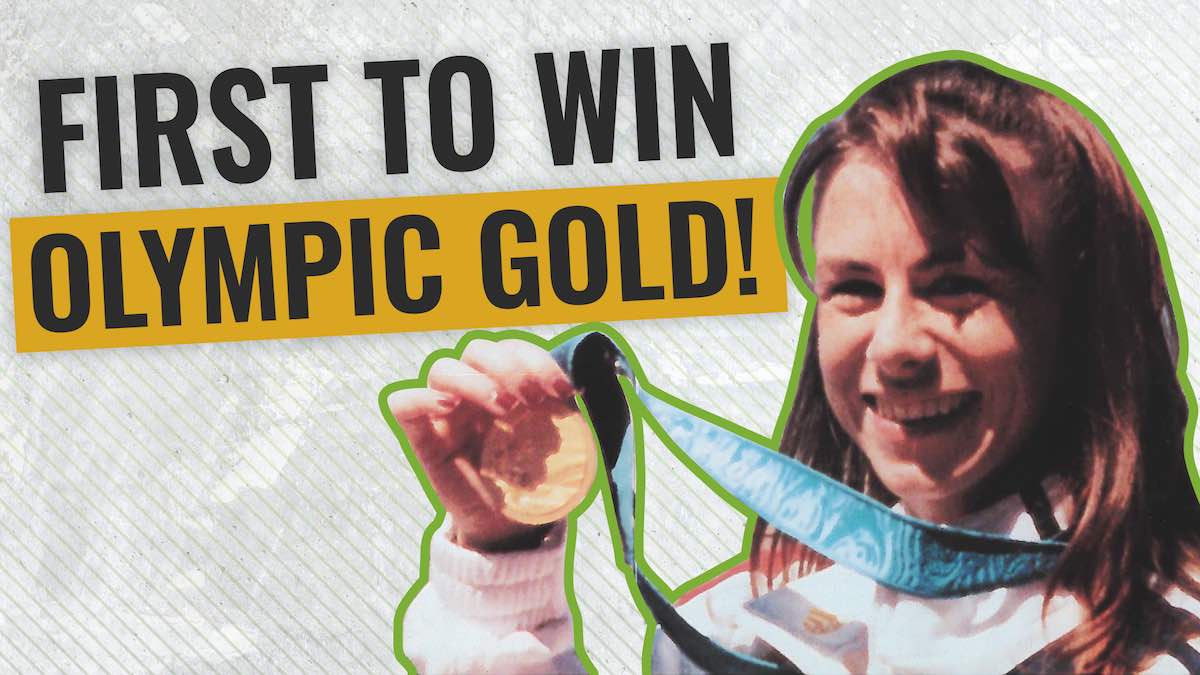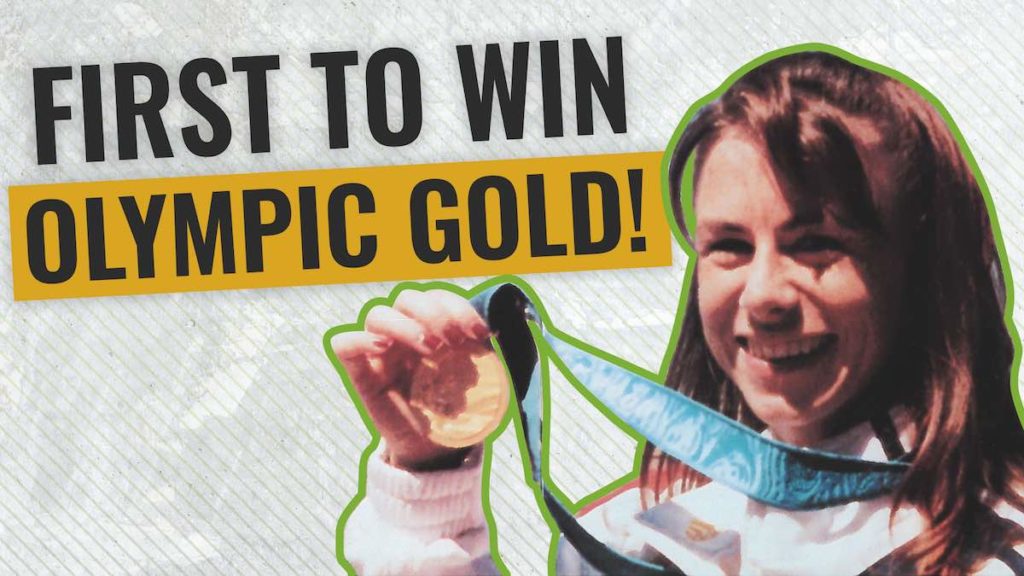 We have a double dose of Olympic greatness this week, as 2000 Olympians in weightlifting Tara Nott-Cunningham (Gold!) and Cheryl Haworth (Bronze!) join us to talk about the historic event. Cheryl was just 17 years old!
Shockingly, the 2000 Sydney Games were the first Olympic Games where women could compete in weightlifting. That's…kind of insane to think about, and we can't imagine the sport today without some seriously strong women leading the pack.