Welcome to the last 2021 edition of BarBend. Next time we see you it will be 2022 and you'll have new strength goals for the year. 
Rebecca Roberts will have a new 2022 goal: Defend that freshly minted 2021 World's Strongest Woman title.
While weightlifting the 2028 Olympics might be iffy, we have the proposed bodyweight categories for the 2024 Olympics.
And, thanks to NPC Nationals, 70 athletes are ringing in 2022 waving their pro card. 
Here's what you should know about strong people today, and moving into the new year.
What a way to close out 2021. Rebecca Roberts, representing Wales, is the 2021 World's Strongest Woman champion.
From December 12-14, the competition took place in Daytona Beach, FL, and featured six events.
Roberts won by a single point over Olga Liashchuk of Ukraine. However, the Welsh strongwoman's consistent performance of finishing no worse than fourth across all six events was enough to score the overall victory and her first WSW title.
2024 OLYMPIC PROPOSED BODYWEIGHT CATEGORIES
On Tuesday, December 21, the International Weightlifting Federation Athletes' Commission unveiled their proposed weight category changes for the Paris 2024 Olympic Games.
USA Weightlifting issued a press release on December 22, 2021, confirming the validity of the Athlete Commission proposal. You can check out the new categories on BarBend.com.
And in other Weightlifting news, the International Olympic Committee outlined the conditions that need to be met in order for Weightlifting to be included on the 2028 Olympic roster. 
2021 NPC BODYBUILDING RESULTS
The 40th edition of The National Physique Committee (NPC) National Championships,  was held on December 17-18, at the Orlando Convention Center in Orlando, FL — the same facility that hosted the 2020 and 2021 Olympia weekends.
The competitor that wins their division earns their pro cards, and they are eligible to start competing immediately. In some cases, the runners-up get to move up to the IFBB Pro League.
Across all categories, over 70 athletes earned professional status at this competition.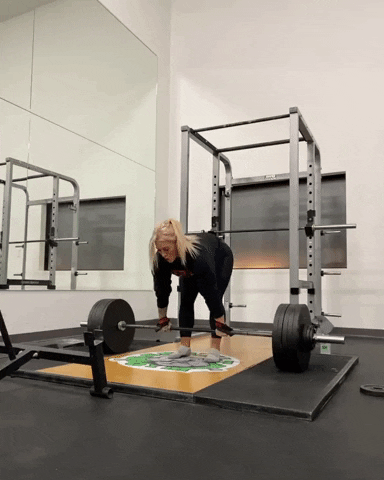 Melissa Peacock on Instagram @melissa_peacock