Boy, we've got a great show for you today, folks.
The week has come to a close and it appears everyone has agreed to post front squat PRs (where's yours? Instagram is waiting!), plus we've got a list of the workouts of presidential candidates, we've got two interviews with Team USA's most popular weightlifters, Larry Wheels revealed his pizza-and-ice-cream-laden diet, and, if you can believe it, more.
Here's what you should know about strong people today.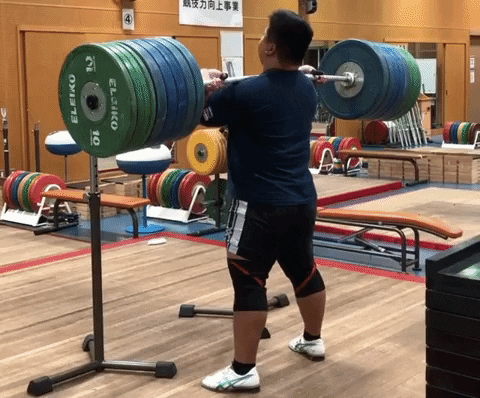 300 kilos. (This counts, right?) via @tank_murakami on Instagram.
For some reason, this week saw weightlifters all over the world posting mind blowingly heavy front squats. Our favorites:
Shi Zhiyong, the world's top ranked -73kg weightlifter (CJ is second), posted a throwback video of a 255-kilo front squat he made when he was -69kg. That's over 3.5x bodyweight.
Meanwhile, Japanese superheavyweight Eishiro Murakami (above) PRd his front squat with 300 kilos, which he feels confident is a national record.
And 2018 Youth Pan Am gold medalist Morgan McCullough hit a 500-pound PR — some 2.25 times his bodyweight — at sixteen years old.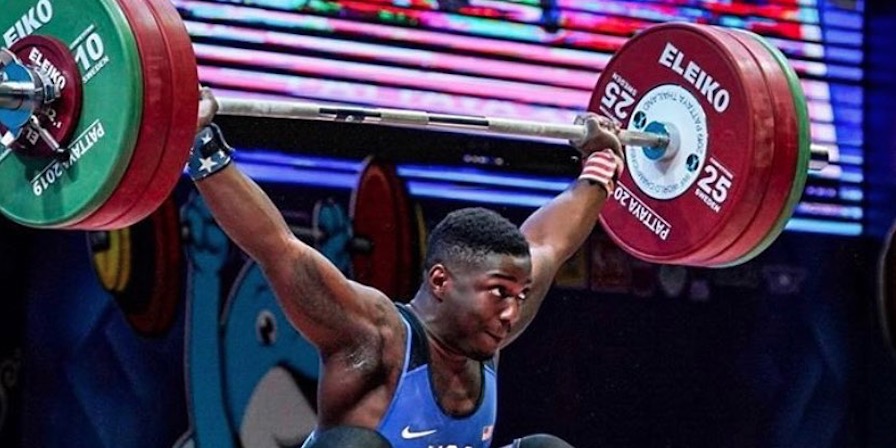 Also, interviews! Check these out:
We scored a rare interview with CJ Cummings, in which he reveals one of his favorite workout songs and his unusual shoulder prehab routine.

Team USA also published a neat profile of Katherine Nye. We loved this quote on the sport: "It teaches you to be dedicated and motivated and persistent. Those are overall qualities I think that have been enhanced by my weightlifting."
🍦THE GUT-WRENCHING DIET OF LARRY WHEELS
300 pounds, the heaviest he's ever been. via @larrywheels on Instagram.
"If I'm not bloated and my stomach's like bursting out of its skin after every meal, (then) I'm not bulking. (…) I'm not doing it right."
Powerlifter and strongman Larry Wheels still holds the -275-pound all time world record total (1,032 kilos/2,275 pounds) and he's in a hyper-aggressive bulk, claiming to have gained 20 kilos in 3 weeks. (Wait, what?)
Here's the full day of eating he just uploaded:
6 whole eggs, 4 bowls of oatmeal, 30 grams of honey, half a bottle of fruit juice
3 scoops of Optimum Nutrition Gold Standard Whey (he gets 200 grams of protein a day just from whey)
Half a box of Cookie Crisp cereal with whole milk, two scoops of protein blended with half a liter of ice cream
Grilled chicken burger and fries
Small meatlovers pizza, two small apple pies, ice cream, and another ice cream-protein milkshake
Lasagna, yogurt, granola, fruit juice, iced tea
3 peanut butter and jelly sandwiches on white bread.
It's 9 to 10,000 calories. He explicitly says this isn't a healthy diet. The word "healthy" is relative and all, but, uh, he's right.
HOW THE CANDIDATES WORK OUT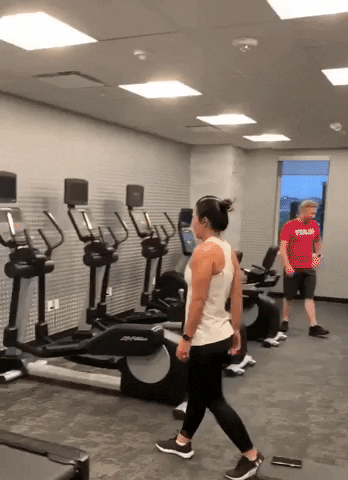 via @tulsigabbard on Instagram.
Men's Health did some digging to learn how the presidential canidates are staying fit. Some takeaways:
Joe Biden: Weights, rowing, Peloton bike. (He can allegedly rep 185 pounds on the bench.)
Cory Booker: Running and cycling.
Pete Buttigieg: The military vet does weights, swimming, and running.
Tulsi Gabbard: Also a veteran, she keeps things a little more hardcore with burpees, weights, HIIT workouts (she tweeted one), and surfing.
Kamala Harris: Treadmill, elliptical, and cycling.
So, no contenders for the deadlifters' vote just yet.
🐮THE BEST OPTIMUM NUTRITION FLAVORS🐮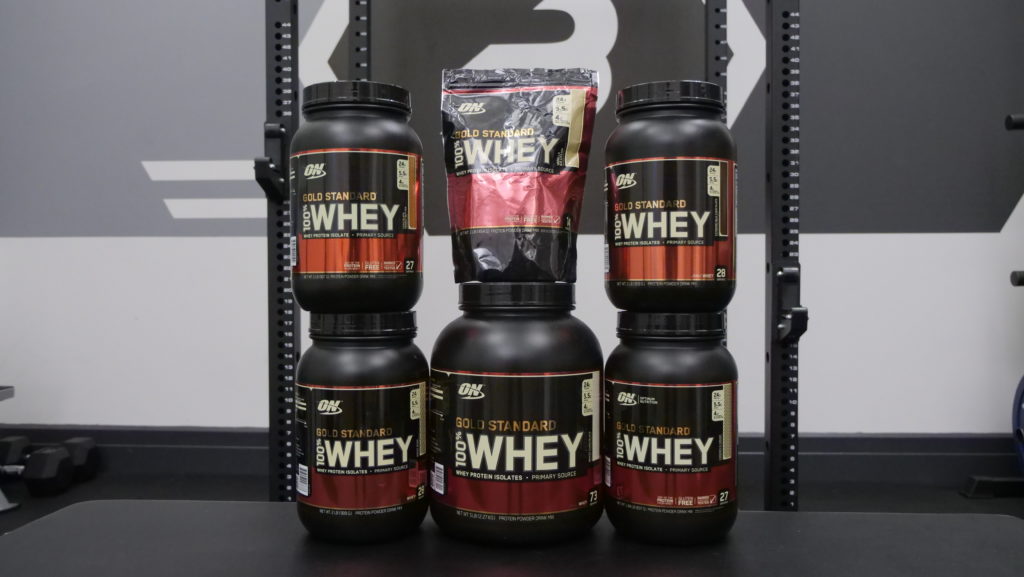 We tried 'em all, and the best one isn't Double Rich Chocolate.
Check out our picks for the 6 best flavors of the world's (and, incidentally, Larry Wheels') favorite protein powder. It includes most underrated, most controversial, and a marshmallow-y dark horse.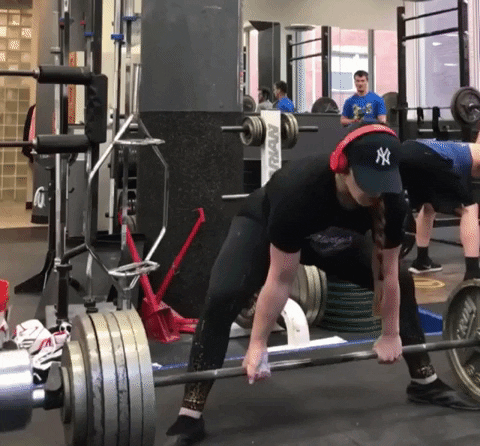 via @daniellamelo on Instagram