Happy Friday, folks! It's been a week since we chatted last. And what a week it's been…
Heads are spinning at the International Weightlifting Federation as they roll into their fourth leader of 2020. Athletes and organizations across the world took the internet to vocalize their concern on the latest shake up, and some started a petition to take the change to a new level.
The Mr. Olympia 2020 roster has been shaken up a bit too, with the announcement that Flex Lewis will no longer make his debut in the Men's Open Division.
But one thing that's calming down just a smidge is CrossFit, thanks to Eric Roza, who is still in his first few months as CrossFit's new owner and CEO. 
Buckle up. Here's what you should know about strong people today.
FLEX LEWIS WILL FLEX AT HOME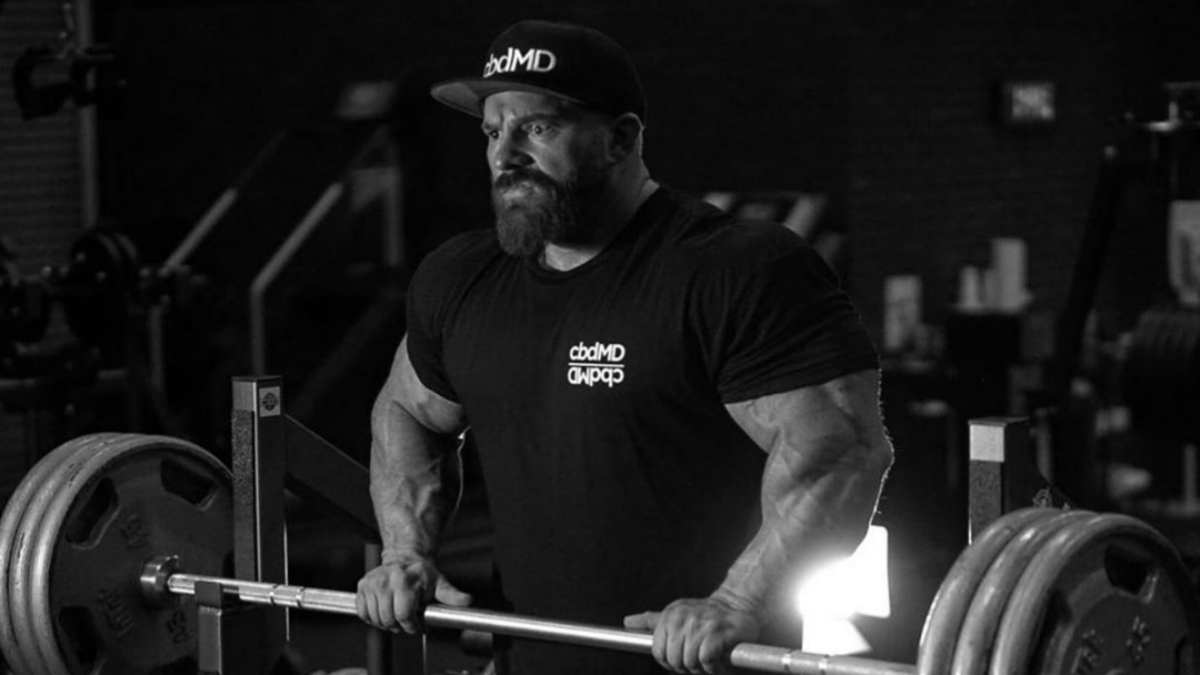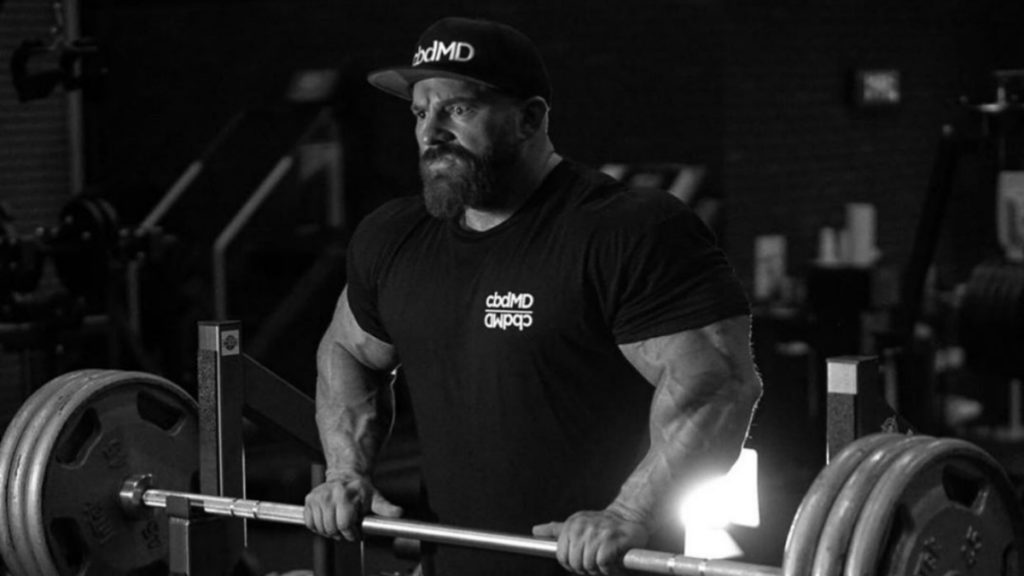 James "Flex" Lewis will not be competing at the 2020 Mr. Olympia, which is set to take place December 18 – 19 in Las Vegas, NV.
Lewis, a seven-time 212 Mr. Olympia champion, announced that he is dropping out of the competition due to an undisclosed injury. 
Lewis didn't identify the mystery injury, but goes on to say that he attempted to battle through it until it was decided by his team that he needed to stop training. 
This year, Lewis was supposed to make his highly-anticipated debut in the Men's Open division — which is often considered the most competitive division in the sport.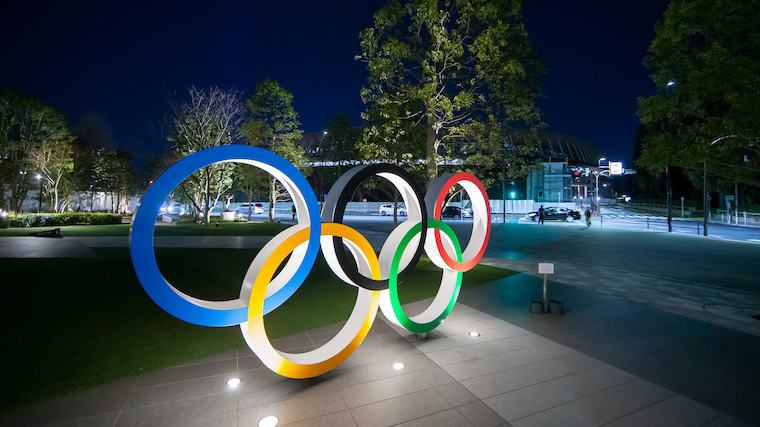 October has been a whirlwind month for the International Weightlifting Federation (IWF). 
The IWF Executive Board held a vote in an emergency virtual meeting where they decided to remove Ursula Papandrea, who had been serving as Interim President since January. She was replaced by Intarat Yodbangtoey Oct. 13. The move was seen by many as a deliberate ouster organized by those loyal to ex-President Tamás Aján, who was linked to significant financial and voting corruption in the McLaren Report.
A petition for a "Vote of No Confidence" in the IWF was formed and circulated amongst athletes. 
Two days later, Intarat Yodbangtoey resigned.
Now, Dr. Michael Irani, Chairman of the IWF Medical Committee and Executive Board Member, has been named as Interim President of the IWF, making him their fourth leader since January of this year. 
HOW IT STARTED, HOW IT'S GOING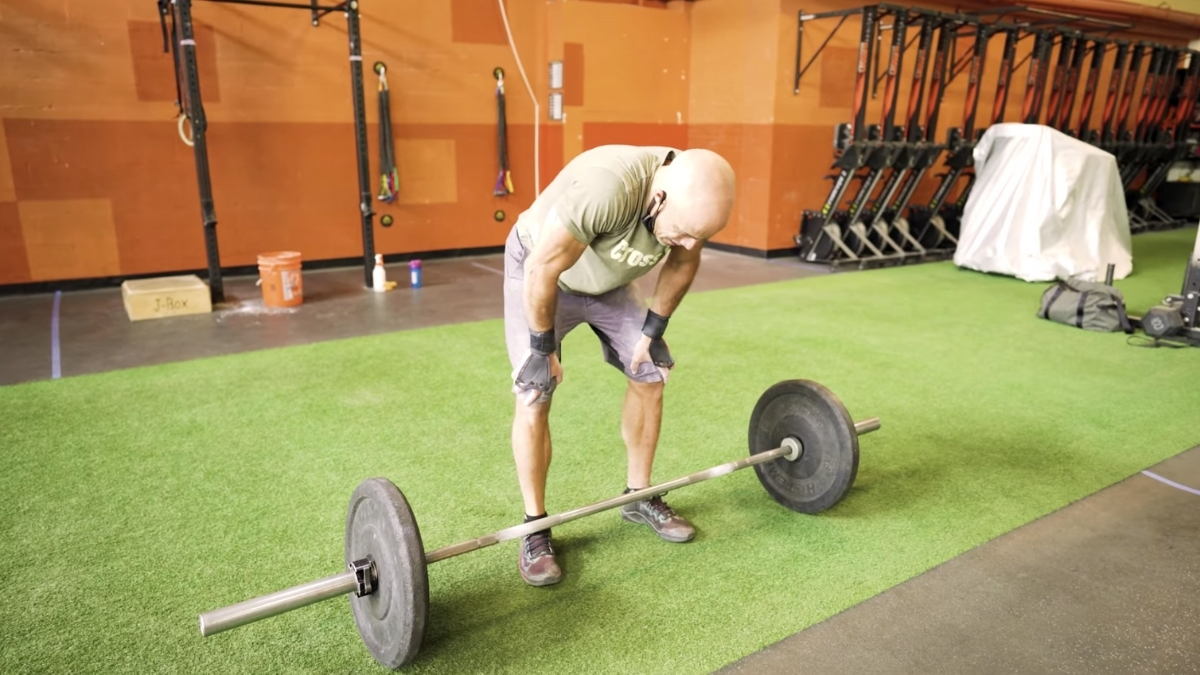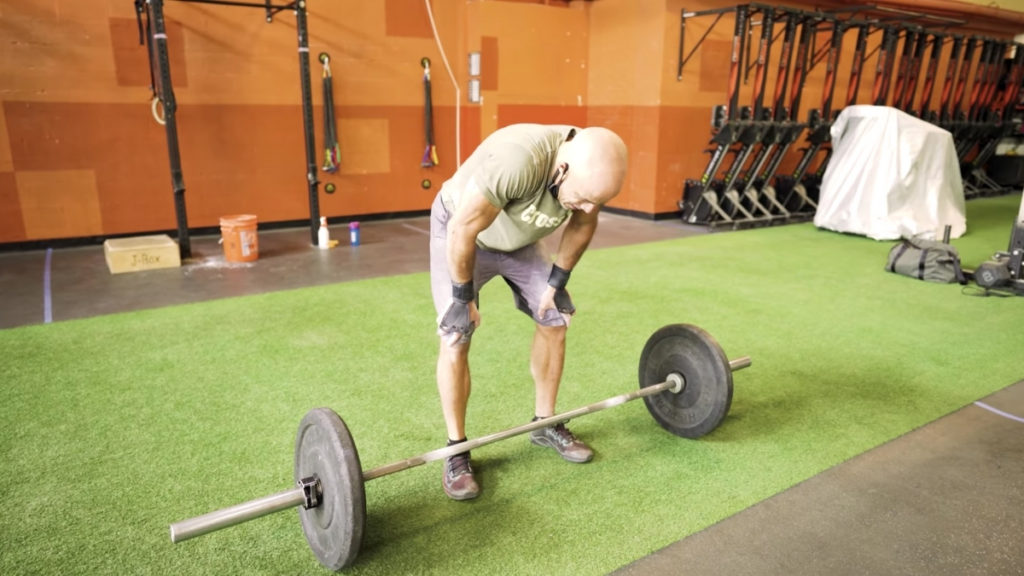 It's been a whirlwind of a time for Eric Roza, too. 
In June, it was announced that Roza — a longtime CrossFitter and CrossFit Affiliate owner — would be purchasing CrossFit from founder Greg Glassman. 
On October 14, Roza sat down with BarBend CEO David Tao for a virtual chat to discuss his first few months as CrossFit's new owner and CEO. The two discussed, amongst many things, inclusivity, diversity, work-life balance, the future of CrossFit Health and the future of the Games.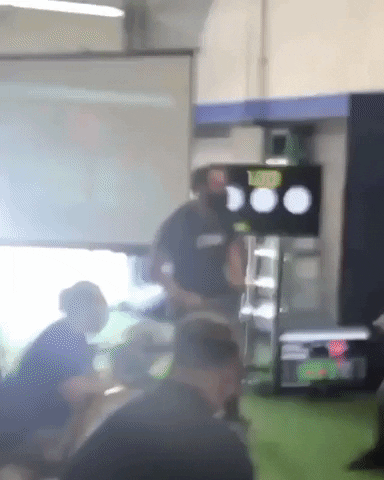 Image: Instagram/aidanroeder