It's Friday! We made it.
There are some new names and some household names returning to the competition floor this year — and that's true for CrossFit, weightlifting, powerlifting, AND strongman.
But what if you never plan to take the stage as an elite athlete? For most people, fitness looks a bit different right now. Will it always look this way?
Here's what you should know about strong people today, both at home and out in the world.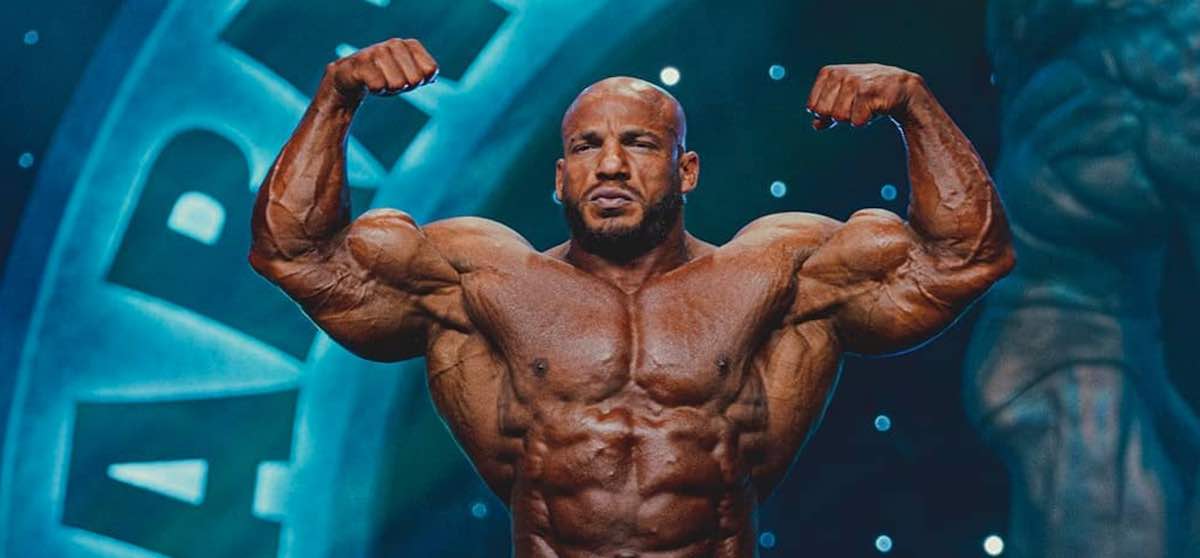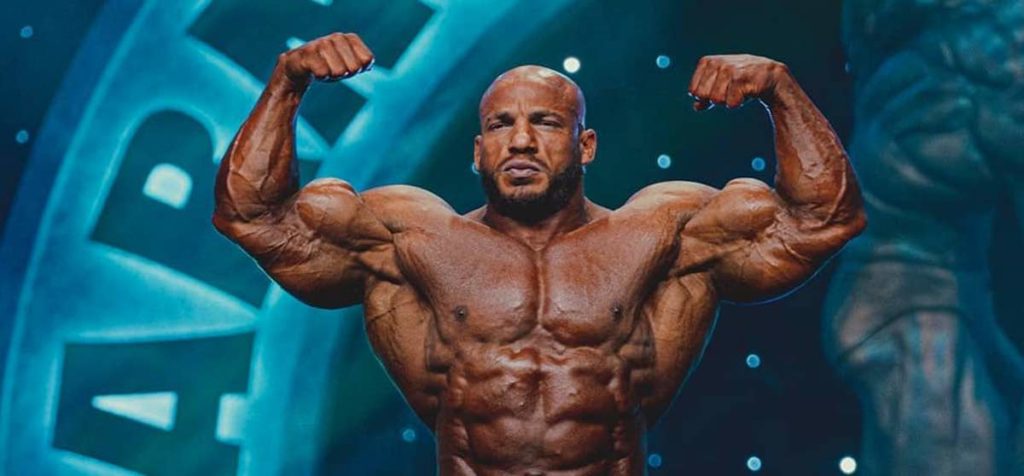 IFBB Pro League bodybuilder Mamdouh "Big Ramy" Elssbiay is one of the biggest competitors in his sport, but has yet to qualify for the 2020 Mr. Olympia contest. 
Well, brace yourself.
He's formally announced his return to the stage. "I need to confirm that to all my fans that I will be back onstage in October 11th, and I have been working hard for that. And I need to thank all of my fans for supporting and believing in me, and thanks for that."
It's gonna' be one heck of a line up. 
If Big Ramy makes it to the Mr. Olympia contest, he would add his name to a lineup that is already being considered one of the deepest groups in the contest's 55 year history. 
FITNESS, FAMILY, LIVE FINALS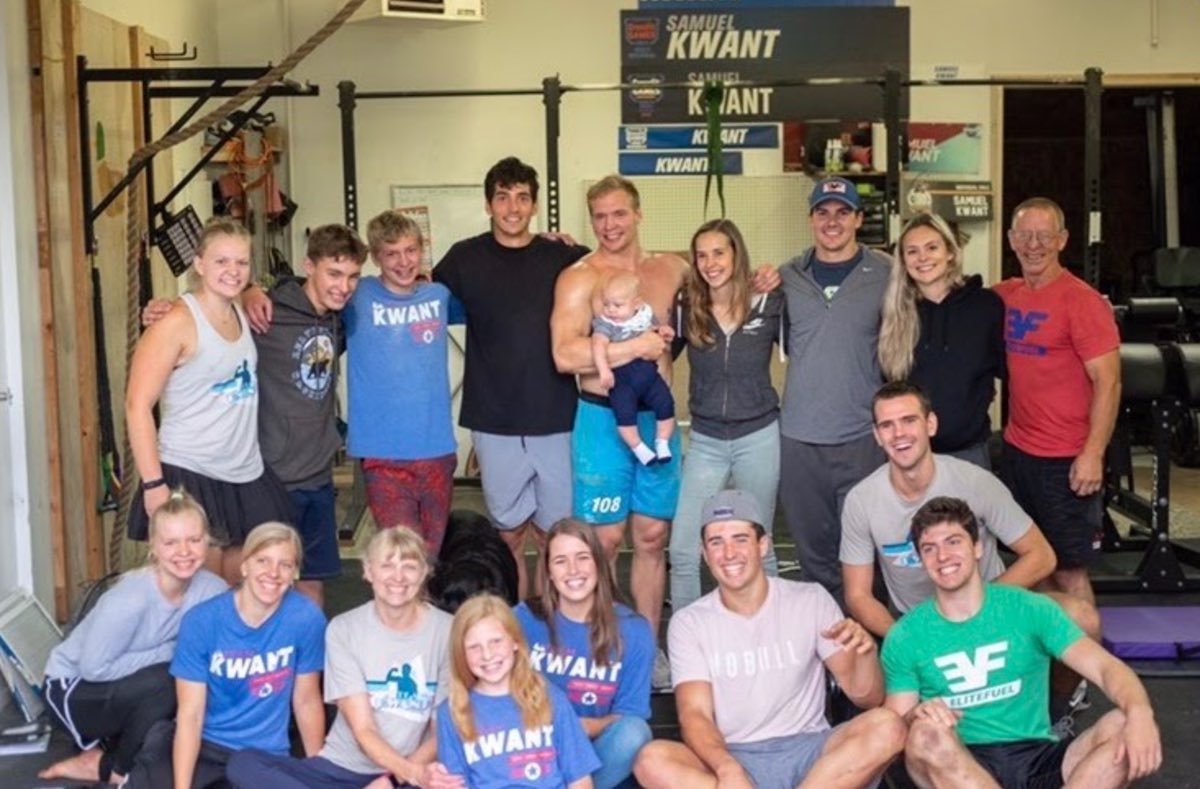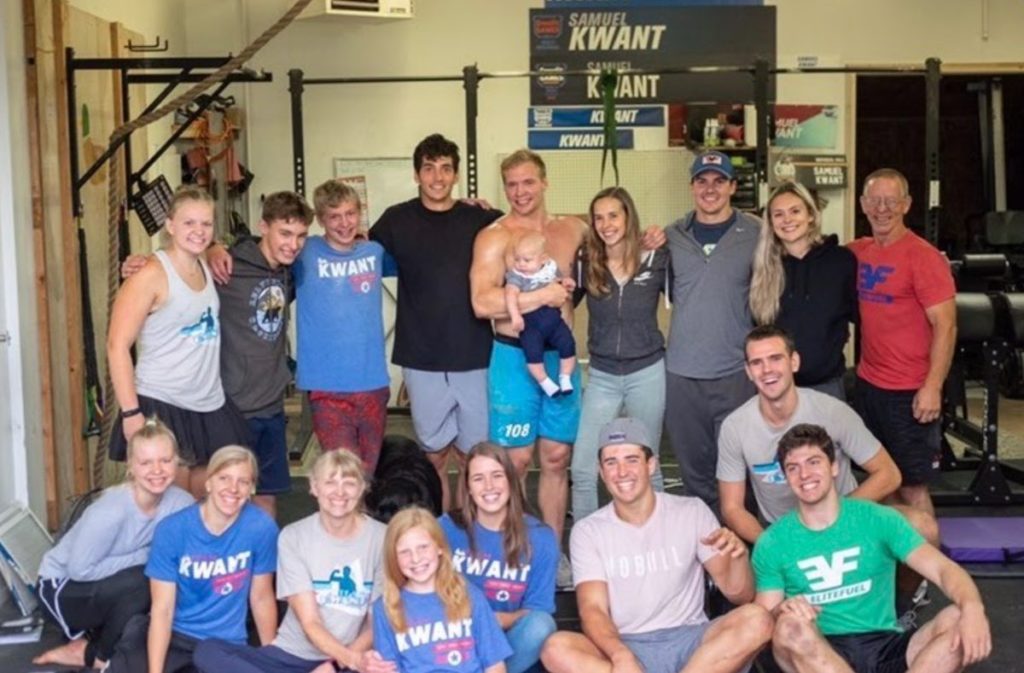 For CrossFit athlete Sam Kwant, fitness is a family affair. Kwant, who initially found CrossFit thanks to his mom, trains at his parent's home gym. Every day, one of his six siblings will join him in his training in Mom and Dad's family home gym. 
Kwant's wife and son join him in the afternoon, when Kwant returns for round two of training. 
For Kwant, who has competed as an Individual since 18, this is the year he sees himself on that podium.
"No reason why I shouldn't be on it."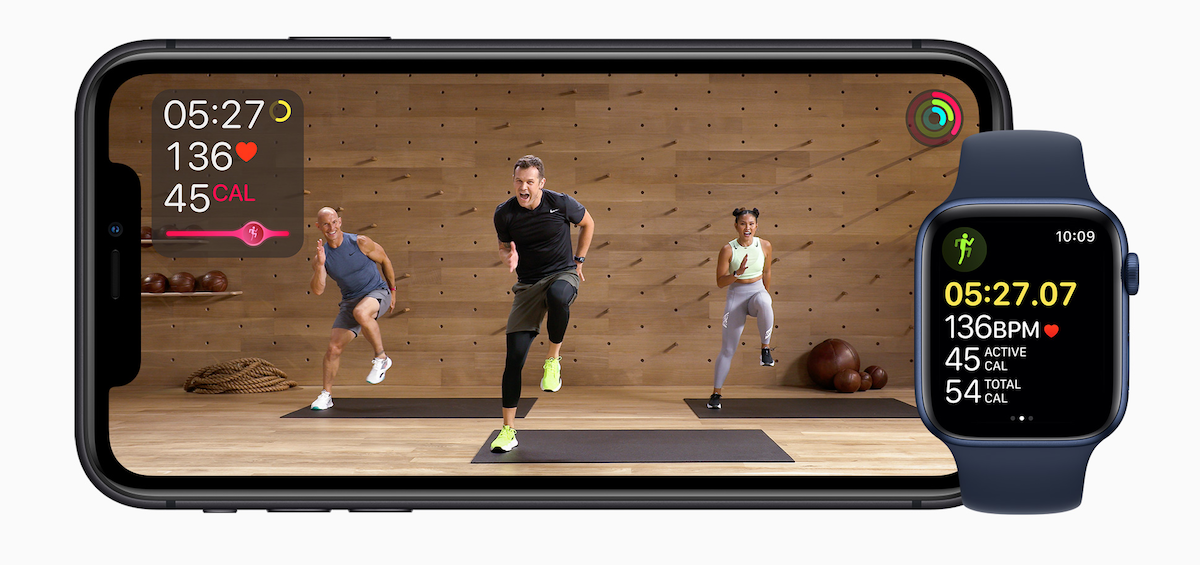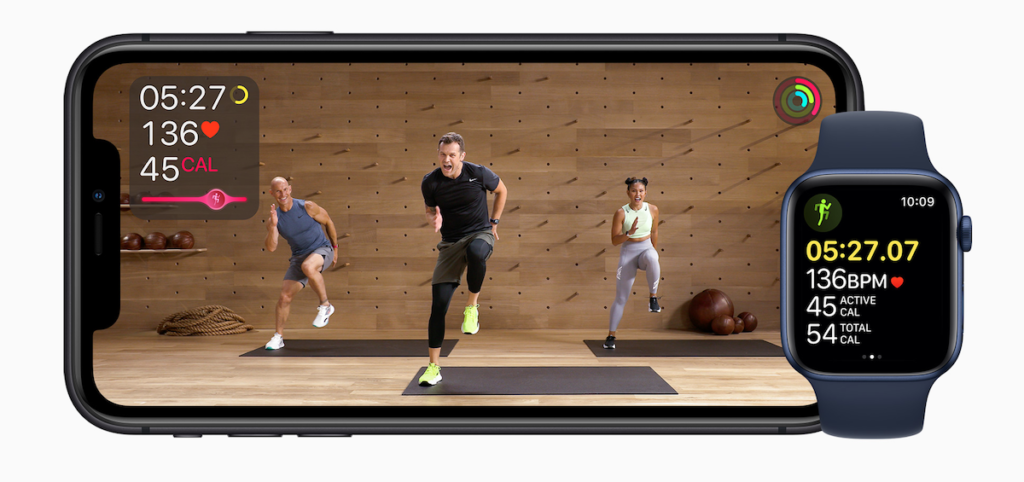 With the launch of Apple's new Fitness+ program, the potential prevalence of Peloton in a post-COVID world, and the rise of cool home fitness gadgets like Mirror and Tonal, has anyone asked: what are the studio fitness brands providing that we can't get at home?
 Oh, that's right, we did. 
Ben Garves, a multimedia content creator, elite fitness analyst, entrepreneur, and activist, spent some time on an OpEd asking questions as hard as your dream abs.
Will you ever need another gym in your life? Or will your at-home COVID fitness routine become enough?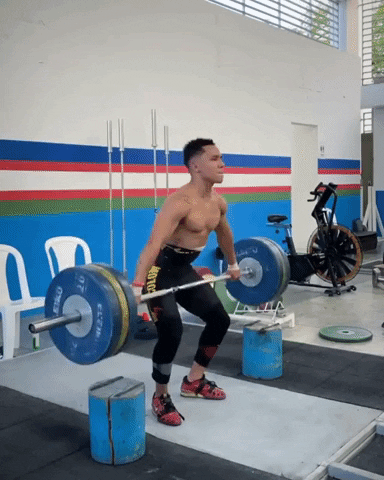 Image: Luis Mosquera Instagram