Happy Monday party people.
It's bring your own dumbbell to work day for Chris Cuomo. Didn't quite work out well for him…
Strong, strong woman Andrea Thompson is recovering today from her literal world record weekend where she went straight to work, opening with a warm up, record breaking lift. Meanwhile, current Mr. Olympia maps out his plan to take over the world this week as he opens gyms left and right.
Here's what you should know about strong people today.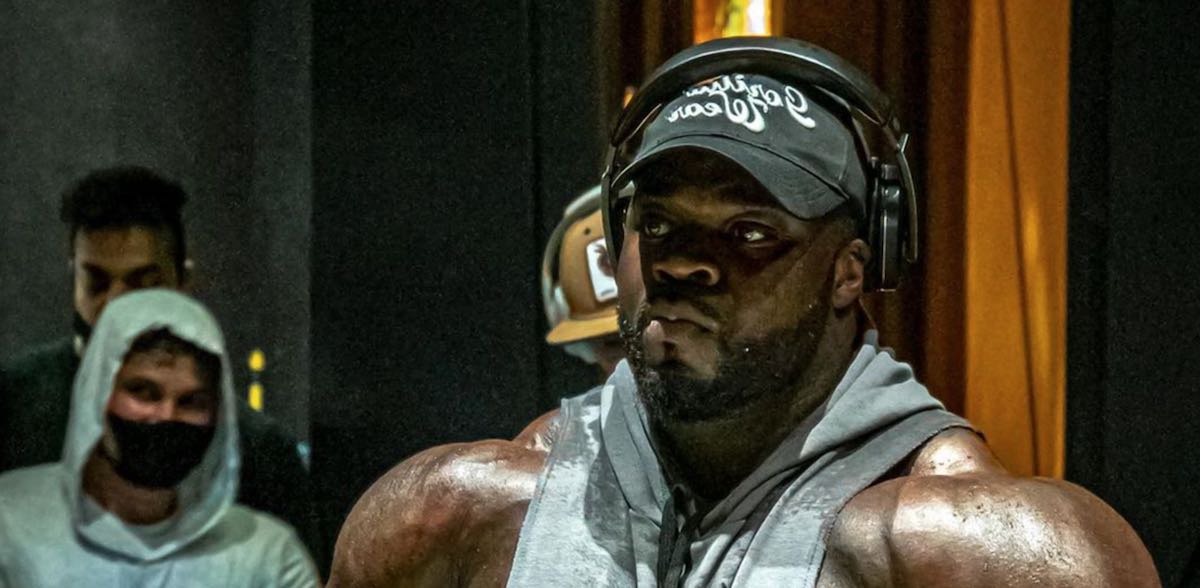 Everyone is talking about the 2020 Mr. Olympia contest. Past champions like Phil Heath and Flex Lewis will be on the stage as well as several top contenders looking to leave with a freshly minted title.
But Brandon Curry, the defending Mr. Olympia, has no plans to give his standing title up.
Curry's schedule these days is packed, despite COVID. The defending champ just opened up two new gyms, is training to make sure his title stays with him, and that everyone knows he intends to keep it.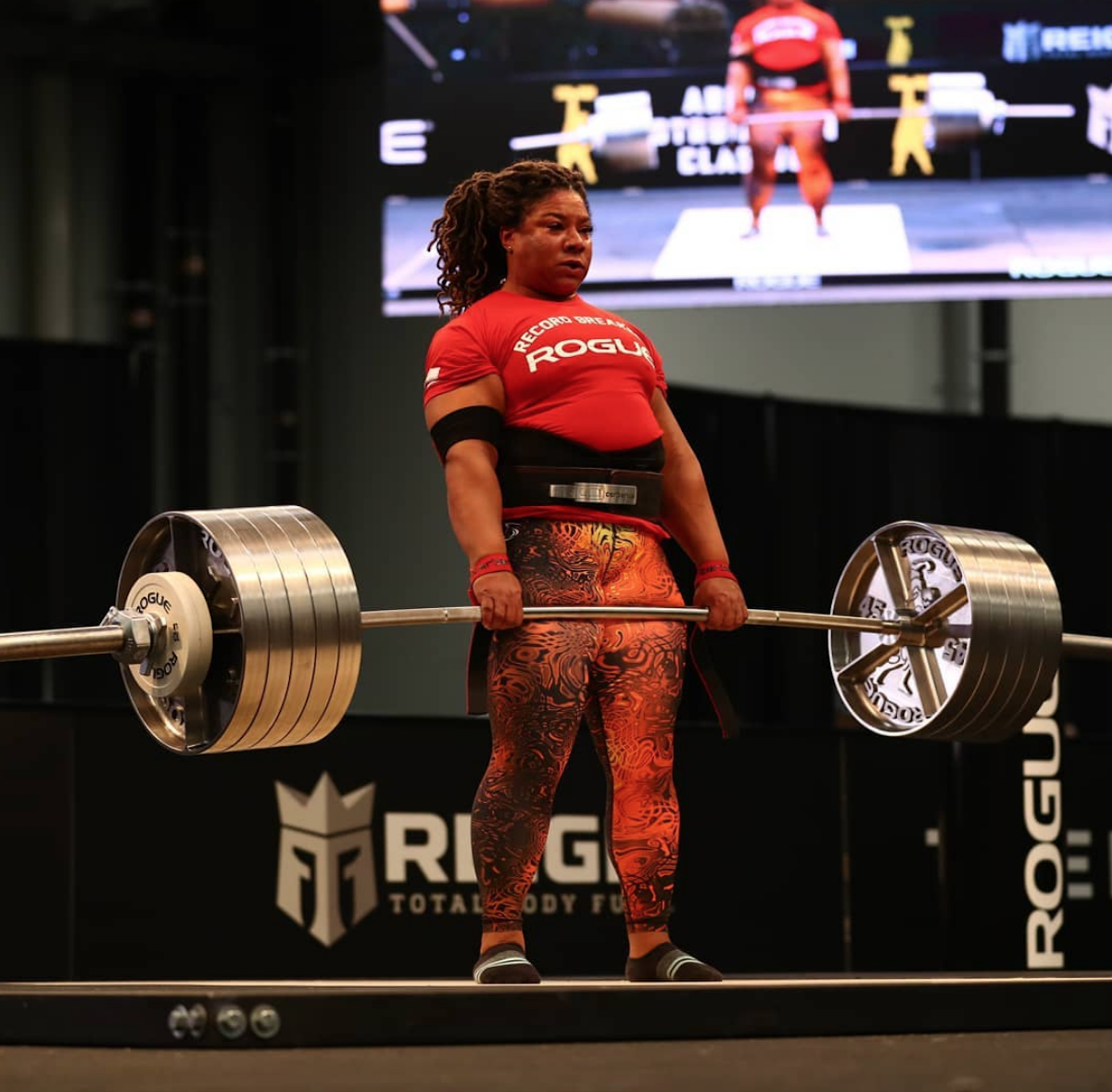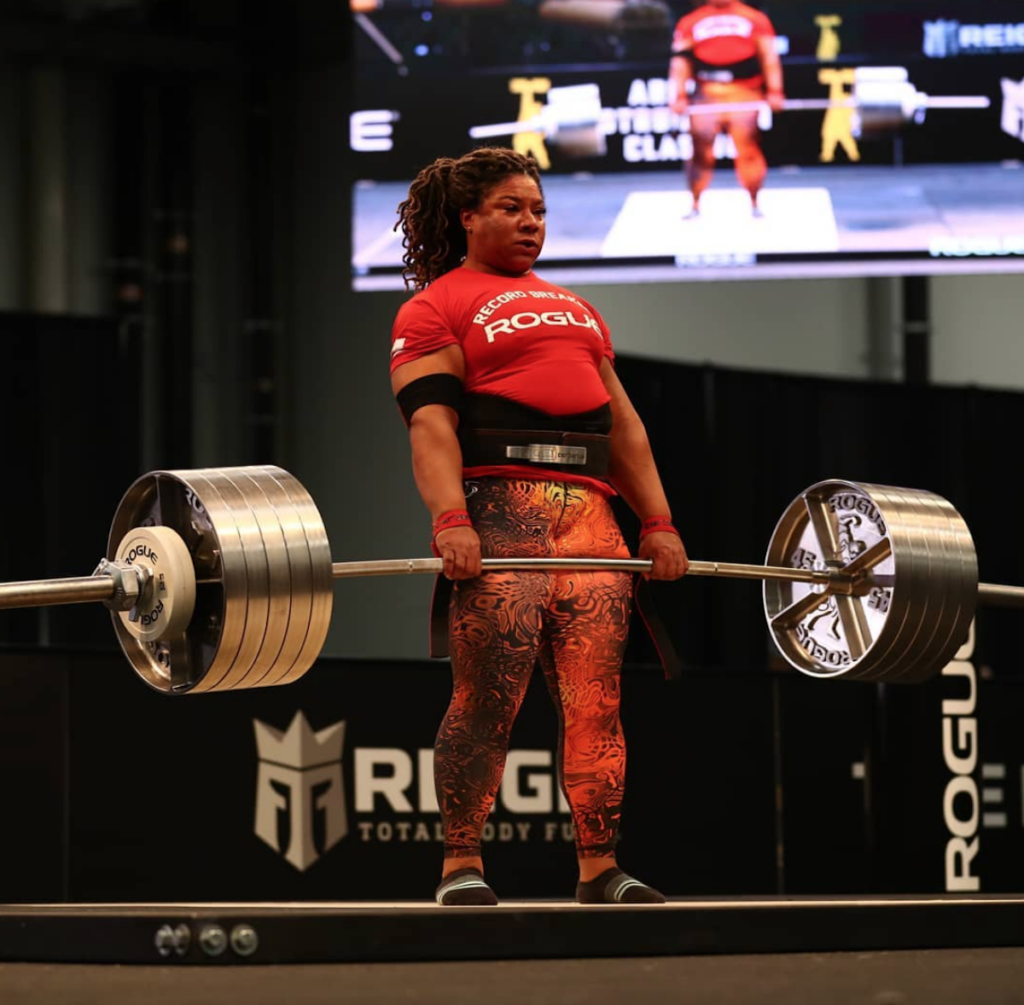 The latest edition of World's Ultimate Strongman "Feats of Strength" series featured a familiar face, Andrea Thompson.
Over the weekend, Thompson opened with a lift at 280 kg (616 pounds) that already beat the standing world record for the strongman deadlift.
With the record now in her possession, Thompson set her sights on raising the bar she just broke.
Her second attempt was a 290 kg (639 pound) lift which was also a success. This made the second time this year that she set a world record twice in the same day.
Thompson did attempt 300 kg (661 pounds) twice, but was unable to complete those attempts…this time.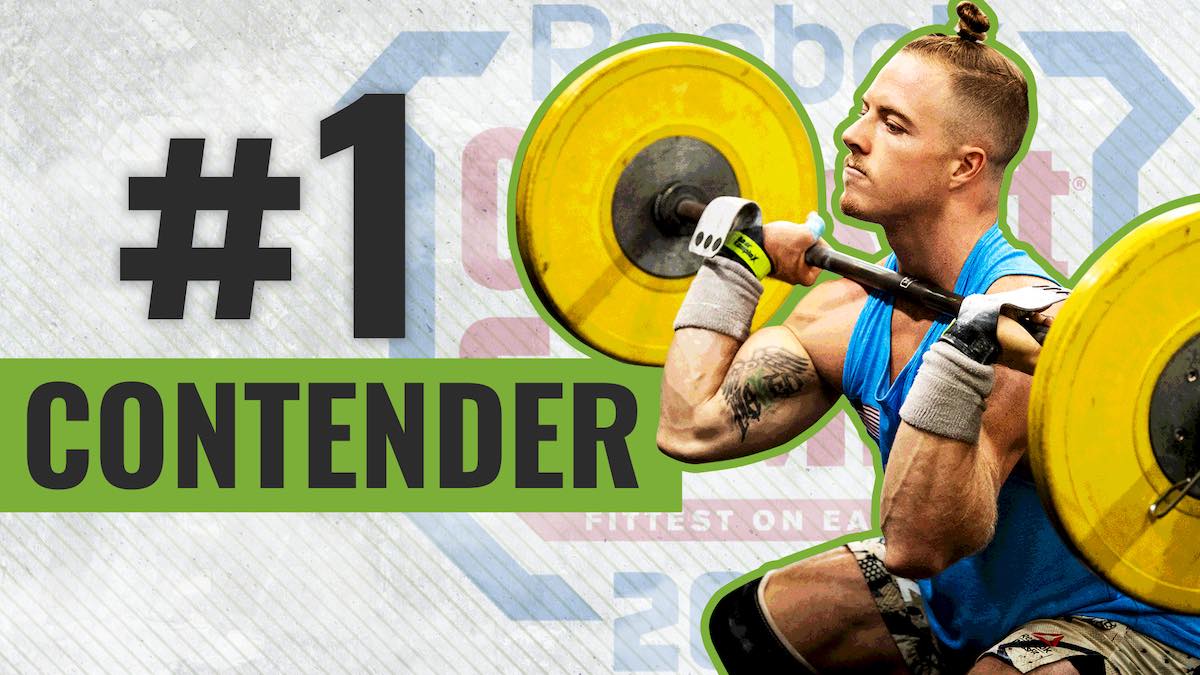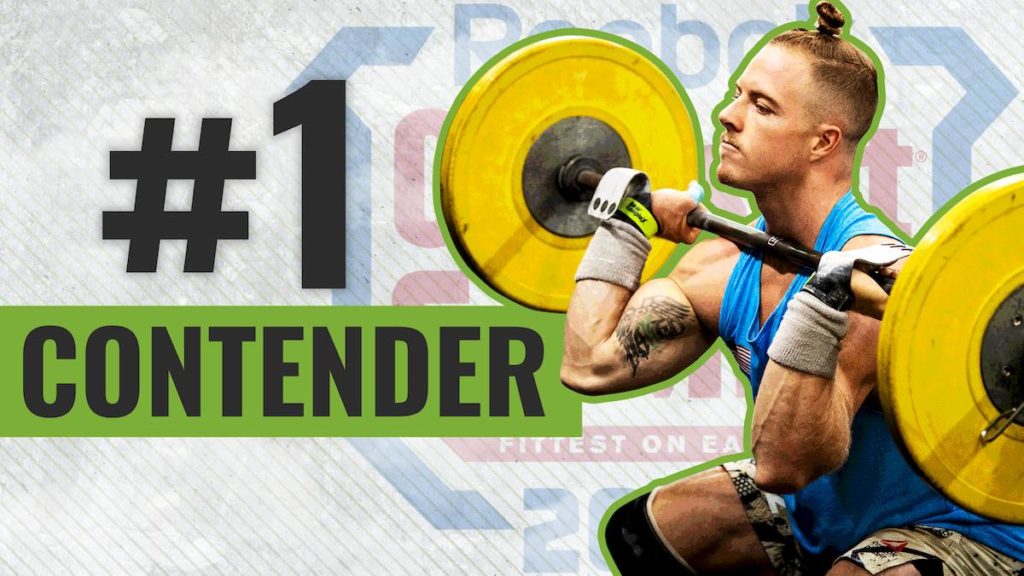 If you follow CrossFit, you know the name Noah Ohlsen.
Ohlsen, a seasoned veteran with a second place overall finish at the 2019 Reebok CrossFit Games, has found himself in a very familiar position: Second place behind Mat Fraser.
During the 2020 CrossFit Games Stage 1, Noah put up a series of solid finishes across the seven events, including a win on the Handstand Hold.
While Fraser had a dominating performance in that portion of the competition, Noah has clearly established himself as the man to challenge the four-time defending champion. Will 2020 be his year?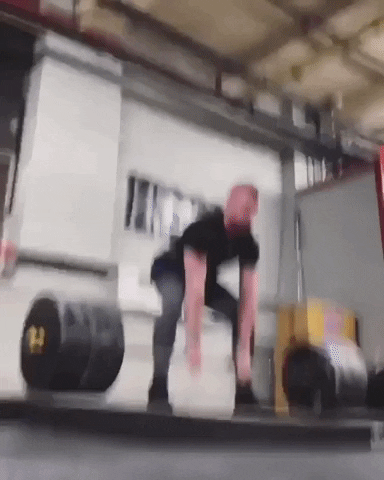 Image: Police Fitness Instagram