Woof! It's Friday, folks. What a week it's been. 
With the CrossFit Games right around the corner, our Co-Founder David Tao weighs in on the playing field.
CJ Cummings has his eye on the prize, and it's not the prize we anticipated, while powerlifter Brian Carroll squats an unbelievable weight, pushing up some huge numbers.
Meanwhile, if anyone is looking for something to do this weekend, hit up Mamdouh "Big Ramy" Elssbiay. He'll be home and available.
Here's what you should know about strong people today.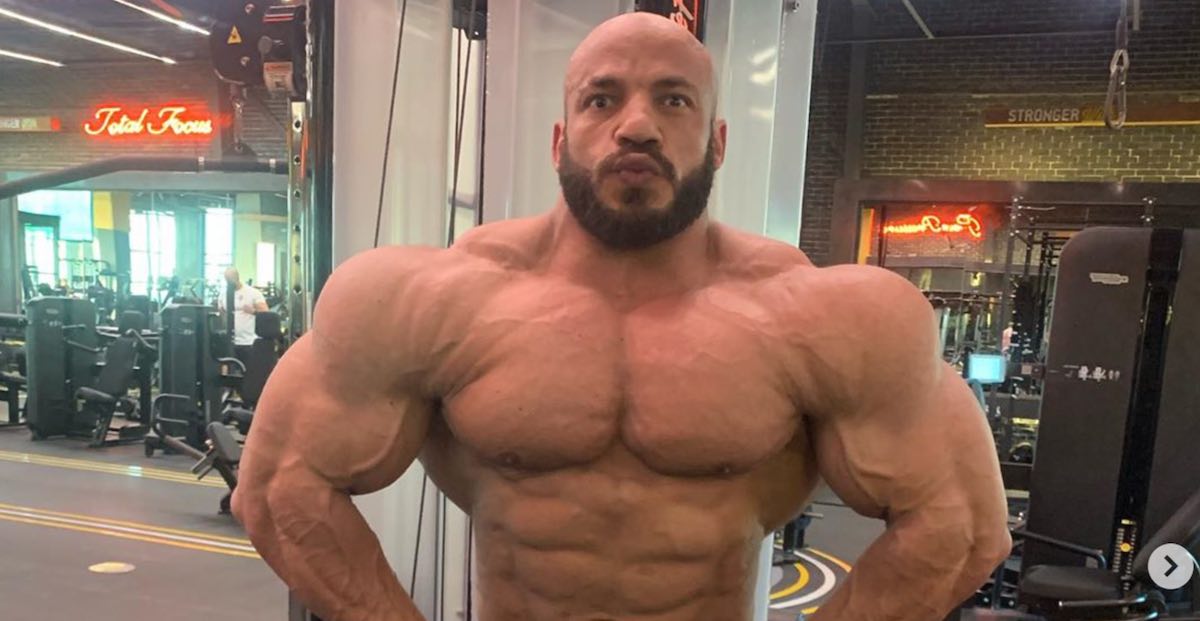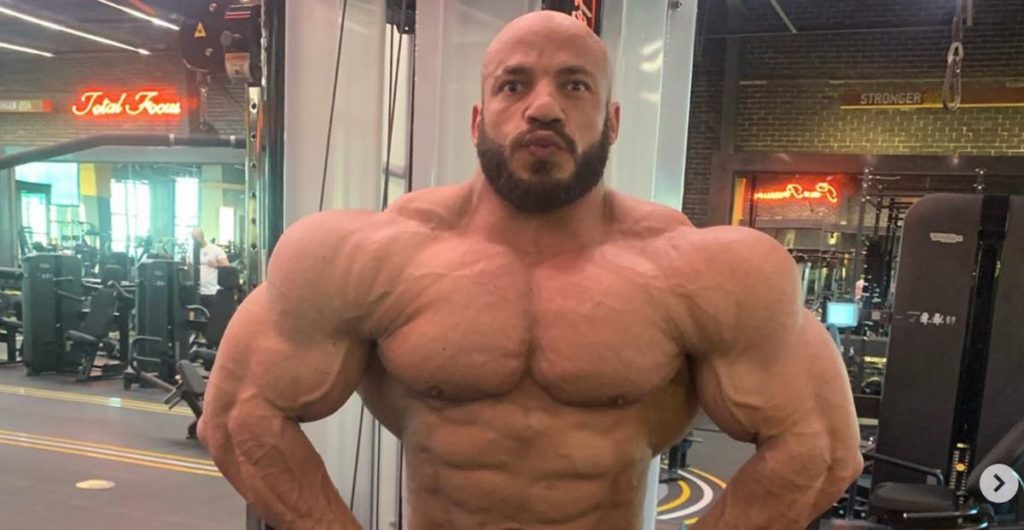 Last week, we told you that Bodybuilder Mamdouh "Big Ramy" Elssbiay was ready to compete at the 2020 Europe Pro Show in Spain this weekend with hopes to win and earn an automatic invite to the 2020 Mr. Olympia contest.
Wellllllll, turns out that Big Ramy will not be able to compete as he just announced he tested positive for COVID-19. 
Aside from a cough, he says he feels fine and wished all participating contenders good luck this weekend. 
With a positive diagnosis, Big Ramy will need to hold off on competition until he tests negative, meaning his only shot at Mr. Olympia now is to qualify by points. 
MORE THAN 4X BODYWEIGHT...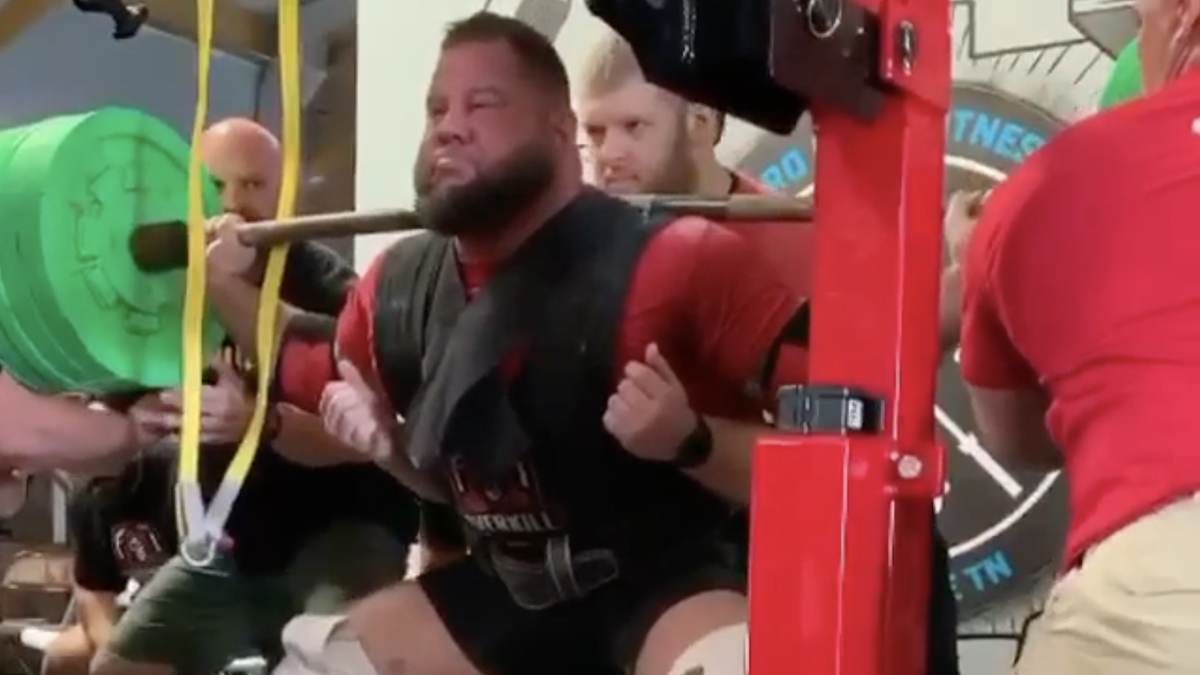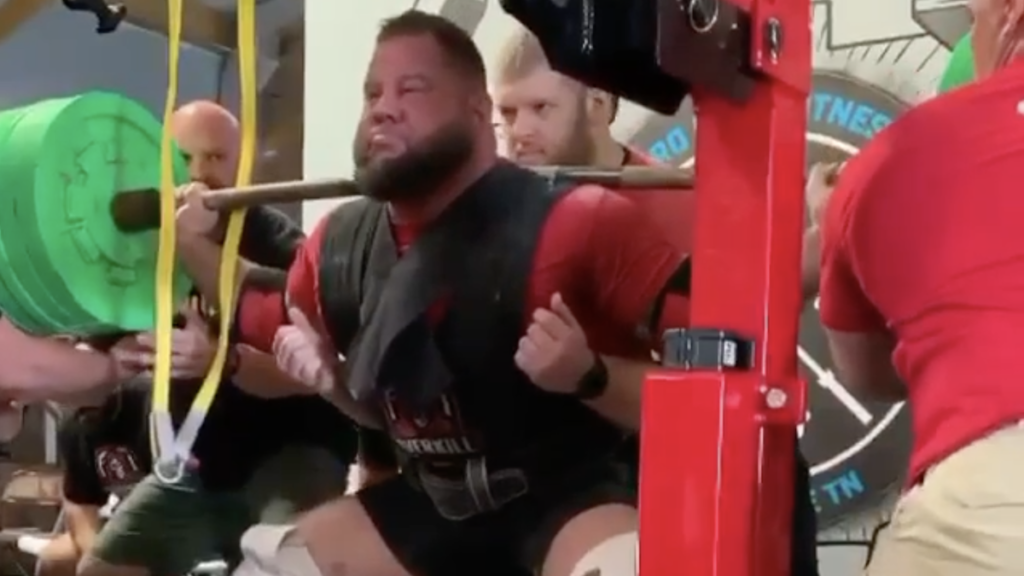 Powerlifter Brian Carroll has become the first person to ever squat over 1,300 pounds. (And as far as specifics, he did it in a multi-ply squat suit at an equipped meet.)
We repeat: Over 1,300 pounds.
Earlier this month, during the RPS Gene Rychlak Jr. Pro Invitational, he hit a new all-time world record squat of 592.3 kilograms (1,306 pounds).
Did you hear that? OVER 1,300 POUNDS.
Carroll's bodyweight at the time of the competition was 303 pounds, which means this ATWR squat was 4.3 times his bodyweight.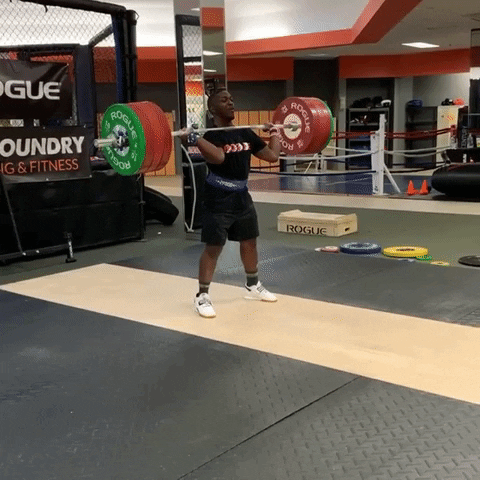 Source: Instagram/CJ_Cummings
Earlier this week, CJ Cummings just hit an incredible 195-kilogram (429.9-pound) clean & jerk personal best.
Cummings, who is a four-time Junior World Weightlifting Champion, wasn't after fame, or glory, or another sponsorship, or another record, or accolade.
Cummings currently holds all of the Junior weightlifting world records in the -73kg class and will soon also hold his brand new gaming console, too.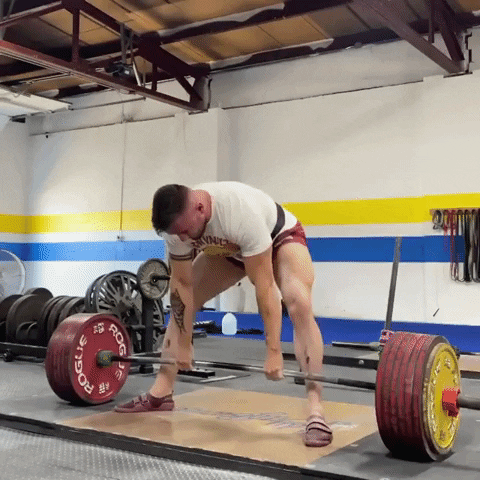 Image: Instagram/garrettfear