Welcome to another edition of the BarBend newsletter, folks. 
We hope you all had a stellar weekend, full of fitness, fun, and food. Today we got a lot of big weights and big news.
The 2020 CrossFit Games Stage One kicks off this week. We've got all the deets on how and who to watch, as well as everyone's favorite Canadian CrossFitters sharing about how they've adjusted their 2020 Season so far. 
Here's what you should know about strong (and fast!) people today.
WHO (AND HOW) TO WATCH THIS YEAR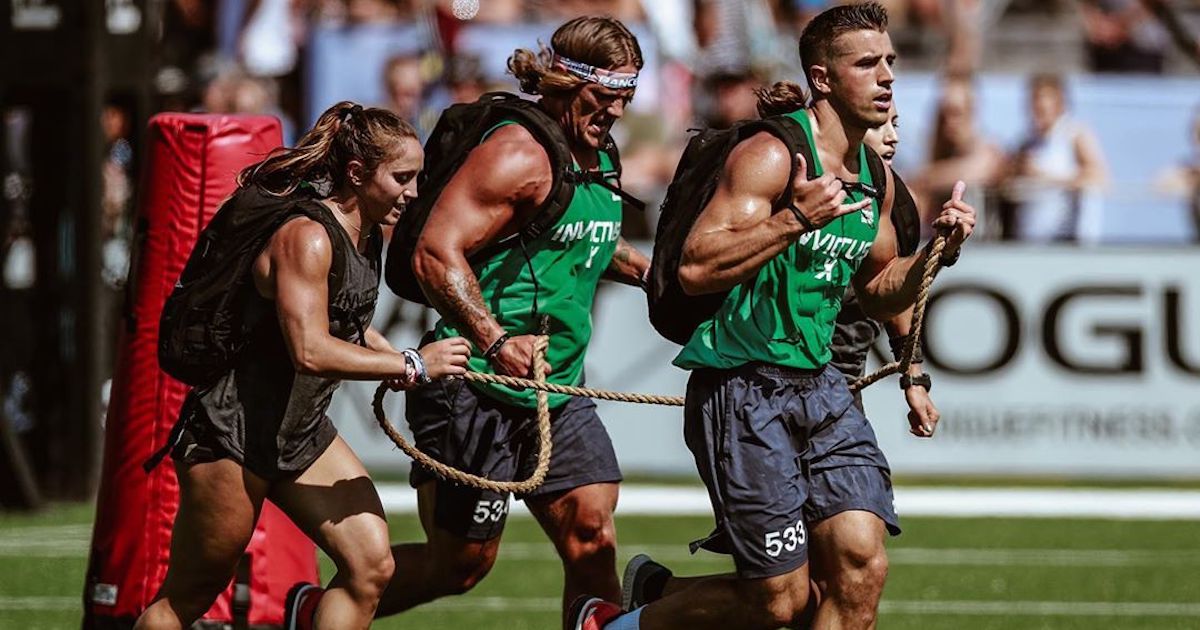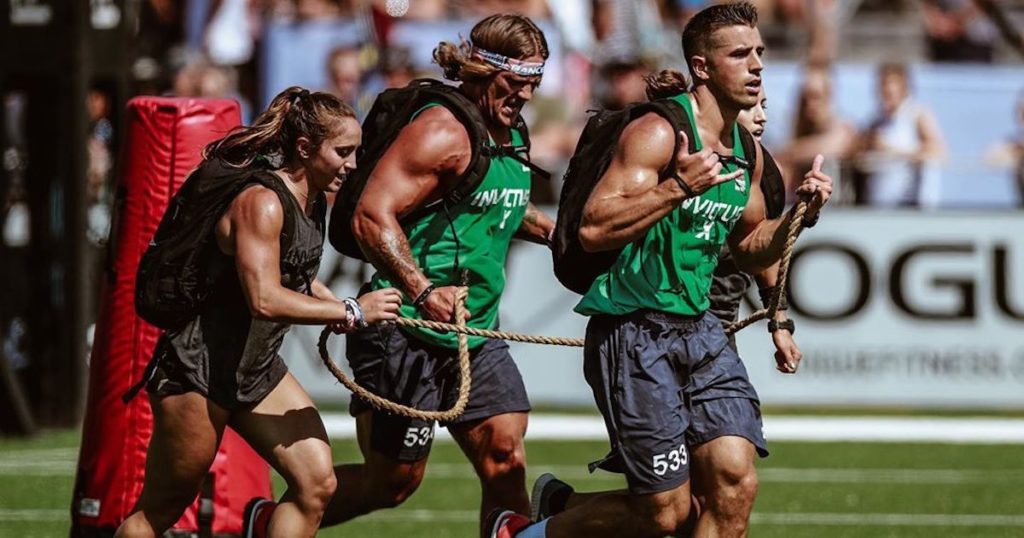 Last week we told you how to Watch the 2020 Reebok CrossFit Games. (Did ya'll bookmark that, or…) and now we are coming in hot with a list of names to know and rookies to watch. 
With the competition spread over two different weekends and a much smaller field of just 30 men and 30 women, make sure you know who is out there and what's at stake. 
STRONG, NO MATTER THE STATE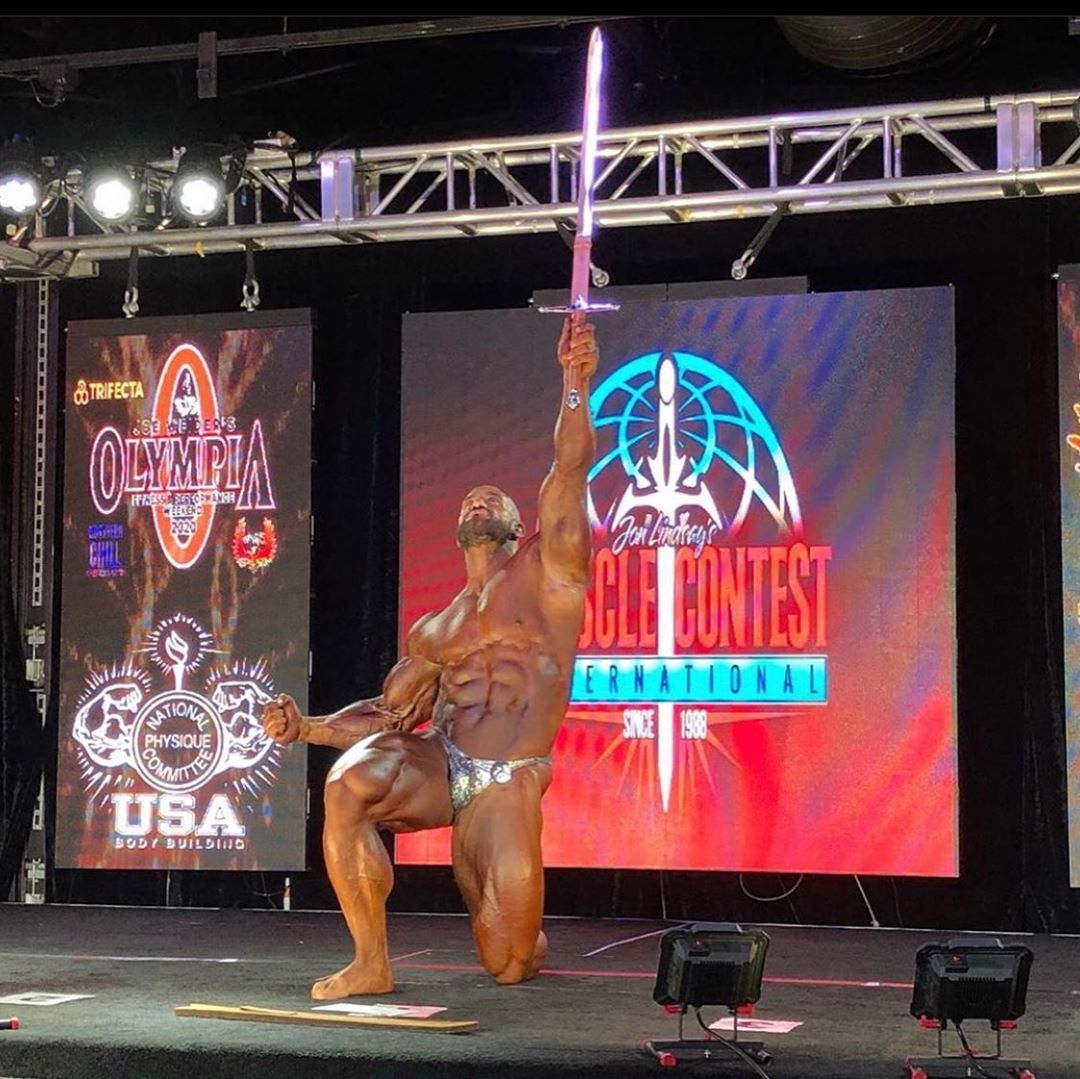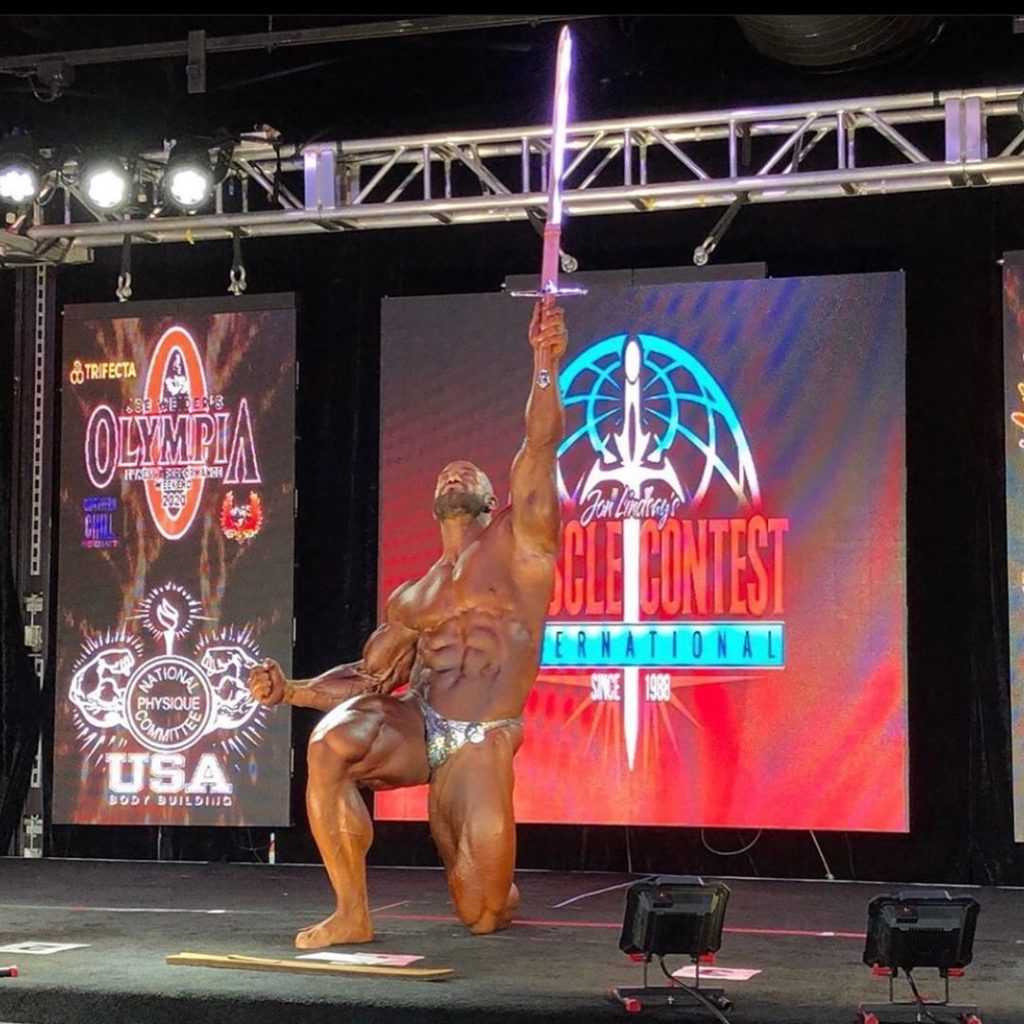 This year, Pro Bodybuilders will have to stay on point a little bit longer than usual. That's because, thanks to COVID, the 2020 Mr. Olympia will be held in mid-December.
This lengthens the qualifying season and throws other curve balls, like hosting the California Pro in Nevada. (Weird.)
But, that didn't stop Antoine Vaillant from taking it as his first professional victory, no matter the state it was held in.
This is Vaillant's first professional victory, and it also marks his first qualification to the Mr. Olympia contest, which he confirms he will compete at.
P.S. He also just placed at the New York Pro just one week ago. 
SHAKING THINGS UP A SMIDGE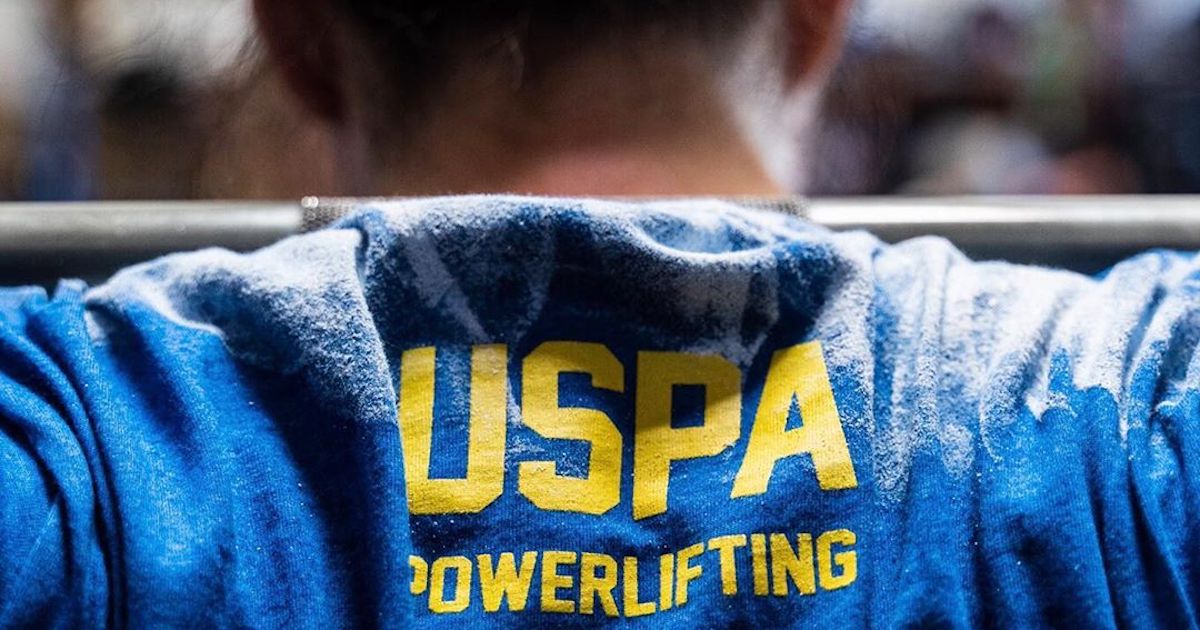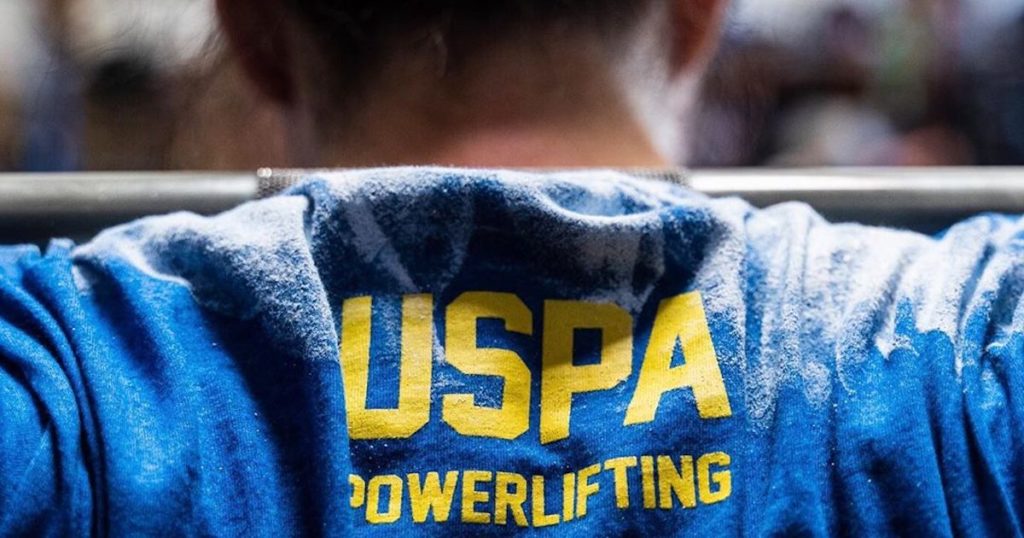 We covered this a bit on Friday, but here's (a lot) more detail. The United States Powerlifting Association (USPA) will be withdrawing all sanctions for 16 events between September 2020 and January 2021 after President Steve Denison and USPA Executive Vice President Mike Tronske released a statement last week 
The withdrawal of sanctioning for these events came after USPA meet director, United States Powerlifting Coalition (USPC) President Johnny Layne, announced via social media that he's leaving the USPA and forming his own powerlifting federation.
BIG WEIGHTS AND FAST TIMES