It's a busy weekend, with the 2020 Reebok CrossFit Games officially off and running. Also happening this weekend is the fundraiser event Lift Together 2020, which supports the NAACP and the American Foundation for Suicide Prevention.
We've also got another week of big announcements in competitive bodybuilding (ahem: Jon "Jujimufu" Call) and pro-tips from some young (but freakishly successful already) guns out there in the game. 
Here's what you should know about strong people today.
2020 CROSSFIT GAMES KICK-OFF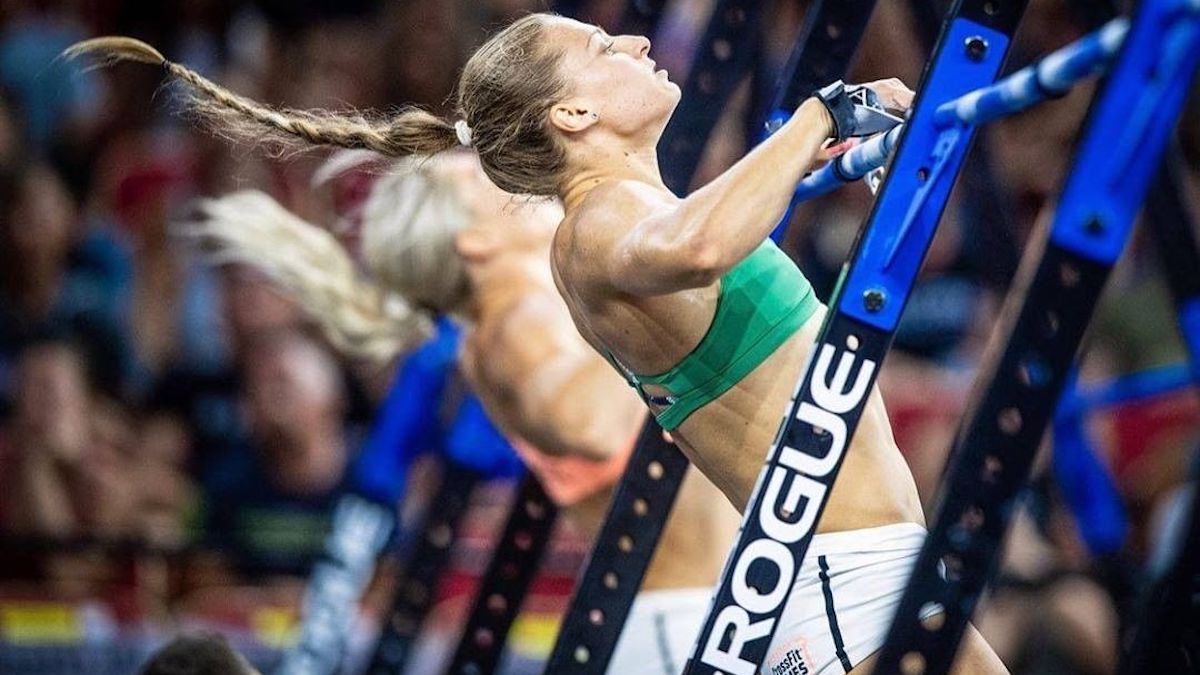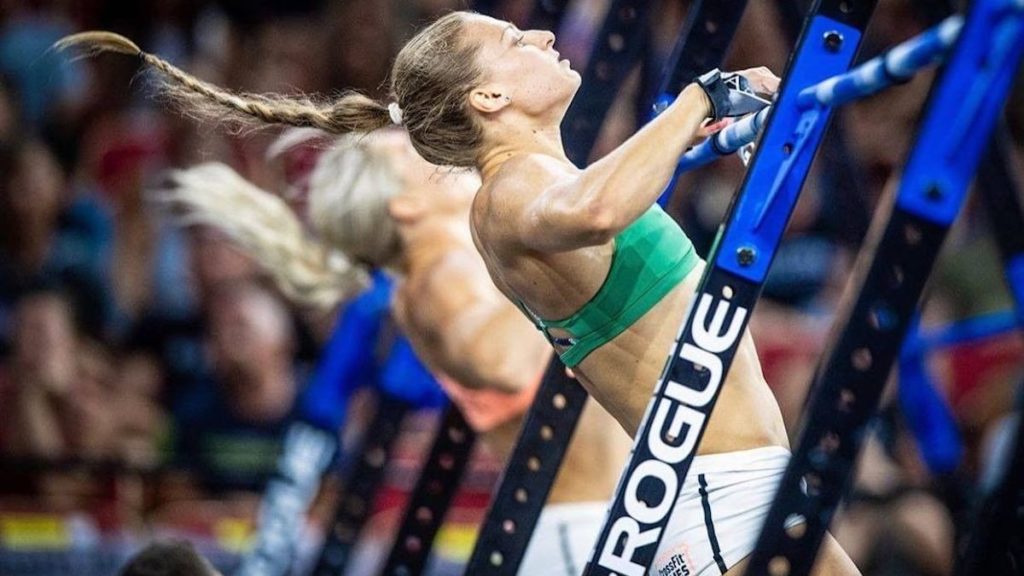 This weekend brings the onset of the 2020 CrossFit Games…kind of. Earlier this week, the full events were announced. 
Athletes will complete these events during particular blocks of time. Blocks 1 and 2 will take place Friday and Blocks 3 and 4 will take place Saturday, making up the entirety of the Stage 1 phase of this year's CrossFit Games.
Reebok, in their last year contracted with CrossFit, did not disappoint. Here's all the gear athletes received from Reebok this year. 
You can watch all your favorite CrossFit athletes, in all their gear, during their Blocks, with BarBend's coverage. Make sure to bookmark How to Watch the 2020 Reebok CrossFit Games. You can also keep up with our full leaderboard.
POWERLIFTING, BODYBUILDING, ACROBATICS?
CALLING ALL FIRST TIMERS...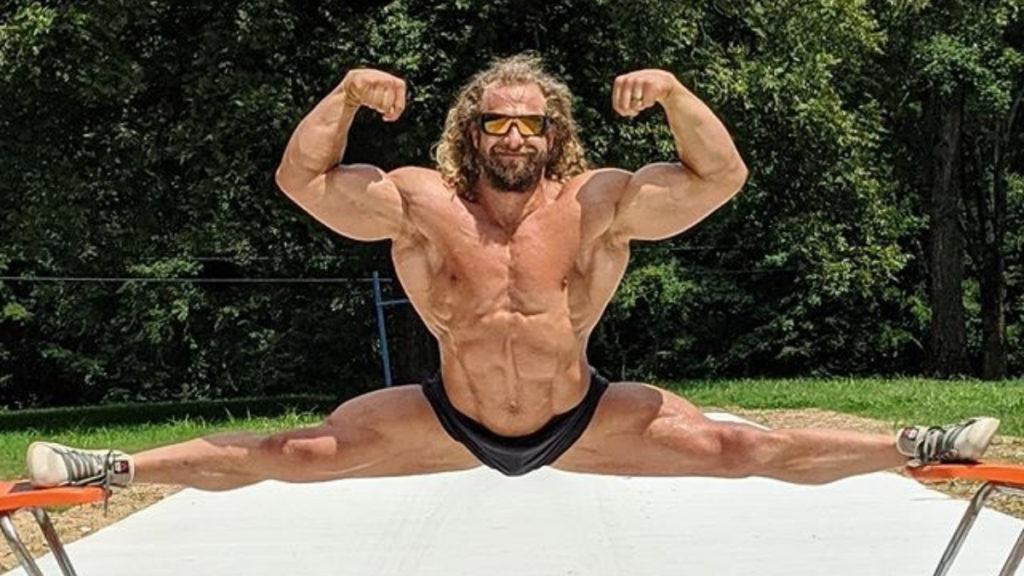 Jon Call, aka Jujimufu, has been hinting at bodybuilding since he blew our minds with his series of monster PRs while training for his first full powerlifting meet. 
Now he's shooting for another first. After weeks of hinting on social media, Call announced he will be competing at the 2021 Arnold Classic Amateur, in March, 2021. 
Call will prepare with the help of Antoine Vaillant, who just won the 2020 California Pro Bodybuilding Show. That's a couple of strong dudes helping each other out.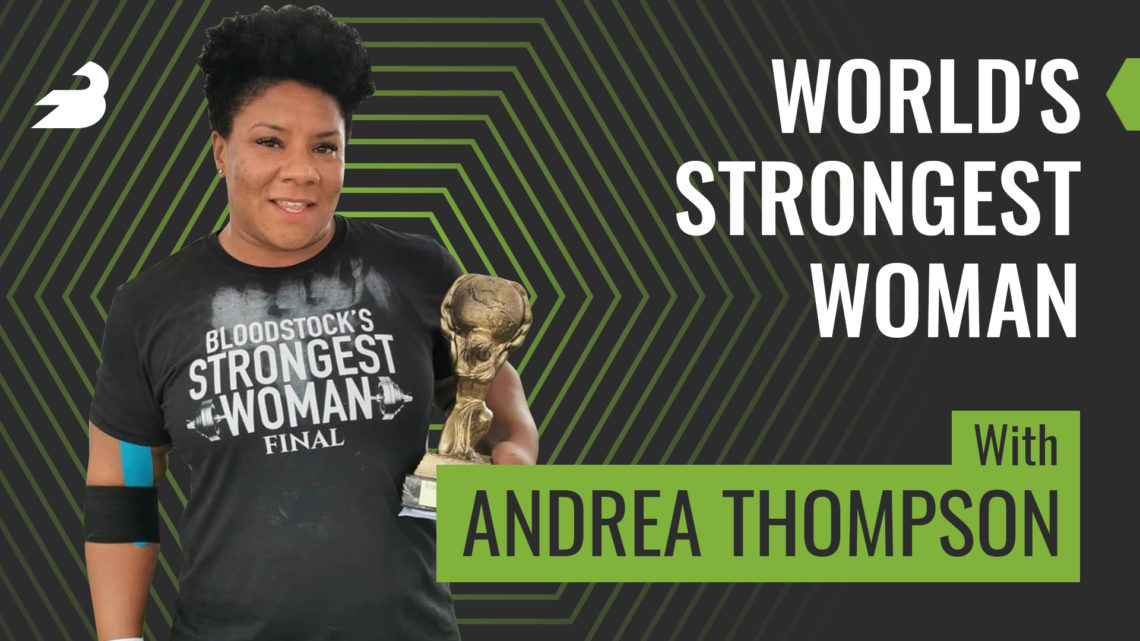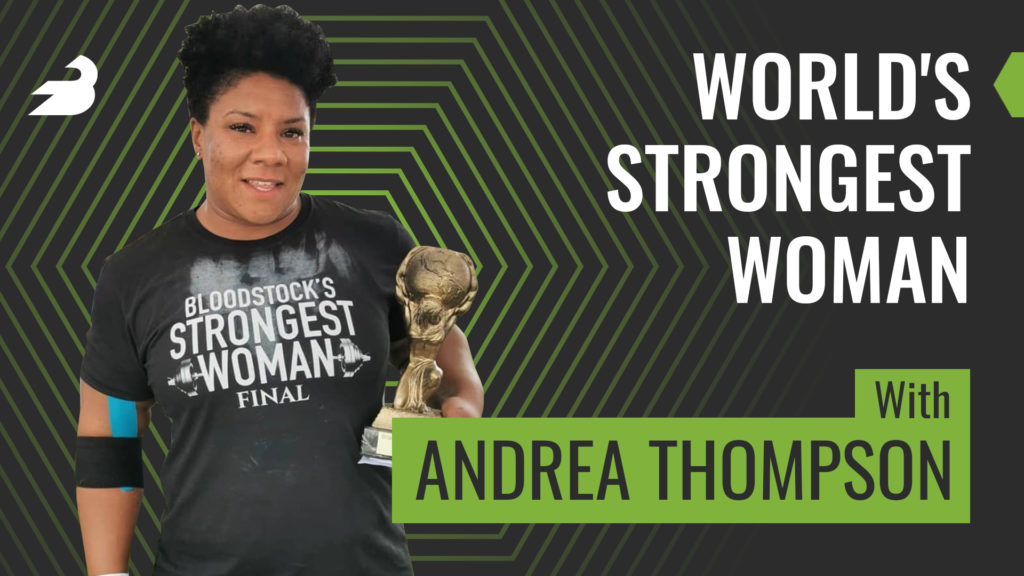 Our founder and podcast host, David Thomas Tao, sat down with 2018 World's Strongest Woman Andrea Thompson. Thompson, who began her strength career in CrossFit, mosied on over to strongman, where she quickly dominated the womens field. She's a 4-time Britain's Strongest Woman, the 2018 World's Strongest Woman, and a multi-time record holder in lifts like the log press and deadlift, some of which were completed virtually. (Take that, COVID.)
Thompson shares the CrossFit workout she still loves, some British strongman secrets, competing at the Arnold Classic in 2020 as COVID-19 began to impact competitions, and her future goals in the sport. You're gonna want to take notes.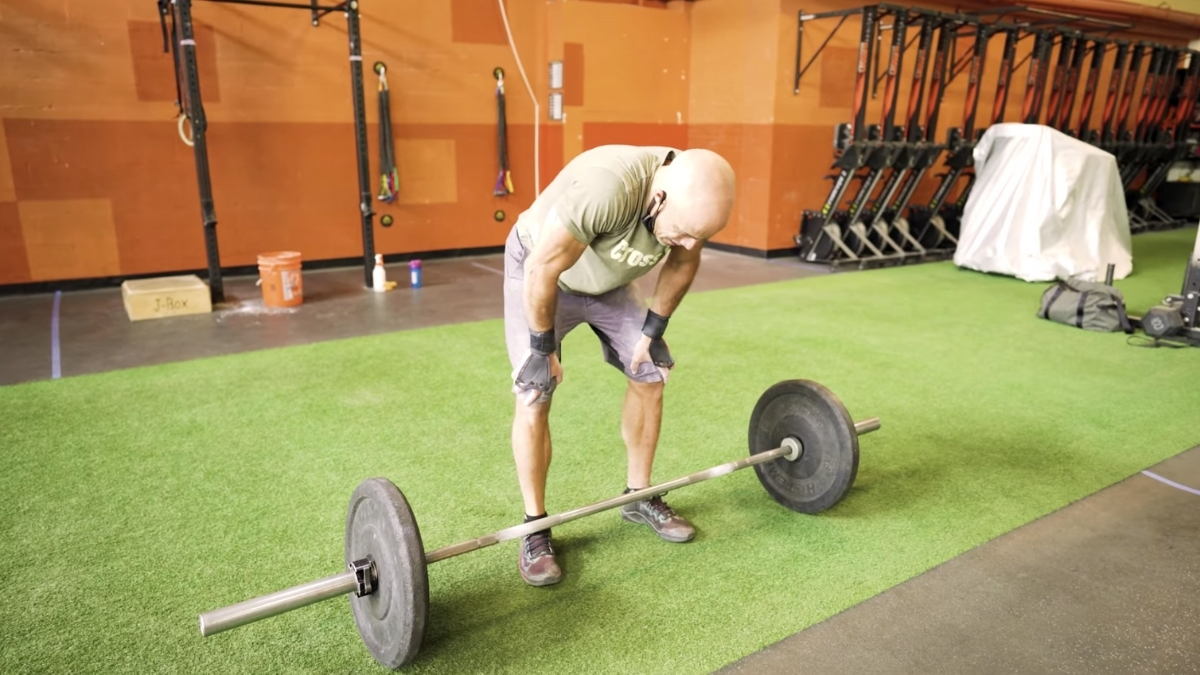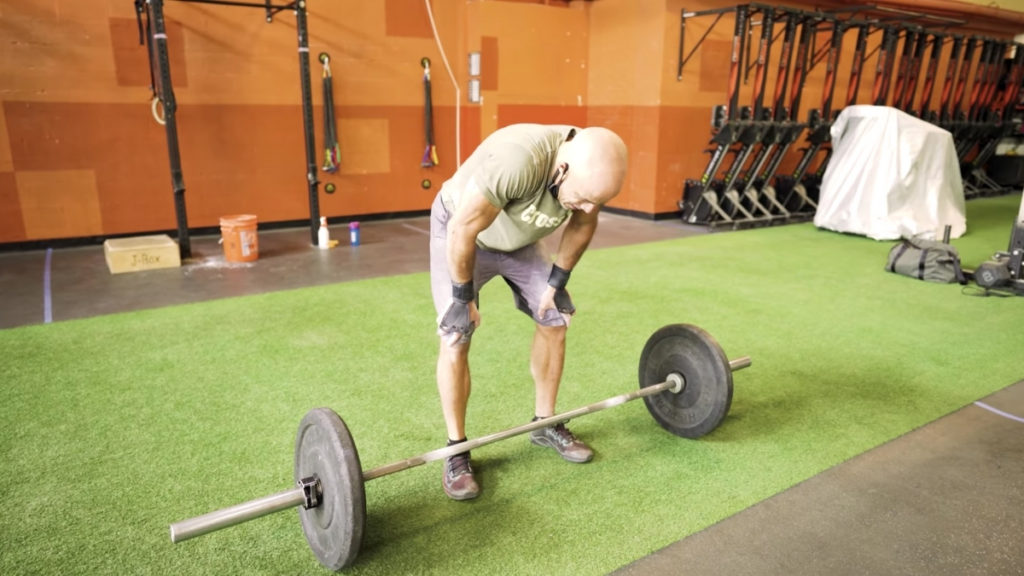 Mama is back. Quiana Welch announced she is returning to weightlifting, with her first return competition coming in October.
Putting his money where his mouth is. Eric Roza, the new CEO of CrossFit, completed Friendly Fran – the first 2020 CrossFit Games event. He used 95 pounds and completed the event in 8:43. (Anyone else think it's just plain mean to call it friendly?)
11 x I.P.F. World Powerlifting Champion Jen Thompson bench pressed 315 pounds for two at 138 pounds body weight. 
Not just the Games. This weekend is also Lift Together 2020, a fundraiser to support the NAACP and the American Foundation for Suicide Prevention.