Whew. What a weekend, folks.
The 2020 CrossFit Games kicked off last weekend, completing Stage One and sending the top 5 Male and Female athletes on to the in-person finals. We were up all weekend, hard charging with our coverage. You can catch up on that here, or read on for the big names that took first. 
Also, the American Open Series III took place this weekend, and Team USA presented (virtually) well. And the heaviest snatch EVER filmed took place, though at a different event.
Super strong Texan Trey Mitchell gave a new deadlift record a go, and a few others around the world gave their hand at elite competition…for fun.
Here's what you should know about strong people today.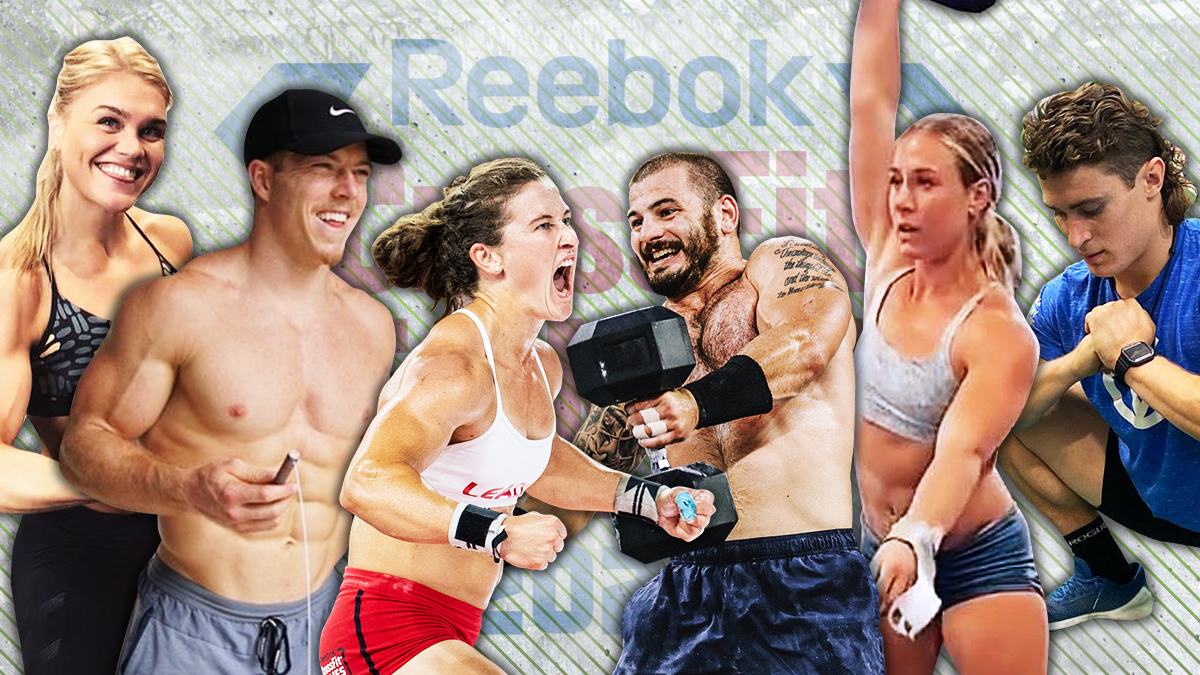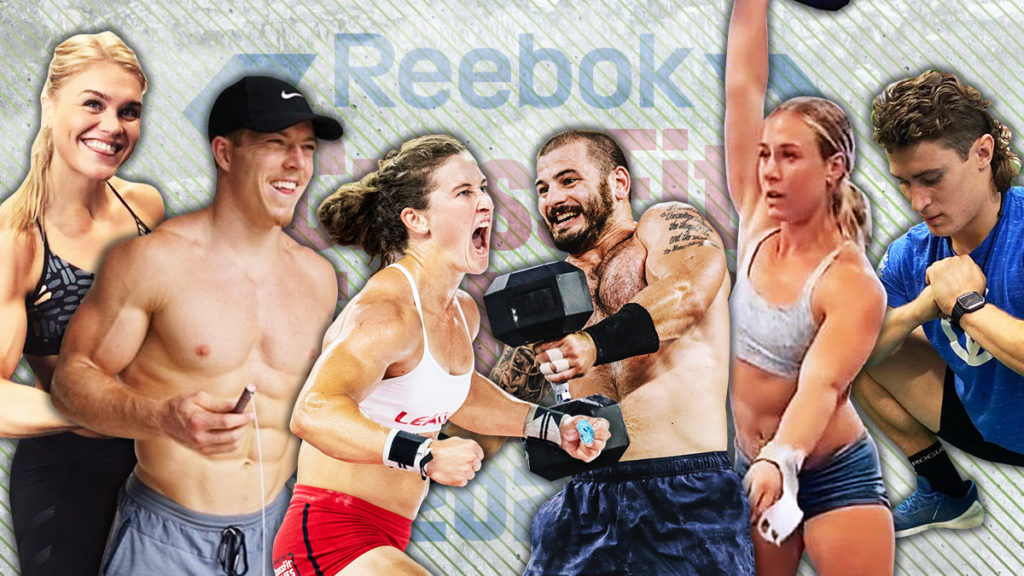 Spoiler alert: Mat Fraser and Tia-Clair Toomey took the overall wins for Stage One of the 2020 CrossFit Games. (Shocker.)
Stage One? Yup, remember when we wrote that one article explaining the changes to the 2020 CrossFit Games? (Thanks, COVID-19.) And how we explained that the top five male and female athletes from Stage One would move on to the in-person Finals later this Fall?
We even had experts weigh in with their Stage One predictions. See who they correctly predicted (and who came out of nowhere to crack the Top 5). We also made an in-studio video breaking down highlights from all the action, along with what comes next.
AMERICAN OPEN DID IT LIVE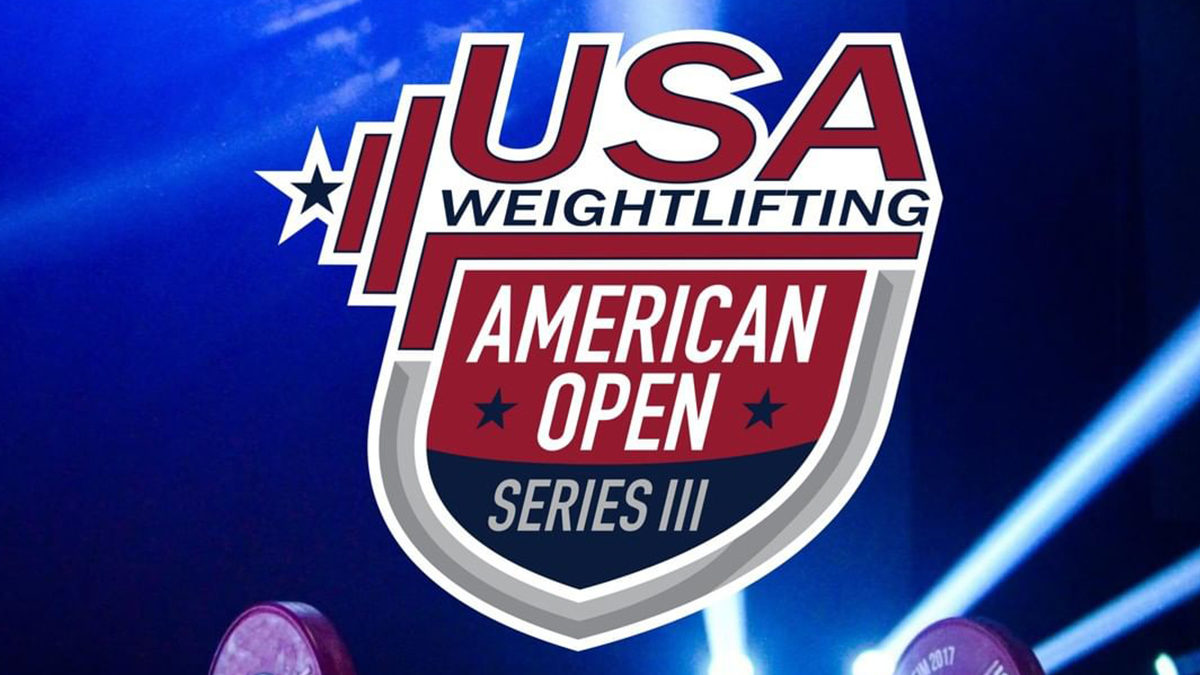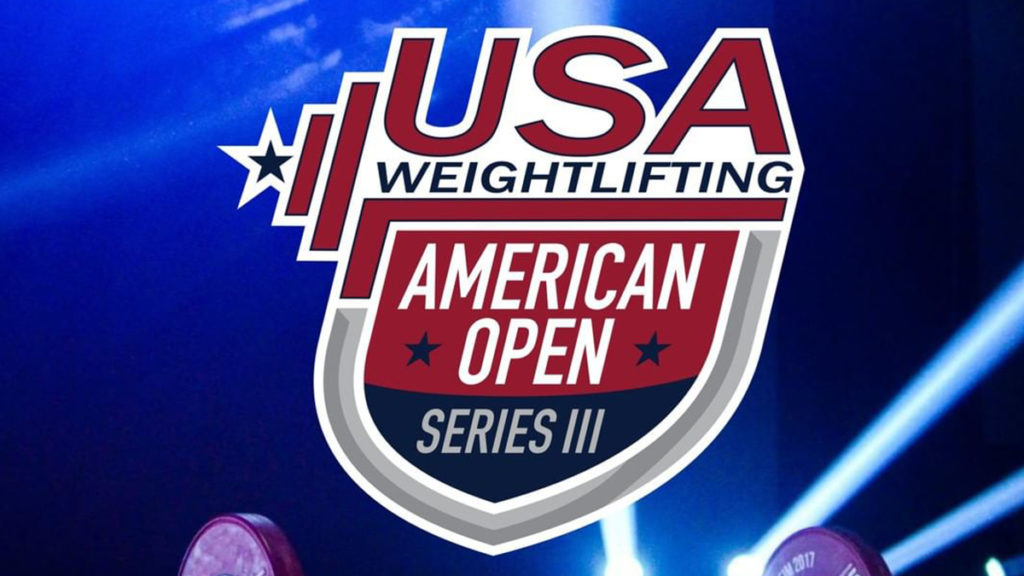 While the Fittest in the World battled virtually to make it to the CrossFit Games Finals, American weightlifters across the country took to their home platforms
The American Open Series III, originally scheduled to take place in Las Vegas, NV, took place online this weekend as well. 
Weightlifters completed their sessions at prescribed times, via Zoom links, all weekend long. Judges watched in-house as well as online, and lifters still held until they got those glorious white lights.
Team USA posted their results from the weekend.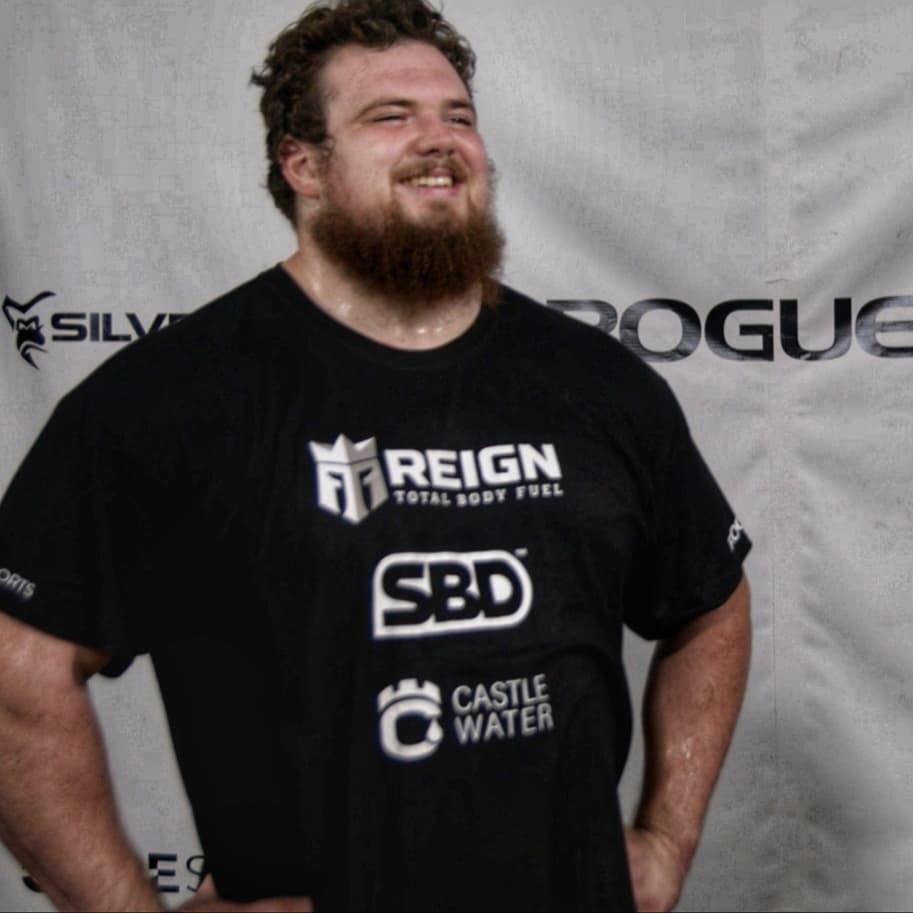 Trey Mitchell III attempted to break the deadlift for reps world record yesterday. Mitchell was hoping for 7 reps in 75 seconds at 882 pounds. 
Rauno Heinla of Estonia set the record with 6 reps during Episode 1 of World's Ultimate Strongman's (WUS) "Feats of Strength" series.
Twenty-six-year-old Mitchell set up his own weights in his home gym in Texas, where he pulled live with color commentary for Episode 2 of the "Feats of Strength" series. Mitchell was able to pull 882 pounds for two reps in 75 seconds.