Buckle up! It's Friday, friends. Here we go…
It seems like every strength athlete out there right now is eating those Wheaties because man alive we got some big lifts for you.
We got Lasha Talakhadze snatching the heaviest weight ever caught on film, Jen Thompson raw benching 330 pounds, some casual 300 pound push presses from Charles McDonald, and…and…and… Really, the lifts this week were INSANE.
But wait! There's more.
David Tao breaks down why Mat Fraser might just be unbeatable this season, and we share what "Athlete of All Trades" Martin Licis is up to this week. 
Here's what you should know about strong people today.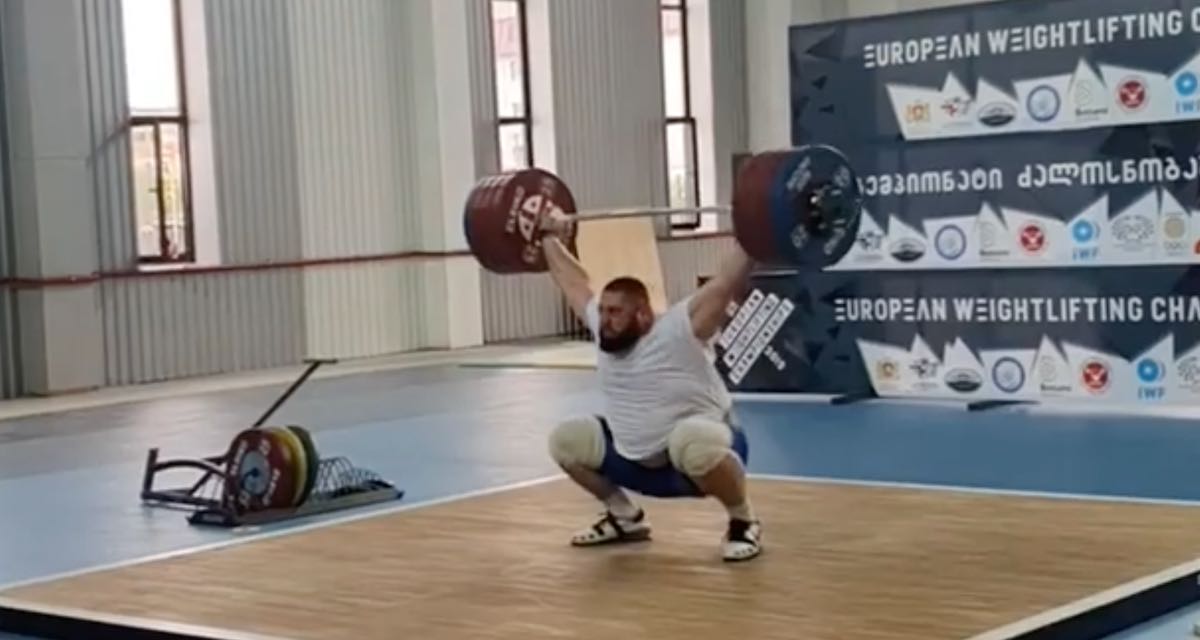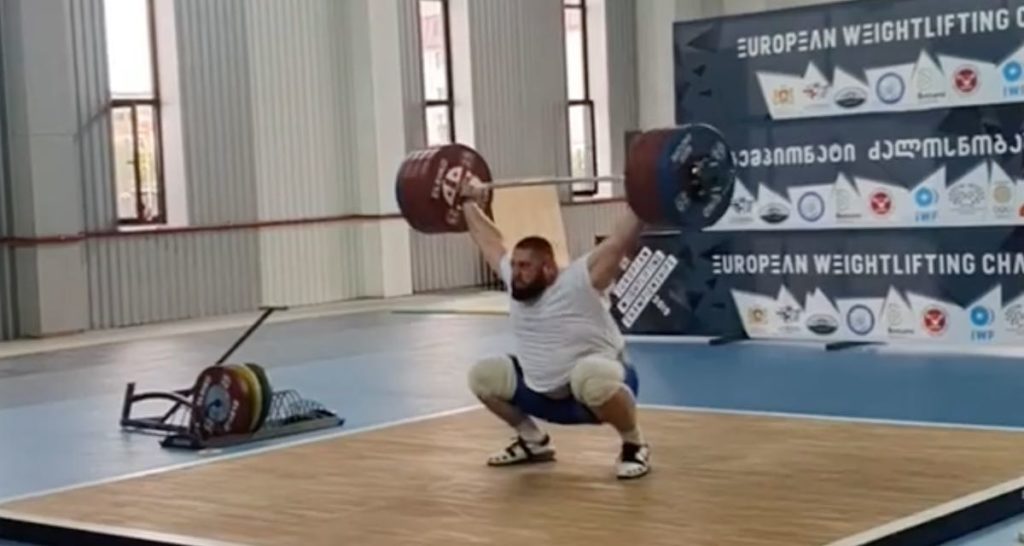 At a national competition last weekend, Georgian superheavy weightlifter Lasha Talakhadze completed a series of four snatches that culminated in a 222kg/489 pounds lift — the heaviest snatch ever recorded on film, and the heaviest confirmed snatch made in the history of the sport. (Mind. Blown.)
Talakhadze's recent lift is 2kg over his official world record, which he first hit in international competition in 2017.
With the 2020 Tokyo Olympics postponed until 2021, Talakhadze has an entire calendar year to continue to train, and train he will.
THE WORKHORSE OF CROSSFIT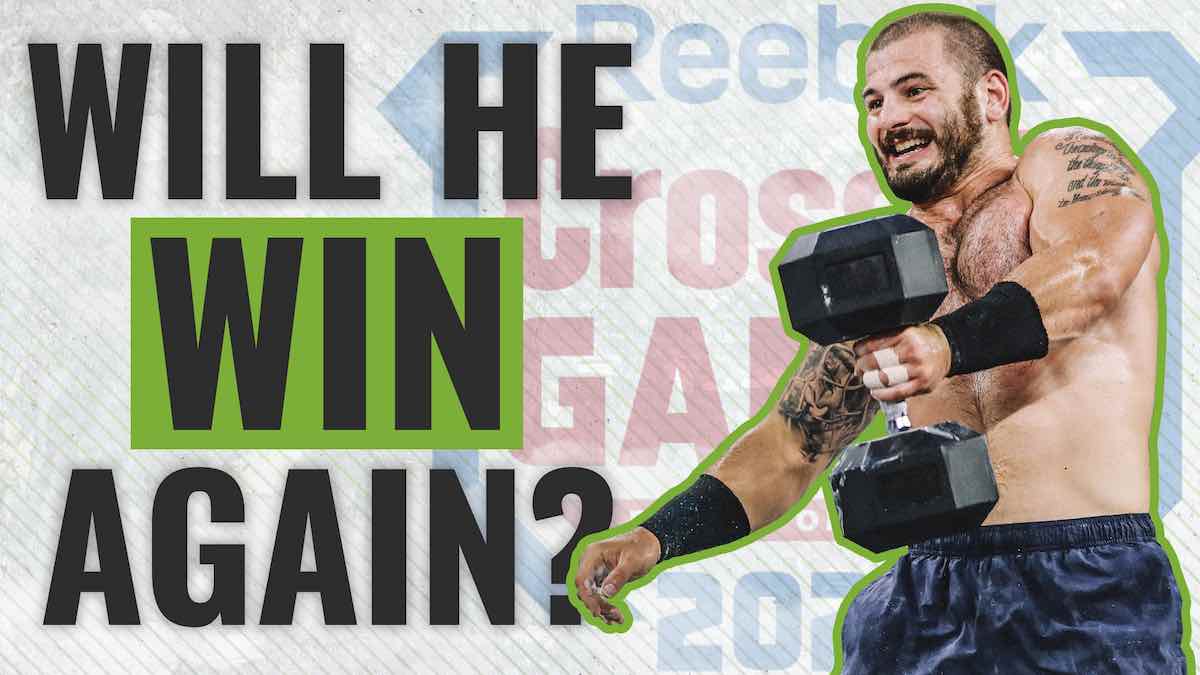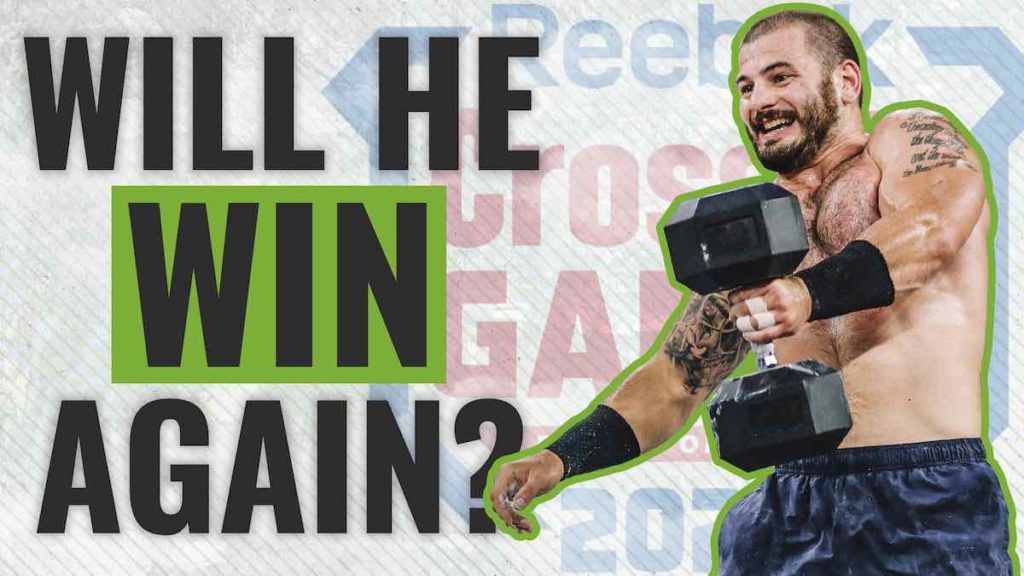 Four-time defending Reebok CrossFit Games Champion Mat Fraser absolutely DOMINATED Stage 1 of this year's CrossFit Games, taking four event wins on his way to a convincing first seed finish heading into the Finals in Aromas, California.
Our very own David Tao broke down his dominant performance in Stage One of the CrossFit Games and gave his predictions for the field heading into the Finals.
If you're a numbers kind of person (math is sometimes hard, man) this one's for you.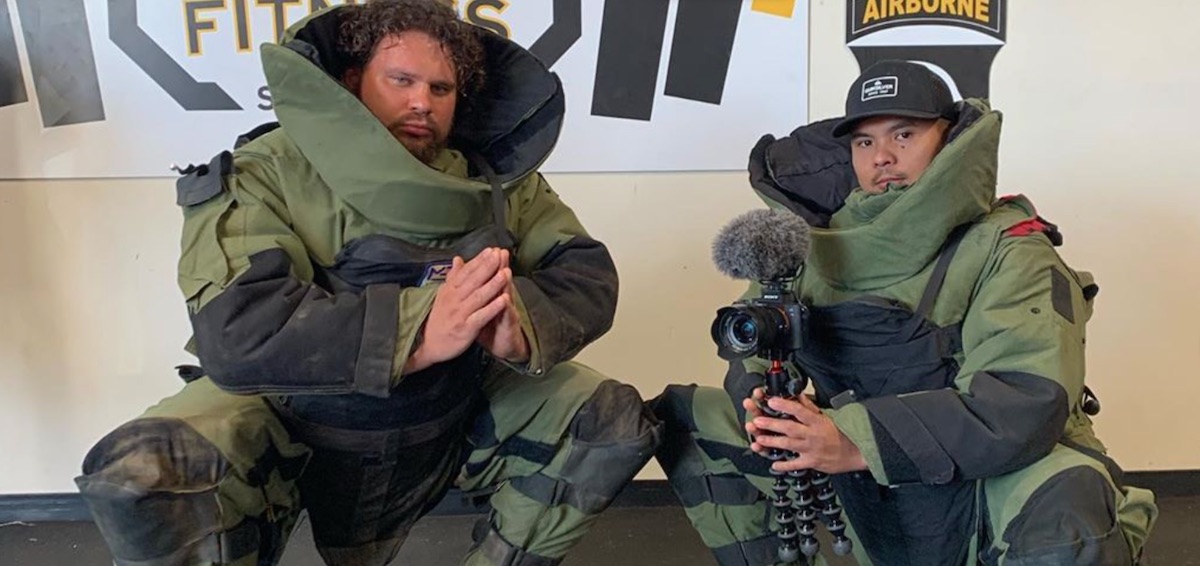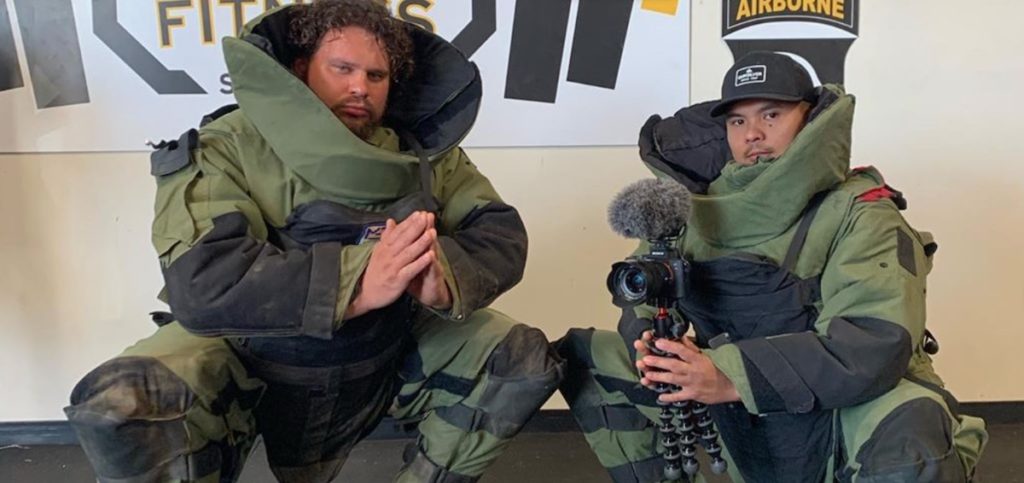 Martins Licis, the 2019 World's Strongest Man, is doing all things…..
except preparing for World's Strong Man 2020. 
But he's for sure not sitting around eating bonbons. Homeslice just took on the 5th Army Special Forces Obstacle Course at Fort Campbell, Kentucky.
Sounds fun. A cute little obstacle course.
Wellllllll, the thing is the obstacle course is traditionally ran by a male that is 28-39 years old, 6 feet 3 inches tall, and is 217 pounds.
The 29 year old Licis attempted to complete the course at a weight of 335 pounds. 
One of them – Licis or the course – doesn't stand a chance.