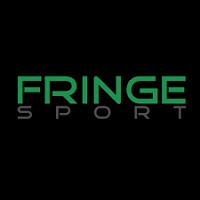 The best Fringe Sport Deals
Fringe Sport is a fitness equipment company that makes a plethora of products for functional fitness athletes. From barbells to bodyweight conditioning products, more than likely Fringe Sport has the piece of equipment you're looking for.
It seems we can't find what you're looking for.