What is your honest motivation? Are you doing it because you love spreading health and wellness, or are you in it for the money and lifestyle?
It can be both, but don't count on the latter. The hours are long, the surprises are many, and the work is hard. You will be managing your staff, your clients, administrative tasks, and dozens of other tasks. Oh, and are you going to bootstrap or give up precious equity?
Do you have any experience running a business?
It can be done, but not without help. Everything you don't do yourself will cost you something. How much can you realistically manage?
Did you do your research? If not — or if you're just getting started on that — here are some important things to consider: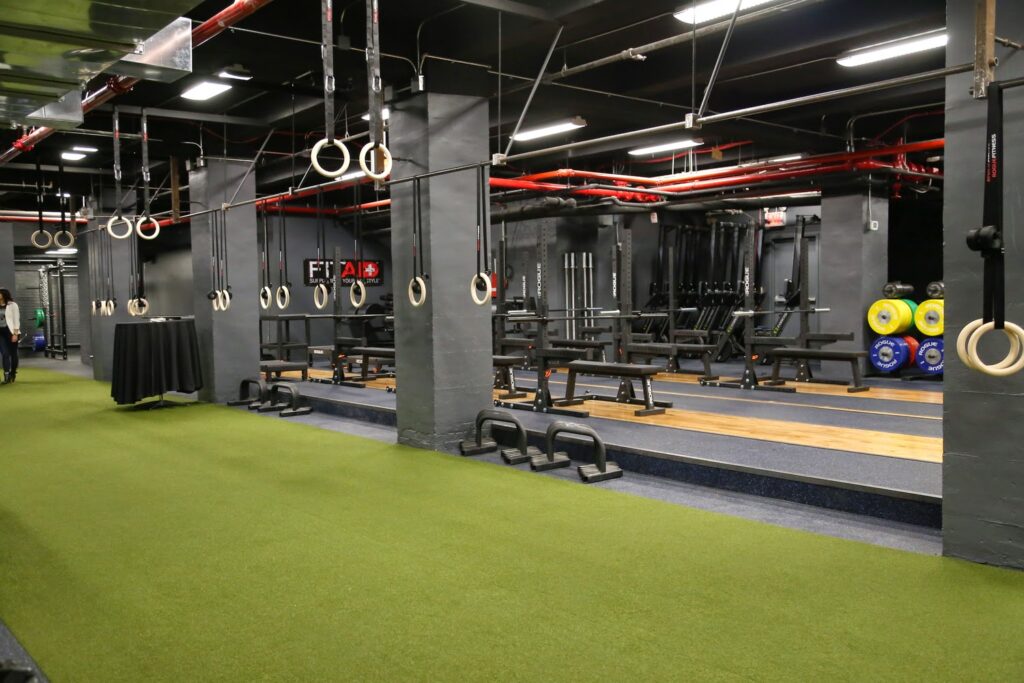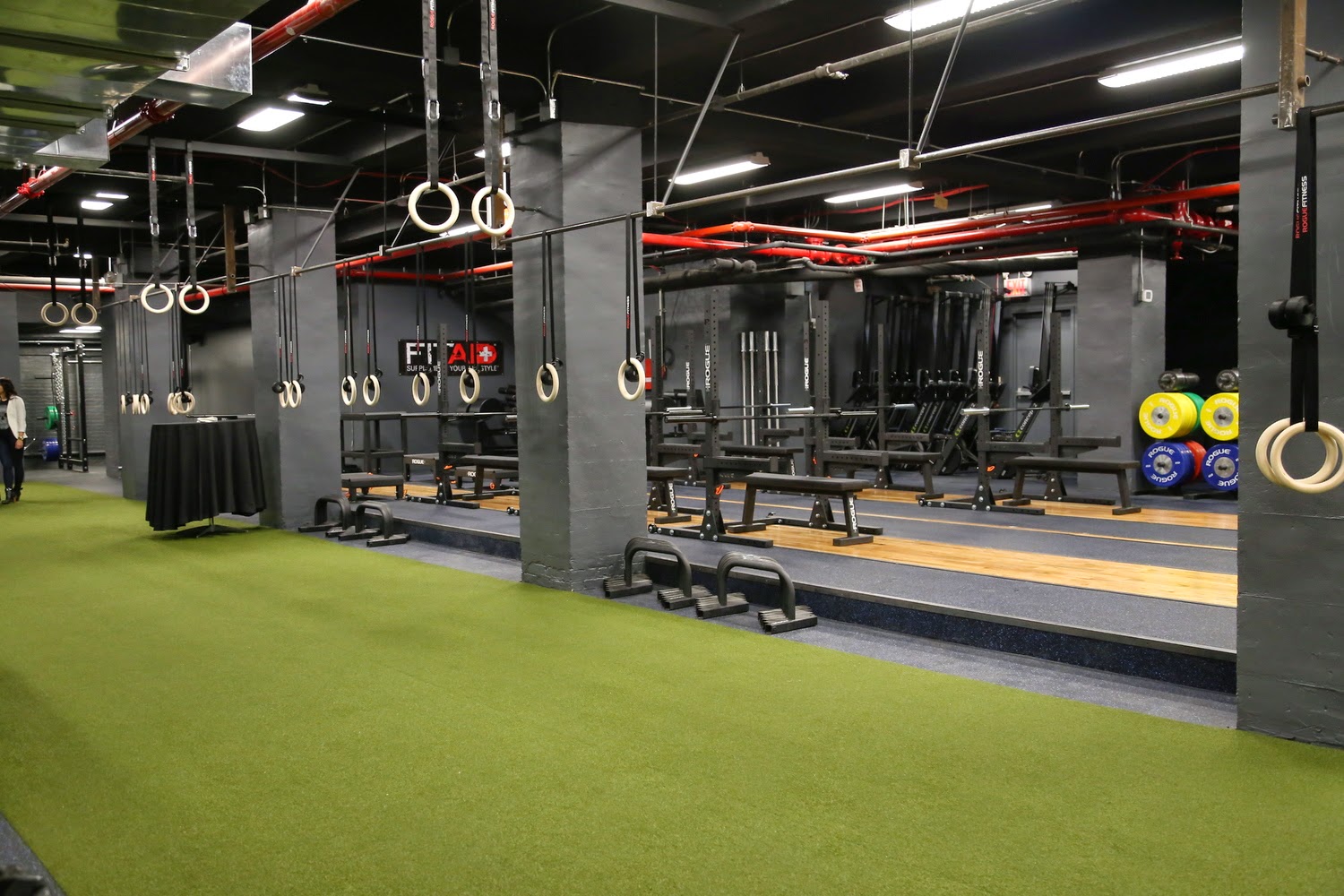 Every potential geographic area for a gym is different. You may command a greater effective marketing radius in an "affiliate void" suburban area wherein people drive to and from the gym. You may have a 1 mile focus in an urban center with tons of competition and a high population density (read: Manhattan). If your marketing and business development strategy is incongruent to your market, you will fail quickly.
Local consumer market demographics:

People don't travel to work out, at least not often. There are too many alternatives to spending precious time in travel. Can the local population support your required footprint?

Do your planned offerings match your local demographic's wants and needs?

Is your model better suited to a commercial or residential populous?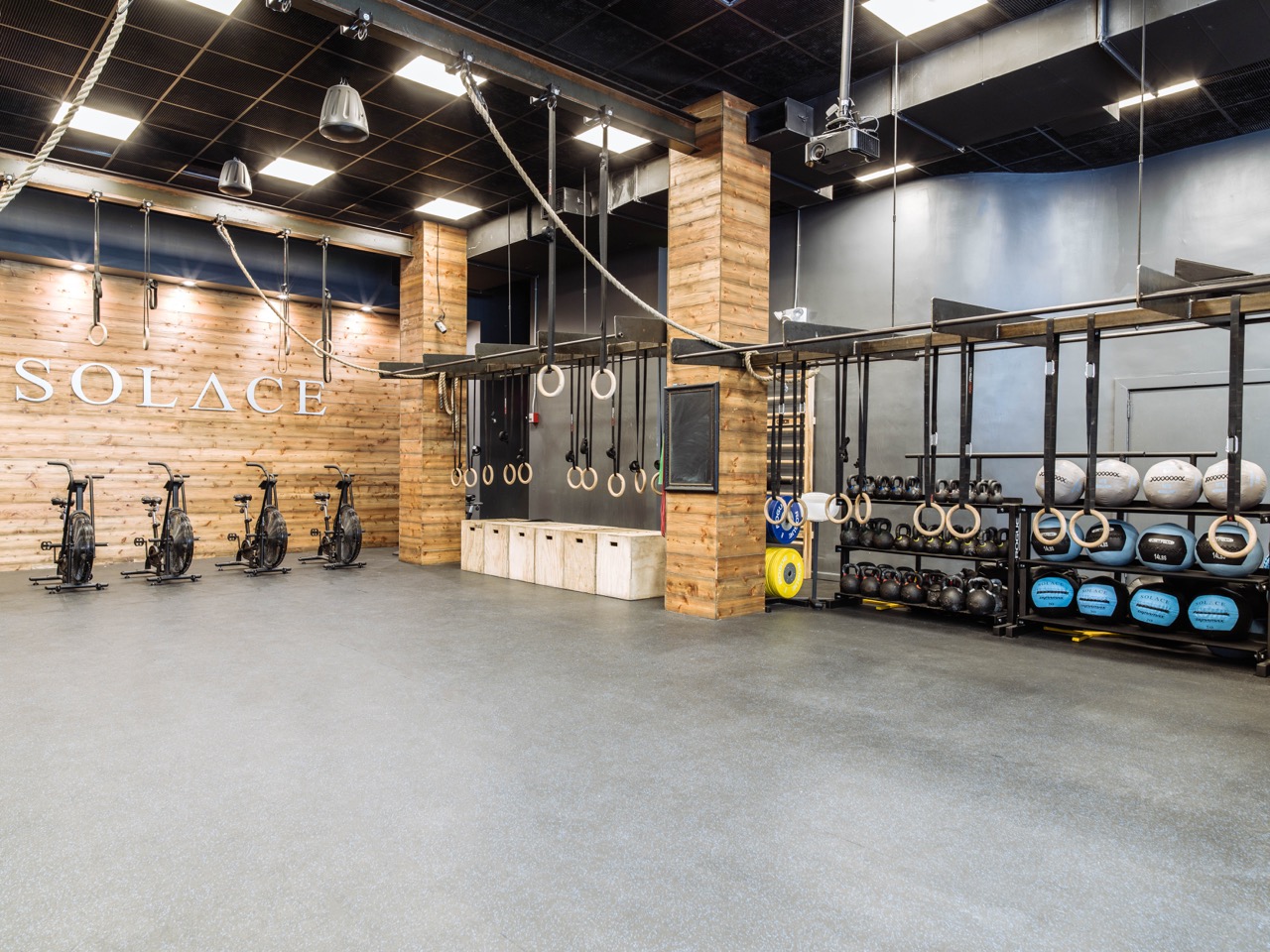 The space you choose for your gym matters tremendously. Choosing the wrong location or space can create a business failure before your doors even open. Ensuring that monthly margins can cover both the consistent monthly overhead (rent/mortgage, etc.) as well as the initial capital expenditure with conservative top line estimates is paramount. Reducing break-even timing can present more opportunities. Don't bite off more than you can chew.
Real estate:

Leasing or buying?

How much cash do you need?

Are you ready to pay a 6 or a 12 month security deposit?

Can you find a space that suits your need?

Do you understand your district's permit requirements?

What does your build out cost? Really? Double it.

How long will your build out take? Double that, too.

Will your neighbors and landlord approve of your activity?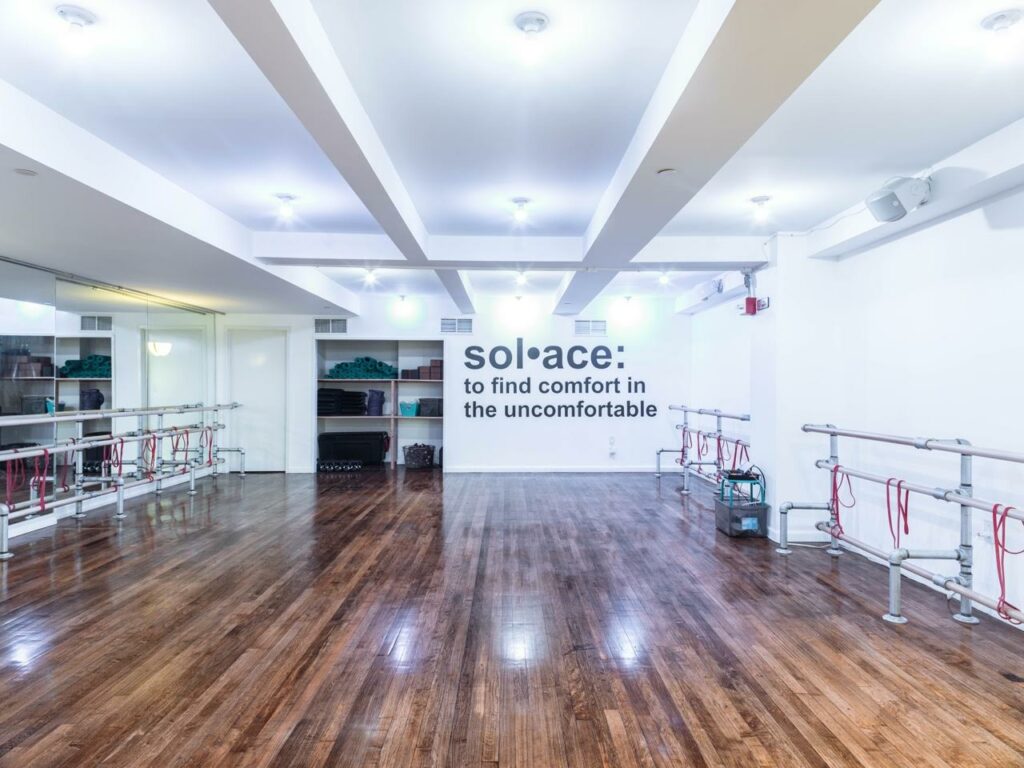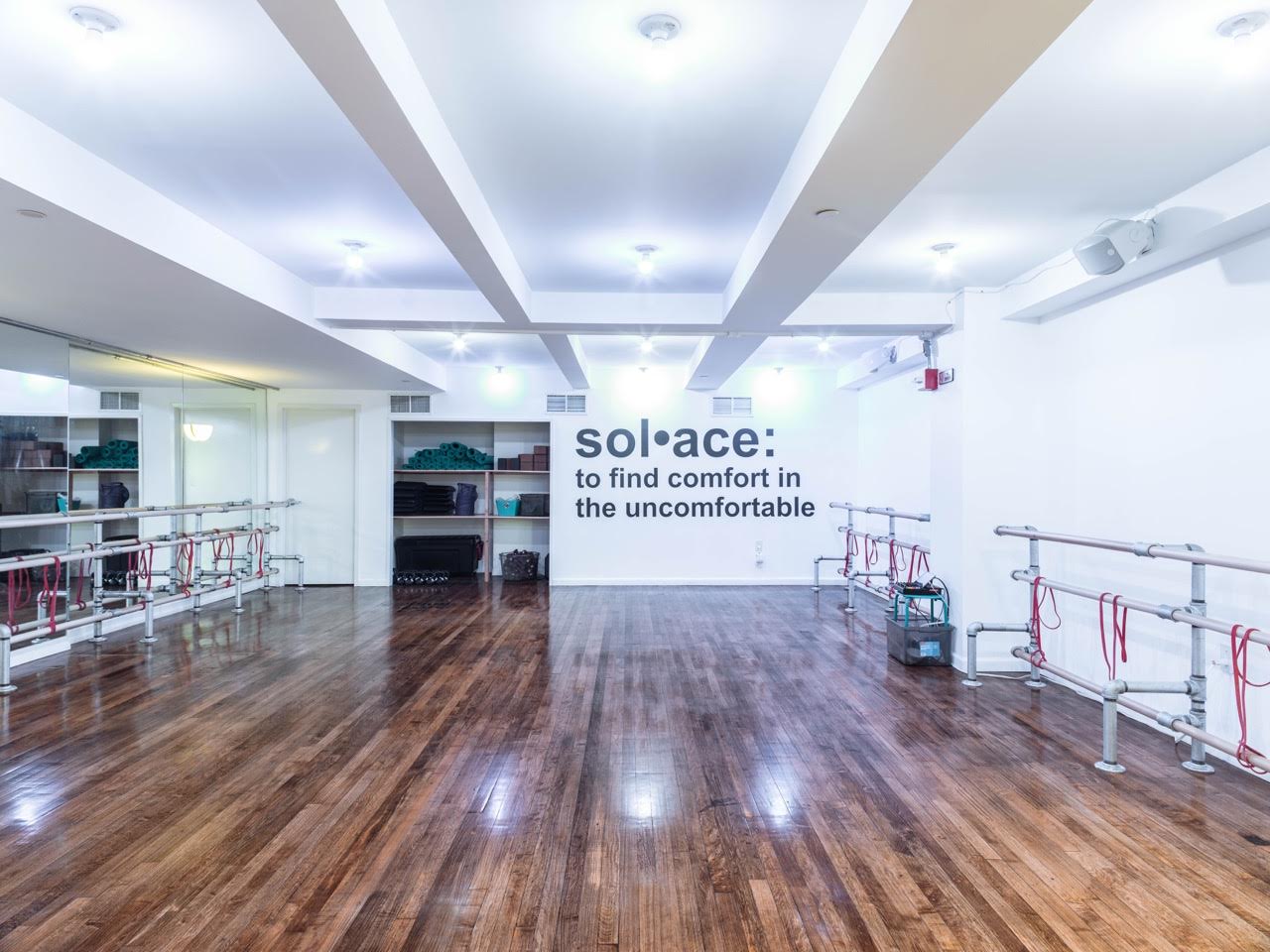 The most critical decisions will be around the people you bring along your journey. You will encounter obstacles that seem impossible to overcome. You cannot do it all yourself, and you are the average of the five people closest to you.  
Team:

Do you need one? Probably.

Does each team member have proven experience in their respective role?

Do you trust each of them with your life?
There are myriad factors that impact the amount of capital required to open a gym. Overestimate expenses by 25% and discount your expected revenue 25% as well. Outside parties (like contractors) will make expensive mistakes. You will find a coach you really want, but they will command a premium. A massive, well-funded competitor will open up next door when they see you've proven success in an untapped market. Taxes will suck you dry. Does your model still hold water? Are you prepared to run a marathon and not just a sprint?
Funding:

Do you have enough?

Did you consider every possible expense?

Did you account for negative surprises?

Can you survive on your salary? Make sure your lifestyle is flexible and your personal expenses are covered. The stress of the business is more than enough to deal with.

When are you breaking even on a monthly cash flow and total outlay basis?

Keep your structure simple if financing is a must.
At the end of the day, every situation is different. The points above are some crucial elements to get the ball rolling. Ninety percent of small businesses fail. One percent are truly great. You feelin' lucky, punk?
Jim Loperfido is the owner of Solace New York, the home of CrossFit Solace. Images courtesy CrossFit Solace.
Editors note: This article is an op-ed. The views expressed herein are the authors and don't necessarily reflect the views of BarBend. Claims, assertions, opinions, and quotes have been sourced exclusively by the author.