He can officially be considered a dual-sport athlete. Polish news sources are reporting Szymon Kolecki, the 2008 Olympic 94kg Gold medalist in Weightlifting, successfully won his Mixed Martial Arts (MMA) debut with a Technical Knockout (TKO) over his opponent in 33 seconds.
Competing in the light heavyweight category of 93KG (205lb), the 35 year old Kolecki was victorious over journeyman fighter Dariusz Kazimierczuk — who, according to MMA website Sherdog, is now 0-6 in his mixed martial arts career — on Saturday, March 4th of this year at PLMMA 72. The Professional League MMA (PLMMA) is one of the top MMA promotional organizations in Poland.
Kolecki has obviously kept much of the strength that he developed over his storied weightlifting career, taking his opponent to ground and following that up with a series of strikes until the referee called the match.
Kolecki is a 5-time European Champion in weightlifting and 2-time Olympic Medalist who served as president of Poland's national weightlifting federation from December 2012 to August 2016. He resigned towards the end of 2016 amid doping scandals and positive tests that kept several prominent Polish weightlifters out of competition at the Rio Olympics.
Kolecki's weightlifting career included setting a senior world record at age 18 when he clean & jerked 232.5kg in the 94kg class. That record still stands today after Ilya Ilyin's were rescinded after doping retests from the 2008 and 2012 Olympic Games.
Kolecki's next competition has already been announced, and he will fightWojciech Balejko on May 20th of this year. Balejko has a professional MMA fighting record of 4 wins and 6 losses in his career.
It will be interesting to see how Kolecki matches up against tougher opponents if he's able to climb the MMA ranks in Poland.
Norbert Kowalewski, the official photographer of the Polish Weightlifting Federation, has been documenting Kolecki's training and transition into the sport of MMA on social media. We've embedded some photos of the fight below, all provided by and courtesy of Kowalewski.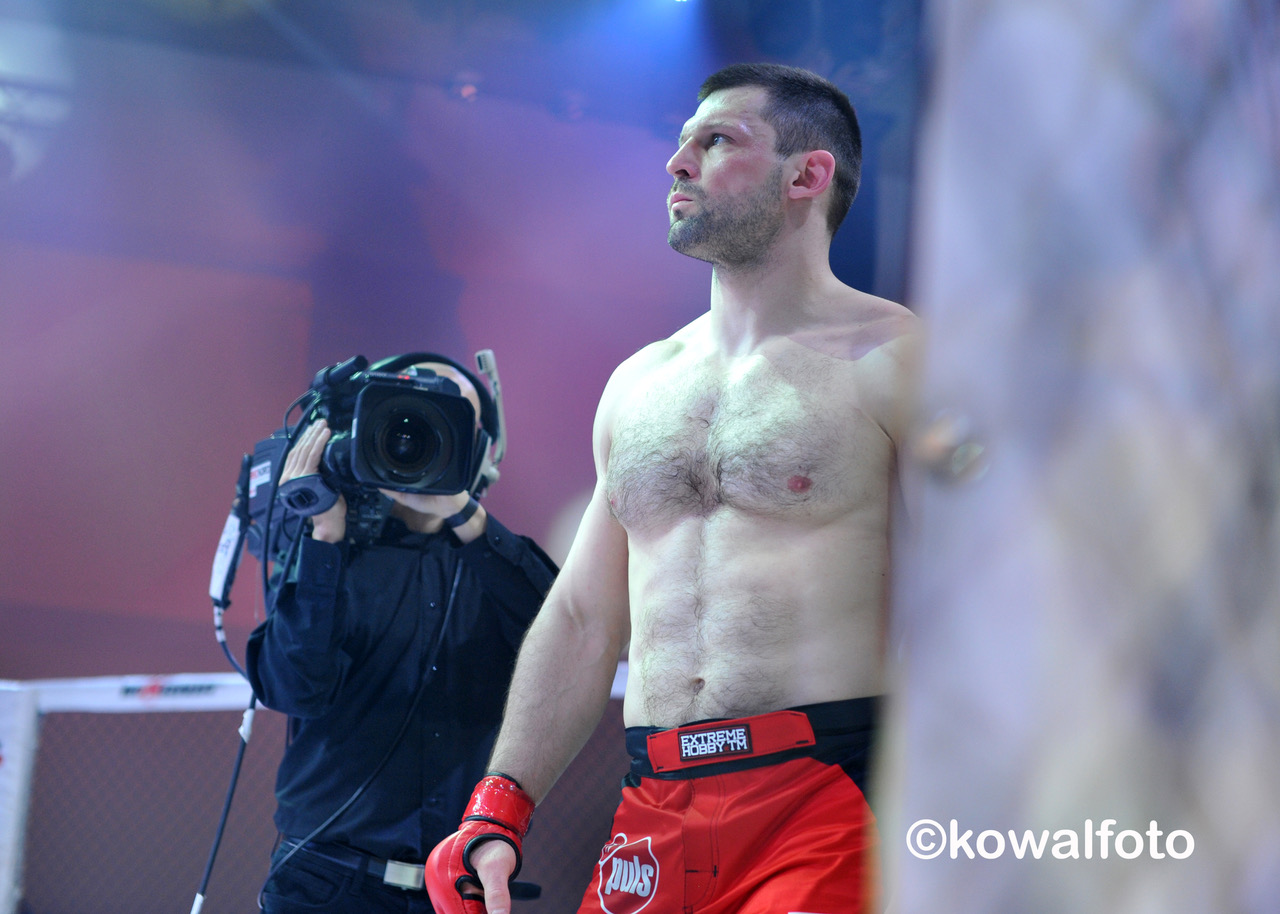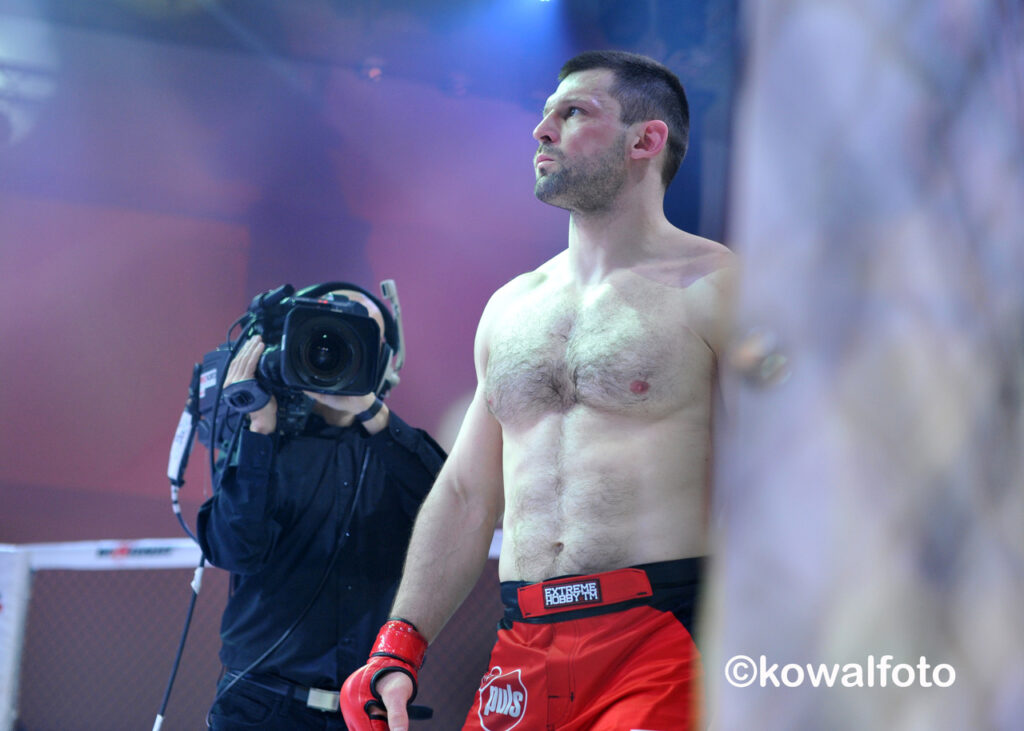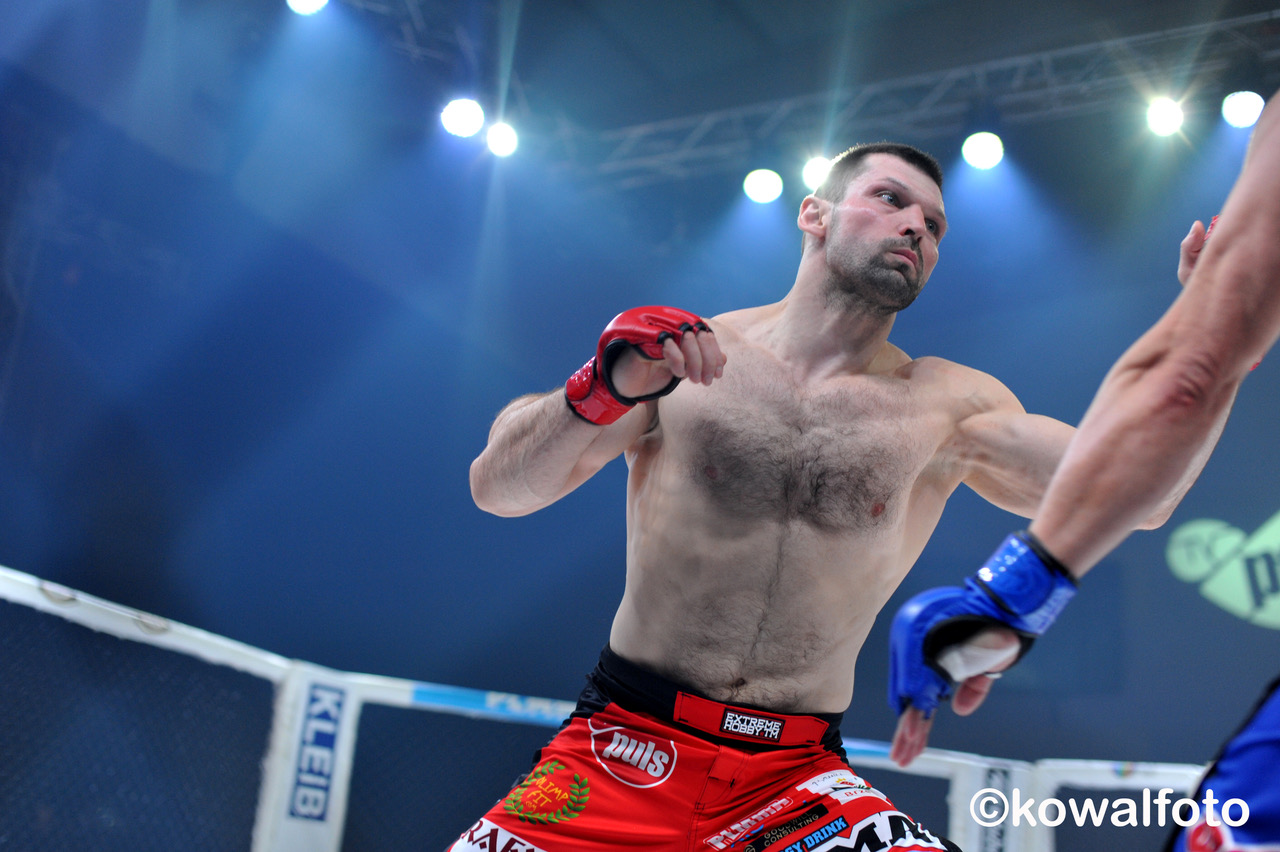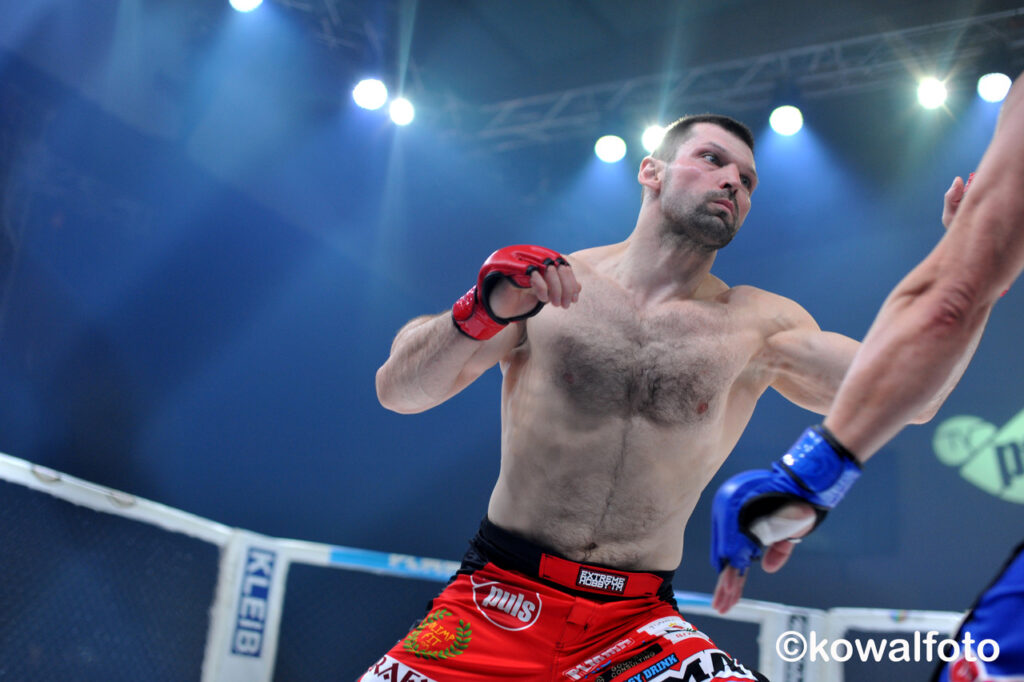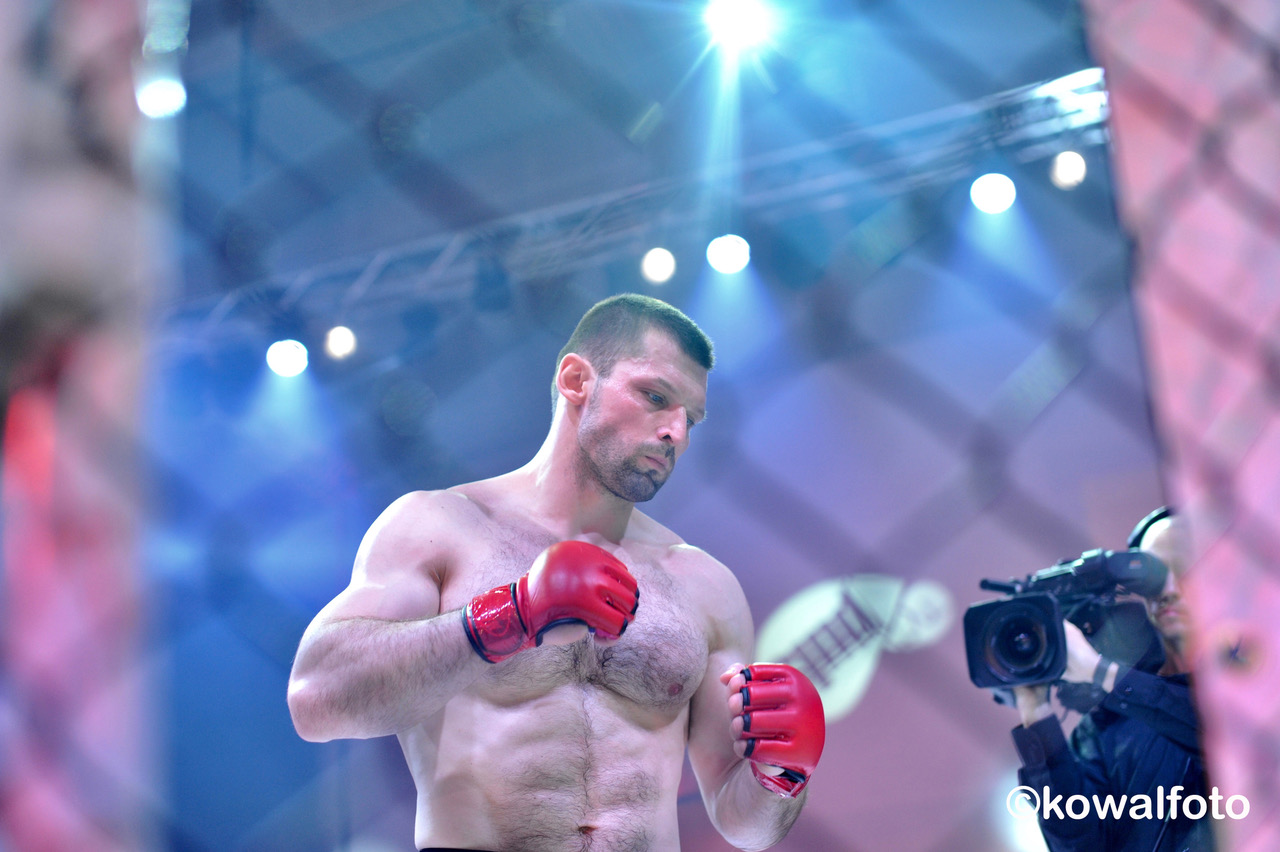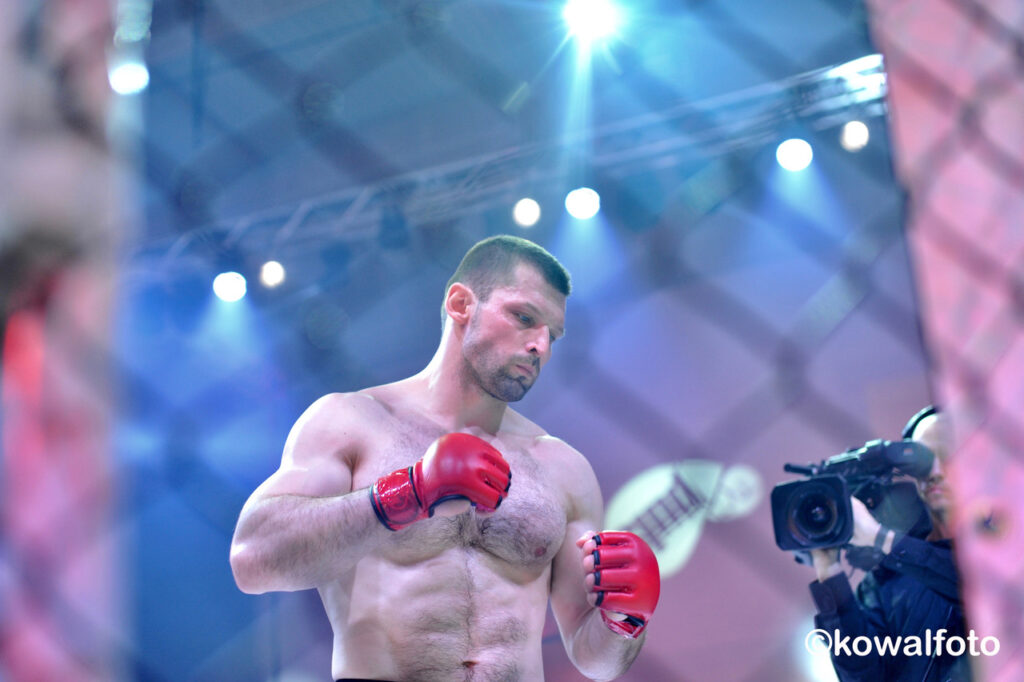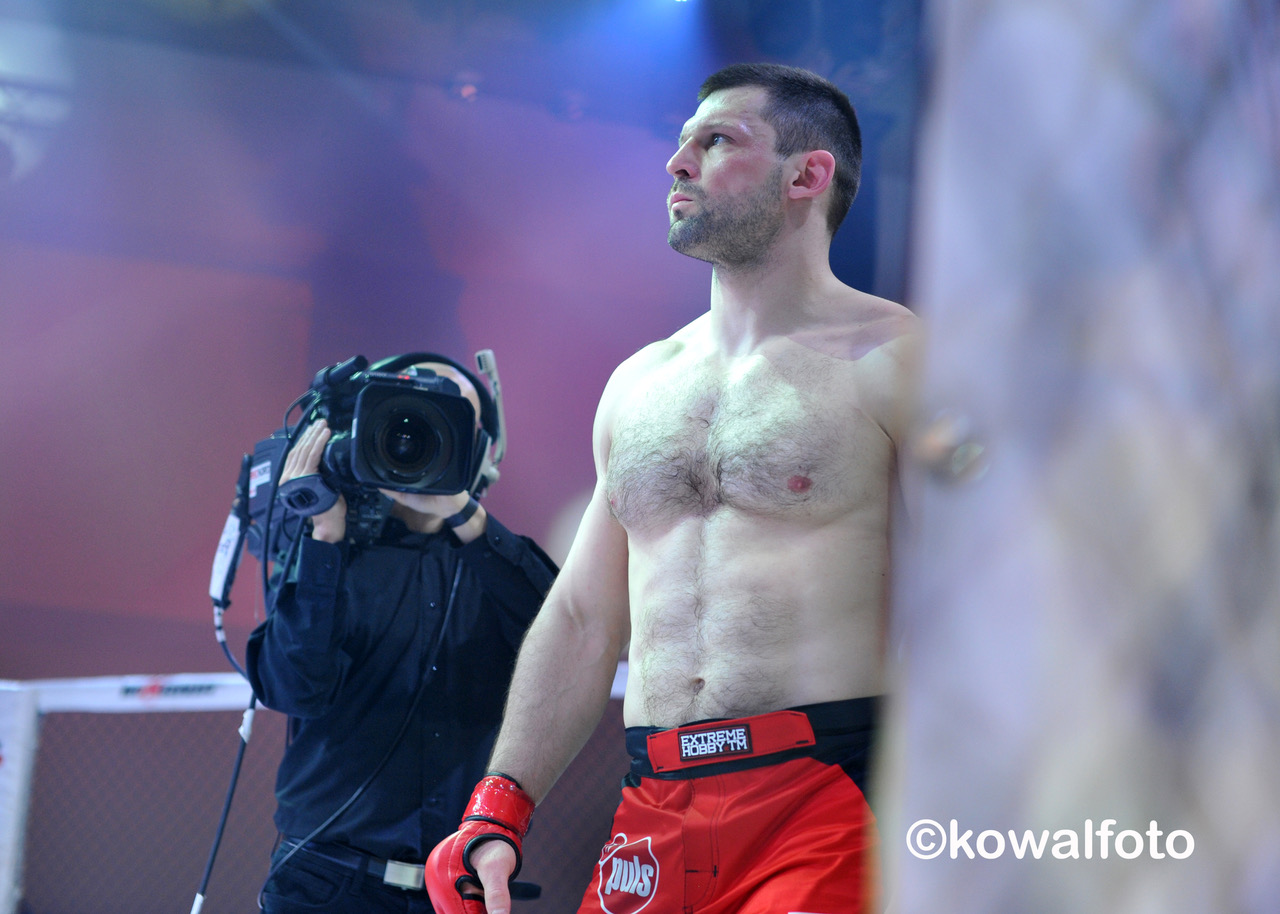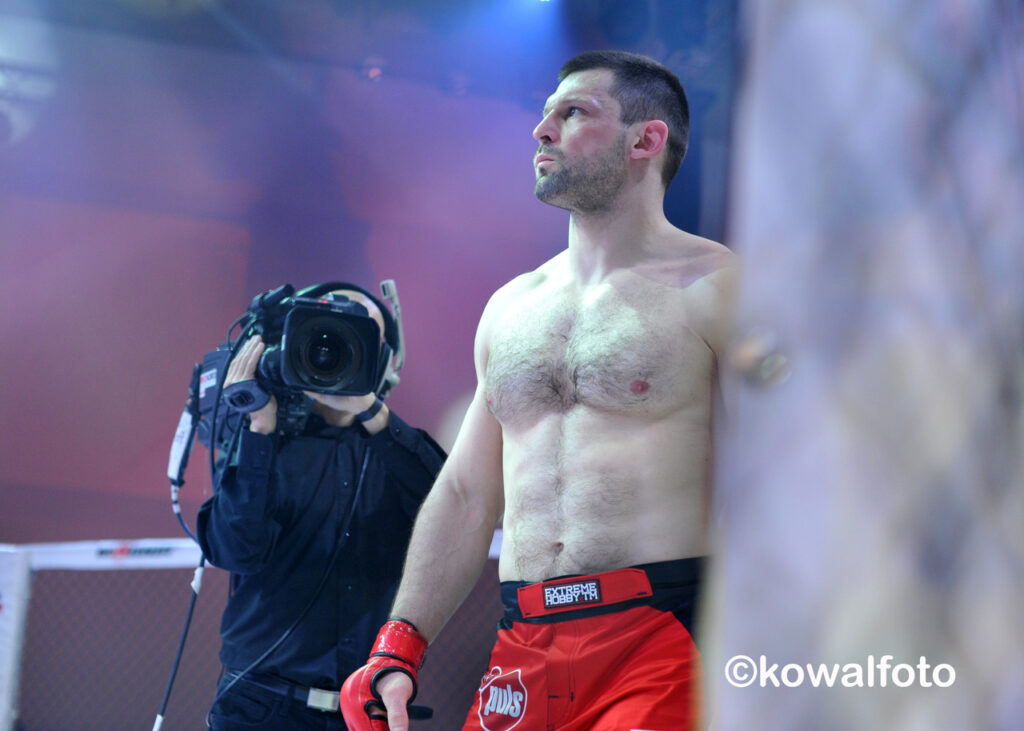 Kolecki isn't the first prominent Polish strength athlete to make the move to MMA in recent years. Legendary Polish strongman Mariusz Pudzianowski took up competitive MMA after a strength career that included a record 5 World's Strongest Man titles.
Featured image: @kowalfoto on Instagram