The BarBend 20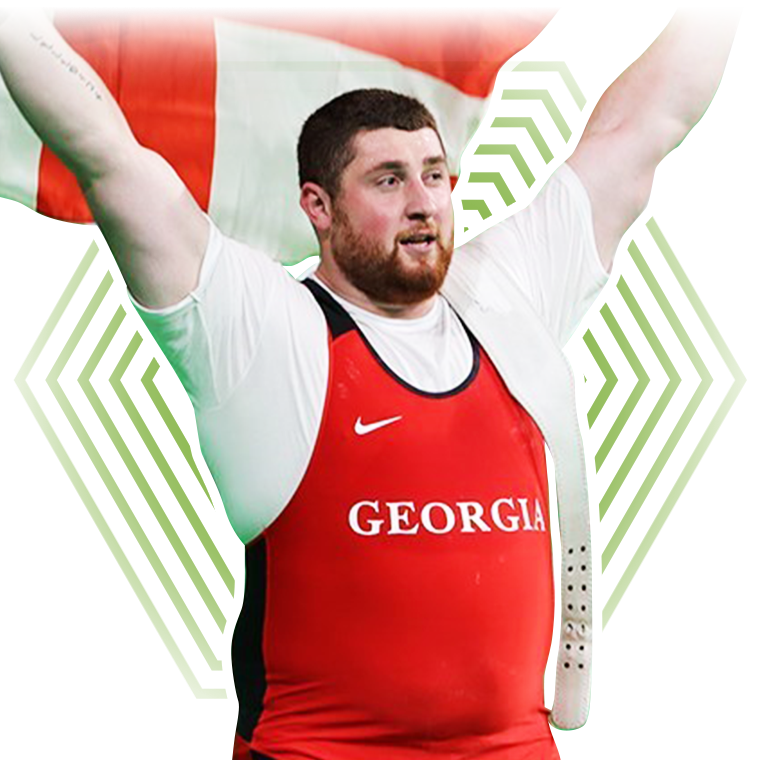 Share on facebook
Share on twitter
Share on linkedin
Share on reddit
Lasha Talakhadze
The 2016 Olympic Gold medalist (representing Georgia at +105-kilograms) is one of the most prolific weightlifters ever to compete. In the 2019 World Championship — after the heavyweight weight classes were restructured and records were reset — Talakhadze set three records in the +109-kilogram weight class. It is considered one of the greatest weightlifting performances ever.
He snatched 220 kilograms (which he did before in 2017) and clean & jerked 264 kilograms for a total of 484 kilograms. All three records still stand.
However, Talakhadze is on the list for the fact that he's still very much raising the bar. In addition to owning all of the records in the +109-kilogram weight class, the 27-year-old hit the heaviest snatch ever caught on film — 222 kilograms (489 pounds) — in September 2020.