BarBend
Trending Now
Hit Your Hammies.
Latest News
The 2023 Daytona Pro-Am show is set for Friday, Sept. 29, 2023, in Daytona Beach, FL. Three IFBB Pro League divisions will host contests, each of which will award a 2023 Olympia qualification to its winners (if they are not already qualified). Athletes from Men's Physique, Figure, and Bikini will face the judges and fans, hoping…
Training
Some health and fitness myths are frustratingly persistent. How many times have you heard that eggs are good for you, bad for you, and back again? Does creatine cause hair loss? For way too long, it was widely accepted that your knees shouldn't go past your toes when you squat. Luckily, most of these have…
Exercises
A big, strong back is a statement. Whether you want to look more muscular, perform better under the barbell, or simply feel better on a day-to-day basis, you need to train your back, and you need to do it properly. Proper back training begins with the exercises you choose to help you pursue your fitness…
Welcome to BarBend
We believe strength is for everyone. That's why we work nonstop to bring our readers the best in strength training, sports, news, analysis, and opinion. And to do that, we've teamed up with some of the world's smartest and most dedicated minds in strength to present the best analysis and opinions in the community.
At BarBend, we don't think one discipline is superior. We support our readers in finding what makes them passionate about training and self-improvement, whether that's CrossFit®, weightlifting, powerlifting, strongman, bodybuilding, or something else entirely.
Our Commitment
The team at BarBend.com is committed to delivering the most trustworthy content in strength sports news, training, and product reviews.
Every article is edited, every product reviewed, every fact checked with our readers top of mind. To read more about how we serve our readers, visit our policies and guidelines page.
Media Partners / Providers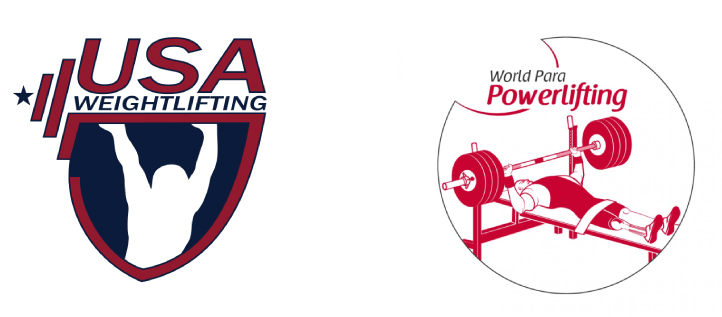 Featured In