Today I'm catching up with American weightlifter Mary Theisen-Lappen. A former collegiate thrower (track & field), Mary found weightlifting about four years ago through a USA Weightlifting recruitment program. Since then, she's made astounding progress in the sport and is...
Read more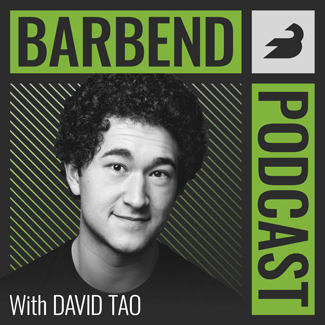 Join the Smartest Minds In Strength
Learn from the top athletes, coaches, and influencers in strength! Each week, BarBend Editor and Co-Founder David Thomas Tao sits down with the strength community's smartest and strongest minds to get their thoughts on training, competition, and coaching. World record holders share their competition secrets. Coaches give their favorite tips. And top thinkers and researchers from the realm of strength science go deep on their most promising findings.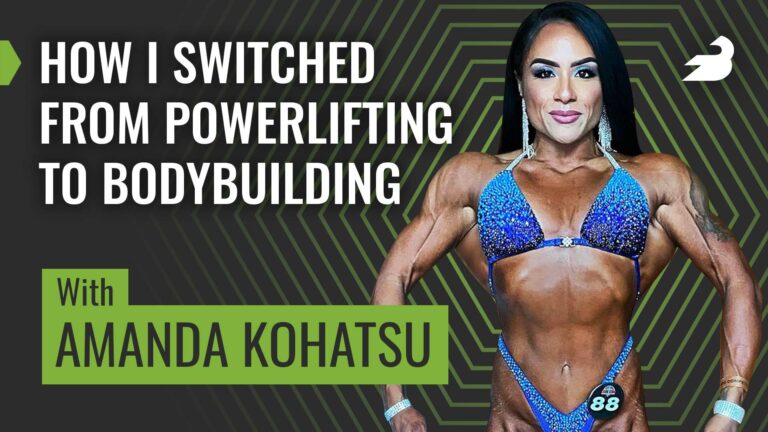 Today I'm chatting with a repeat guest on the BarBend Podcast: Powerlifter turned (now professional) bodybuilding competitor Amanda Kohatsu. Amanda originally made a name for herself in strength through her powerlifting accomplishments. But