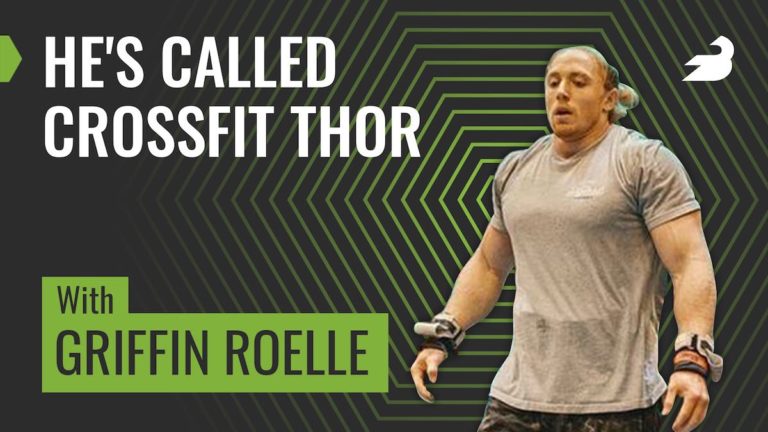 Today we're talking to CrossFit athlete Griffin Roelle, who competed as a rookie at the 2020 CrossFit Games. Griffin found the sport after a lengthy football career. He brought an immense base of strength to his CrossFit training, which is...
Read more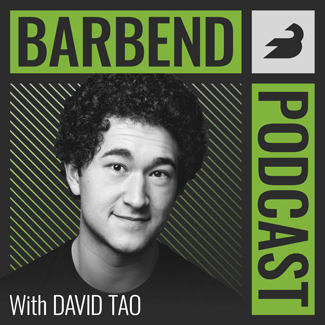 Join the Smartest Minds In Strength
Learn from the top athletes, coaches, and influencers in strength! Each week, BarBend Editor and Co-Founder David Thomas Tao sits down with the strength community's smartest and strongest minds to get their thoughts on training, competition, and coaching. World record holders share their competition secrets. Coaches give their favorite tips. And top thinkers and researchers from the realm of strength science go deep on their most promising findings.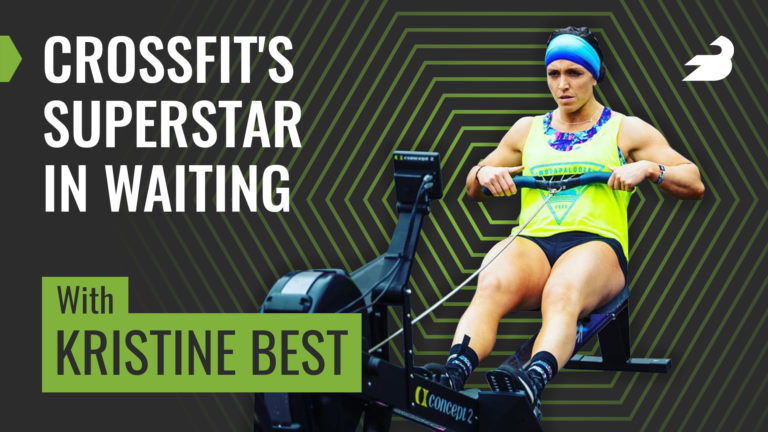 In this episode of the BarBend Podcast, we're talking to CrossFit Games athlete, Kristine Best. While fans may know her as an elite CrossFit athlete, most of the people she works with every