Heather Connor is a 2-time IPF World Champion and the first female IPF powerlifter to deadlift 4 times her bodyweight raw. Heather joins us to talk about the injury that sidelined her for nearly a year, along with why it's...
Read more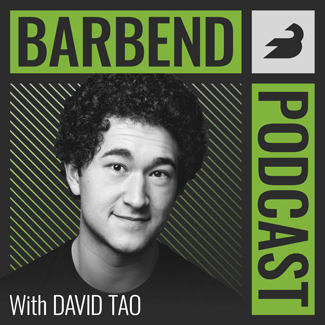 Join the Smartest Minds In Strength
Learn from the top athletes, coaches, and influencers in strength! Each week, BarBend Editor and Co-Founder David Thomas Tao sits down with the strength community's smartest and strongest minds to get their thoughts on training, competition, and coaching. World record holders share their competition secrets. Coaches give their favorite tips. And top thinkers and researchers from the realm of strength science go deep on their most promising findings.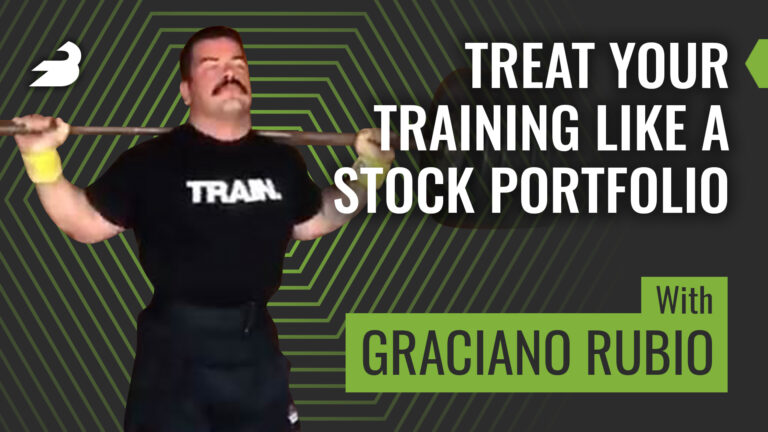 Today I'm talking to weightlifter, CrossFitter, pro strongman, financial advisor, and coach Graciano Rubio, best known online as the Wall Street Weightlifter. He's also the owner of CrossFit Valley View. In today's episode,