Wrist wraps are useful pieces of supportive strength gear for lifters that desiure additional wrist support when training. Traditionally, lifters will wear wrist wraps to alleviate pressure on the wrists when performing heavy lifts and longer workouts. On the bench press, wrist wraps support bar security, and on the deadlift when using mixed grip, wrist wraps promote the loss of the bar due to it spinning out.
In this article, we'll dive into five different wrist wraps and discuss which is best for a variety of activities. If you're an avid fitness enthusiast trying to improve their lifting performance and find that wrist support is holding you back, then it might be time to invest in a pair of wrist wraps.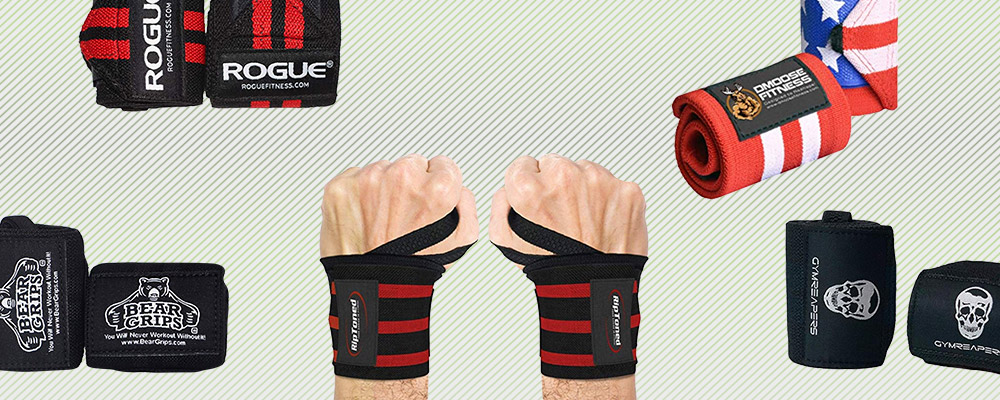 Best Overall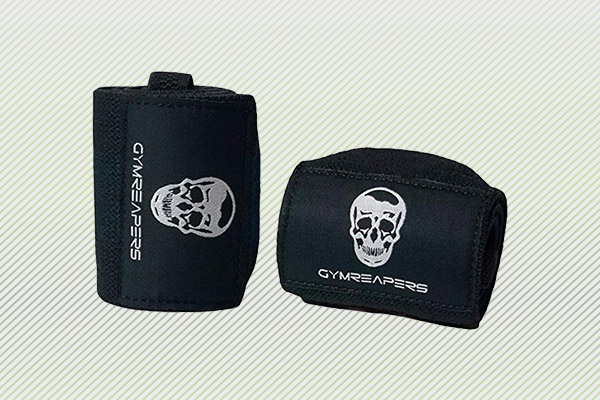 Gymreapers Wrist Wraps
Pros
Heavy-duty thumb loops prevent early breakdown.
18″ long for optimal wrist support.
Quality material resists premature breakdown. 
Best for Serious Lifters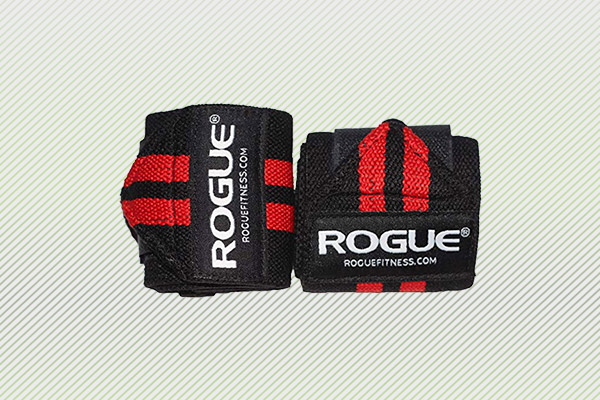 Rogue Fitness Wrist Wraps
Pros
18″ of material for optimal wrist support.
Quality thumb loops to resist tearing and breakdown.
Thick material for additional support in heavy sessions.
Cons
Not the most cost efficient on the market. 
Best for Small Wrists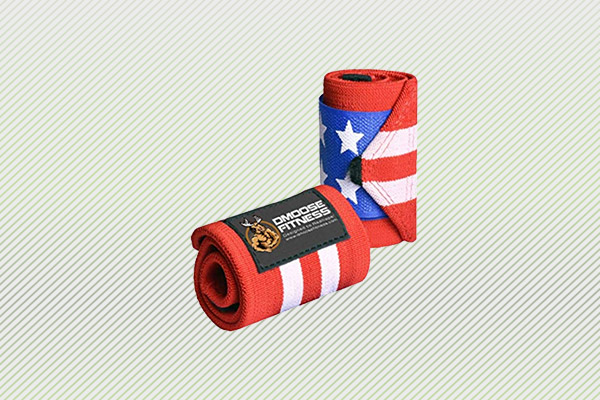 DMoose Fitness Wrist Wraps
Pros
12″ and 18″ options for various wrist sizes.
Quality thumb loop for longevity of product.
Thick material provides ample support in heavy lifts.
Best Variety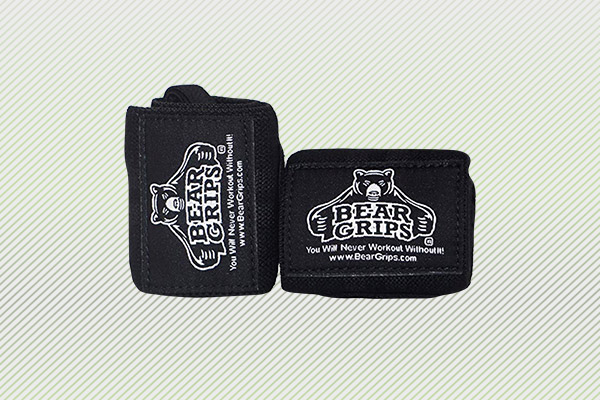 Bear Grips Wrist Wraps
Pros
Variety of 12″, 18″, and 24″ options.
Quality thumb loop for durability. 
Triple stitched material resists early breakdown. 
Also Consider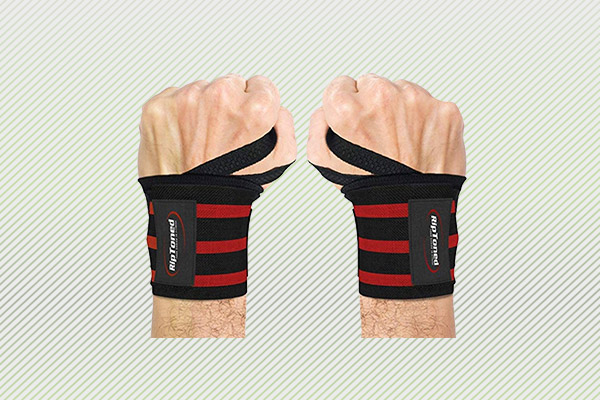 Rip Toned Wrist Wraps
Pros
18″ of material for optimal wrist support.
Slightly more elastic material than others on market.
Thick velcro provides a great level of support. 
How We Picked
When sifting through the many wrist wrap options on the market, we kept two key points in mind when making our choices. First, how are the wrist wraps constructed. Yes, they're simple in nature, but construction matters for support. Second, we assess their versatility and who they might be best for.
Construction
Wrist wraps are simplistic in nature, which makes the construction that goes into them important. When assessing construction we look at four critical parts of wrist wraps including: main material, velcro, thumb loop, and additional stitching.
The main material is the most critical component because this is what largely provides the additional wrist support. Ideally, you want a blend of materials that allow the wrist wraps to remain supportive, but also stretch to some degree. This allows you to dictate their tightness without the material limiting performance.
The velcro and thumb loop are also important construction characteristics to consider. The thumb loop needs to be strong because it has pressure applied to it often when putting the wrist wraps on. If it's poorly constructed, then it will likely fray and disconnect. In addition to the thumb loop, the velcro used is also important to consider. Ideally, you want velcro that is wider and spans a few inches. This type of construction optimizes durability, security, and surface area.
Stitching, the final characteristic we assess, is somewhat self-explanatory as to why it's important for durability. Double and triple stitching will be better at preventing material like the thumb loop ripping off from being stretching regularly.
Versatility
The versatility of wrist wraps come down to who they'd benefit most. For this assessment, the main area of versatility we look at is wrist wrap length. Are the wrist wraps designed for smaller wrists, serious athletes, or a specific activity?
A versatile wrist wrap and brand should be able to compete in all of the above characteristics, or at least offer some level of it.
Wrapping Up
Wrist wraps are useful for lifters that want an additional level of support around their wrists when working out. Some fitness enthusiasts like to use wrist wraps for maximal days, while other like the general level of support they provide. When finding your perfect pair, consider the above to make the best choice!