On July 6, 2021, CrossFit HQ announced Jason Dunlop as its new President. Dunlop is the former Chief Operations Officer for global coffee chain Starbucks and former Vice President and General Manager of athletic apparel company Nike, where he lead growth for their stores across the European region.
According to the press release from CrossFit, Dunlop "will help accelerate CrossFit's global growth." Some of his new responsibilities include:
"I am confident that we can build CrossFit into an iconic worldwide brand on par with Nike and Starbucks," Dunlop said in the press release.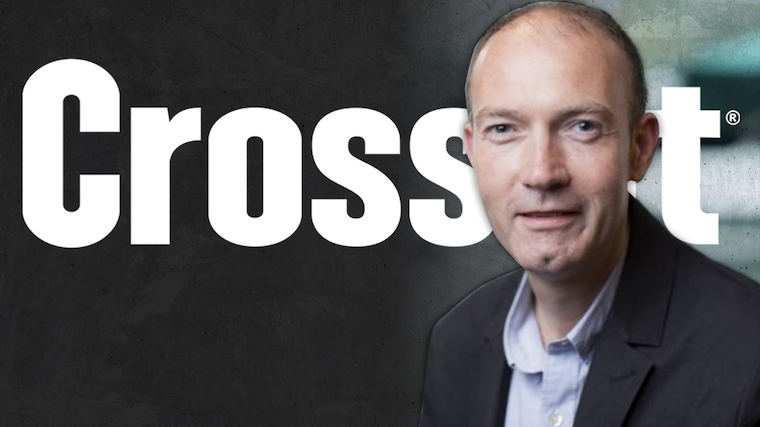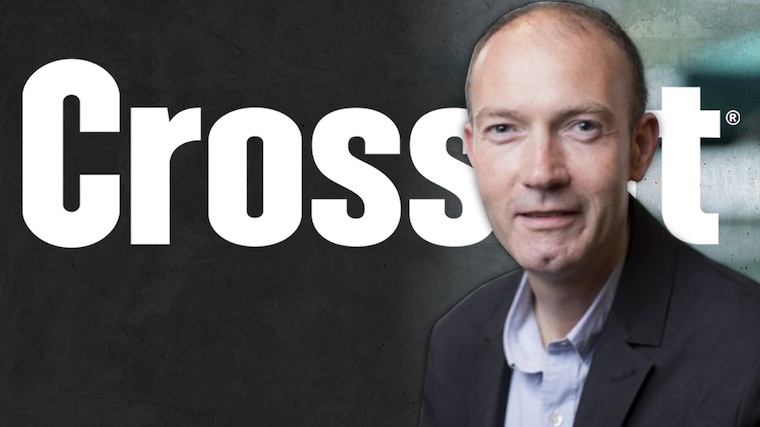 [Related: International Athletes Can Officially Travel to US for 2021 CrossFit Games]
Dunlop became a CrossFit member in 2016 and "felt that sense of community, inclusivity, and mission." There are more than 15,000 CrossFit affiliates worldwide, but about 72 percent of them are located in the US. Dunlop believes that CrossFit has "barely begun to tap its unlimited global potential."
Per CrossFit's press release, Dunlop believes that that potential could equal the scope of both Nike and Starbucks. For context, according to Finances Online, there are 32,660 Starbucks locations worldwide — more than double the current number of CrossFit affiliates.
In addition to Nike and Starbucks, Dunlop has previously served in senior roles at Canada Goose, Waterstones, The Body Shop, Marks & Spencer, and The Gap. His experience growing brands across the European region seems to align with Roza's stated goal of furthering CrossFit's brand internationally. At the first CrossFit HQ Town Hall held in August 2020 after Roza became the CEO of CrossFit, he said:
"You're going to see a big internationalization of CrossFit. We want to meet people where they are culturally. If we are successful…five or 10 years from now, 80-90 percent of CrossFit gyms are going to be outside the US."
Featured Image Courtesy of CrossFit