Earlier today, Reebok announced the latest cross training shoe to grace the Nano lineup. The Reebok Nano X is officially here for first looks and we have the official preview photos.
The Reebok Nano X is stated to be the most versatile model yet and is designed to accommodate for every type of fitness activity. In Reebok's press release they make a heavy point to emphasize that this shoe is great for the:
Serious CrossFit Athlete
HIIT Enthusiast
Recreational Athlete
Basically, it appears Reebok wants the Nano X to be known for its versatility across all walks of fitness compared to the prior models that honed in solely on the CrossFit market.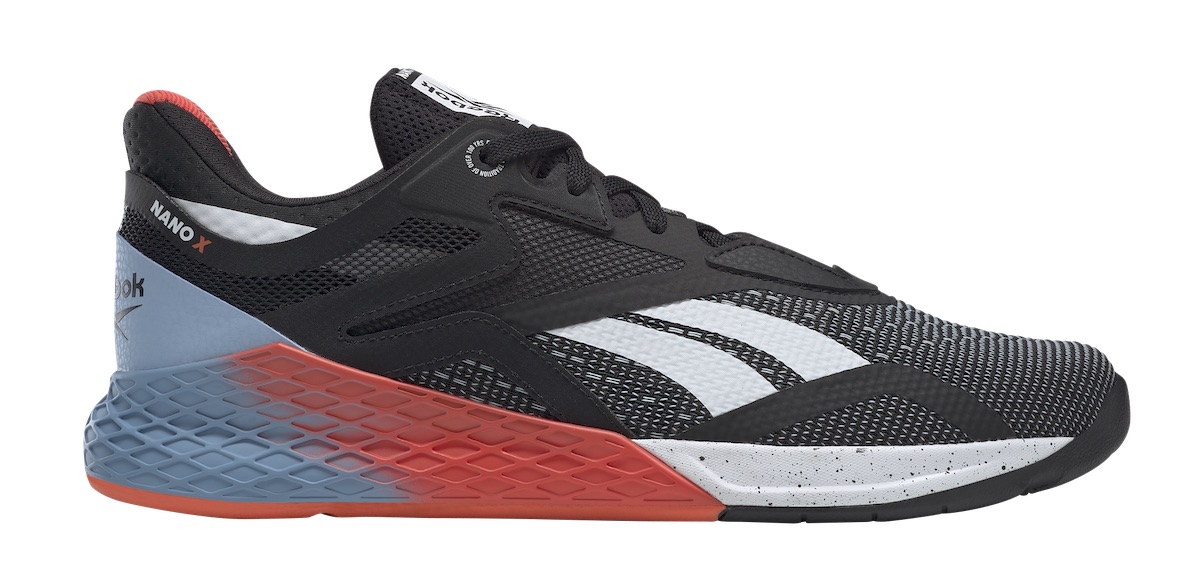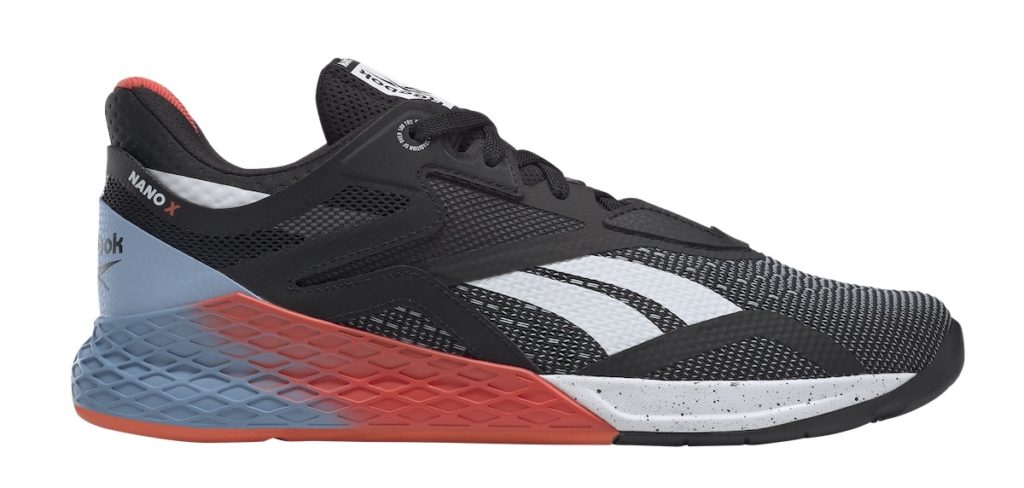 Reebok Nano X Release Date
The Reebok Nano X will release on May 5th for purchase worldwide, and while Reebok hasn't provided a price point just yet for this model, we'd guess it's going to retail at $130.00 similarly to other newly released Nano models.
We have yet to receive a pair of the Reebok Nano X for review, so we unfortunately can't share too many details on their performance or construction…yet!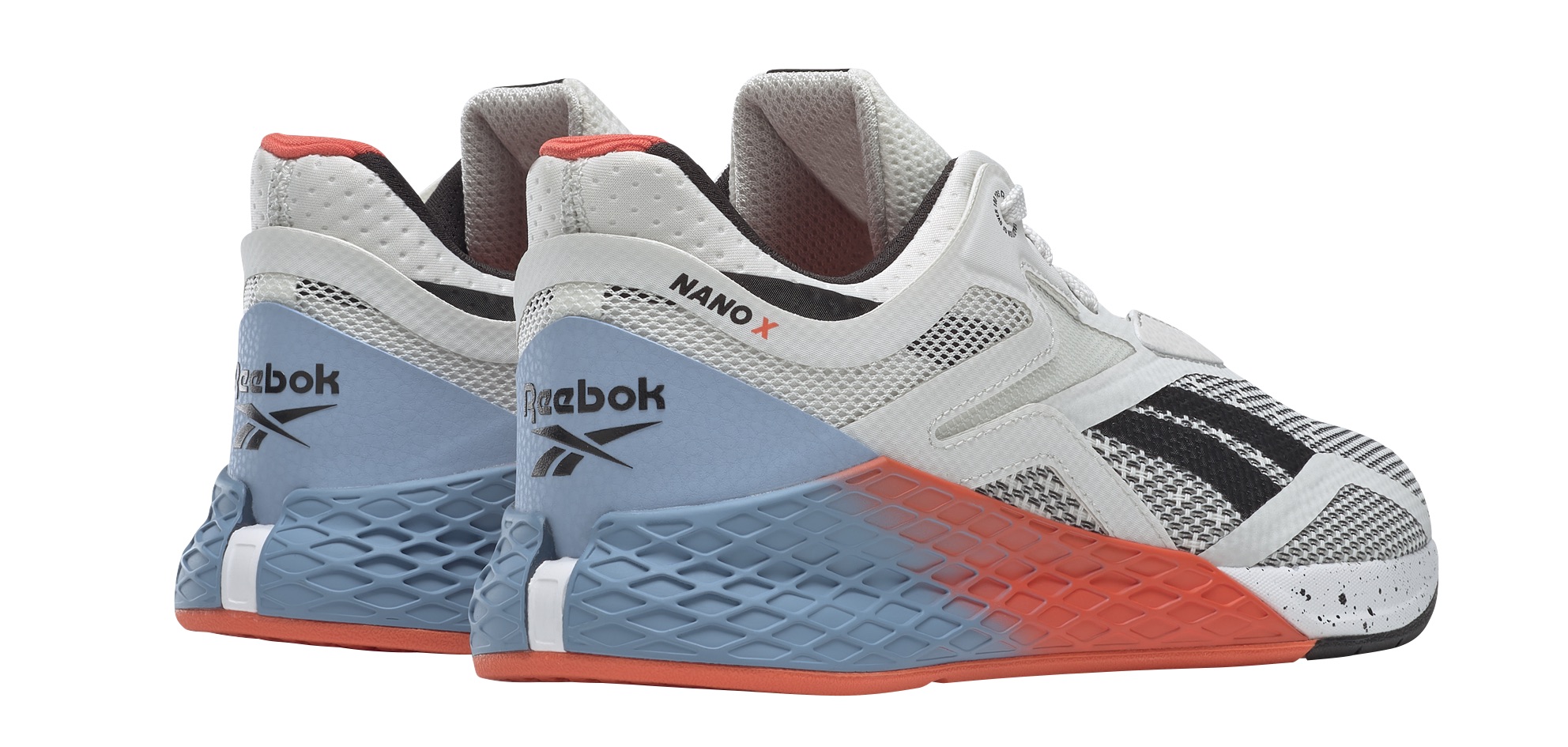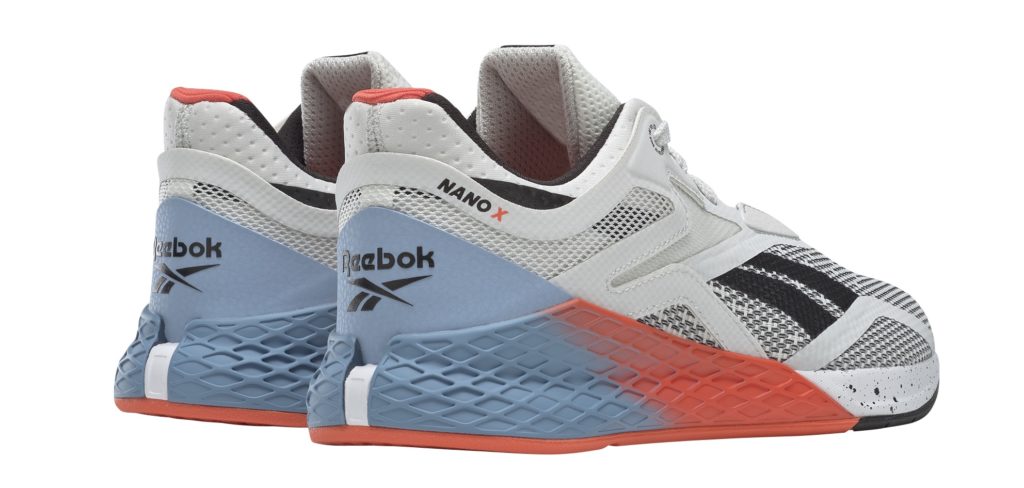 However, from a first glance, they look like a hybrid model between the Reebok Nano 9 and Flashfilm and JJ models, two models known for their versatility in the gym.
How to Get the Nano Xs Early
If you can't wait until May 5th for the official release, Reebok has opened up a means of ordering this model a week early.
For those interested, if you sign up for Reebok UNLOCKED, then you will be granted access to purchase this shoe one week early with free two-day shipping.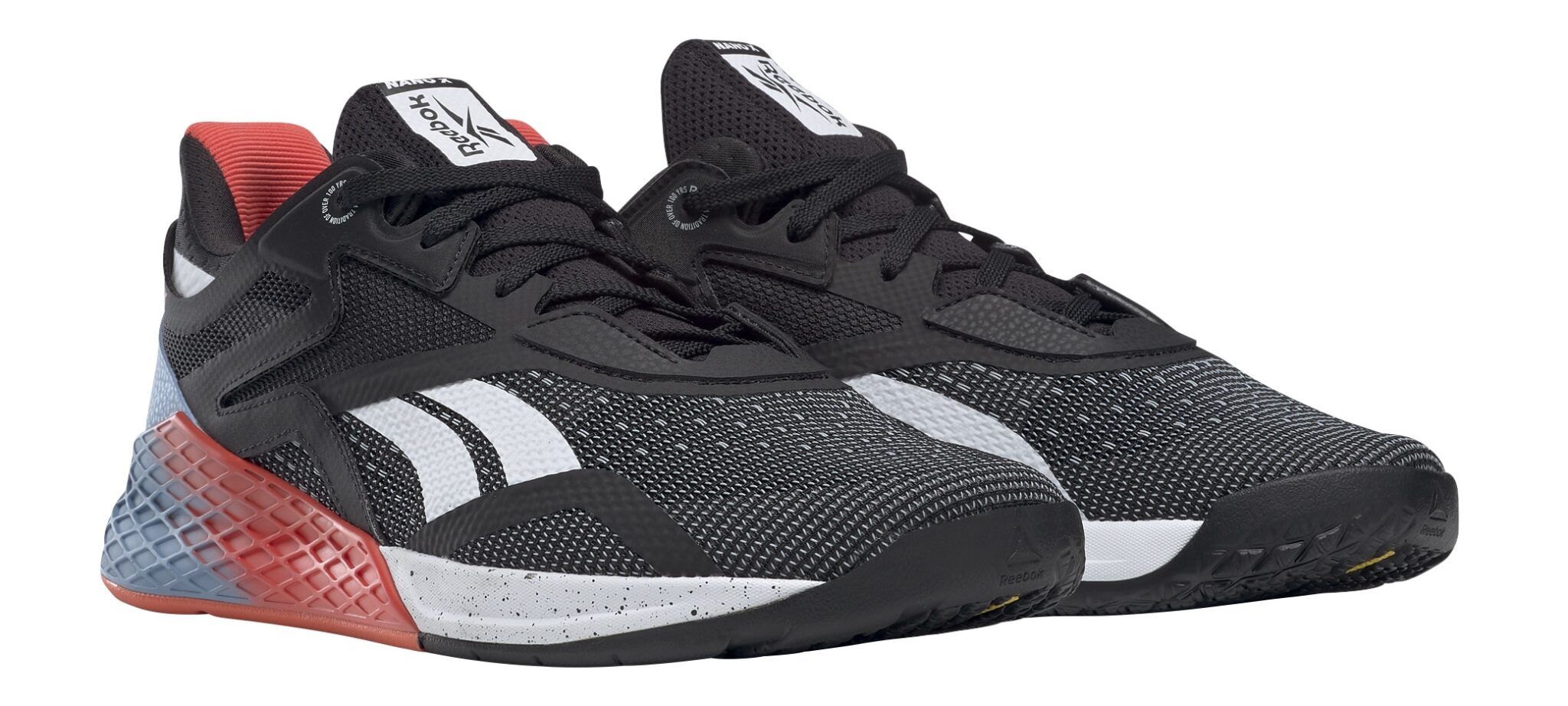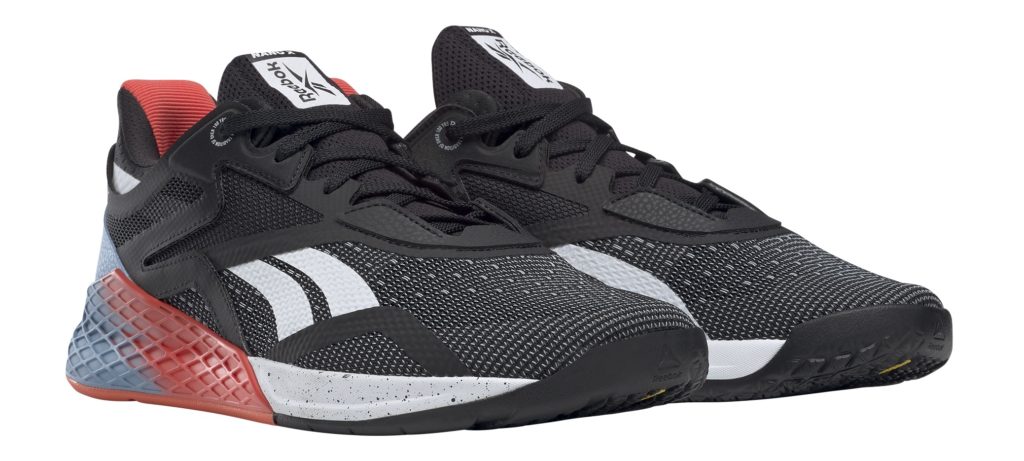 Other Nano X Thoughts
After this year, it's going to be interesting to see what Reebok does with the Nano line and its focus on the avid CrossFit athlete. Back in August, CrossFit's Founder Greg Glassman announced that CrossFit would not be renewing its contract with Reebok, and thus far, this model has the least amount of CrossFit mention yet.
Granted, we've only received preliminary information for this shoe, it's still pretty apparent that Reebok is making a stride towards the general fitness enthusiast versus zoning in on the serious CrossFitter.
What do you think of this model? Is it a step in the right direction?
Feature image provided by Reebok.