In the aftermath of the release of its report into 146 previously unsolved doping-related cases between the years 2009 to 2019, the International Testing Agency (ITA) asserted anti-doping rules violations (ADRV) against former International Weightlifting Federation (IWF) Vice President Nicolae Vlad and President of the European Weightlifting Confederation (EWC) Hasan Akkus. According to a press release from the IWF on June 29, 2021, both men have "stepped aside from their respective roles on the IWF Executive Board," pending completion of the processes related to the Anti-Doping Rule Violations (ADRVs) that have been asserted against them."
Additionally, Vlad resigned as Technical Delegate for the 2020 Tokyo Olympic Games set to kick off on July 23, 2021. As a result, both of "their accreditations are being returned," and neither will be present in Tokyo for the Games.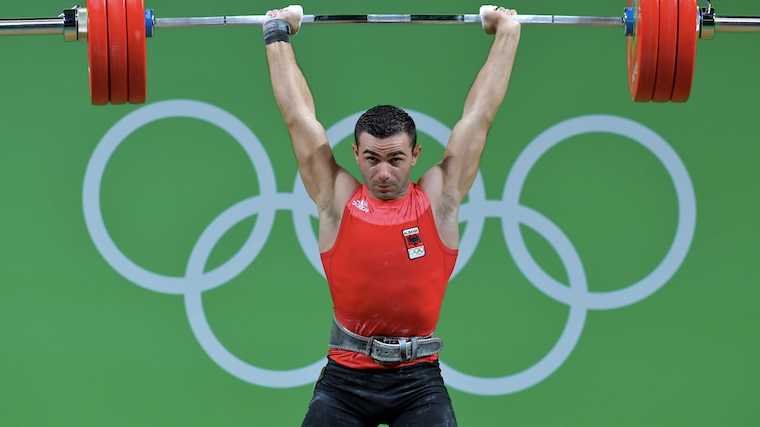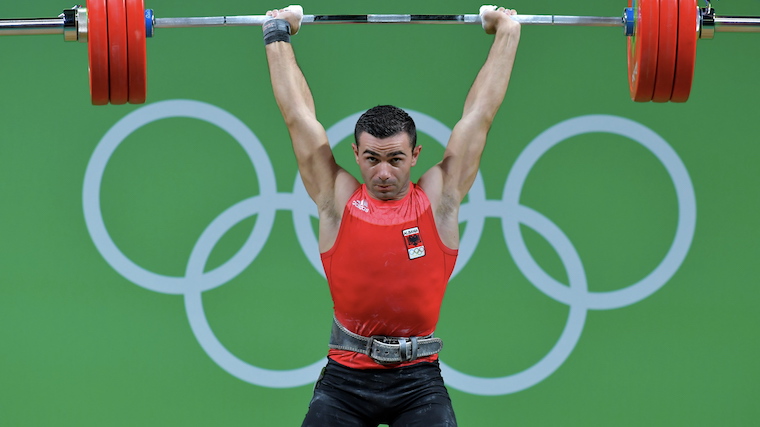 [Related: 2020 Tokyo Olympic Games Refugee Olympic Team Members Announced]
Vlad and Akkus Step Down
In the ITA's report, Vlad was charged for tampering and complicity in the multiple ADRVs committed by Romanian weightlifter Roxana Cocos. Cocos finished as the runner-up at the 2012 European Championships in Antalya, Turkey, despite having a pending adverse analytical finding (AAF) for anabolic steroids from April 13, 2012. Vlad was aware of Cocos' AAFs. Cocos also competed at the 2012 London Olympic Games to a silver medal finish in the 69-kilogram weight class — she has since been disqualified.
During Cocos's appearance at the 2012 Games, Vlad was both the IWF Anti-Doping Chairman and President of the Romanian Weightlifting Federation (FRH). He knew of two provisional suspensions Cocos was served for ADRV and urine sample manipulation. He pursued neither the investigation found.
Akkus was charged with colluding with the IWF "to change the responsible authority for 17 Turkish athletes from the IWF to the Turkey Weightlifting Federation" while serving as the TWF President in 2013. The move allowed those 17 athletes to avoid sanctions for positive drug tests taken during the final two months of 2012, which would have lead to ineligibility up to four years and a financial penalty of up to $500,000.
IWF Congress
On Wednesday, June 30, 2021, IWF Member Federations will meet as a group for the first time in two years to approve the proposed reforms to the IWF constitution. Per CEO of USA Weightlifting (USAW) Phil Andrews, "the constitution needs to advance the sport in four key areas." Those areas are anti-doping, athlete representation, gender equality, and transparency.
The governance reform will be under the watchful eye of the International Olympic Committee, which has thus far been dissatisfied with the progress made. Weightlifting already suffered the largest loss of any sport in the lessened athlete quota for the 2024 Paris Olympic Games — a drop of 76 spots — and its place on the Olympic program is not guaranteed.
BarBend will report on the takeaways from the IWF Congress, so stay tuned.
Feature Image: Shutterstock/Shahjehan