A spokesperson for the 2020 SBD World's Strongest Man competition revealed there will be no on-site spectators for the November championship event due to concerns surrounding the ongoing COVID-19 pandemic. The event, originally scheduled to take place May 20-24 in Bradenton, Florida, will now be held from November 11-15 at the same site. WSM joins a long list of global sports to disallow fans from attending competitions in person.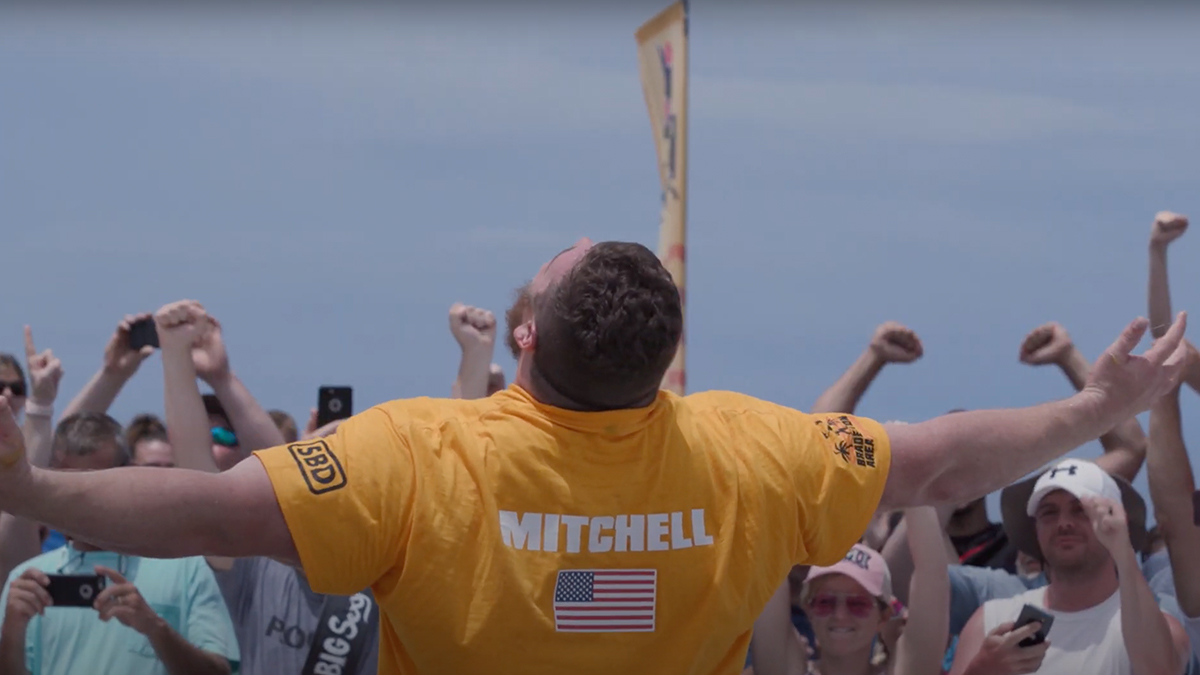 Trey Mitchell III securing a finalist spot at 2019 Tachi Palace World's Strongest Man
Image via the SBD USA YouTube channel
Statement from the spokesperson:
"In light of continued global health concerns and uncertainty surrounding coronavirus, we have determined that the 2020 SBD World's Strongest Man competition in November will take place without fans on-site. This decision has been made after careful consideration, with the health and safety of our fans, competitors, partners, staff and the local community remaining our top priority. We thank our fans for their ongoing support and are working on ways to provide live behind-the-scenes access that can be enjoyed from home for the first time."
"As ever, fans will be able to catch the full competition when it airs on CBS in the US and Channel 5 in the UK."
Earlier this year, the Arnold Sports Festival was forced to make last minute adjustments to their expo and competitive events because of the COVID-19 global pandemic. The Strongman Classic, seen by many as a marquee event of the strongman circuit, was held without spectators on March 6-7.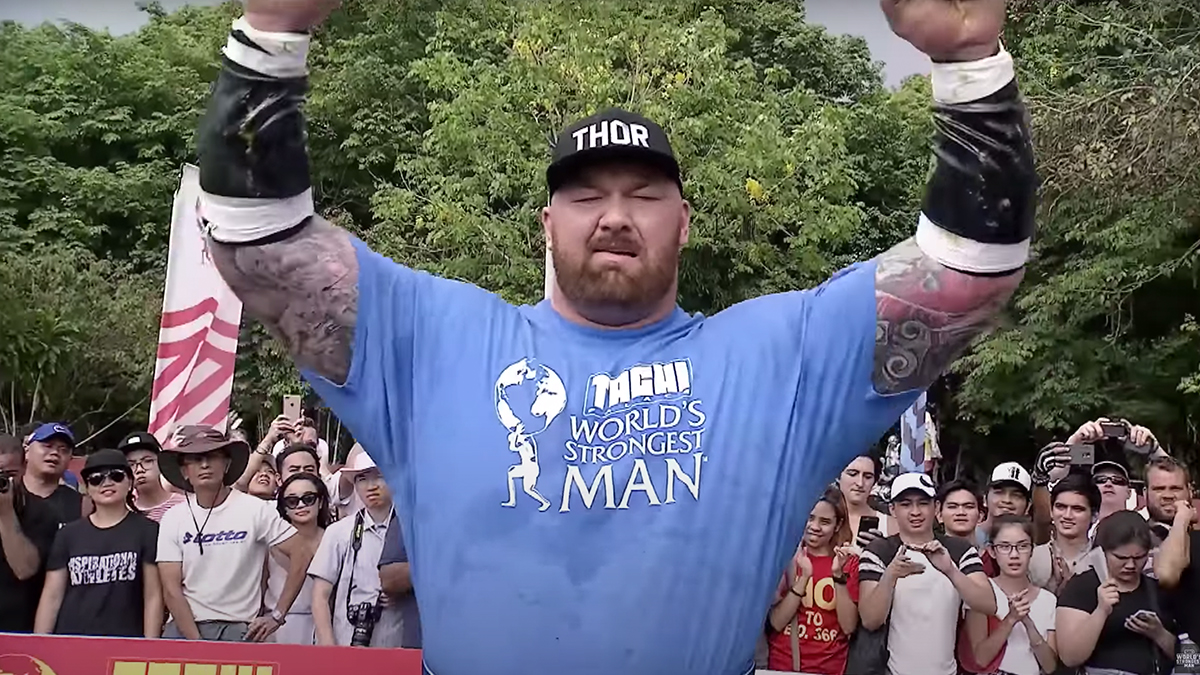 Hafþór Júlíus Björnsson is crowned 2018 World's Strongest Man
Image via the The Worlds Strongest Man YouTube channel
While this decision from World's Strongest Man comes as no surprise, the athletes for the 2020 event will have to start mentally preparing for a contest with no fans. As in nearly every sport, the World's Strongest Man competitors rely on fans to provide them with support and energy as they complete remarkable feats of strength. This year's strongmen will have to adjust and adapt to the new conditions of the event.
Featured image via The Worlds Strongest Man YouTube channel