According to outlet Vesti.kz, longtime Kazakhstani National Coach Aleksey Ni is stepping down as head of his country's weightlifting team. Ni officially stepped down on November 25th.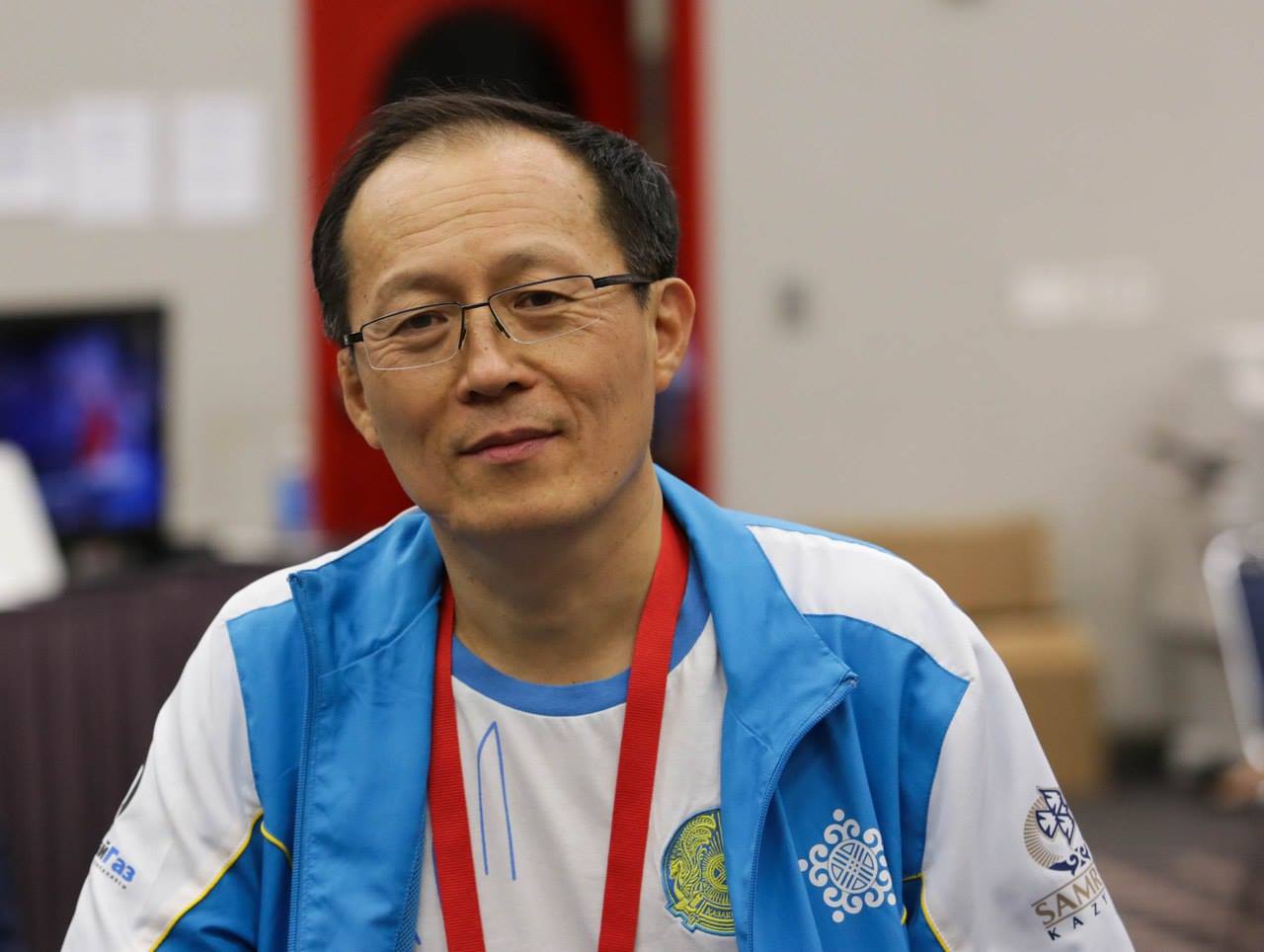 Aleksey Ni
Ni has been Kazakhstan's highest ranking weightlifting coach since 1994, and during that time, he's overseen the national team's growth into a true powerhouse on the world stage. In the past decade especially, Kazakhstan has been among the world's best nation's for both men's and women's weightlifting, winning numerous World and Olympic Championships across a variety of weight classes.
However, recent doping suspensions now leave the nation's lifters facing a one-year ban from international competition among other sanctions for individual athletes.
The country's lifters have also been implicated in numerous doping violations following reanalysis of samples from the Beijing and London Olympic Games. Two-time Olympic Champion Ilya Ilyin — one of the most popular and famous athletes in Kazakhstan's sporting history — has recently announced his retirement from competition after the IOC ordered him to return his medals; the IOC has so far stripped Kazakhstani lifters of seven Olympic medals from 2008 and 2012.
In a statement given to Vesti (translated), Ni took responsibility for what's happened to the team:
I was the head coach at the two Olympic Games, so I am responsible for what happened to my team.
A full bio for Ni can be found on the Kazakhstani Federation's website here.
Featured image: Kazakhstan's Weightlifting Federation on Facebook