The Arnold Sports Festival in Columbus, Ohio is expecting an estimated 22,000 athletes and over 200,000 people from over 80 different nations to attend their annual fitness festival, which is scheduled to take place around the first weekend of March. This year, due to the recent outbreak of the coronavirus (COVID-19) that has affected people internationally and has raised serious concerns for people traveling abroad, officials are taking extra precautions.
Several news agencies out of the Columbus area are reporting that for the first time ever, the ASF officials plan to perform screenings on all of the athletes that will be participating in the various events throughout the weekend. These screenings for any signs and symptoms of the virus will take place when the athletes check in. The medical team performing these screenings will be directed by Mount Carmel Health System. There will also be extra hand sanitizer stations, multiple EMT locations, and first aid available for anyone in need.
While the extra measures will be put in place, all of the events and competitions are still scheduled to go on as planned. Other than athletes from China who will no longer be able to travel to the United States, all competitors are still expected to arrive and take part in their individual contests.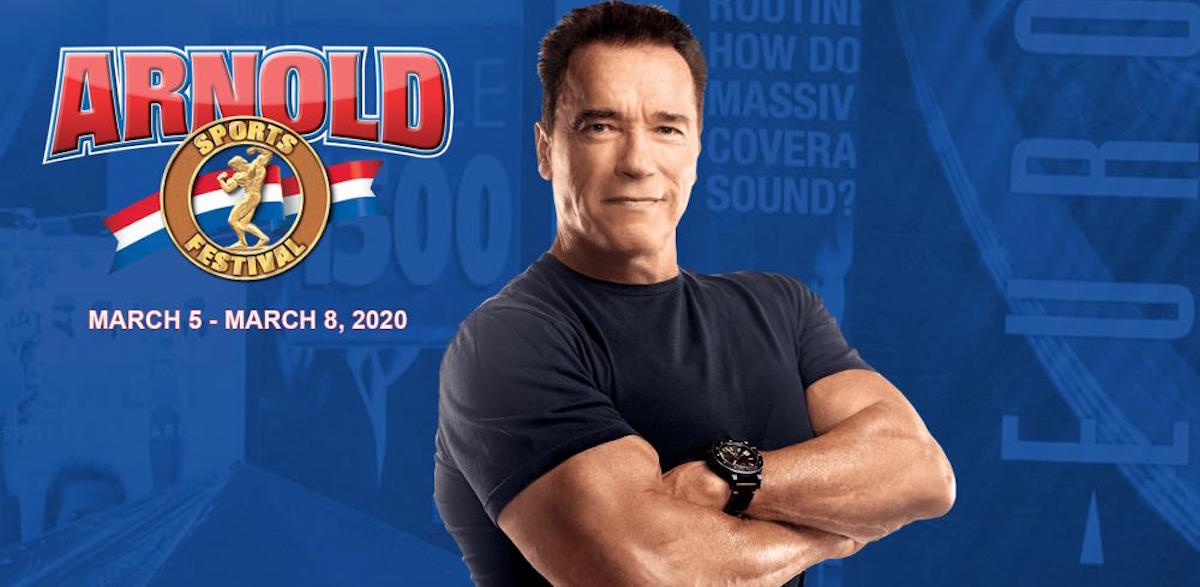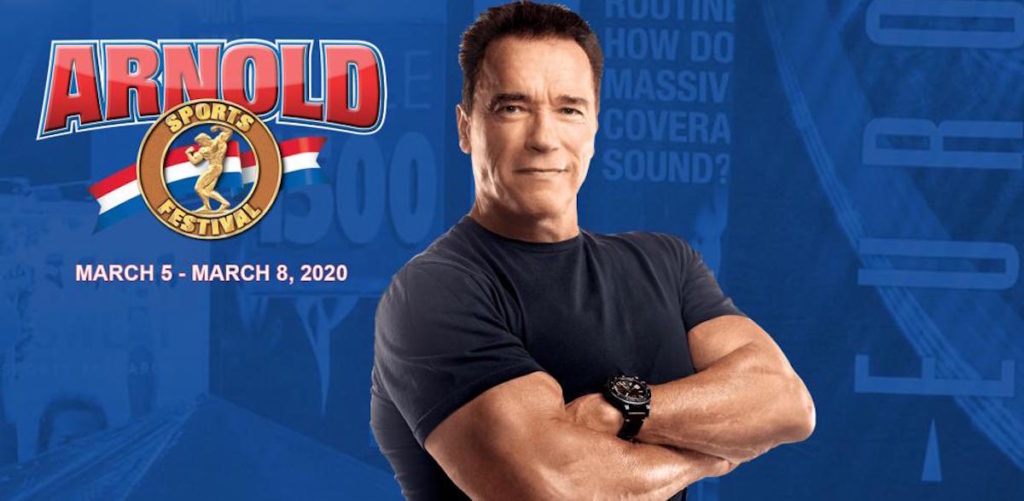 The coronavirus in question was first identified in Wuhan City, Hubei Province, China. The Center for Disease Control reports that the outbreak was first connected to a live animal market but quickly started spreading from person to person. It has led to almost 3,000 deaths in various countries. The majority of those are from China but there have been at least 70 cases identified in the United States with one person from the state of Washington having died as a result.
Due to the ability of the virus to be spread among people, those that have been diagnosed are recommended to be quarantined to their home or a hospital, depending on the severity of the symptoms. Those symptoms include mild to severe respiratory issues with fever, coughing, and difficulty breathing. As of this writing there is currently no vaccine for this particular illness but medical groups are working to create one. The CDC recommends taking precautions when in public including not touching your eyes, nose, or mouth, and washing your hands thoroughly for at least 20 seconds.
The Arnold isn't the only event being affected by the outbreak. Officials with FIBO announced that they are cancelling this year's expo and contests at their event in Europe because of coronavirus concerns.
Featured Image: Arnold Sports Festival