The BarBend 20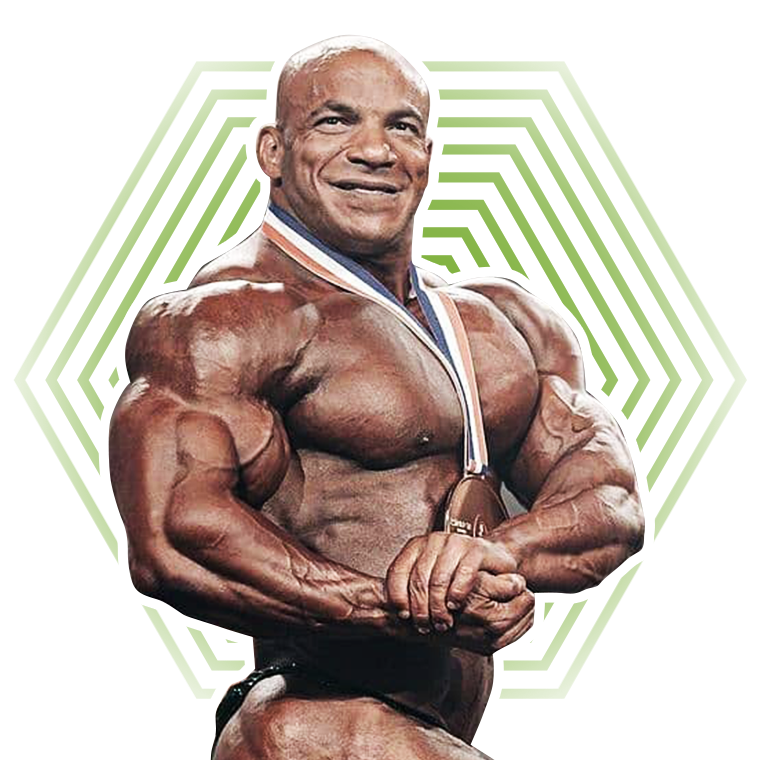 Share on facebook
Share on twitter
Share on linkedin
Share on reddit
Mamdouh "Big Ramy" Elssbiay
Seven tries. That's how many times Egyptian bodybuilder Mamdouh "Big Ramy" competed for the Mr. Olympia title — the ultimate prize in bodybuilding — before finally achieving his dream in 2020. His victory was punctuated by the fact that he battled it out at the 2020 Mr. Olympia in Orlando, FL against three previous Mr. O winners.
Big Ramy took the bodybuilding world by storm when he stepped on stage at the 2013 New York Pro at around 300 pounds. Fans were gobsmacked by his size. He was immediately pegged as an Olympia contender but always fell short. He would either step on stage over 300 pounds, large but too soft. Or, he'd come in ultra-lean but flat. In 2017, he got second place, a shimmer of hope, but then fell to sixth the next year and didn't compete in 2019.
At 36 years old, Big Ramy's window was closing, and 2020 saw returning champ Brandon Curry, seven-time Mr. O Phil Heath, and perennial contender William Bonac all vying for the crown. So Ramy changed course and hired IFBB Pro League legend Dennis James to coach him. Big Ramy stepped on stage, looking the best he ever has — and that's after a battle with COVID-19 — and posed all the way to victory.
When the going got tough, Elssbiay didn't quit. He stayed in the pocket and emerged a champion — and that's why he's on this list.