Earlier today, USA Weightlifting announced the two athletes that will be representing the United States of America at the 2018 Youth Olympic Games. The Youth Olympic Games occur every four years similar to the normal Olympics, and this year the Games are set to kick off on October 6th and run through the 18th in Beunos Aires, Argentina.
The athletes USA Weightlifting have announced to represent the team are Jerome Smith (69kg) and Peyton Brown (58kg). Both of these athletes have experience on the International stage and most recently competed at the 2018 Youth Pan American Weightlifting Championships.
At the Youth Pan Ams, Brown walked away with two golds (snatch & total) and a silver in the clean & jerk. Brown, a current American record holder, finished with a gold in snatch, a bronze in clean & jerk, and a silver in total. Below, we've included each athlete's weightlifting profile that was provided from within USA Weightlifting's Press Release.
Jerome Smith, 17, 69kg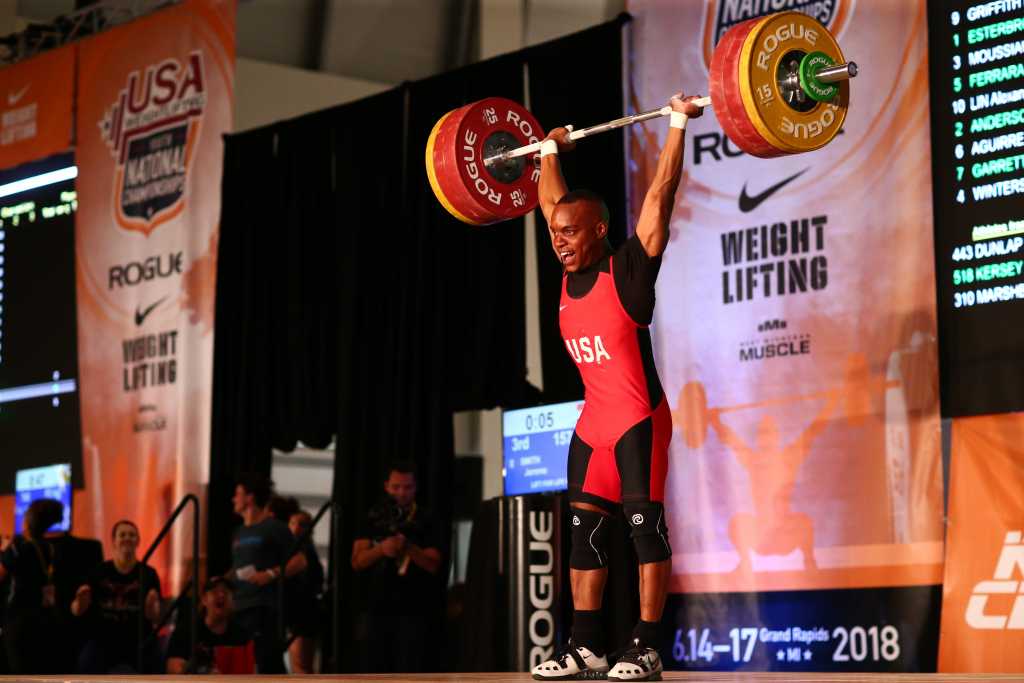 "Jerome Smith, 17, of St. Louis, Missouri, will represent Team USA men in Buenos Aires, competing in the 69kg bodyweight category. Smith also has international experience, representing the United States at the 2018 Youth Pan American Championships.
In Argentina, Smith looks to build on his international success and land on the podium. Smith is affiliated with Lift for Life Gym USA Weightlifting club and his personal coach is Jimmy Duke."
Peyton Brown, 17, 58kg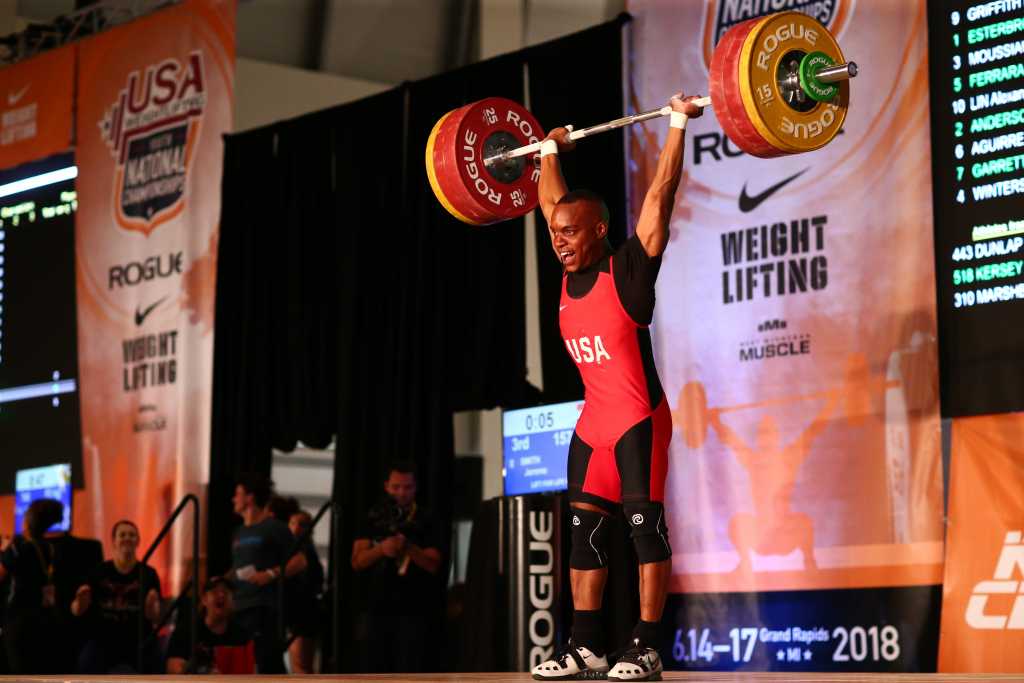 "Peyton Brown, 17, of Peoria, Arizona, will represent Team USA women at the upcoming Youth Olympic Games in the 58kg bodyweight category. A member of the Team O.C. USA Weightlifting club, Brown currently holds the Youth American Record in snatch in the 58kg weight category.
A veteran of the international stage, representing Team USA at the 2018 Youth Pan American Championships, Brown will be in the hunt for a medal in Argentina. Brown's personal coach is David Brown."
As of right now, there's only a preliminary schedule released for athlete start times, and that's subject to change. Check out the times as of now that Smith and Brown are set to take the platform, and remember, Argentina is one hour ahead of Eastern Standard Time, so be sure to convert if you plan on following the action.
Jerome Smith – Tuesday, October 9 – 6:00-7:30PM

Peyton Brown – Thursday, October 11 – 2:30-4PM
Editor's Note: BarBend is the Official Media Partner of USA Weightlifting. The two organizations maintain editorial independence unless otherwise noted on specific content projects.
Feature images provided by USA Weightlifting.