On March 31, 2022, USA Weightlifting (USAW) shared a press release that announced Phil Andrews' pending resignation as USAW's Chief Executive Officer effective July 15, 2022. Andrews first joined USAW in January 2013 and ascended to CEO in April 2016, following his service in the position on an interim basis since December 2015.
Prior to his appointment as USAW CEO, the England native served as the Director of Programs & Events.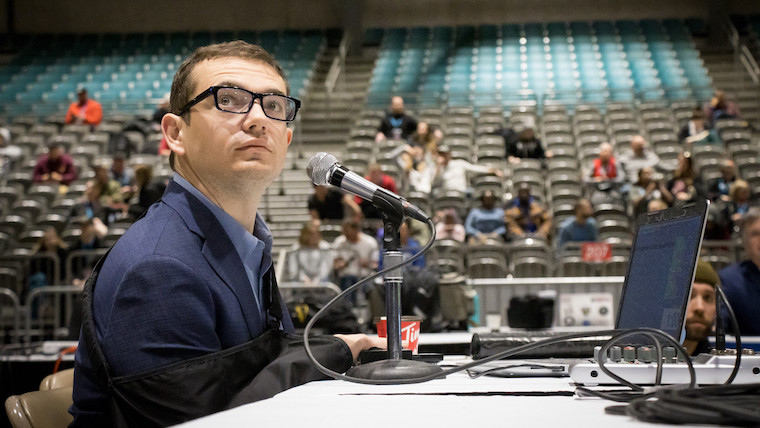 [Related: Mary Theisen-Lappen (+87KG) Hits New American Clean & Jerk Record of 163 Kilograms (359.4 Pounds)]
Per USAW's press release, the search for Andrews' successor has begun via the services of a "nationally-recognized search firm." The new USAW CEO selection is expected to occur before Andrews departs from the organization in July.
I know I will leave this organization, which I care for so deeply, in great shape with an incredible management team and supportive board.
Though Andrews is stepping down from USAW leadership, he expressed that he will stay connected to weightlifting:
I am excited to stay involved in the sport. I am proud of my accomplishments over the past 10 years.
The USAW Board of Directors and Andrews have begun "executing USAW's Succession Plan" to ensure the smooth transition of responsibilities from Andrews to whoever is chosen as USAW's next CEO.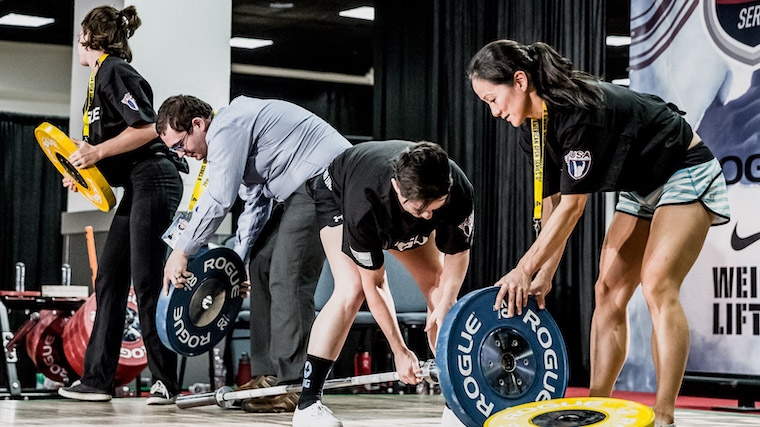 [Related: Weightlifter Katie Estep (55KG) Jerks 119KG (262 Pounds) for Two Reps Off Blocks]
USA Weightlifting Under Phil Andrews
Andrews oversaw USA Weightlifting's rising prominence on the international circuit throughout his tenure. He served through the 2016 Rio Olympic Games and the 2020 Tokyo Olympic Games, during which Team USA earned three medals — two bronze medals won by Sarah Robles (+87-kilograms), one in Rio and one in Tokyo, and a silver medal won by Katherine Nye (76-kilograms) in Tokyo as well.
Additionally, USAW earned 23 medals at IWF World Championships during Andrews' time as CEO, including eight gold. Team USA also saw its first-ever medal at the Youth Olympic Games in 2018 — a bronze medal by Peyton Brown in the Girls' 58-kilogram class.
According to his LinkedIn profile, Andrews has a served the sport of weightlifting in many capacities. He was on organizing committee for the Rio Olympic and Paralympic Games in 2016 (during his time with USAW). He also was the Deputy Director General and a member of the Membership Commission for the International Weightlifting Federation (since 2017).
Note: BarBend is the Official Media Partner of USA Weightlifting. Unless otherwise specified on certain content, the two organizations maintain editorial independence.