The 2018 World Weightlifting Championships kick off in Turkmenistan on November 1, but according to a report from Inside the Games, more than 70 unnamed athletes have been barred from entry. Why? For most of them, it's because they didn't log their location on the global anti-doping database.
If you didn't think you'd see athletes banned from competition for doping-related issues that aren't related to actually getting caught doping, you might be surprised. But the way it works is that the World Anti-Doping Agency operates a database called the Anti-Doping Administration and Management System (ADAMS). That system requires athletes to regularly provide their whereabouts in case WADA decides to conduct random testing. Not providing that information could be interpreted as actively trying to avoid random testing.
Athletes are meant to know this. The IWF regularly posts statements on their site and directly issues warnings to athletes and their federations. Nonetheless, dozens of athletes failed to comply.
[Before they start, check out one correspondent's 2018 Weightlifting World Championships guide!]
The IWF's Director General Attila Adamfi told Inside the Games that it was "very disappointing."
The IWF is determined to protect clean athletes by not only introducing tough rules, but also strictly enforcing them. The IWF strictly monitors the whereabouts information of athletes before IWF events.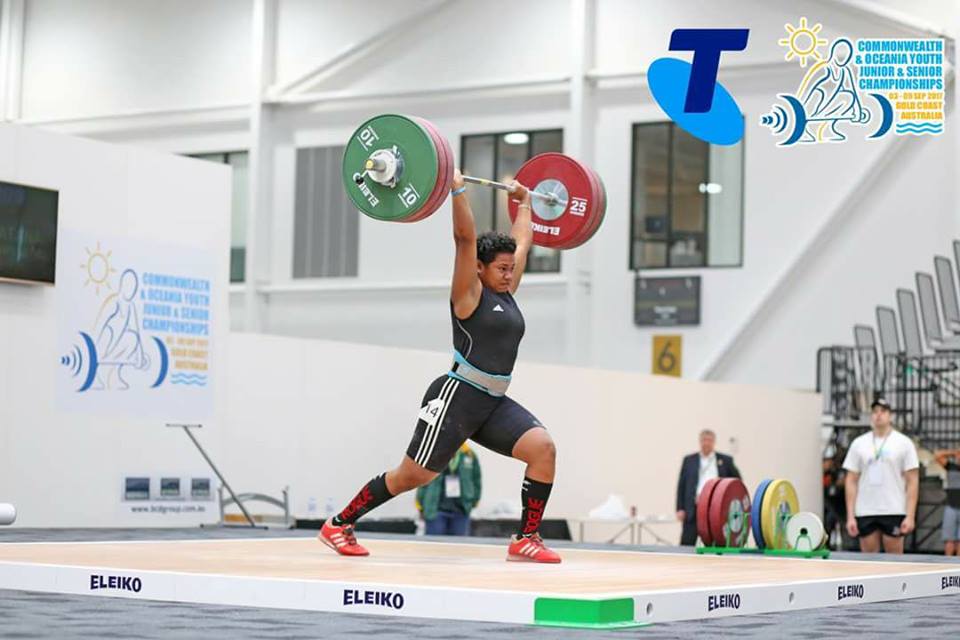 Oceania has been hit particularly hard by this decision and General Secretary of the Oceania Weightlifting Federation, Paul Coffa, noted that a lot of people simply didn't understand the importance of logging their whereabouts and added that it can be hard to log on to the website in areas with spotty internet connections.
The article also notes that not all of the people who have been barred from the WWC disobeyed the ADAMS system. Fiji no longer has an international team because of a rift between their national federation and the athletes, who have formed their own unaffiliated body.
In any case, the IWF still expects a record turnout at the Games with about 650 athletes from 92 different countries.
Featured image via Eileen Cikamatana on Facebook.