At 148 lb., 29-year-old Chloe Lansing can deadlift 518 lb. Her best squat is 512 lb., and she can bench press 225 lb.
What's even more impressive is that she can do this without two of her fingers, not to mention a thumb that isn't opposable.
Lansing, who lives in Cedar Rapids, Iowa, was born with a rare congenital disease called macrodactyly. The condition causes tissues to grow larger than normal. In her case, it affected her right upper limb, causing her to undergo many surgeries as a baby, and eventually led to having her index and middle finger amputated.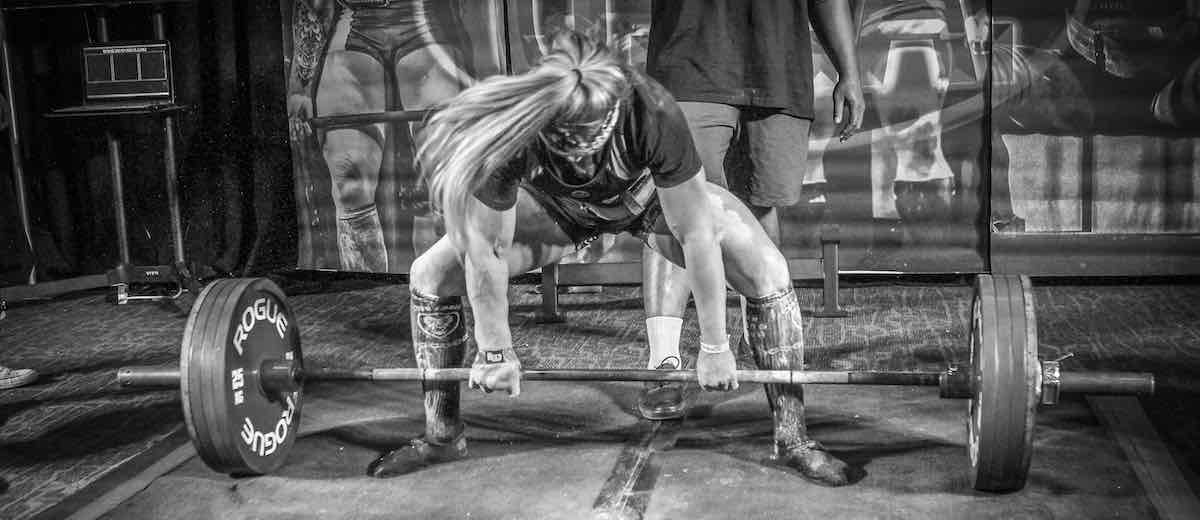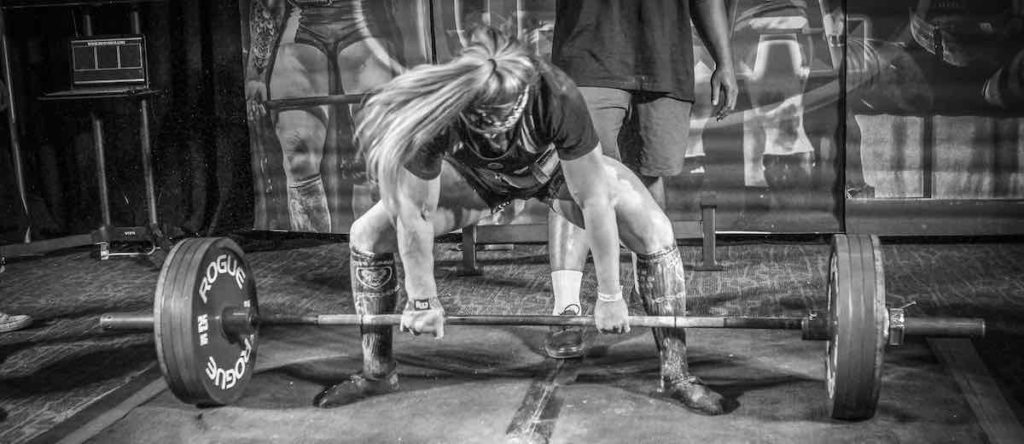 "Doctors determined them to be more of an impediment than they were useful," she said. They left her thumb, "but it's not a regular thumb because it isn't opposable," she added.
As a child, Lansing quickly adapted to a hand with missing fingers, but she admitted by the time she got to High School, she became insecure about her disability.
"You know, when you're in High School, everyone is so concerned with physical looks. I struggled with body dysmorphia quite a bit," she said. "It was hard to navigate at that age when you have a physical difference to other people."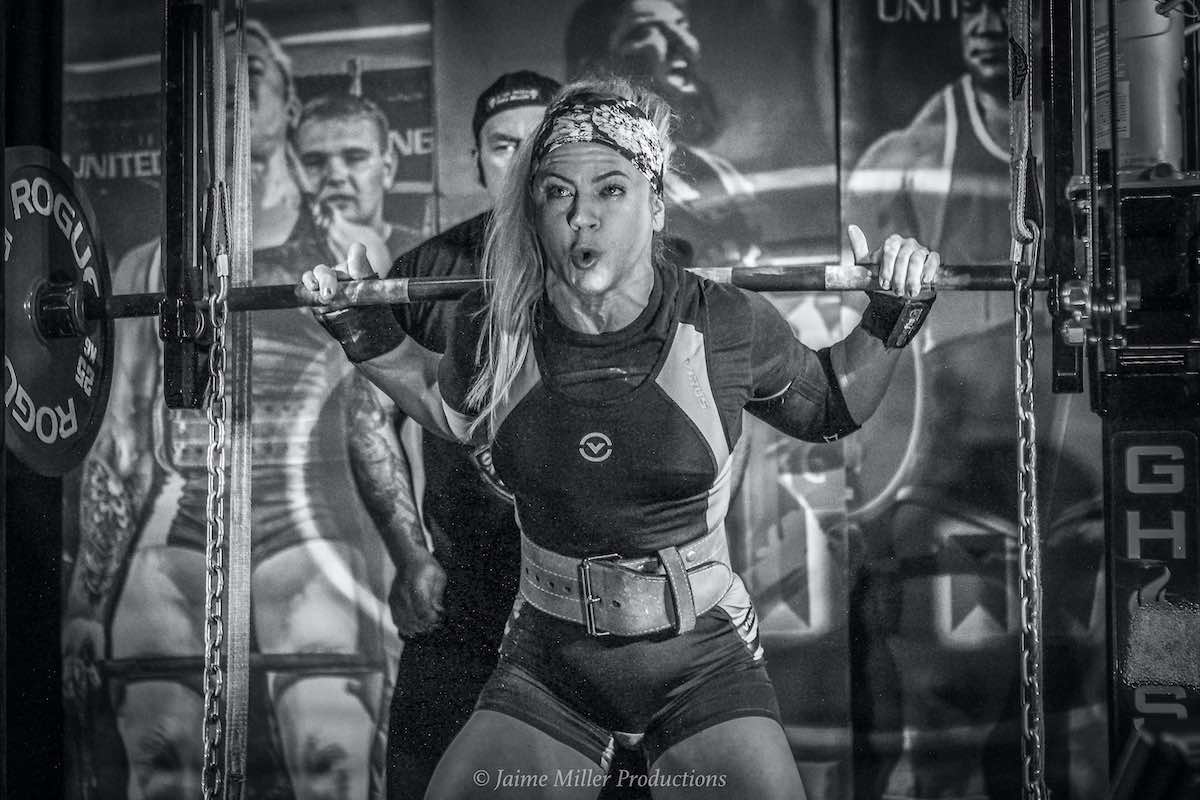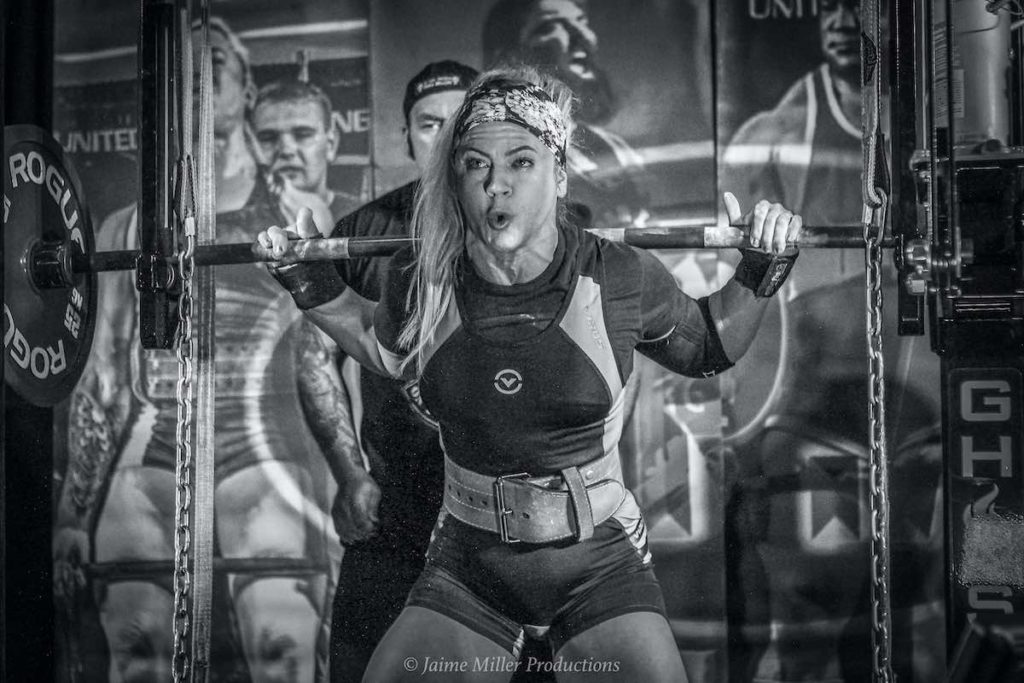 She credits finding powerlifting with helping her get through this insecure time, and with helping her become strong and confident, inside and out.
"Physically and mentally, it has helped me get a lot stronger," said Lansing, who discovered powerlifting in 2013.
"Before that, I was really heavy into cardio and thought you had to run miles and miles to get in shape, yet running never got me the body I wanted," she explained.
This all changed when she found The Anvil Gym, and the owner quickly picked out her talent.
Today, Lansing competes in powerlifting competitions in the open division and uses a strap to lift, as she doesn't have the dexterity to hold onto the bar, she explained.
Because she required a strap, she soon discovered she often had to contact the meet director prior to any event to let them know about her disability and ask permission to use a strap. Sometimes, competitions wouldn't allow it.
"It's hard sometimes when you're in a sport where able bodied people are making the rulebook for able bodied people," she said.
She added: "But a lot of powerlifting federations have started to make amendments to the rulebook, though, so it is getting to be more inclusive slowly."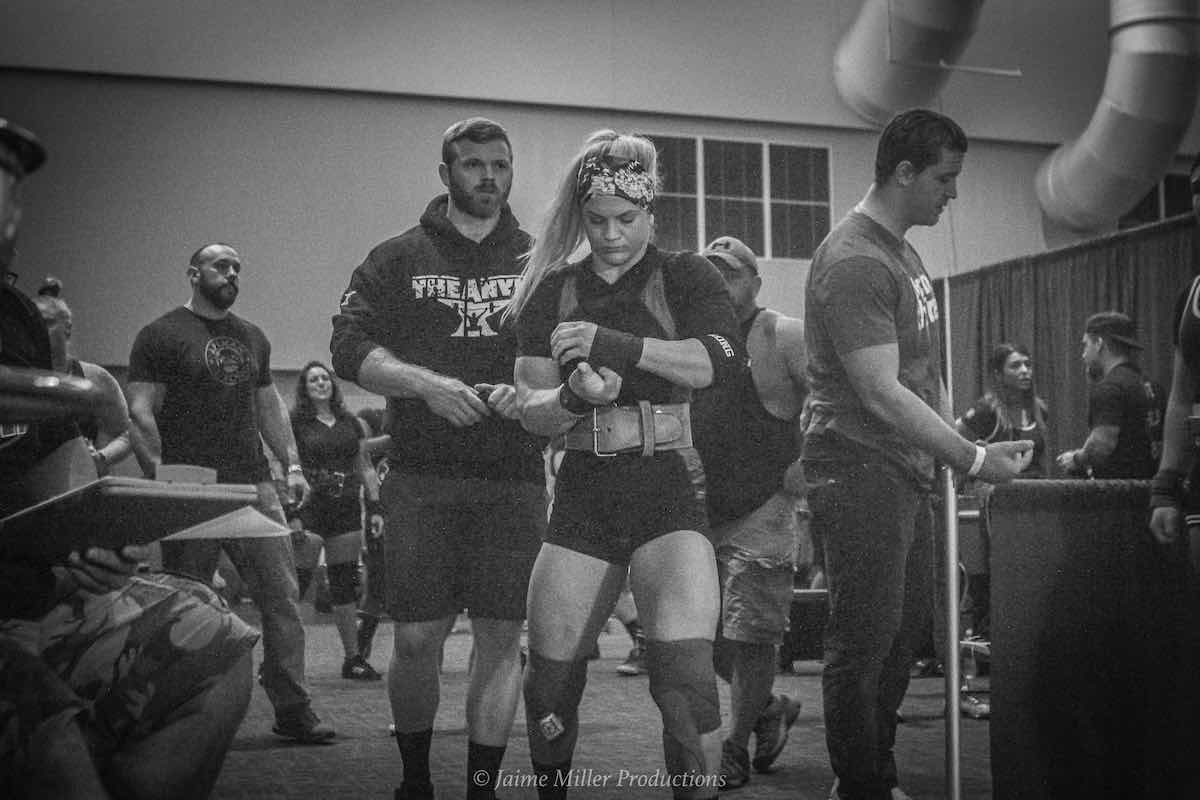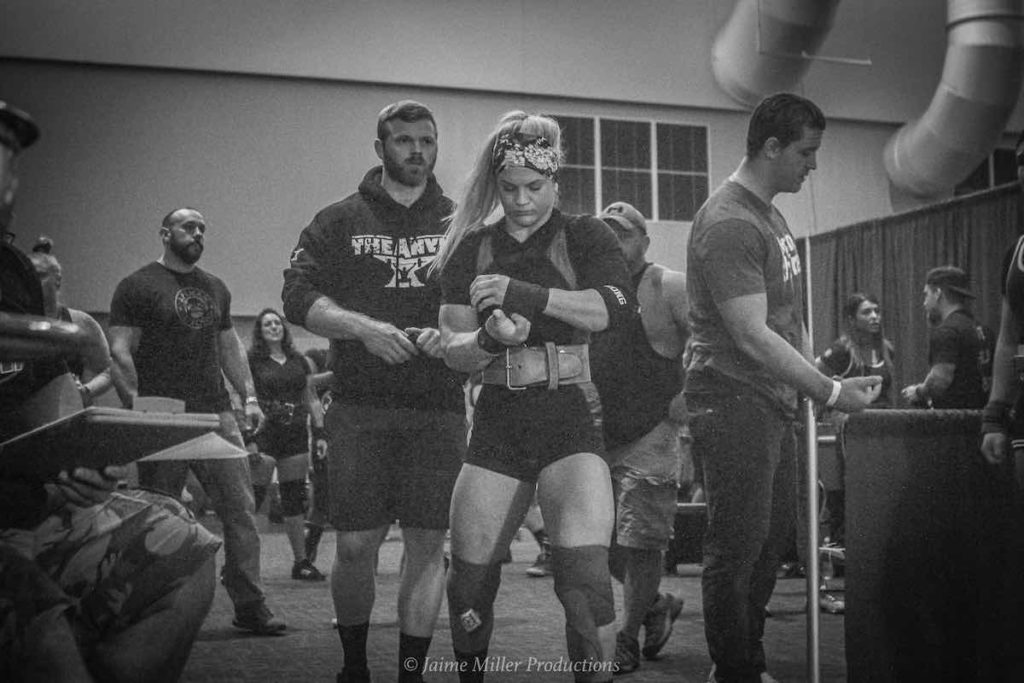 To help her sport continue to become more inclusive, Lansing got involved with Disabled Girls Who Lift, a platform that provides people with disabilities an opportunity to connect and use their voices and minds to share personal narratives and generate awareness about the importance of inclusion in sport.
"We do things like put out podcasts, and we (generate awareness) about the different tools disabled competitors can use to make the barbell easier to handle, like, for example, someone with a missing hand can use a hook to lift," she said.
Last fall, Lansing had a huge breakthrough in a local competition, when she deadlifted 518 lb., squatted 512 lb. and benched 225 lb. Since then, she started to get invited to bigger competitions, although the worldwide pandemic has put a halt to most of it, she explained.
Although Lansing said she's excited about what her competition future looks like, her message is bigger than that.
"But strength training is for everybody. All adaptive athletes deserve a spot on the platform with everyone else," she said.
Images courtesy @jaimemillerproductions