Nike Metcon fans get ready, there's been more news announced regarding the Nike Metcon 4. We first reported on this shoe in early November when we got first glimpses of what to expect. In a press release, the company has provided all of the specs about the latest Nike Metcon 4, along with detailed pictures, and an official release date.
From their press release, Nike states that the Nike Metcon 4 will officially be available on December 19th through Nike iD, then will have a retail release on Nike.com January 1st, and will be available January 4th for retailers globally.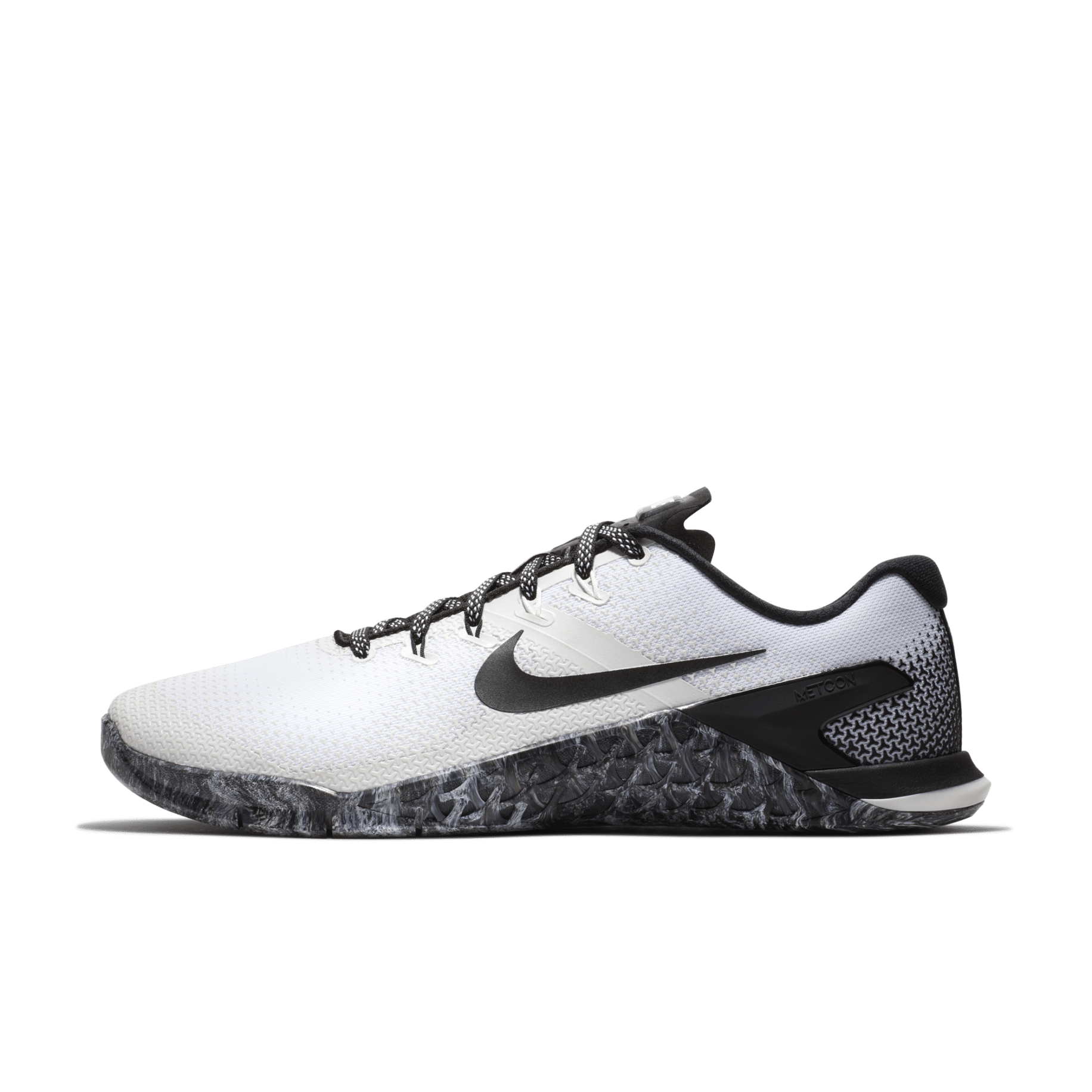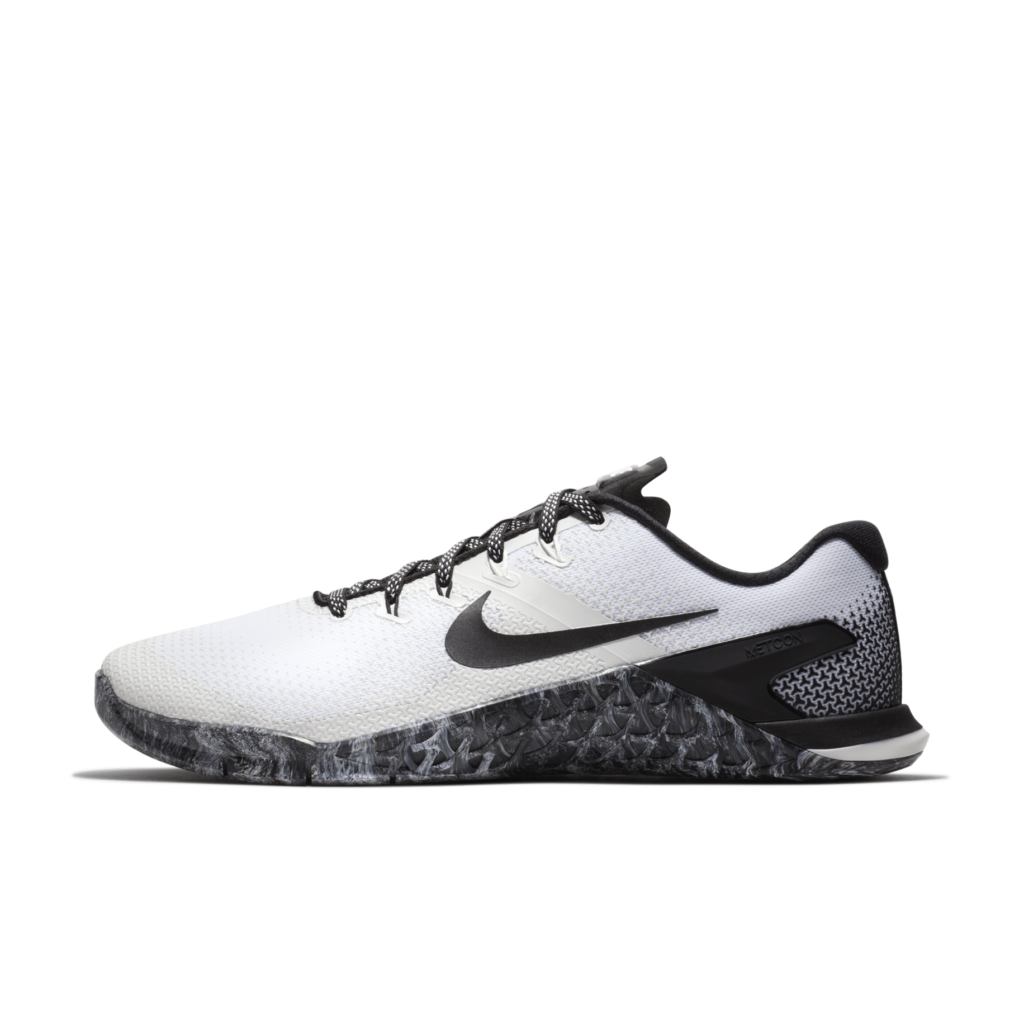 Image courtesy Nike. 
In their press release and on their news site, Nike shared a few key details that make this Metcon different than previous versions, or improve what was on earlier models. Within the release and new's article they included five aspects that have changed in the Metcon 4,
The durability. The most significant update to the Metcon is the use of haptic technology on the upper. The tri-star shapes (think of this as a rubberized TPU, inspired by the rubber outsole) can be individually printed big or small anywhere on the shoe, adding strategic durability where it's needed most (high-wear areas like the toe box and sides) and leaving mesh for breathability and flexibility in other spots.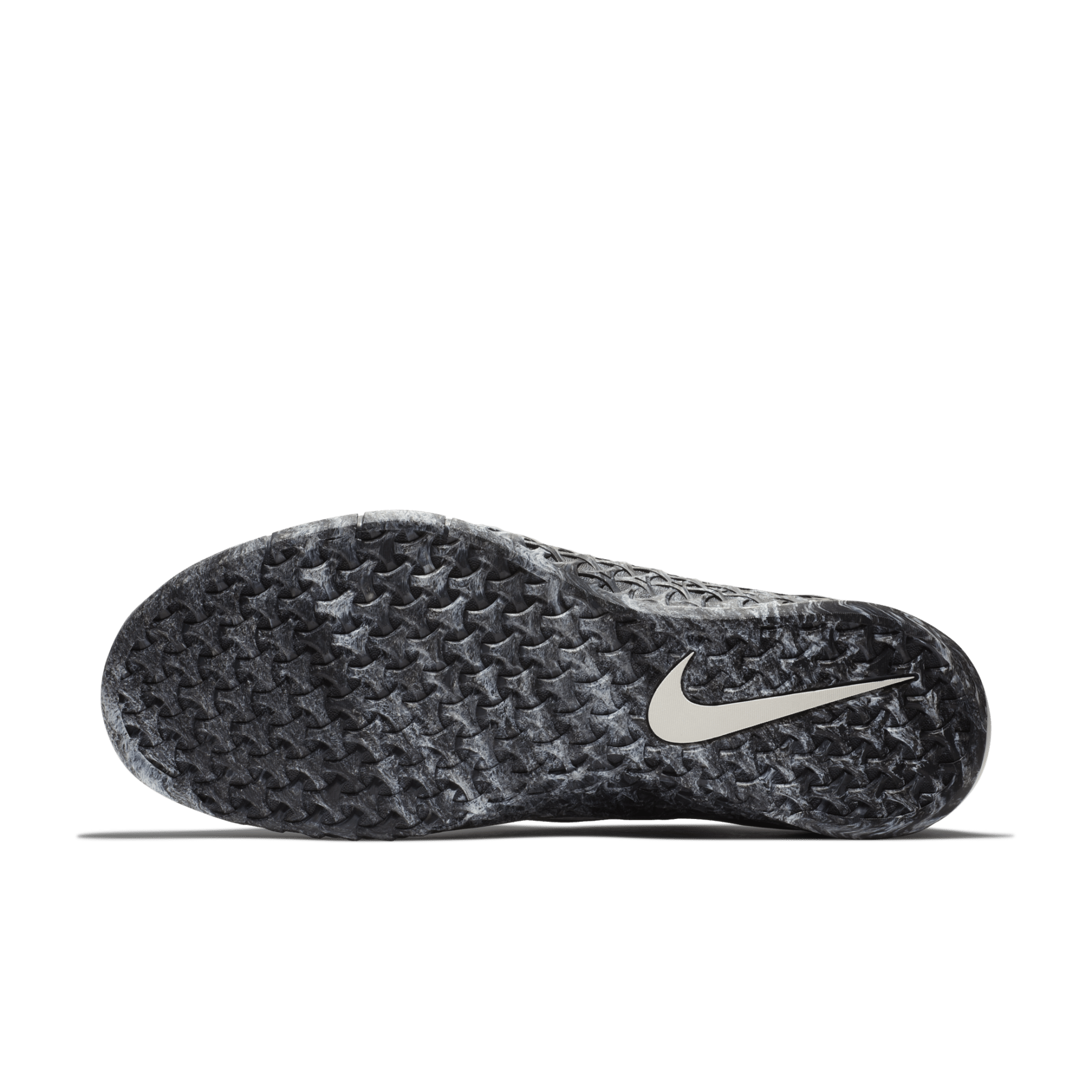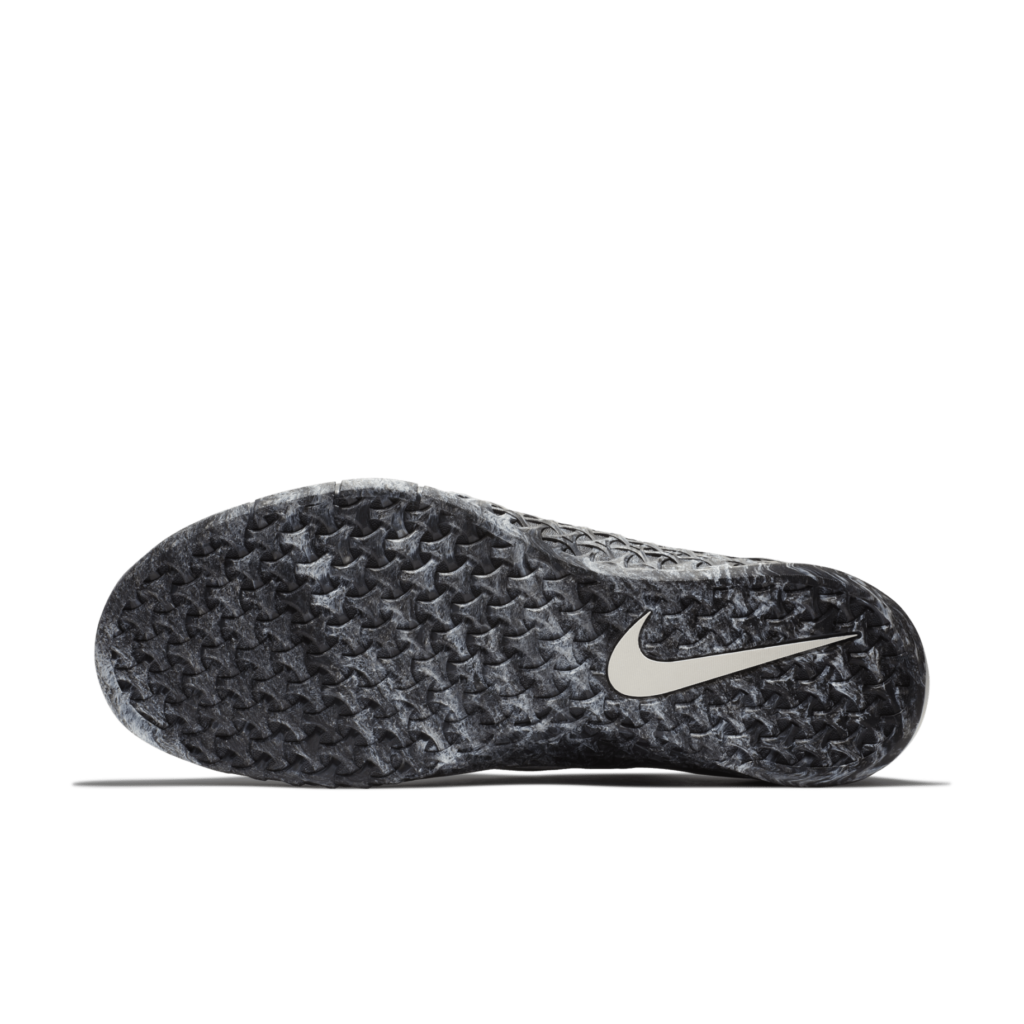 The forefoot cushioning. Designers used a sandwich mesh (essentially a two-layer mesh with vertical fibers running through it) on the upper. This provides a sensation of cushioning on top of the foot for the first time and also hugs the foot better than previous models.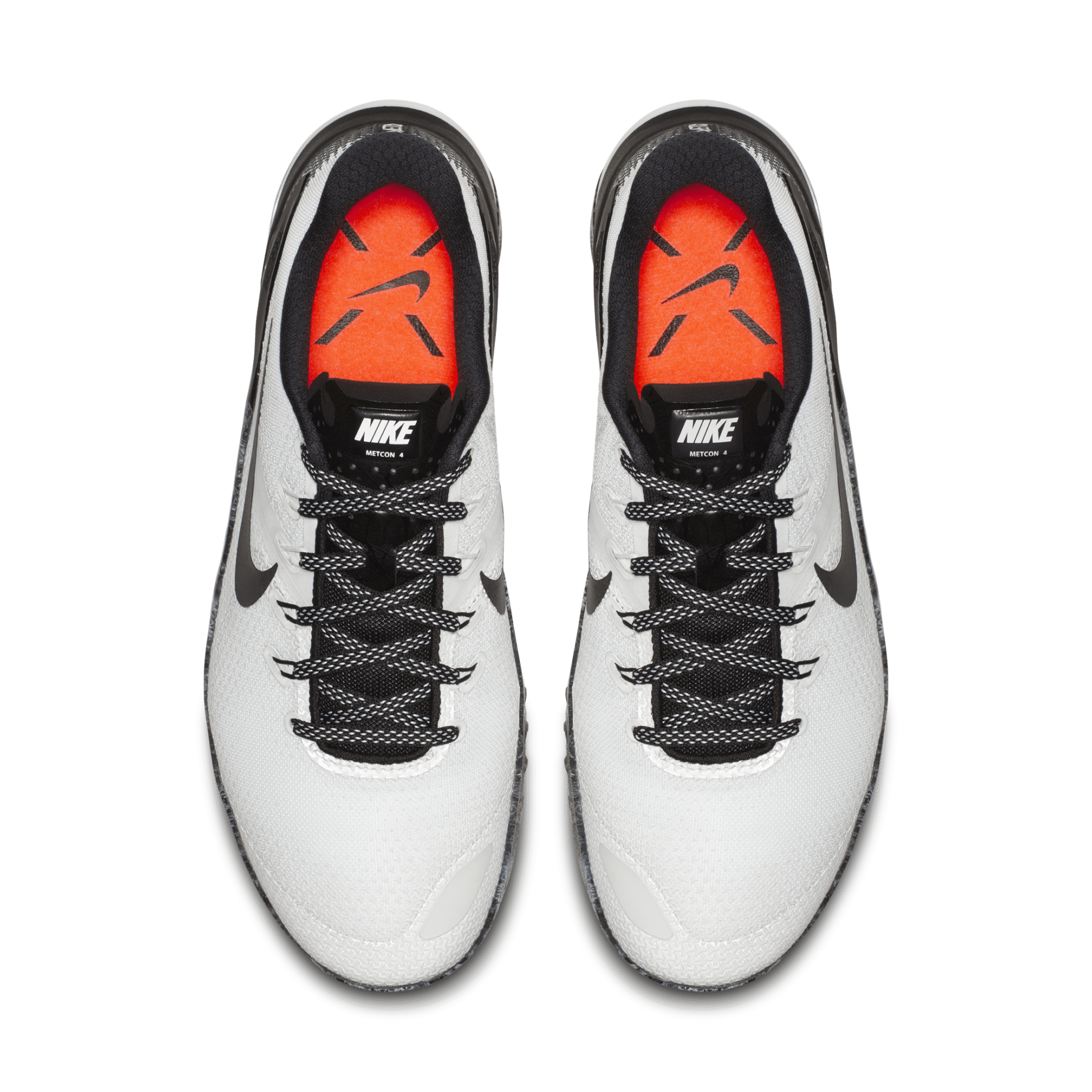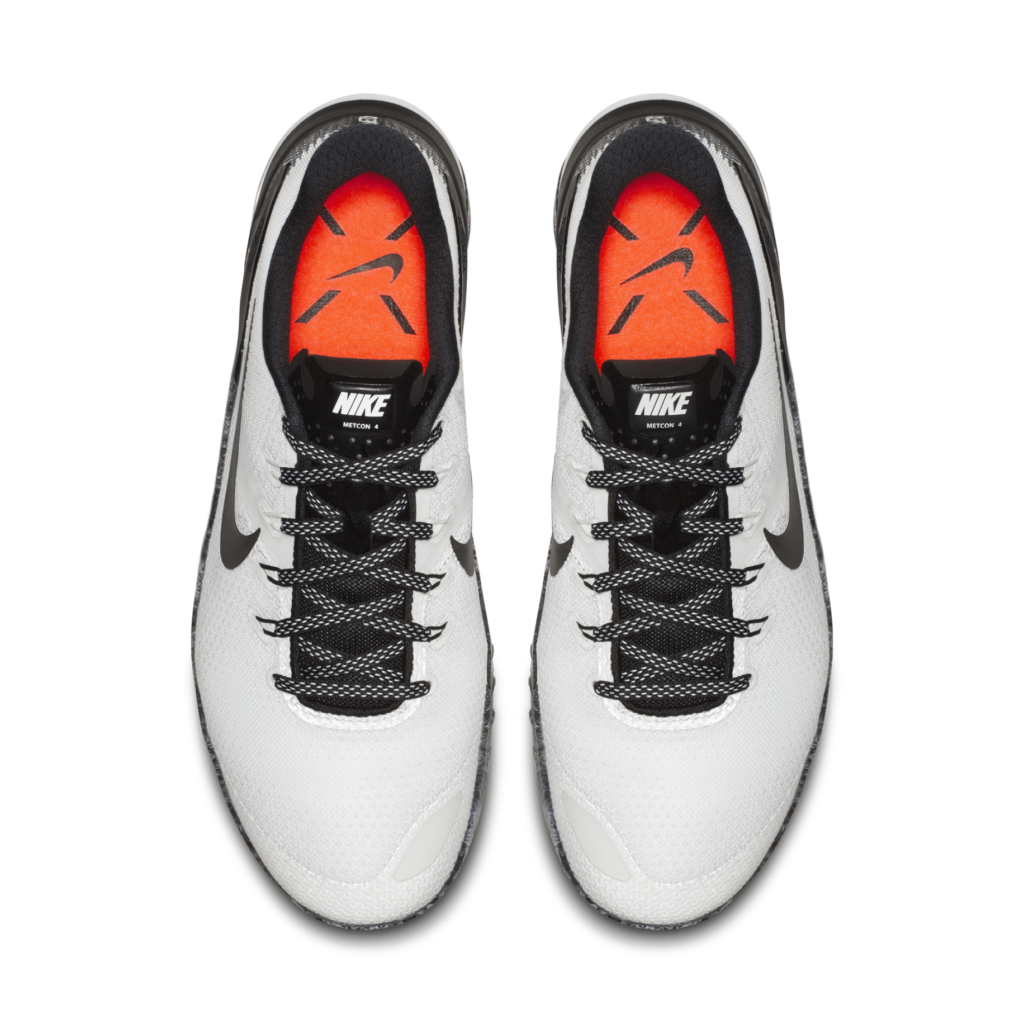 Image courtesy Nike.
The eyelets. There are six lace eyelets (versus five) so you can fine-tune your laces for more precise comfort and support.
The tongue. A soft tri-star at the top of the tongue provides a little extra padding between the forefoot and laces.
The heel counter. More for aesthetics than performance, the carved-out heel counter is more minimal than past silhouettes.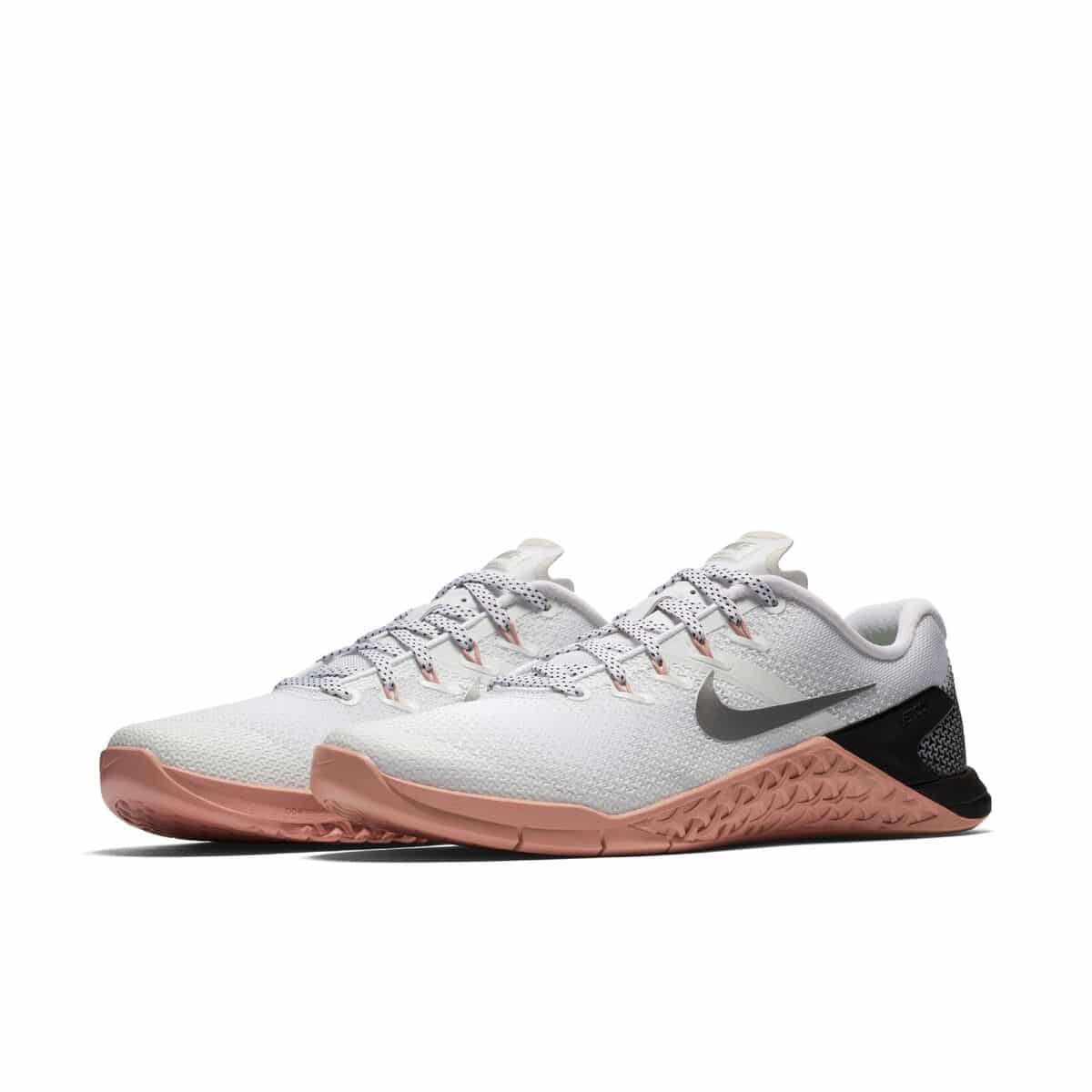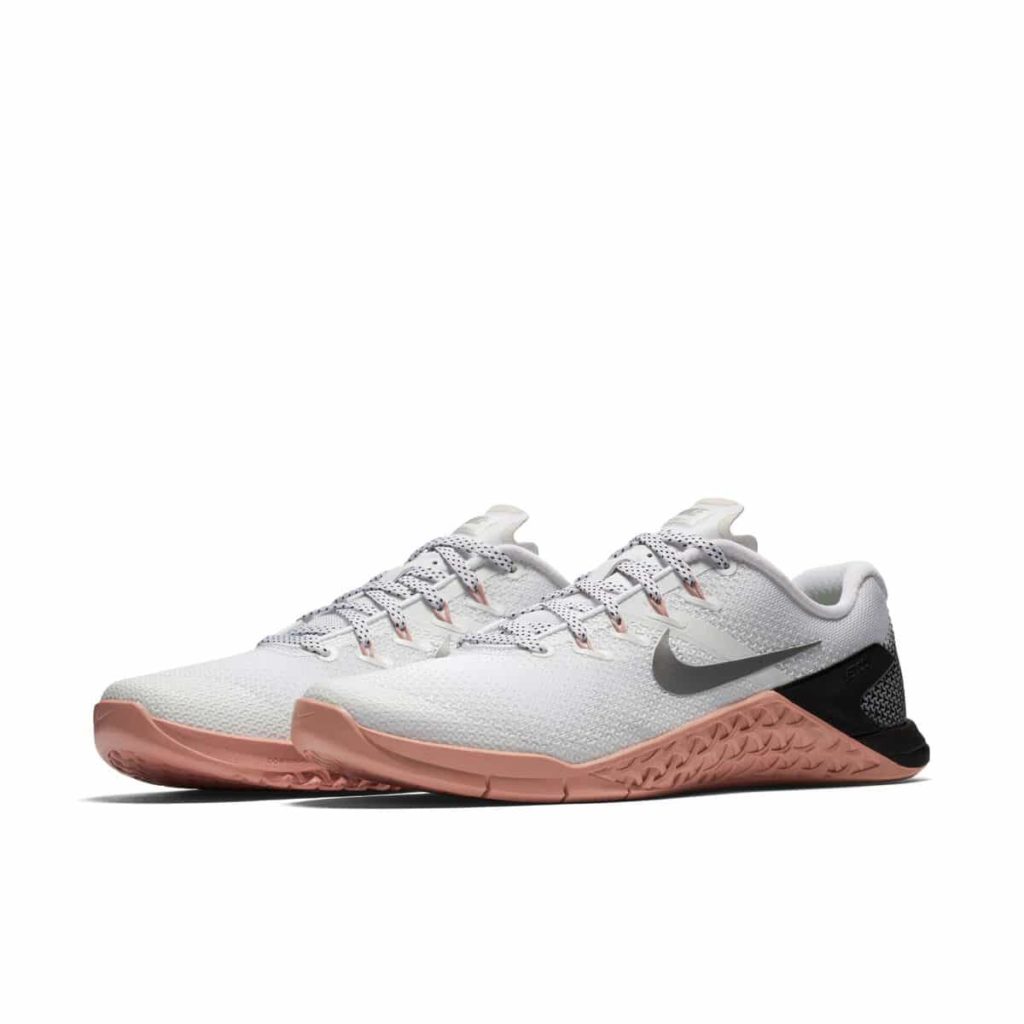 Image courtesy Nike.
In addition to the new changes for this Metcon, Nike also pointed out a few details that haven't changed with this model. The Nike Metcon 4's outsole will still possess the 4mm offset, and the underfoot cushioning will remain the same as Nike Metcon 3s.
Feature image courtesy Nike.