Attention strength athletes and shoe lovers: we're in prime time new shoe release season. Every year around Thanksgiving and Christmas, we start seeing more shoe leaks, previews, and release dates for cross training shoes and lifters alike. If you're in need of a new pair of cross training shoes, or just like checking out updated models, then you're in luck.
Nike just announced that their second edition of the Nike Metcon DSX Flyknit is set to release very soon. On their site, they provided a quick blog post about the shoe's specs, where you can find them, and when they're formally releasing.
The official release date for the Nike Metcon DSC Flyknit 2 is December 1st. Upon their release, they write you can find them on Nike's site, and at select retailers.
[Looking for the perfect training shoe? Check out our comparison of top models here!]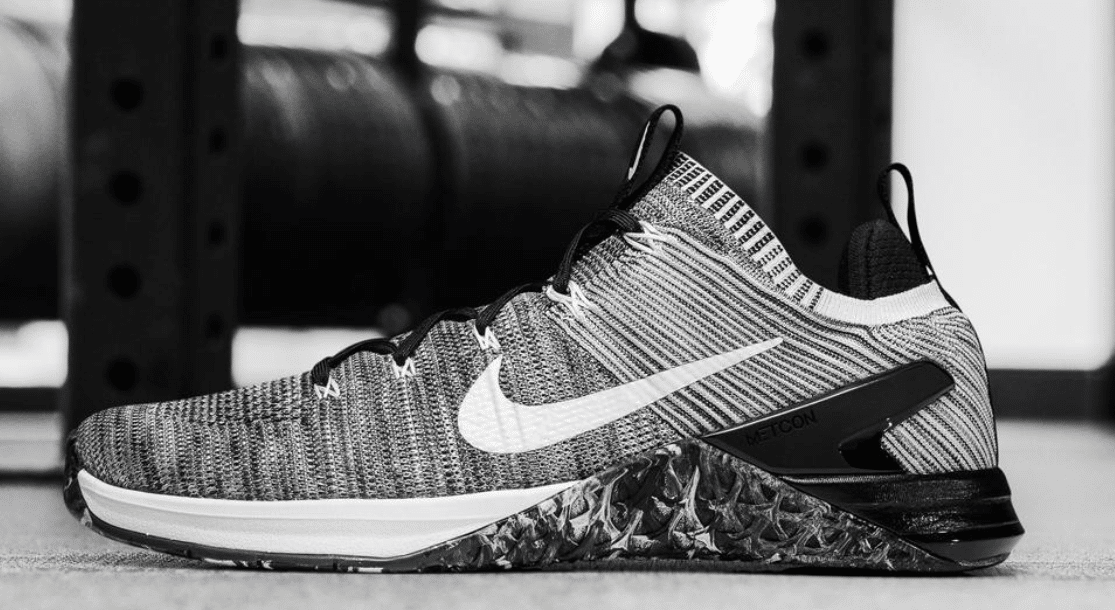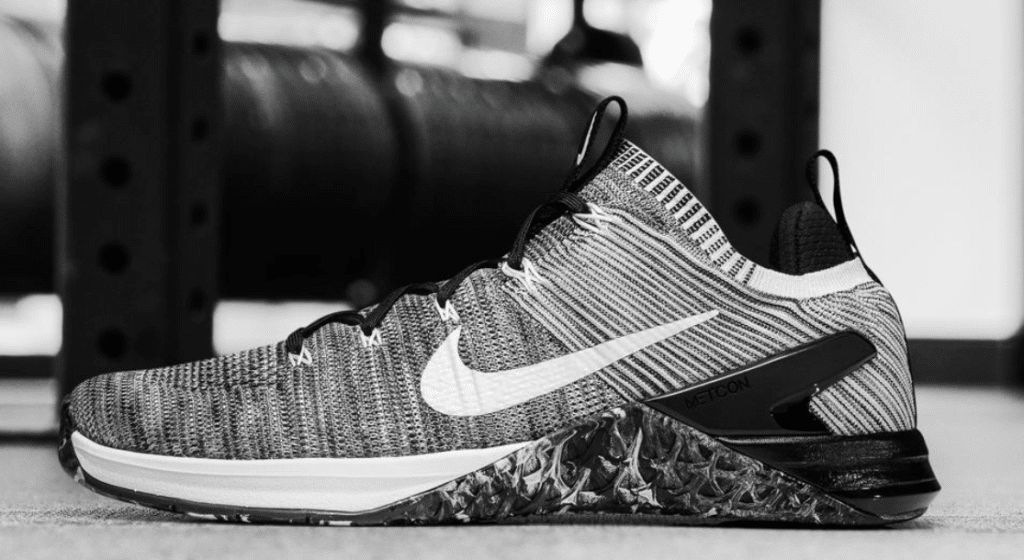 Image courtesy Nike.com. 
If you're curious about the specs and what's different in this model, then Nike provided some insights. From their blog post about the shoe Nike writes, "Built for high-intensity training, the Nike Metcon DSX Flyknit 2 is lighter than the classic Nike Metcon. Still, it offers exceptional stability and performance during demanding workouts.
Featuring a new high-tenacity yarn, the shoe's durable Nike Flyknit upper wraps the foot with lightweight support, while the elastic Nike Flyknit cuff circles the top of the ankle to provide a contained feel. A drop-in midsole provides cushioning for high-impact landings during burpees, box jumps, sprints and more."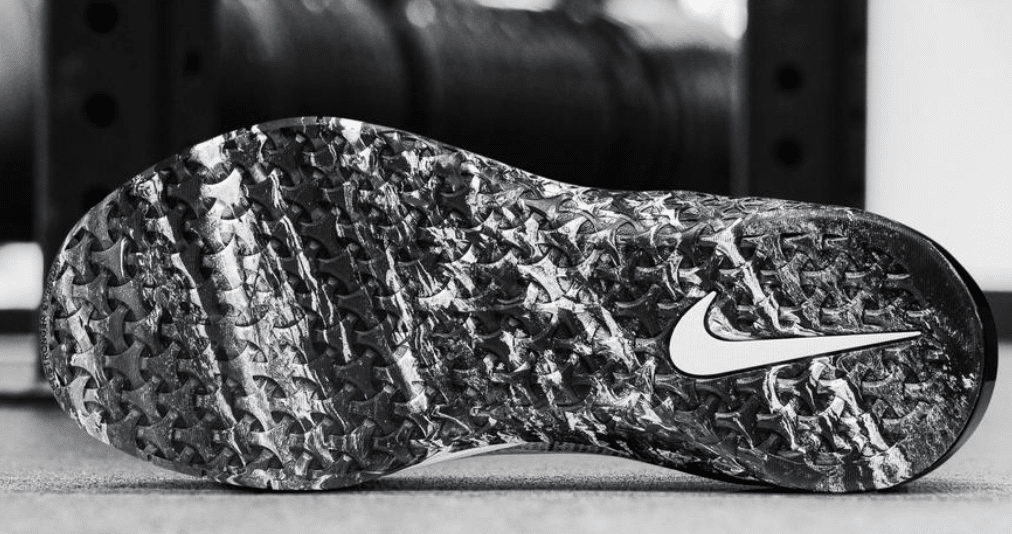 Also, don't forget about three weeks ago we wrote about the Nike Metcon 4, along with their prospective specs and release date. This shoe is said to be releasing in a similar fashion as last year's Nike Metcon 3, which was available in early-mid December.
Nike has been the first big shoe company to drop the initial news for this year's new cross training models, but we're guessing Reebok and Adidas aren't too far behind.
Feature image courtesy Nike.com.