Robin Jaramillo has competed in the CrossFit Open every single year since 2013, always competing for the United States.
This year, 29-year-old Jaramillo—a citizen of the Philippines, whose parents were born and raised there—decided to compete for his parents' homeland instead. And after the five-week CrossFit Open competition in the fall of 2019, Jaramillo found himself his country's national champion, earning himself his first ever berth to the 2020 CrossFit Games in Madison, Wisconsin this summer. On the worldwide leaderboard, Jaramillo finished a respectable 830th overall.
Pretty impressive, considering between December 2018 and March 2019, Jaramillo wasn't even really doing CrossFit, he explained, because he was in the process of building his own gym CrossFit Elmwood Park in Elmwood Park, N.J.
"My mind and body needed a break from (CrossFit), so I went back to bodybuilding-esque (training)," he said of his decision to take four months off classic CrossFit-style training.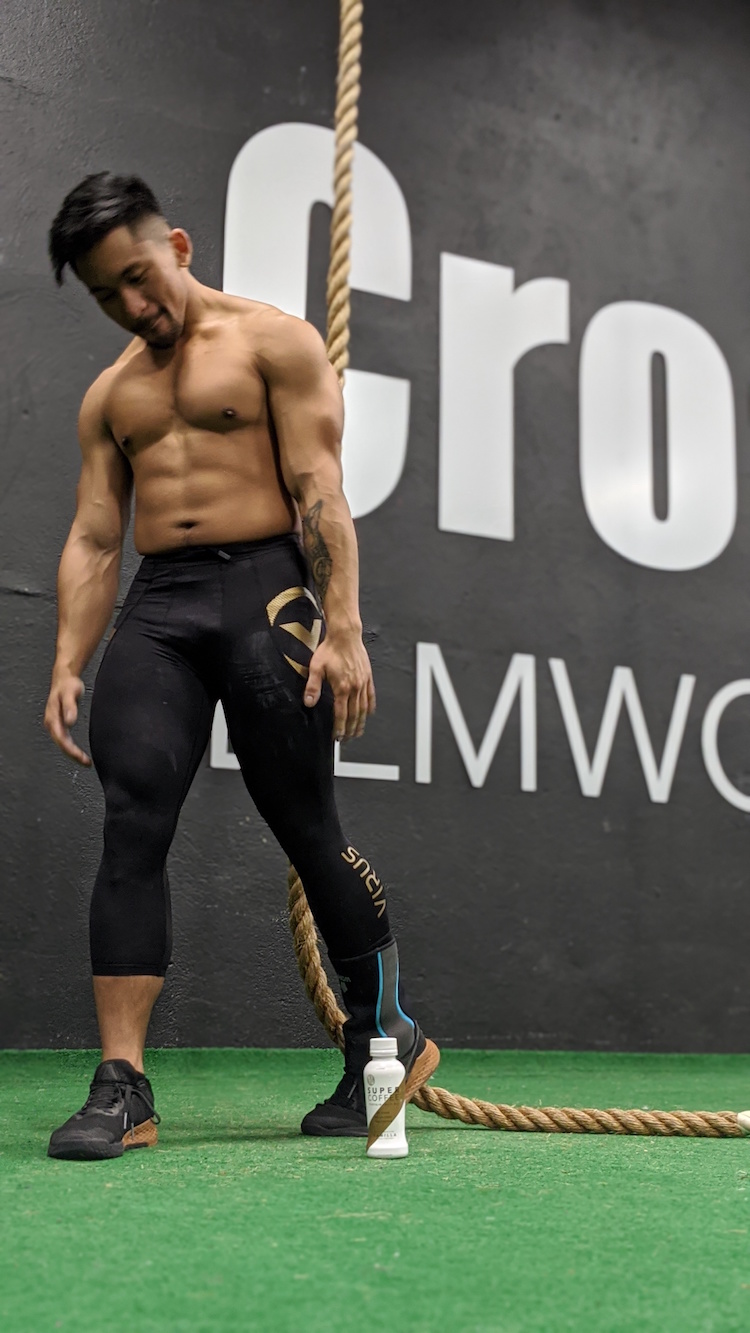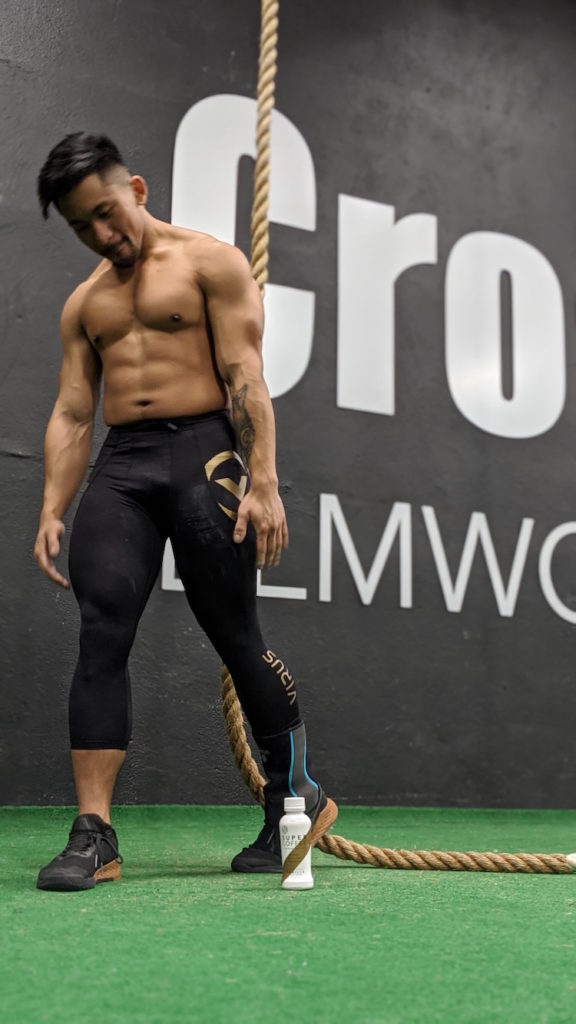 It paid off. He gained strength and then returned to CrossFit in April 2019 and started following his own gym's programming, even jumping into group classes.
"And if I felt like I wanted to mess around with high-skill movements, like handstand walks and pegboards, then I'd have at it before or after class," he added.
Since qualifying to the CrossFit Games, Jaramillo's life as a gym owner has become even more hectic. Most days, he's up at 5:30 a.m. and often isn't in bed until 11 p.m.
His days start by coaching in the early morning classes, which begin at 6:30 a.m. After that, he usually hits a cardiovascular training session before eating breakfast. Then it's time for coaching again at noon, followed by cleaning the gym, catching up on other work and training again in the late afternoon. Come evening time, Jaramillo coaches more classes and often joins in on an evening class. By 9:30 p.m., he finally locks up the gym and heads home.
Going into his first CrossFit Games, Jaramillo's goals are humble.
"My goal is to survive the first cut. It's a great thing that a day-and-a-half competition is now guaranteed before the cut (as opposed to 2019, where nearly half the field was cut after the first workout), but I'm looking to exercise more than that," he said. "It has always been a dream for me to go to the Games as a spectator and athlete, so for it to actually come to reality is something else."
He admits nerves are already kicking in.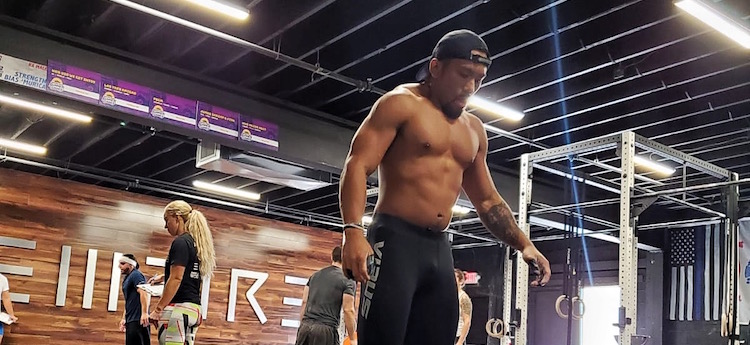 "There's definitely an intimidation factor. I'm not just representing my gym, but an entire country. Tons of eyes will be on me and I do not want to disappoint," Jaramillo said. "I want to show and prove to the world that I belong on the main stage with elite level athletes."
He added: "I won't lie if I say that I'll get a little starstruck when I get there, but come warm-up and when my heat goes, I (will) focus on myself and perform as best as I can."
To practice for the big event this summer, Jaramillo is competing at the Asbury Park Summer Games Sanctional competition in New Jersey in late June, as well as various other local competitions over the next few months.
He will also spend some time working on his mental game, which he said is one of his weaknesses.
"I get in my head easily and don't believe in myself, that I can compete against some of the greats in the sport. It's a work-in-progress," he said.
Regardless of the outcome in Madison, Jaramillo is thankful for the opportunity, and grateful for the people in his life who have helped him reach the pinnacle of the sport of CrossFit.
"My success can be credited to all of my training partners and coaches along the way. I always want everyone to win inside and outside of the gym. I'm fueled by the success of everyone as a whole, not just my individual efforts," he said.
He added: "It's going to be a freakin blast. I can't wait to get to Madison."
Photos courtesy Daniela Bustamante