Today we're talking to Alyssa Royse, owner and coach at Rocket Community Fitness — formerly Rocket CrossFit — in Seattle. Today's episode is a bit different from the norm, and Alyssa joins us to talk about a variety of issues regarding representation, diversity, and inclusivity in fitness.
Some listeners may be familiar with Alyssa's name after an exchange she had with CrossFit founder and former owner Greg Glassman went viral in June 2020. Alyssa had written to Glassman expressing concern over CrossFit's silence regarding the death of George Floyd's death and the Black Lives Matter movement. Glassman responded with a now-infamous letter calling Royse "delusional" and saying he was ashamed of her comments. Glassman's letter — and later tweets and Zoom recordings — stirred immense controversy, eventually leading to his resignation and the ultimate sale of CrossFit.
Alyssa's perspective extends well beyond her experience from last summer. She's a long time coach and business owner in fitness, working across multiple sports. In this recording, she gives her perspective on the responsibilities of multiple stakeholders in strength — from business owners and brands to athletes, coaches, and fans following along at home. We should say it's a deep conversation that focuses on subjects that could be sensitive to some listeners.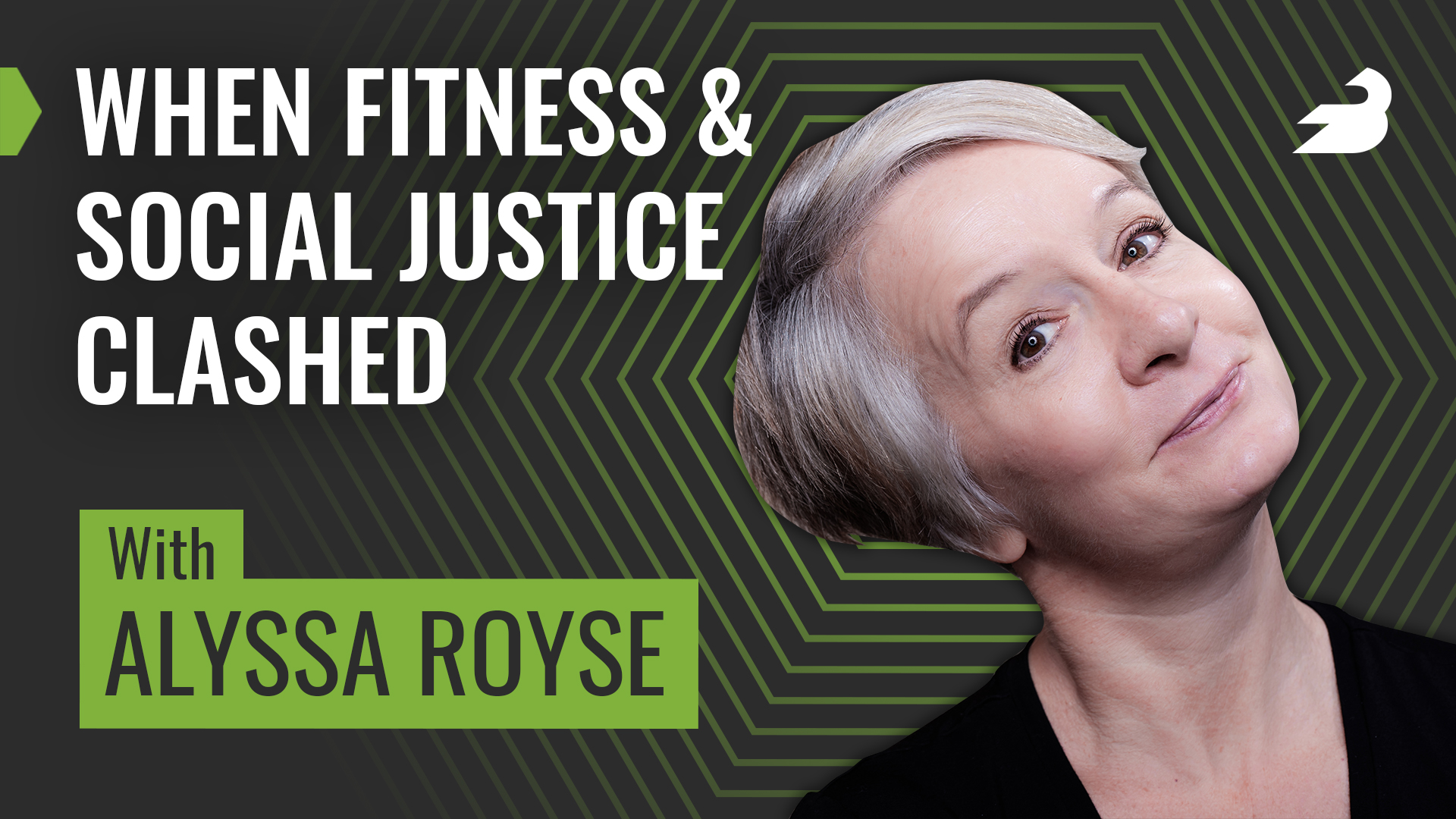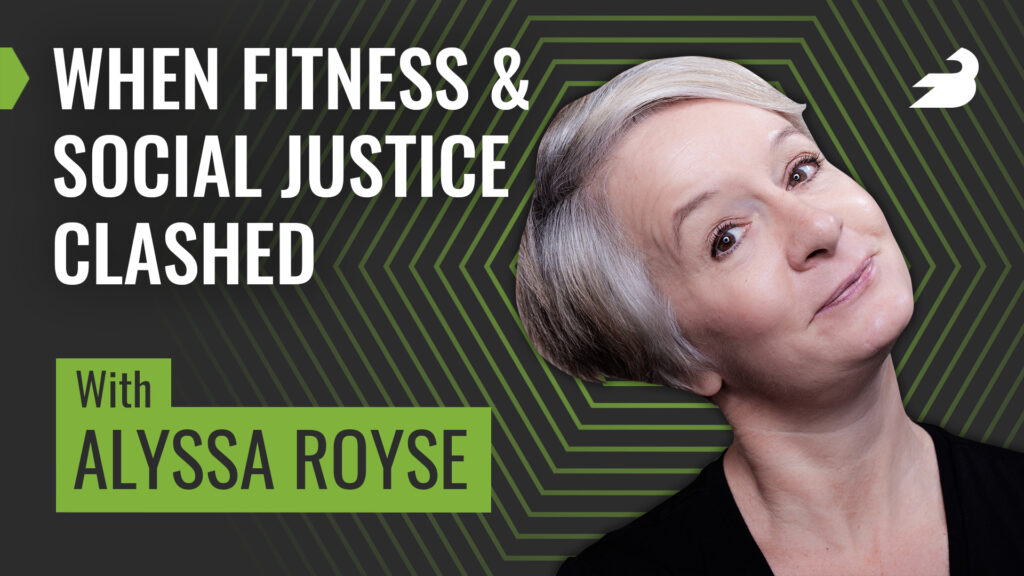 On this episode of The BarBend Podcast, host David Thomas Tao talks to Alyssa Royse about:
Alyssa's June 2020 letter to CrossFit HQ (2:15)
Why acknowledgment is the first step in public conversation (6:08)
Social justice is not a one-way street (9:50)
Why some of Rocket Fitness' members left due to press spotlight (15:00)
Alyssa: "Keep your politics and your social justice out of your business" doesn't work (19:40)
The intimate trust involved in fitness and strength coaching (23:00)
Assuming positive intent from brands and people (26:00)
Is the organizing principle of the fitness industry "you're not good enough"? (30:30)
"What good are we doing in the world when we're just preaching to the choir?" (34:30)
Relevant links and further reading: