We receive free products and receive commissions through our links. See
disclosures page
.
Cyber Monday season is a much anticipated time of the year for holiday shoppers looking to score some sweet deals on their favorite products. For fitness enthusiasts, Cyber Monday supplement deals can give you a chance to catch some of your favorite supplements at the lowest prices you'll see all year. 
Whether you're in the market for a new protein powder, your favorite pre-workout supp, or a whole new supplement stack to jump-start your New Year's resolutions, we have uncovered some of the best Cyber Monday supplement discounts out there this year. You'll find deals for 50 percent off, free shipping, bonus supplements, site-wide sales, and in some cases, recurring discounts on supplements if you plan on being a repeat customer. Read on to find out which of these deals may help fill any gaps you have in your holiday shopping list this year. 
Check out our full list of Cyber Monday fitness deals!
Featured Cyber Monday Supplement Deals for 2023
Legion

BOGO 50% off the site, get gift cards of $10 on orders over $99, $20 on orders over $149, and more (all Nov).
Kaged

Get 25% off the entire Kaged website using code BARBEND25 at checkout on Nov. 24 and Nov. 27.
Transparent Labs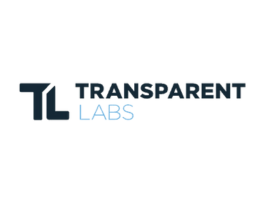 25% off the whole site and a free gift with purchase of $100 or more
Ka'Chava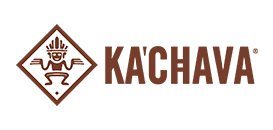 Buy two bags of Ka'Chava's whole body meals and get one bag of Vanilla or Chocolate for free on Nov. 21 to Nov. 27.
JNX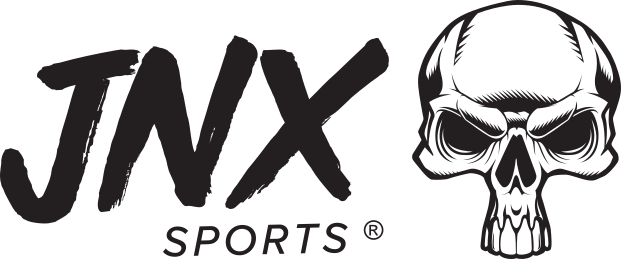 Up to 35% off the entire JNX Sports range on Amazon through midnight on Nov. 27.
XWERKS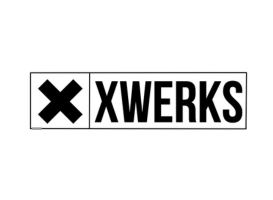 Save 20% off the entire website on an order of $99 or more on Nov. 24 to Nov. 27
Bear Balanced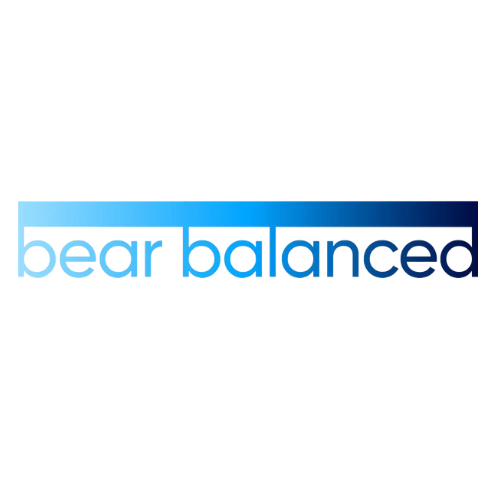 25% off the entire site, plus free shipping for the Cyber Monday sale.
Keep reading for more can't-miss Black Friday & Cyber Monday Supplement Deals
Supplement Deals for Cyber Monday
We did all the research on your behalf, and these are a few of our favorite sales going on this Black Friday and Cyber Monday. You will find offers for free shipping, up to 60 percent off purchases, and bonus gifts with your purchases.
Swolverine: 30% off lifetime subscriptions and free shipping
Legion: BOGO 50% off the entire site, including gift card giveaways of $10 on orders over $99, $20 on orders over $149, and $40 on orders over $199 (All Nov)
Kaged: 25% off sitewide with code BARBEND25 (Oct. 29 to Nov. 28)
HLTH Code: First-time buyers get $40 off 4 bags of HLTH Code, a free HLTH Code Branded BlenderBottle ($9.95 value), and two free recipe e-books ($21.90 value) with the discount code BARBENDBF23 (Nov. 20 to Nov. 27)
Momentous: 30% off all products Nov. 20 to 22, 25% off all products (Nov. 23 to Nov. 28)
Xwerks:

20% off site-wide for orders over $99 (Nov. 24 to Nov. 27)

Ritual:

40% off your first month (Nov. 13 to Nov. 28)

Transparent Labs: 25% off the whole site and a free gift with purchase of $100 or more
Jacked Factory: BOGO all supplements (now to Nov. 28)
ONNIT: Up to 60% off supplements, fitness, doorbusters, nutrition, digital, apparel and gear (Nov. 13-Dec. 3)
Cellucor: Get 30% off sitewide and an extra 5% off subscriptions and daily deals (Nov. 17 to Nov. 27)
Bear Balanced: Get 25% off the entire website, plus free shipping during Black Friday
Tips on Finding Cyber Monday Supplement Deals
While there are some great supplement deals for Cyber Monday, there are a few things you can do to make sure you get the supplements you want and snag the best deals. Here are a few tips to help you get the most out of this year's Cyber Monday deals.
Use Social Media
Even though we have a list of supplement companies that are offering discounts here, some brands wait until the last minute to announce their deals.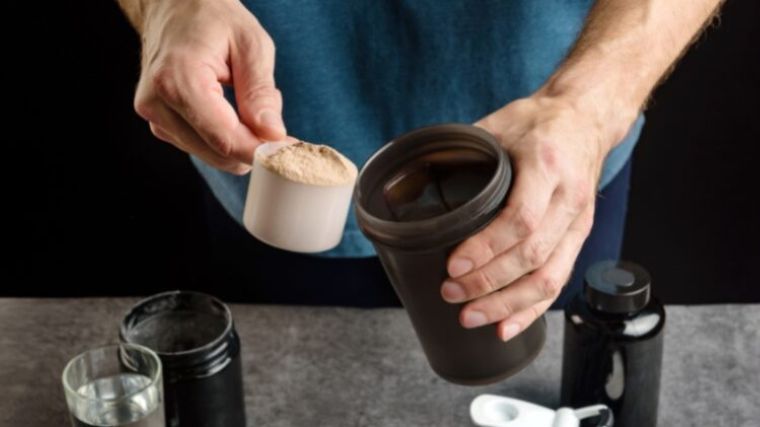 If the supplements you're looking for aren't listed here, be sure to follow their social media accounts. Companies will often announce their sales on their social platforms, so be sure to follow them to hear about deals as soon as they're announced.
Look for Deals on Subscriptions
Most Cyber Monday deals expire at the end of the month, but a few offer discounts on subscriptions that last until you cancel. Subscription discounts generally last as long as your subscription does, so you can keep those savings rolling month after month, all year long.
Create a List
Supplements can sell out quickly when sales are announced. It pays to think ahead and know exactly what you want so when the deals go live, you can purchase your supplements before they're gone. Do your research early so you aren't scrambling around trying to figure out what pre-workout you want as it flies off the shelves.
Read Our Best Supplement Recommendations
Not sure which supplements to get on Cyber Monday? We've got you covered. Here are lists of the best supplements in just about every category you can imagine.
For more recommendations, check out the rest of our Nutrition Roundups.
Final Word
Black Friday and Cyber Monday typically provide some of the hottest deals across the supplement market for the entire year. This is the perfect opportunity to stock up on personal favorites, try a new supplement you've been eyeing, or score some serious freebies that these companies are offering. Plus, if you're filling out your gift list for the season, these deals on proteins, pre-workouts, fat burners, and more may be perfect for your favorite gym-going friends.
FAQs
What supplements are on sale for Black Friday and Cyber Monday?
Sales and discounts vary between brands, but you can find discounts on everything from protein powder to pre-workouts on Black Friday and Cyber Monday.
Does every company do Black Friday and Cyber Monday Sales?
While most companies offer some form of discount for Black Friday and Cyber Monday, others opt out. Athletic Greens is one company that doesn't offer discounts on these days, so if you're looking for a greens powder, you might want to shop around.
What dates are Black Friday and Cyber Monday?
In 2023, Black Friday takes place on Friday, November 24, and Cyber Monday is on Monday, November 27. But many companies will start their sales before then, so keep an eye out for sales and discount announcements throughout the month of November.