We receive free products and receive commissions through our links. See
disclosures page
.
Building a home gym is not a cheap endeavor. Even just buying a new piece of fitness equipment can cost quite a chunk of change. Shopping strategically is crucial — enter Cyber Monday.
Cyber Monday is the perfect time to finally invest in a new piece of fitness equipment. To save you hours of scrolling the internet, we've gathered the absolute best Cyber Monday fitness deals from brands like REP Fitness, Force USA, Sole, and NordicTrack, among others. Browse some of our top picks and rest assured, your credit card won't hurt too much.
We're doing our best to stay on top of all the best Cyber Monday Fitness Deals. We'll be updating this page daily to make sure you're getting the absolute best deals on all your fitness must-haves, so bookmark this page and check back for more deals.
Featured Cyber Monday Fitness Deals for 2023
REP Fitness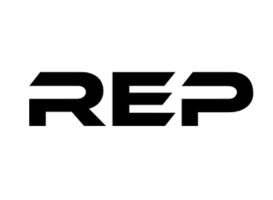 5% off $1,000+ cart, 7% off $2,000+ cart, 10% off $3,000+ cart only on November 27.
Force USA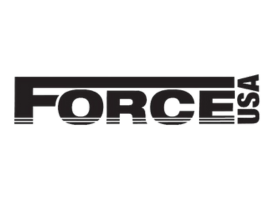 Get a free olympic barbell when you buy an All-In-One trainer, free shipping, and 0% APR with Affirm.
Sole Fitness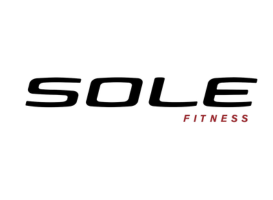 Up to $100 off strength equipment and up to $200 off cardio for their Cyber Monday Deals.
NordicTrack

Up to $1,000 off cardio equipment, including treadmills, bikes, and more (Nov. 1 to Nov. 27)
Horizon Fitness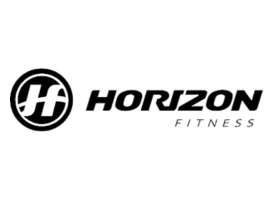 Up to 70% off treadmills, ellipticals, and exercise bikes all of Cyberweek (now to Dec. 3)
PowerBlock
Up to 15% off sitewide, including free shipping and door buster bundles, no code needed.
Kaged

Get 20% off everything using BARBEND20 at checkout and get 50% off select products on Nov. 24 and Nov. 27.
Legion

BOGO 50% off the site, get gift cards of $10 on orders over $99, $20 on orders over $149, and more(All Nov).
Redwood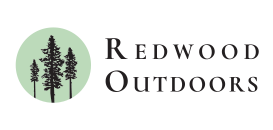 Get $200 off select cold plunge kits, $500 off select outdoor saunas and $800 off select Fire & Ice (Nov. 21 to Nov. 27).
Ka'Chava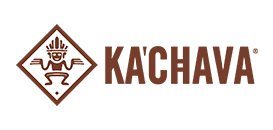 Buy two bags of Ka'Chava's whole body meals and get one bag of Vanilla or Chocolate for free on Nov. 21 to Nov. 27.
Iron Bull

Get up to 70% off the entire store now through Nov. 30, including weight plates, squat racks, lifting accessories and more.
Hyperwear

Hyperwear is offering 20% off the entire website, plus an additional 5% off bundles Nov. 20 through Nov. 27.
Diamondback Fitness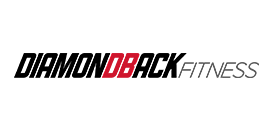 Get $500 off all cardio machines plus free shipping throughout the entire website. (Nov. 1 to Nov. 30)
Beam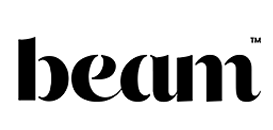 Buy any Beam subscription today and get 50% off, including free shipping, on your entire first month.
JNX

Save on bundles on the JNX website, like the Pre-Workout Bundle, Fat Burner Bundle, and more.
Cyber Monday Deals on Strength Equipment
Having even a few pieces of strength equipment at home can be a great way to build a consistent training routine. And if you've been wanting to invest in a few essentials, like a new squat rack or a pair of adjustable dumbbells, we've found the best deals.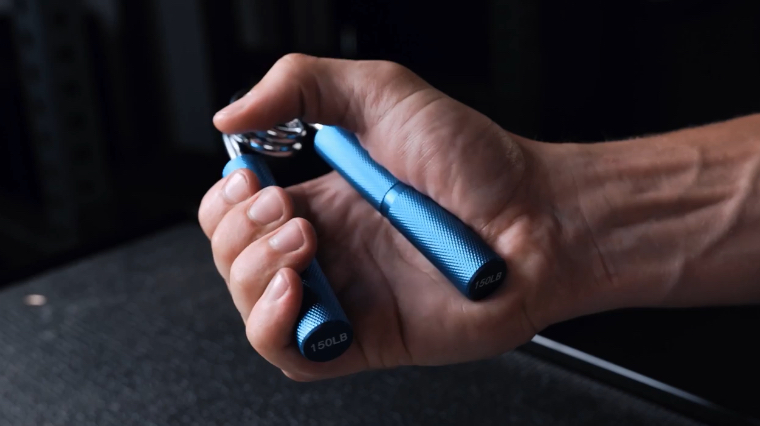 Read our full list of the Best Black Friday Deals on Weight Benches.
Read our full list of the Best Black Friday Deals on Squat Racks.
Read our full list of the Best Black Friday Deals on Adjustable Dumbbells.
Cyber Monday Deals on Cardio Equipment
Cardio equipment, like treadmills, exercise bikes, or ellipticals can burn a pretty big hole in your wallet. But Black Friday and Cyber Monday deals are the perfect time to take the plunge. Shop our best cardio machine deals and save hundreds of dollars.
Read our full list of the Best Black Friday Deals on Treadmills.
Read our full list of the Best Black Friday Deals on Exercise Bikes.
Cyber Monday Deals on Supplements
Is there a pre-workout or protein powder you've been eyeing? We've gathered all the best Black Friday deals on supplements on sale this season from popular brands like Swolverine, Legion, Kaged, and more.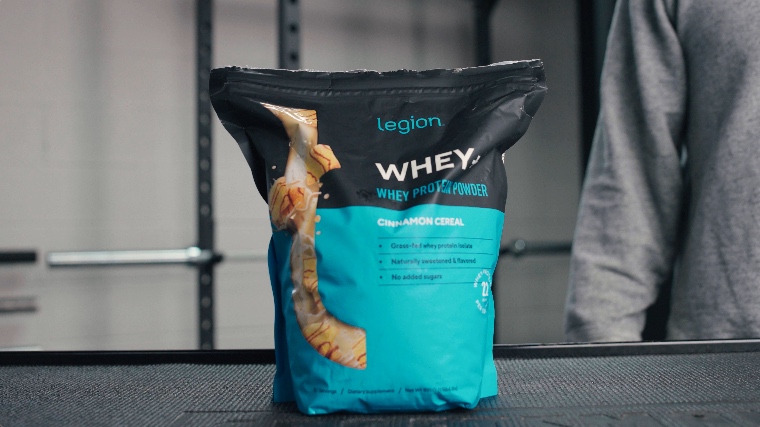 Read our full list of the Best Black Friday Deals on Supplements.
Cyber Monday Deals on Recovery Tools
How to Find the Best Cyber Monday Fitness Deals
Not sure which deal to capitalize on first? Read on to learn a few tips and tricks to save as much as you can this Cyber Monday.
Subscribe to Newsletters
No one loves to have their inbox flooded with newsletters and ads all the time. But Cyber Monday may be the time to shift that perspective (plus, you can always unsubscribe later).
Most companies keep their customers updated on deals and promotions through weekly or monthly newsletters and email campaigns. So, subscribing may be the best way to stay updated.
Do Your Research
You can take this holiday into your own hands and do a little advanced research. Most companies announce their holiday deals ahead of time, so participating in a little Googling may help you learn what to expect.
Plus, narrowing down the list of fitness equipment and/or supplements you'd like to purchase can also help make your shopping experience simpler. Buying things on impulse isn't always the best route, especially where fitness equipment is concerned. Think about what you'd like to buy, how much space you have available, and which features (for instance, a treadmill with streaming capabilities) you'd like.
Scroll Social Media
Usually, we'd recommend limiting your screen time around the holidays. But at least for these sale days, we recommend keeping an eye on social media. Usually, fitness equipment or supplement companies will update their accounts with sale information, so you can learn about specific discounts or promotions before they hit stores or the web.
Final Word
Cyber Monday is the best time to finally invest in growing (or starting) a killer home gym. If you've been wanting to expand but held back for a good opportunity, now's the perfect time. Browse our can't-miss fitness deals and give your home gym or recovery station the TLC it deserves.
FAQs
Are there any Black Friday deals on treadmills?
Absolutely. You can find plenty of treadmills on sale this black Friday from popular brands like NordicTrack and Life Fitness. Just take a look through our Black Friday/Cyber Monday treadmill deals page.
Does Rogue Fitness have Black Friday deals? 
At this time, Rogue Fitness hasn't announced any Black Friday deals — but that doesn't mean it won't happen. Keep an eye on their website to learn more about upcoming promotions.
Do dumbbells go on sale on Black Friday? 
Yes, you can find dumbbells on sale on Black Friday. We've gathered all the best adjustable dumbbells on sale this holiday season, but you can browse the web for more options.