Attention all powerlifters and lovers of all things strength: a new powerlifting documentary is coming to a screen near you. "WEIGHT: A Powerlifter in Brooklyn" releases on July 12, 2016 and is currently available for pre-order on DVD and will be available for streaming on iTunes on the release date.
As the synopsis goes, "You beat the weight or the weight beats you – it's the test every powerlifter faces when approaching the bar. But the weight that's been pressing down on coach and gym owner Paul Steinman is something far more challenging than sport.
Bombing out on his squats at the 2012 American Open was just one more failure for Paul. It had been a bad stretch for him both in and out of the gym – now it's time to make good. One year later, he's back in the same place and competing at the same meet. As a super heavyweight Paul will lift in the day's final flight, leaving time to sit and think about all that's happened. What do you do when the weight feels heavy? Can you get up?
A dramatic, character-driven documentary set in Brooklyn, Weight follows Paul over a challenging year."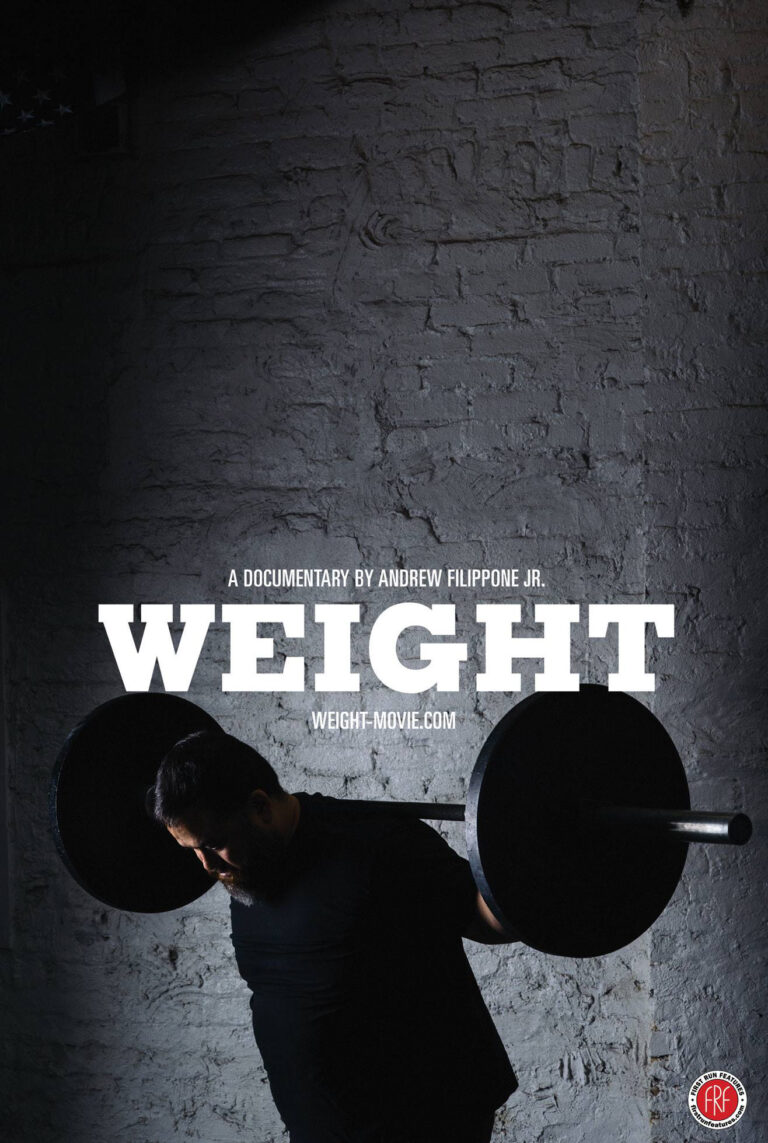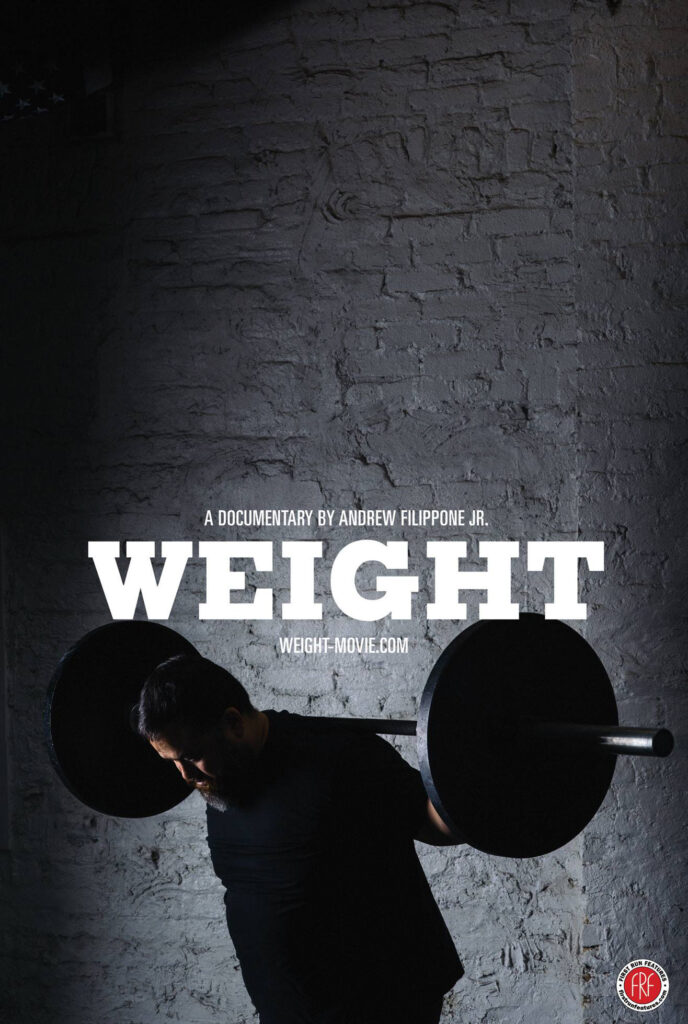 Filmed by documentarian Andrew Fillippone, Jr., Weight is a feature length film distributed by First Run Features, (Meaning, this wasn't filmed on a GoPro and edited on an app. Weight is a legit, professional documentary.)
Fillippone filmed Paulie and Becca Steinman, the powerlifting power couple behind South Brooklyn Weightlifting Club in Brooklyn, New York, for nearly a year to get the footage. While we haven't seen the film yet (we'll be attending an advance screening this weekend), we're thrilled to see the sport getting some mainstream recognition.
Watch the trailer for Weight below, and follow Weight's Facebook page for updates and upcoming screenings.
WEIGHT from First Run Features on Vimeo