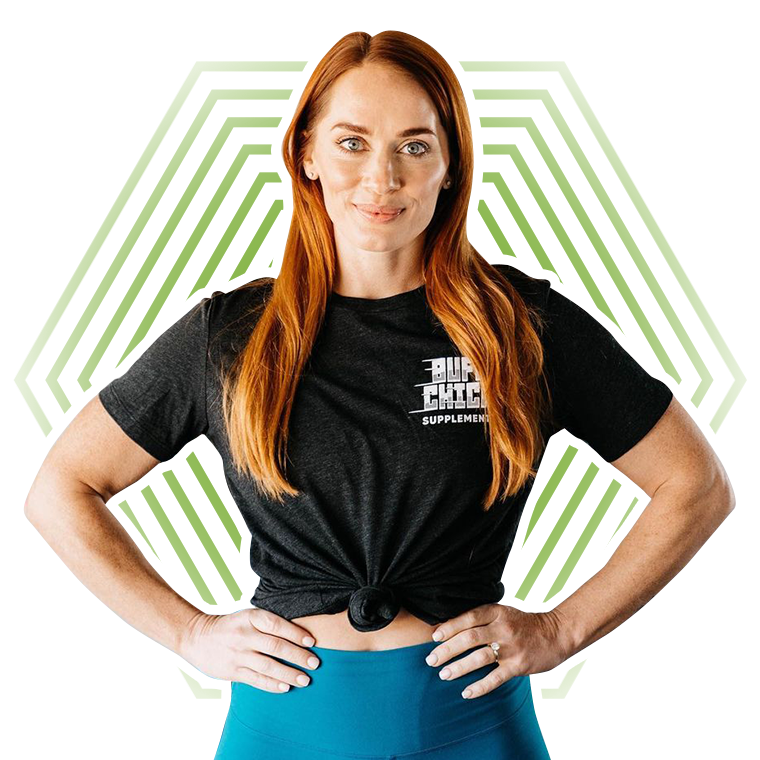 Meg Squats, as she's known to her half a million Instagram followers, wants everyone to be strong. Her online program, Stronger By the Day, is designed to be simple, easy to follow, and understandable for all.
In doing so, Gallagher has a created a community around Stronger By the Day — one that values every member, no matter their starting point or background. And while everyone is welcome, Gallagher's audience is, according to her, about 80% female, prompting her original slogan: "To get a barbell in every woman's hands."
"As our world is changing, my mission isn't just to get the barbell in women's hands. I also have to think about people who necessarily don't identify as women, or in between the spectrum of male and female," Gallagher told BarBend in July of 2020. "I find myself, at times, trying to become more inclusive."
And that's exactly why Gallagher made the cut — she's striving to empower everyone by making strength accessible to everyone.