In the modern era of exercise, health, and wellness, functional fitness is the new craze. Many of the old powerhouse "globo gyms" have seen a large drop off in memberships to smaller, community based fitness facilities. Whether their clients have gone to CrossFit®, Soul Cycle, Orangetheory Fitness, or one of the many other types of boutique gyms, one thing is clear: community based functional fitness is the new craze, and it's here to stay.
The question some might be asking themselves is, "Why have so many people gone toward a group fitness training model, and what exactly does a 'fitness community' entail?"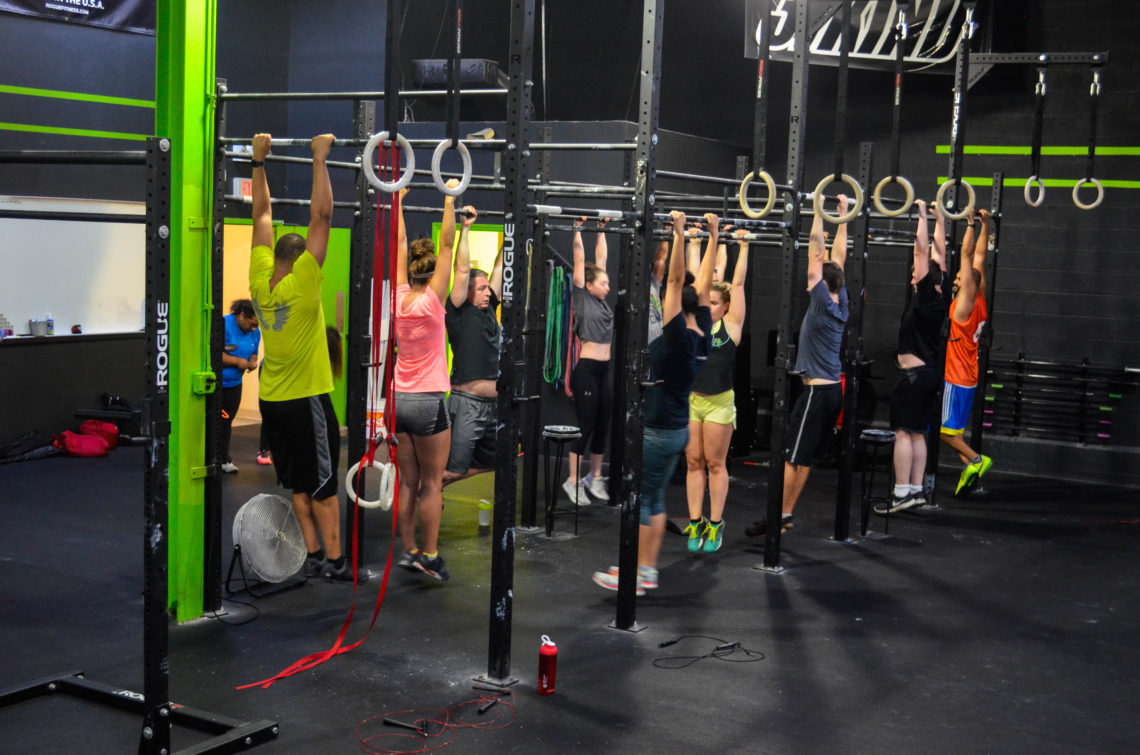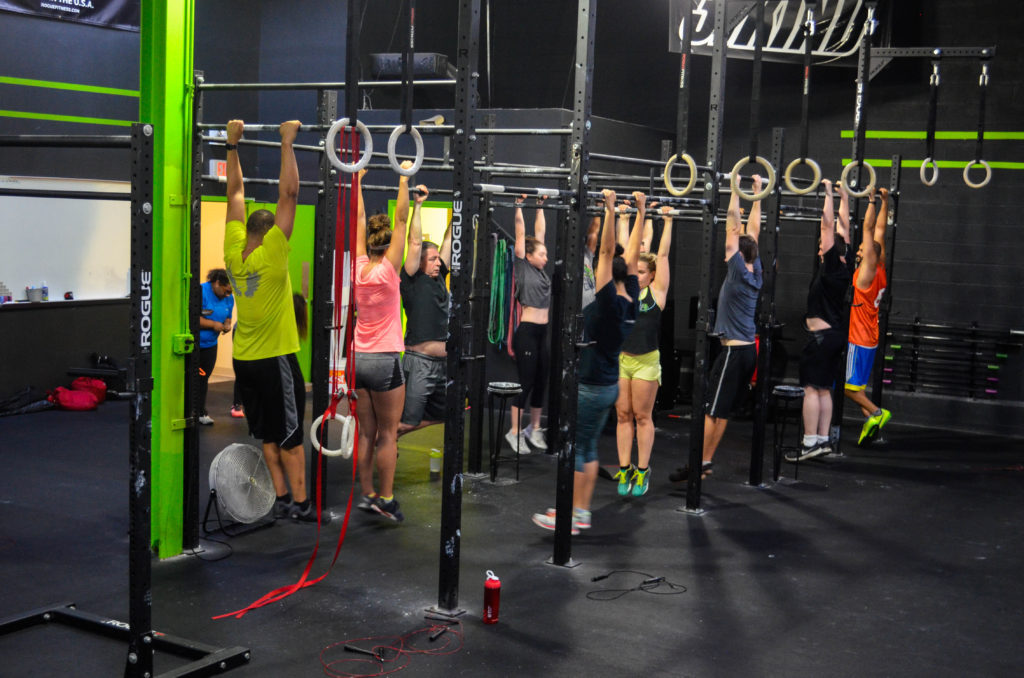 At Westchester Fit (formerly known as CrossFit Westchester), over the past seven years we've been centrally focused on the client experience. From the first impression when a client walks into the gym, until the time class is done, the goal has always been to make this the best hour of someone's day. We are literally trying to melt their stress away.
This is not just about physical exercise, but also about obtaining mental clarity and peace of mind when someone is done with class. The community is a place where the vulnerable feel comfortable to fail as often as they succeed. It's through failure that true growth occurs, and our mission has been to create a place where this is not only acceptable, but where pushing yourself is encouraged, as that is where progress is made. At the end of the day the community is a place where friends of all ages and walks of life come together to workout with one common goal in mind, "be better than yesterday." The euphoria and sense of accomplishment our members feel creates an addiction to our program.
Outside of the culture, people gravitate towards functional fitness for the physical results. You might ask yourself, "why would anyone go into a group fitness class, if they can workout on their own for a fraction of the cost at a 'globo' gym?"
"There's something really powerful about groups and shared experiences. People might be skeptical about their ability to change if they're by themselves, but a group will convince them to suspend disbelief. A community creates belief." — Duhigg, "The Power of Habit"
Working out as part of a community not only helps to keep people motivated, but there is a certain level of accountability that will never be experienced by training alone. The camaraderie and relationships built help to create intensity and purpose in one's workouts which yield results.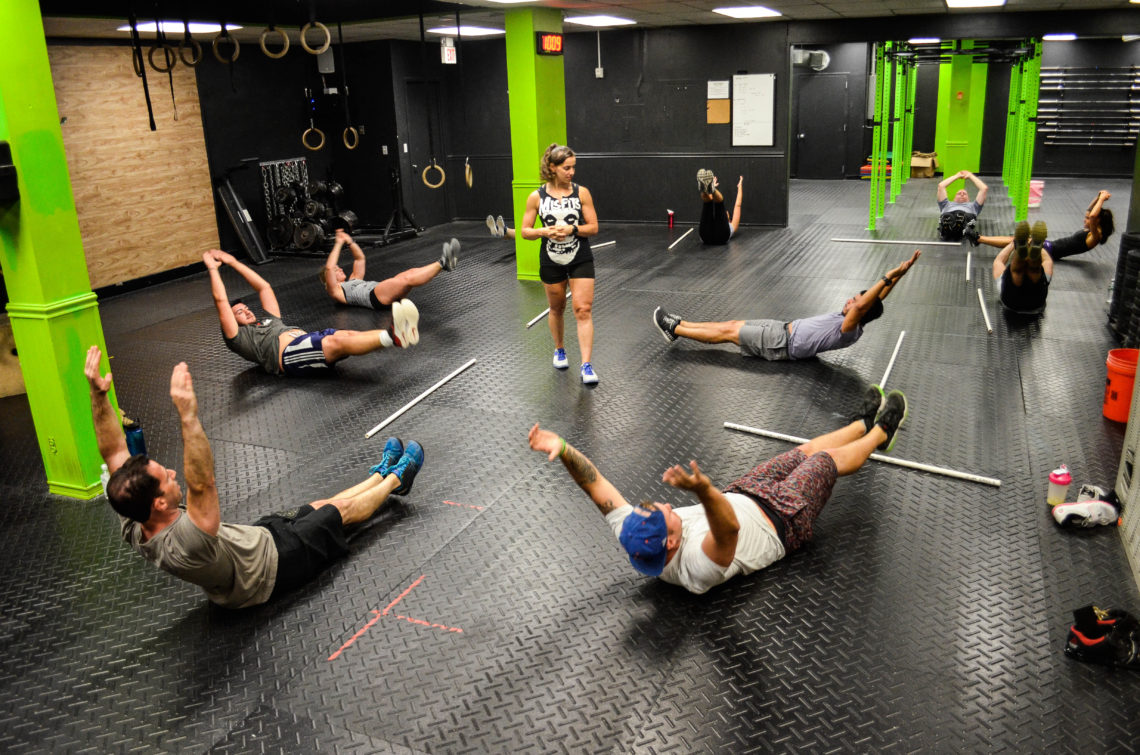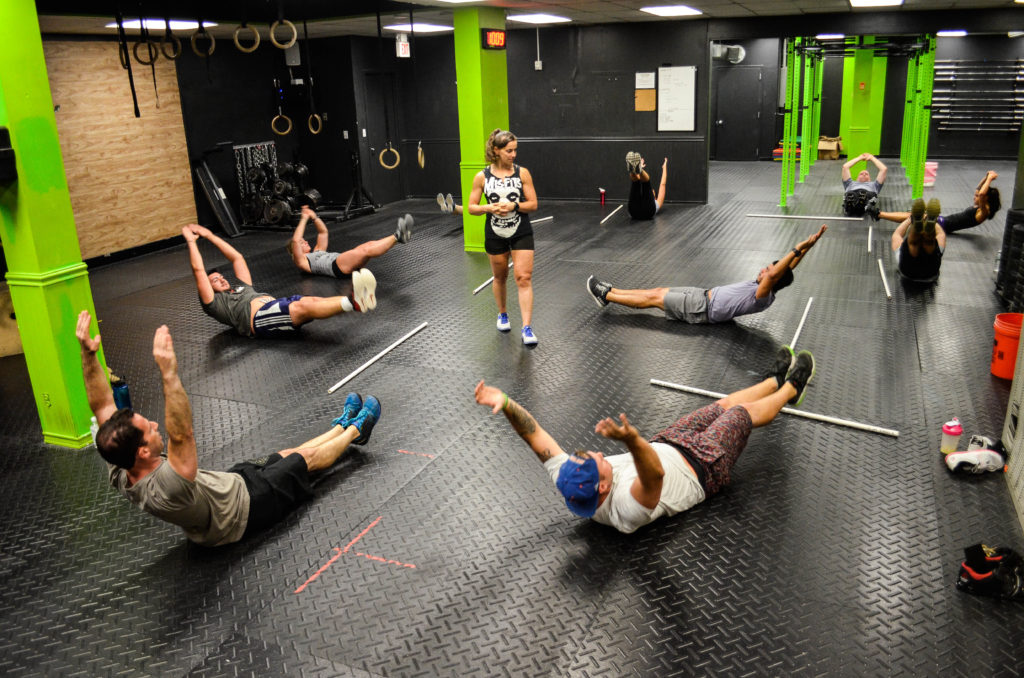 In addition, the classes are always led by an instructor who is there to motivate and educate the athletes. There is a sense of semi-private personal training within the group model. The top functional fitness facilities will always make their clients feel as if they're receiving personal attention, which is paramount for retention. Lastly, in these communities the good coaches actually care if you show up. The old model of having people pay and hoping they don't show up is gone. It's flipped the industry upside down.
The tides in the fitness industry are always shifting, and while "functional fitness" is impacting health clubs memberships around the world, it is important for their business owners to be light on their feet and be able to shift their focus when needed.
Seven years ago, CrossFit gyms only offered CrossFit. Gyms that haven't adapted with the changing tide have now fallen off. Offering additional services such as weightlifting, endurance, gymnastics, mobility, and non-barbell classes — to name a few — have set the larger gyms apart.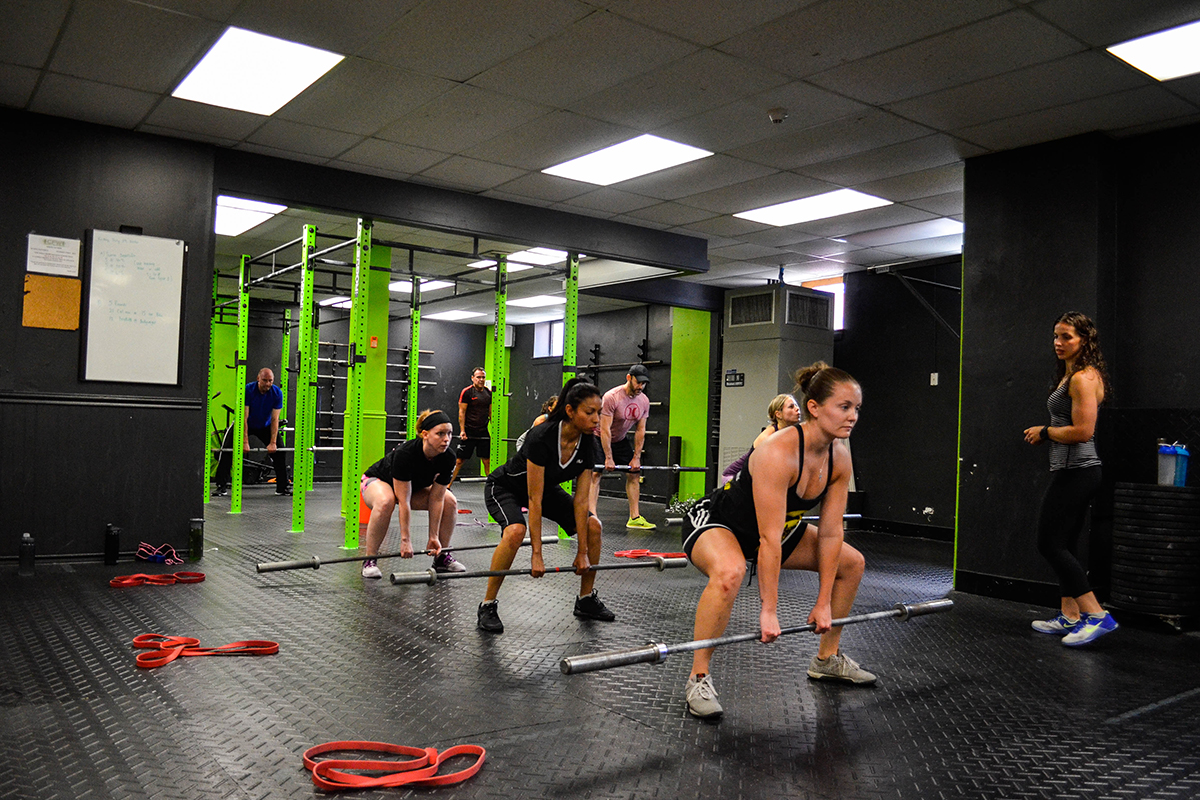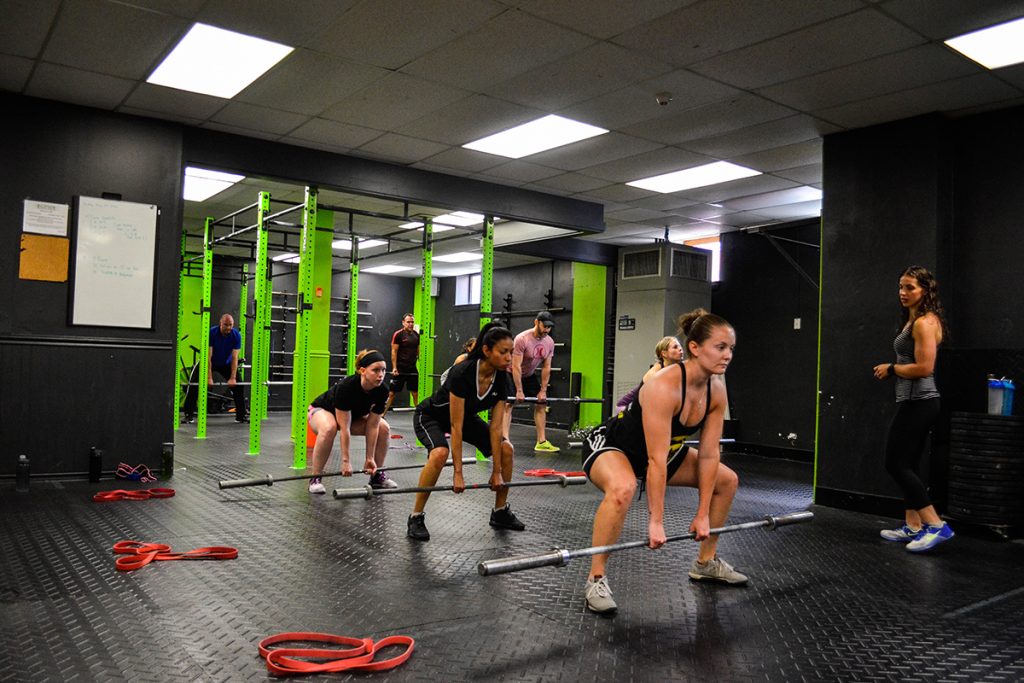 The ability to cater to the community and their shifting needs is what will keep these business around for the long haul. People have already grown accustomed to high intensity training, and the good feeling received from the workouts; the way to keep the community alive and thriving is always ensuring that the services offered are in line with client demand. Ruling the gym with an iron fist will eventually lead people to seek services outside of your facility, even if they have grown to love you and your staff.
Make the choice easy for them to stay by offering what your community wants, and not just what you want.
Editor's note: This article is an op-ed. The views expressed herein are the authors and don't necessarily reflect the views of BarBend. Claims, assertions, opinions, and quotes have been sourced exclusively by the author.