The Montreal-based Orleans Star is reporting that Ottawa Sport Commissioner Jody Mitic has announced the city will bid to host the 2017 CrossFit Games East Regional. While numerous cities are bidding to host the event, it would be the first time the East Regional heads to a Canadian city.
Since the creation of "Super-Regionals" prior to the 2015 season, the event has been held in Hartford, Connecticut (2015) and Albany, New York (2016). By hosting in 2017, the Canadian capital would be breaking new ground in bringing geographic parity to the event, which prominently features elite Canadian competitors.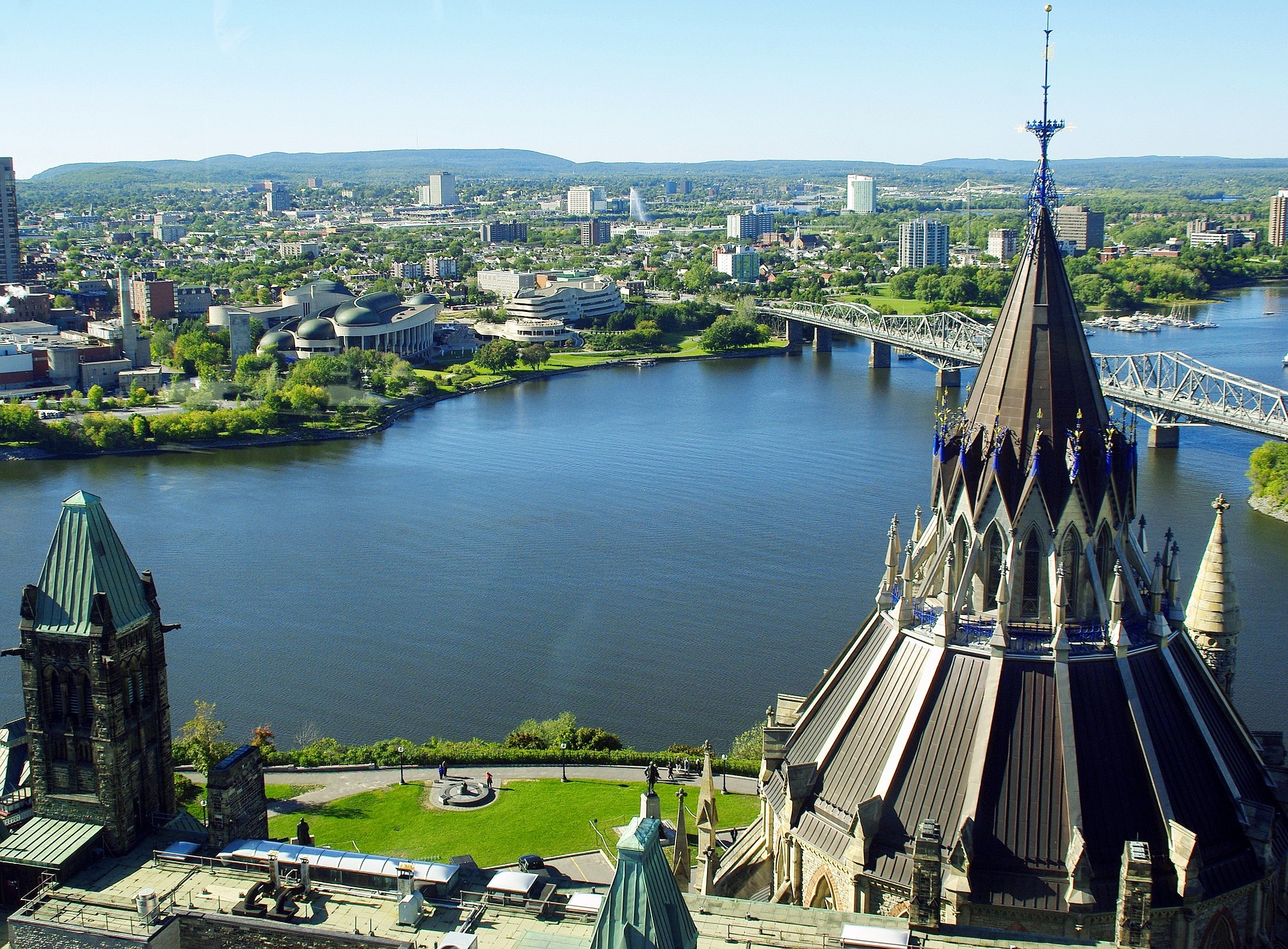 Canadian athletes have had immense success at the East Regional in recent years. In 2016, 5 out of 10 individual CrossFit Games athletes out of the region qualified from Canada. One Canadian team — JaktRX RED — also qualified for the Games out of the East Regional.
The Orleans Star report suggests city organizers would expect roughly 5,000 spectators per day at the event, with another half a million daily views through online streaming and other platforms. Ottawa's bid would need to be submitted by mid-October.
Later this year, another Canadian city — Toronto — will host the 2016 Reebok CrossFit Invitational, featuring elite athletes to form country (the U.S. and Canada) and Regional (Europe and Pacific) teams to compete in a one-day, all-star challenge.