If you're a fan of competitive CrossFit and don't recognize the name Graham Holmberg, you may want to familiarize yourself. He's a multi-time CrossFit Games competitor and won The CrossFit Games back in 2010, which makes him the last person to beat Rich Froning in individual competition. Holmberg was one of the sport's first name ambassadors and continues to compete and coach at a remarkably high level.
[Want to find the best weightlifting shoe for you? Read our full rundown of the best weightlifting shoes to find the perfect model!]
He's also been one of Reebok's go-to athletes for marketing apparel, so it's no surprise he's one of the first to be wearing their new, dedicated weightlifting shoe, rumored for release sometime later this year.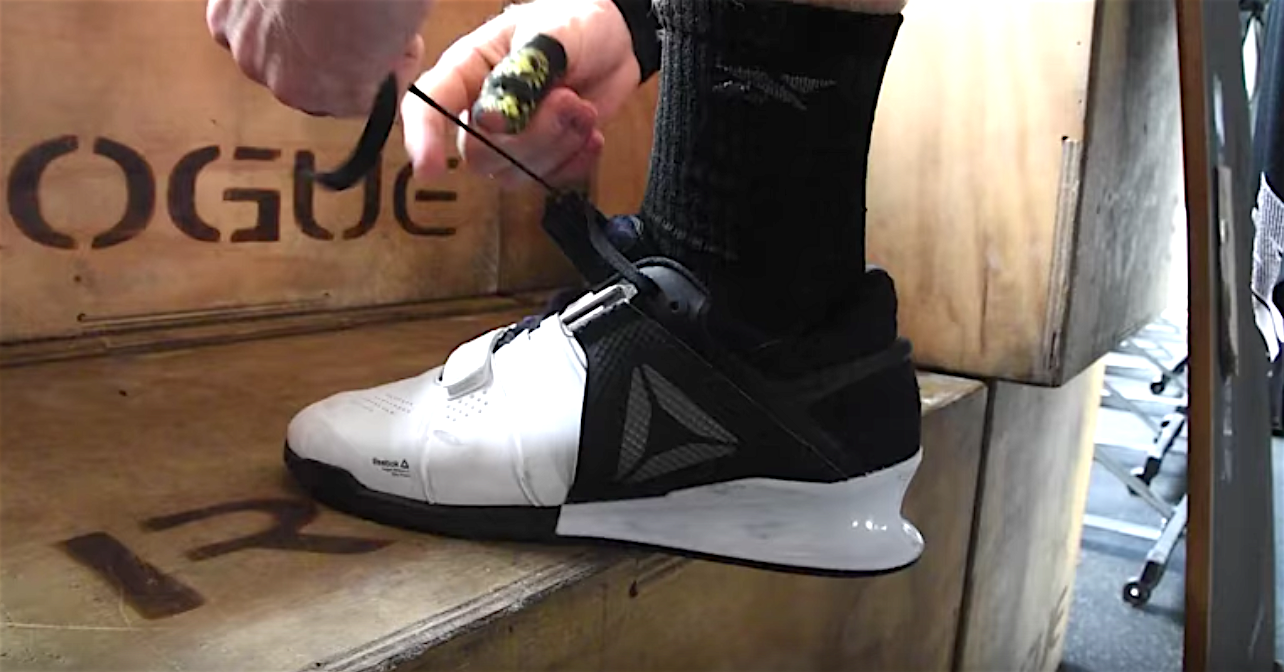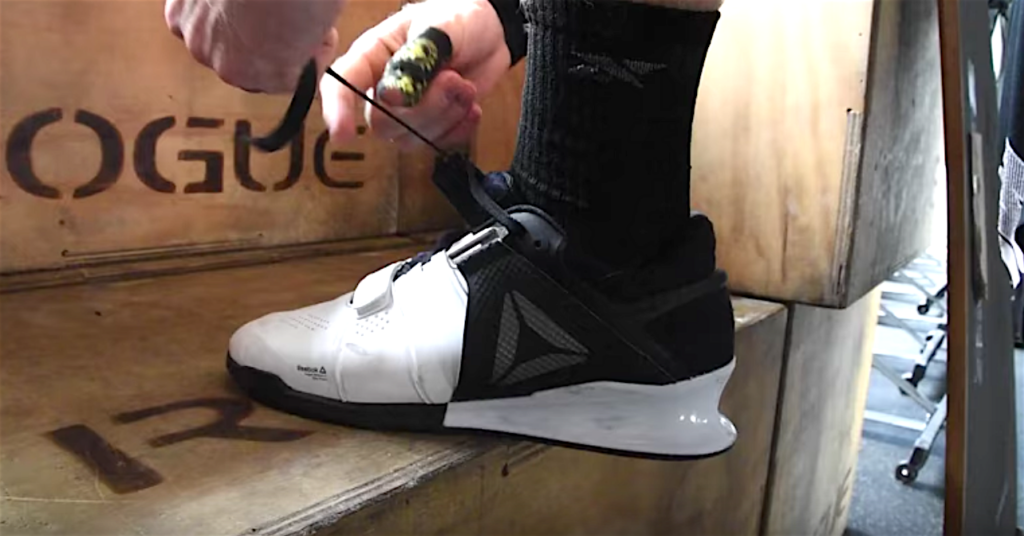 We've actually seen the shoe before on CJ Cummings, who wore a black and gold version on his way to setting a new Youth Clean & Jerk world record at the Junior World Championships earlier this year. Unlike other Reebok lifters from the past few years — most of which were a sort of light hybrid made for CrossFit workouts that included weightlifting movements — this shoe is supposedly designed as a true weightlifting shoe. That means it's competing in the same category as shoes like Adidas' Leistung and Nike's Romaleos.
Holmberg is seen wearing the shoe — with a few key closeups — in a new promotional video for CrossFit Hilliard, released on his own YouTube Channel.
It's one of our closest looks yet at the shoe in action. While we've heard this is supposed to be a dedicated lifter, Holmberg can be seen doing a variety of movements in it, including double-unders.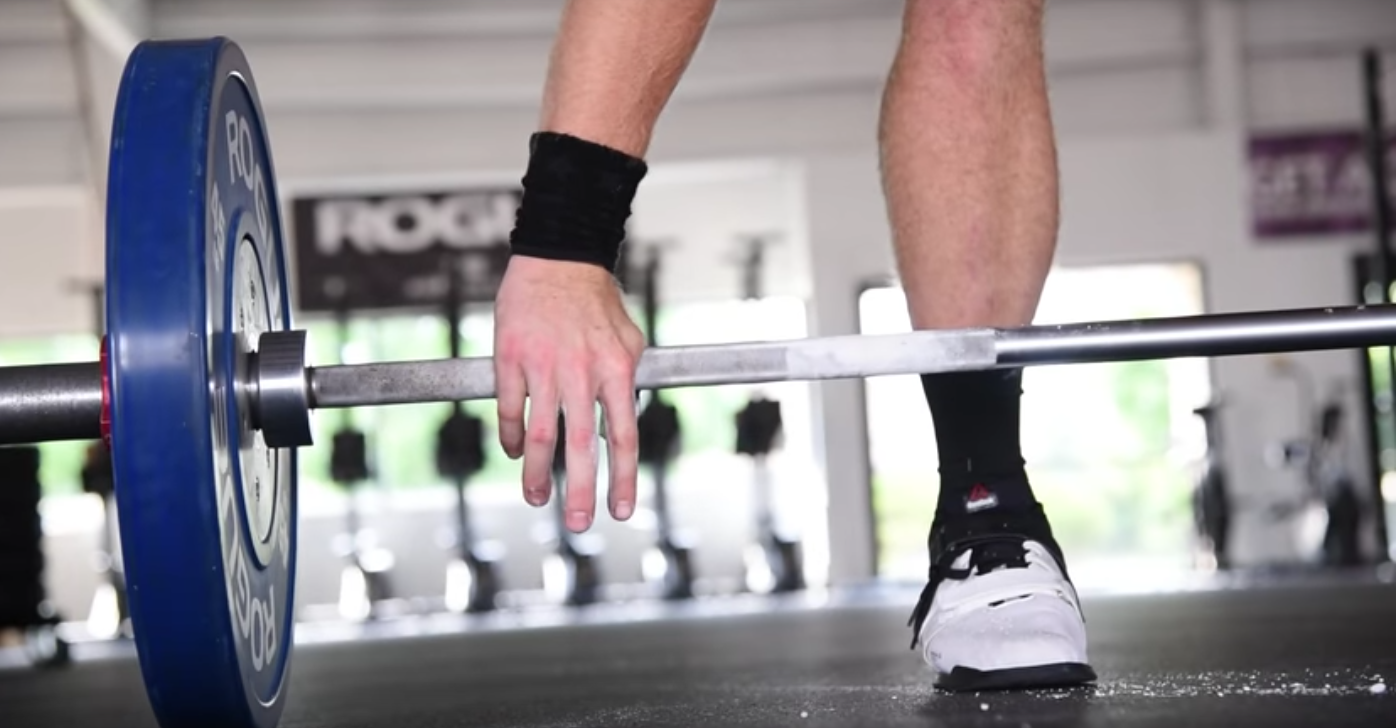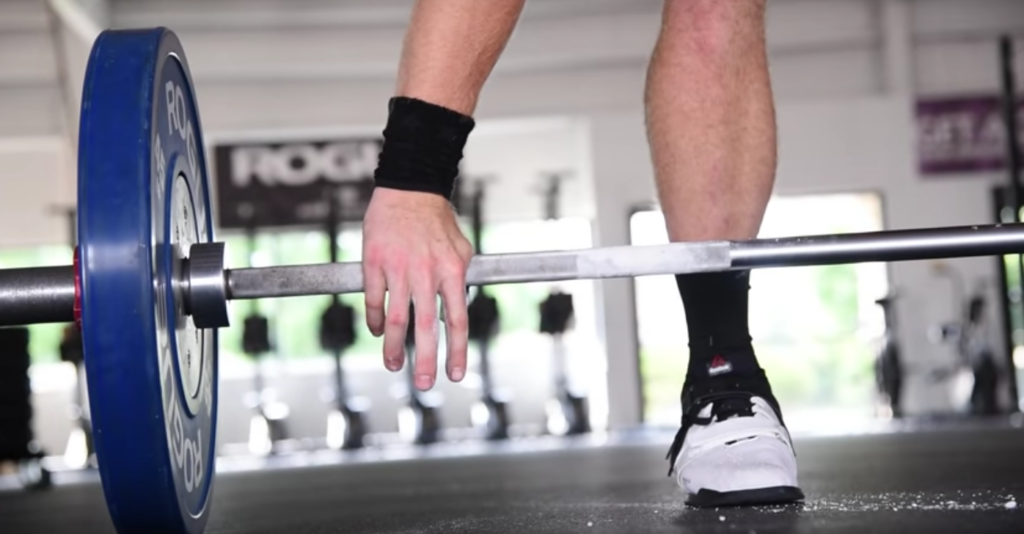 So far, we've seen two color patterns for the shoe: Cummings' black and gold, and Holmberg's white and black.
No word yet on an official release date, but our guess is we'll see them on the feet of more Reebok-sponsored athletes in the next couple of months.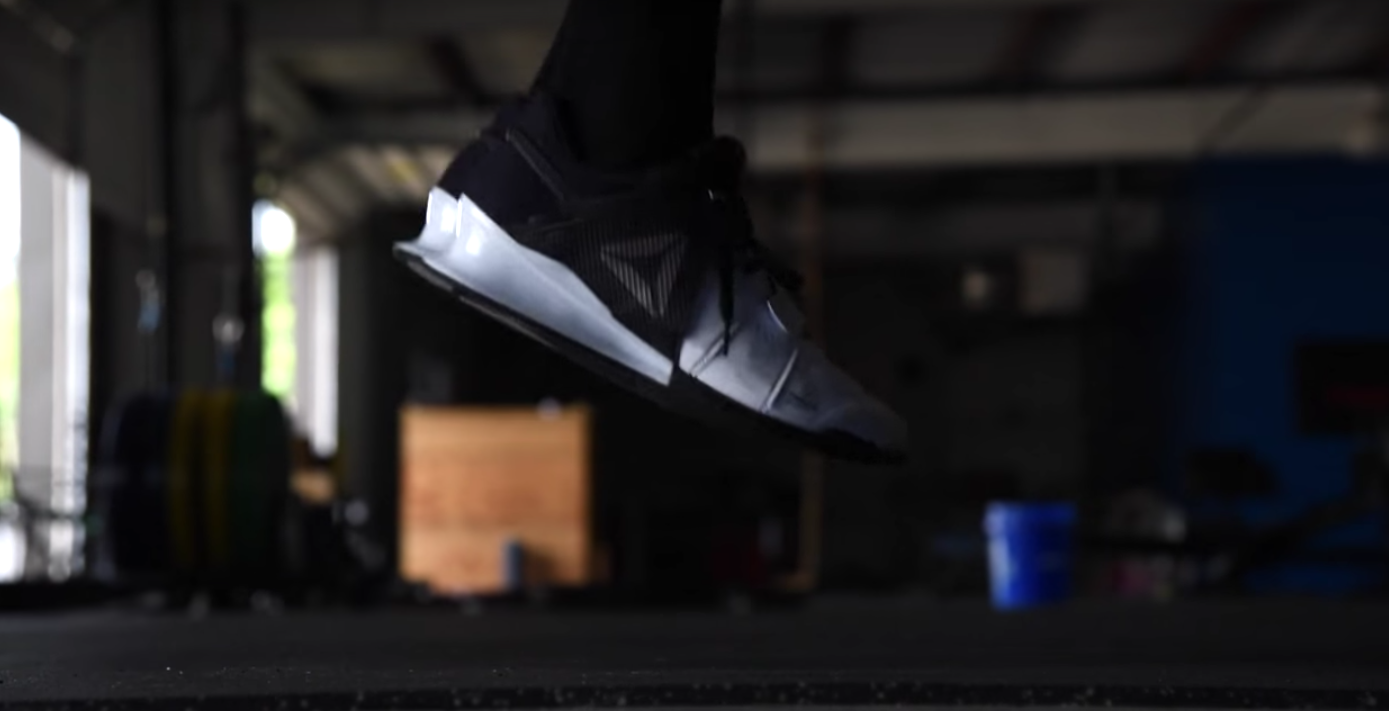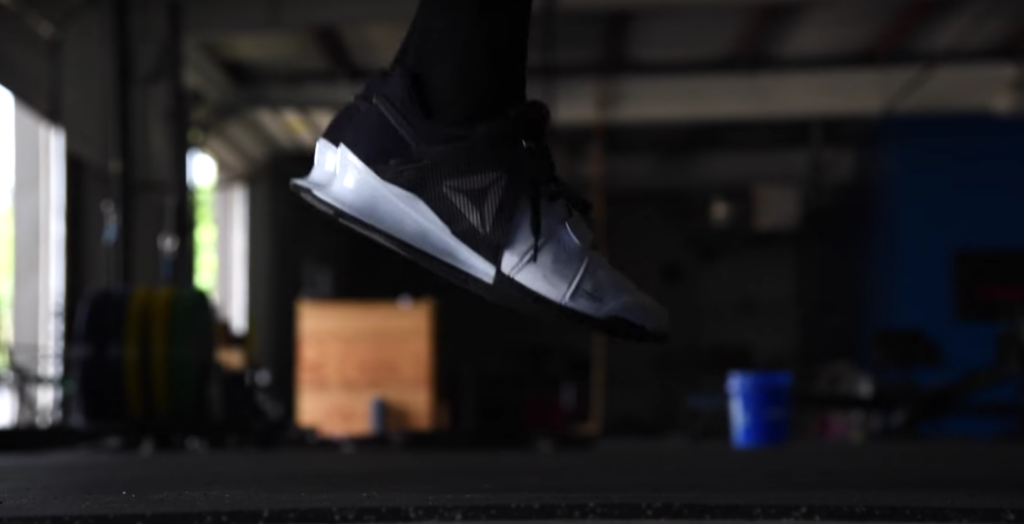 Featured image and screenshots: Graham Holmberg on YouTube