When Justin Thacker started The Lab Gym in St. Louis nearly a decade ago, he never imagined how the demand for strength training facilities would increase in subsequent years. And while his first facility was a small, personal-training focused setup with a single Olympic platform, The Lab has since grown into one of the country's largest strength training facilities.
Now, the 29,000 square foot gym — and Thacker's 30+ staff members — are planning their most ambitious event yet, a 3-day weekend that includes weightlifting, powerlifting, supertotal (combination of weightlifting and powerlifting totals), and strongman competitions from June 3rd-5th.
The Lab Gym Summer Open weightlifting competition will be held on June 3rd. On June 4th, The Lab hosts the Missouri State Powerlifting Championships, and their Midwest Super Total Championships will draw from lifts made on both days. On Sunday, June 5th, the facility will hold their first-ever strongman competition: The Metalocalypse Strongman and Strongwoman competition.
The strongman competition will be run by US Strongman, a relatively new federation.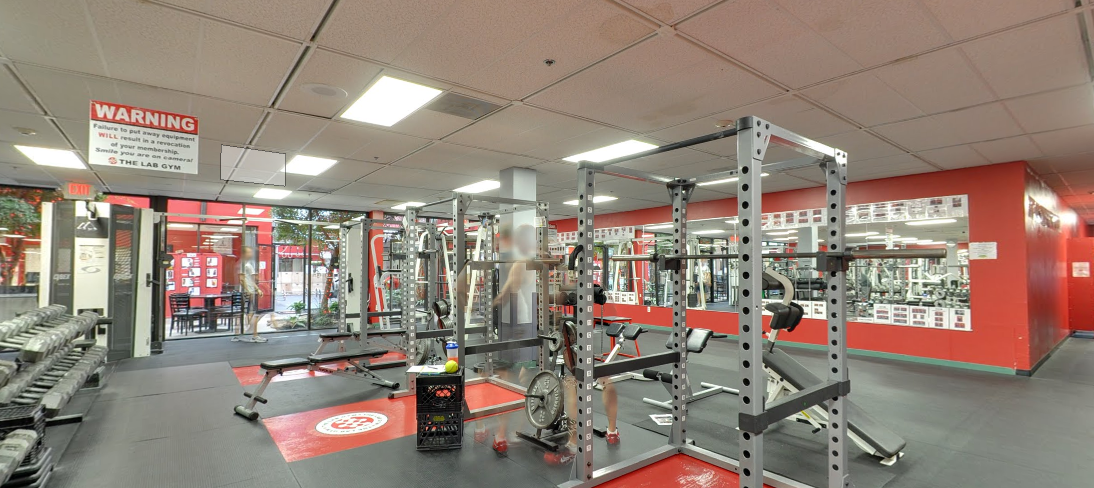 According to Thacker, the combo events are set to attract 200 or more athletes:
We're expecting around 50 or more for weightlifting, 130 for powerlifting. Strongman we'll see, we'd like as close to 50 as possible. We're working with US Strongman, which is a new federation, so the numbers aren't quite as big yet…

We thought it'd be fun to put it all together in one big weekend. And it allowed us to do the supertotal, by doing weightlifting and powerlifting together.
Back in 2007, Thacker says The Lab was the only gym in St. Louis with a true Olympic lifting platform. Now, Justin and brother Chris Thacker have a space includes 24 platforms, 4,000 square feet for Heavy Metal CrossFit, conventional "globo-gym" setup, and areas for private training and group fitness classes.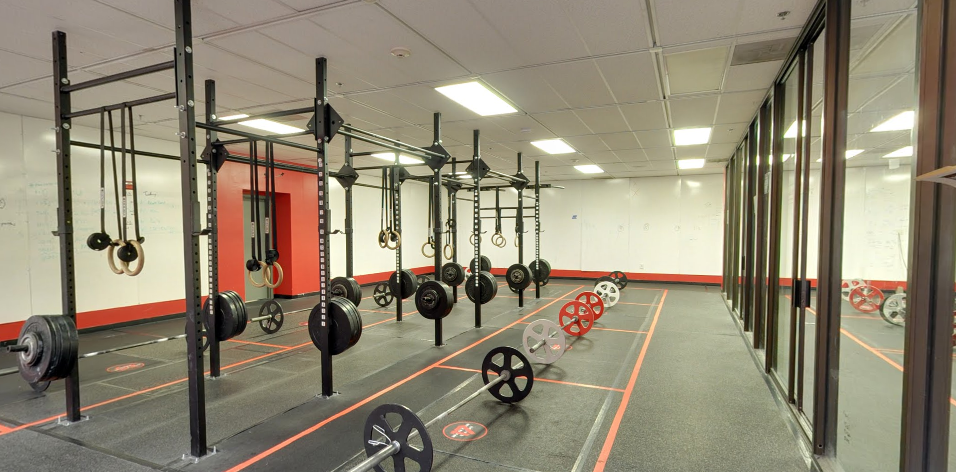 The Lab also has a strongman training space, which includes some common (and not so common) implements used in that sport. Says Thacker:
We also have a strongman setup with all the toys in there, so if you're missing a fire hydrant in your area, there's a good chance it probably ends up here.
The gym's growth through strength sport was never part of the original plan, but as the numbers of weightlifters, powerlifters, and CrossFitters have skyrocketed nation-wide, Thacker says The Lab had to grow to keep up.
The fact that you can have a business based off weightlifting is mind blowing if you were to look at it a decade ago.
Running the three events back-to-back-to-back will be a challenge, and we'll be interested to hear what sort of experience lifters have — especially those competing in both weightlifting and powerlifting toward a supertotal.
Thacker, though, is confident the event will go off without a hitch. Of course, he's confident about most things when it comes to The Lab, as evidenced by his last quote from our interview:
We're the best gym on the planet. Make sure you mention that.
Interested participants in The Lab's upcoming competition weekend can sign up at their site here.