Though we thought we had the lineups determined for the 2016 Reebok CrossFit Invitational, a big curveball just hit: Reigning CrossFit Games Individual Champion Mat Fraser is out due to a nagging injury.
The man who will be replacing him? None other than Rich Froning, who will now be pulling double duty as competitor and coach.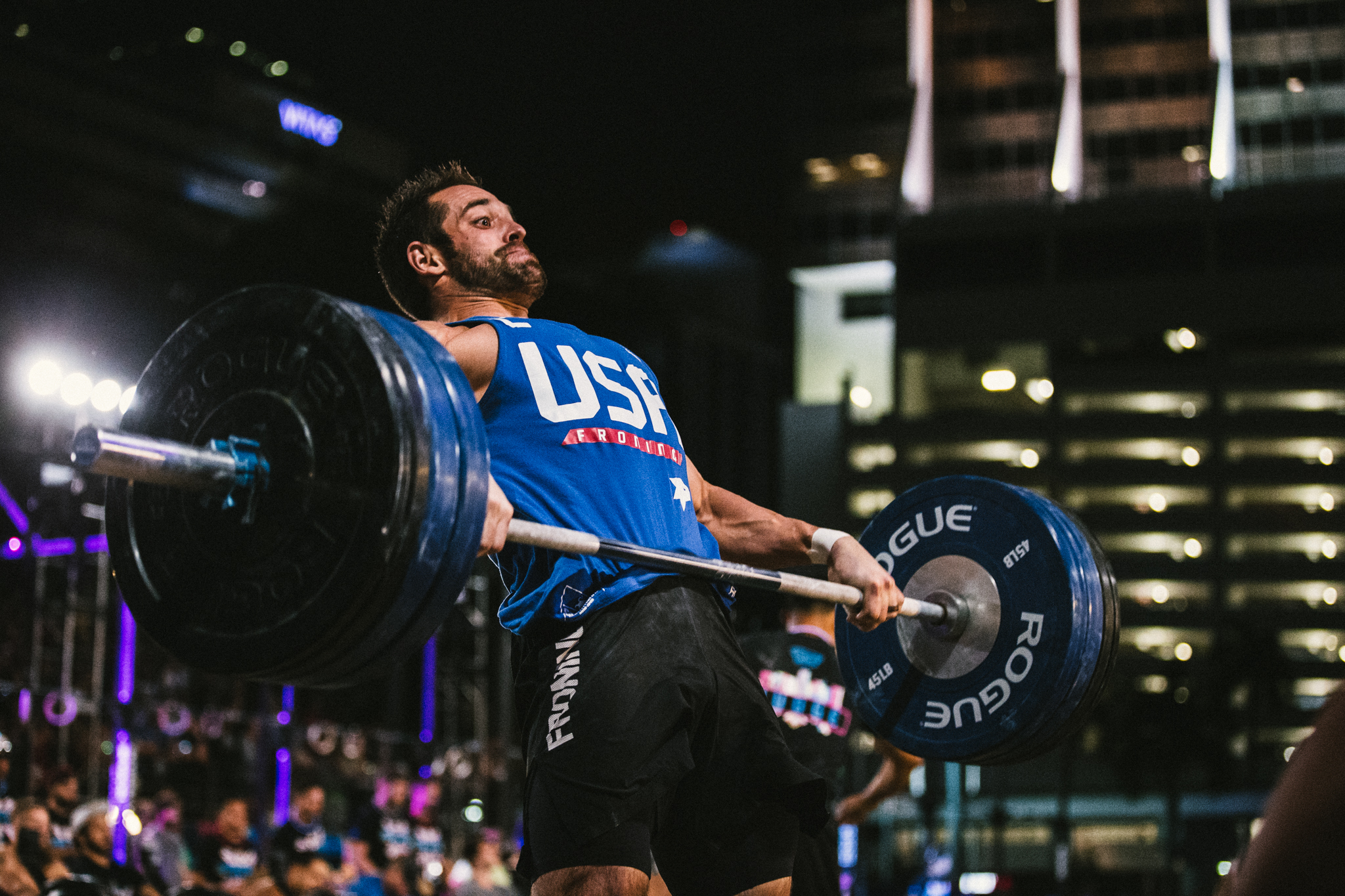 Featured image courtesy of Preston Smith
The announcement was first posted on Dave Castro's Instagram account (post embedded below).
Around an hour after Castro's post, Mat Fraser took to Instagram to say a little big more about his reason for withdrawal ("a nagging injury") and give his full support for the American team.
I was bummed to have to tell @thedavecastro that I won't be able to compete at the @crossfitgames Invitational this year, due to a nagging injury. I just wouldn't be able to compete at a 100%. Although that might be ok when I am competing as an individual, it isn't fair to my teammates. Lucky for Team USA we have the best back up in the market! I will be yelling at the TV on the 20th of November….U-S-A! 🇺🇸
If anyone can lead Team USA to victory in a stacked field, it's Froning; he's competed for Team USA every year since the Invitational was introduced in 2012, with 2013 the only year Americans haven't come away with the victory.
This isn't the first time a substitution has been made the month before the CrossFit Invitational. Last year, Froning was originally picked as the Team USA coach but filled in for Ben Smith after the 2015 CrossFit Games Individual champ pulled out with an injury.
There was also a 2015 substitution on the women's side when Lindsey Valenzuela pulled out of the competition. It was originally reported that she had sustained a back injury, and several weeks later, the multi-time CrossFit Games competitor announced she was pregnant with her first child. Margaux Alvarez competed in her place and helped Team USA to a decisive victory.